Awesome Cosplay Experiences in Akihabara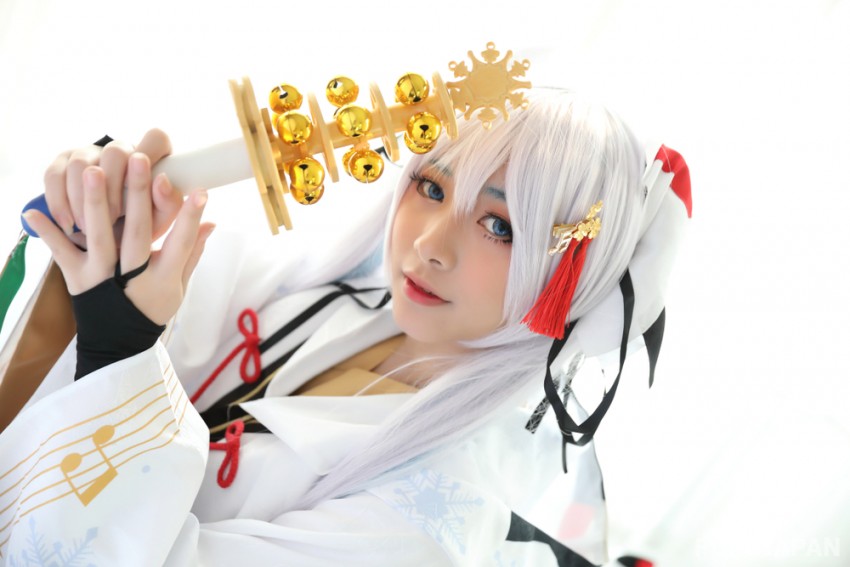 Combining 'costume' and 'play', Cosplay is usually a hobby you're either very much into, or have very little awareness of. Dressing as characters from anime, manga and videogames, cosplayers can transform with the help of outfits, wigs, make-up and props - all crafted to make the perfect recreation of their target character. From incredible costumes to details like colored contact-lenses, the accessories and options for cosplaying are endless, and Akihabara is a great place to stock up. Known for Otaku-culture, it's got a rich supply of stores selling new and second-hand items - often still in very good quality.
Top Cosplay Stores in Akihabara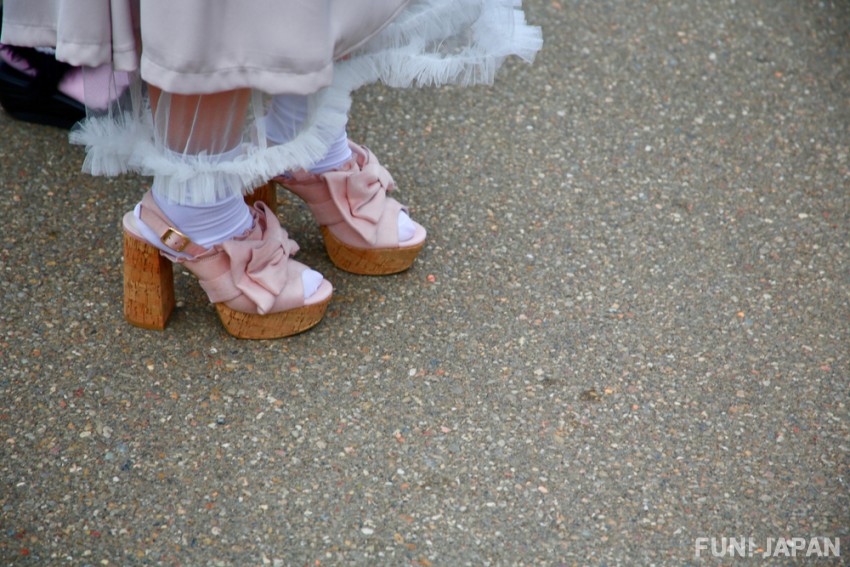 ACOS: Animate's Cosplay Cousin
This is one of the most popular stores in Akihabara, with official costumes as well as regular general costume pieces to choose from. Aisles of carefully stored items with handy guide-cards will tempt you in and multi-lingual support is available. Everything is in packaging (original or a new protective option) so the quality is protected, as well as being more hygienic. From wigs to outfits, the larger items are available to try on to check for sizing and look. The cosmetic section is extensive, with many testers available. When it comes to colored contacts, you will have to fill in some forms and show ID - so keep that in mind if you're planning on purchasing any. As this store is inside the Akiba Culture Zone, you can spot other Cosplay stores inside too.
Spot Information
Name: ACOS (ACOS 秋葉原)
Address: 5F AKIBA CULTURES ZONE, 1-7-6 Sotokanda, Chiyoda-ku, Tokyo
Location: Found inside Akiba Culture Zone on the 5th floor.
Opening Hours: 11:00 - 21:30
Regular Closing Days: None
Mitsuba-do: Second Hand Saviour
If the prices of original and new costumes are too high for your budget, then head to Mitsubado for second-hand items instead. With a variety of styles, sizes and conditions, it's great to browse and you might just find the perfect piece at a fraction of the box-fresh price.
Spot Information
Name: Cosplay Shop Mitsuba-do (みつば堂)
Address: 2F 2-1−15 Sotokanda, Chiyoda-ku, Tokyo
Location: Mitsuba-do is close to Suehirocho Station, on the corner of Junk Street in the Polka Polka Building.
Opening Hours: 11:00 - 19:00
Regular Closing Days: Tuesdays
Busou Shoten: Swords and Armor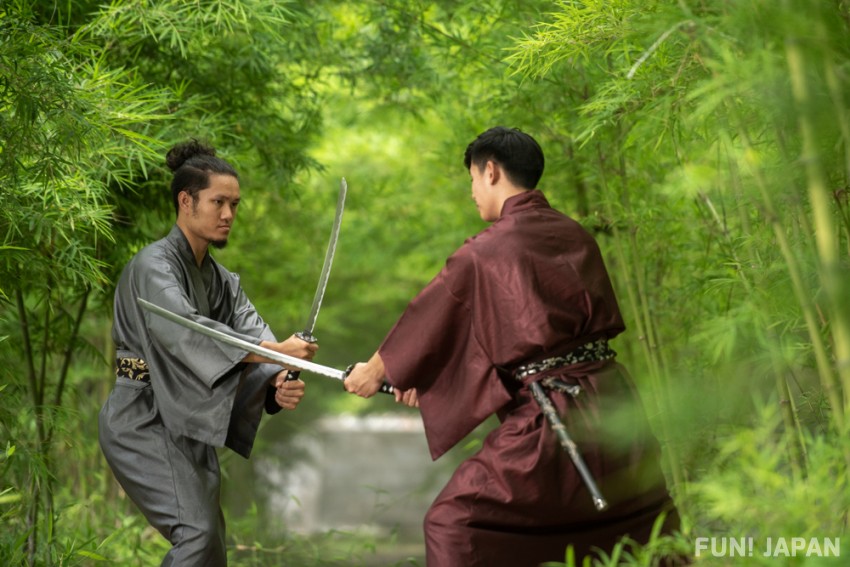 If your cosplay characters of choice wield weapons on a regular basis, then Busou Shoten is a must-visit in Akihabara. Specializing in realistic items, from swords to muskets, the range is impressive, but due to the high quality, the prices can be quite high. Good for the more dedicated Cosplayers, it is a great place for a unique addition to your outfit, or a souvenir of your trip to Japan (who says a sword can't be hung on the wall instead of swung in battle?).
Spot Information
Name: Busou Shoten (武装商店)
Address:3F Mano Building, 3-15-7 Sotokanda, Chiyoda-ku , Tokyo 101-0021
Location: Busou Shoten is on the main shopping street, close to Suehirocho Station.
Opening Hours: 12:00 - 20:00 (weekdays) 11:30 - 20:00 (weekends)
Regular Closing Days: Tuesdays
Additional Stores to Look Out For
There's a seemingly endless supply of stores to explore, so spend an afternoon visiting those that catch your eye. Some more suggestions include Swallowtail Wig Store, Cospatio, Mode Off Akihabara (Second-hand clothing including some Cosplay) and Don Quijote which has plenty of fun options (but not very authentic).
Best Cosplay Activities in Akihabara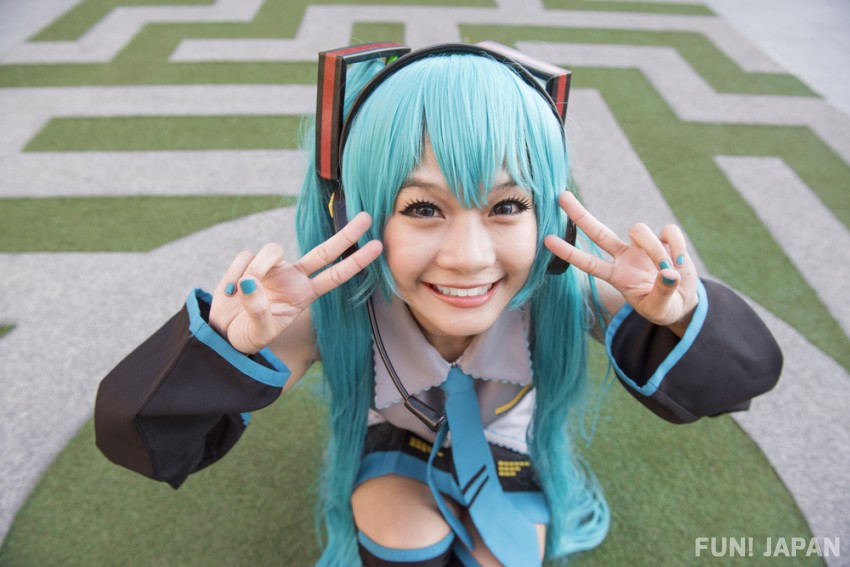 Please keep in mind that walking around Akihabara in full Cosplay is generally frowned upon, so it's best to look up special events and meetups or go to quieter places like parks if you want to try an outdoor photoshoot.
Cafes: Maids, Manga and More
Having a lunch break during your explorations can become part of the fun in Akihabara if you visit one of the many themed restaurants. Maid Cafes offer cute food with extremely friendly 'maids' on hand, as well as chances to take photos with them at the end. Popular options include Maidreamin, Cure Maid Cafe (more serious than the others) and Akiba Zettai (cat-maid themed!), and Crown Tiara (loosely Alice themed).
Alternatively, head to one of the anime-themed spots like the Gundam Cafe, the Final Fantasy Eorzea Cafe or the train-themed Little TGV Izakaya.
Puri-kura Photo Shoots
Unfortunately, the popular 'Crown Studio' will close at the end of November, 2020, so there is no longer a studio to visit for your Cosplay Photoshoots. If you would like to show off your new items, you can pose in the popular Japanese photo-booths known as 'Puri-Kura'. A fun experience in regular clothes too, these allow you to take stylized pictures, edit them and print them out as small wallet-sized prints with fun frames. In nearby amusement arcades like Taito Station, there are photo booths and racks of popular cosplay outfits you can borrow for a few hundred yen (sometimes free!) to pose in the photo booths!
Go Karting Adventures in Costume
One of the most popular activities in Tokyo, the Mario-kart tours of the city have become a staple of most visitor's itineraries. While there have been some legal disputes regarding the connections to Nintendo's famous characters, the company continues, they just don't offer Mario-related costumes anymore. However, you are able to bring your own or wear some of the non-Nintendo options they have, which makes for great photos as you (carefully) race through the streets of Akihabara.
※Due to Coronavirus (COVID-19), some shops and restaurants may have different opening hours, may be temporarily closed or may offer altered services to those described.
Read more about Akihabara:
[Survey] Traveling to Japan
Recommend