Where to Stay in Akihabara? a Capsule Hotel? a Hostel? or a Hotel?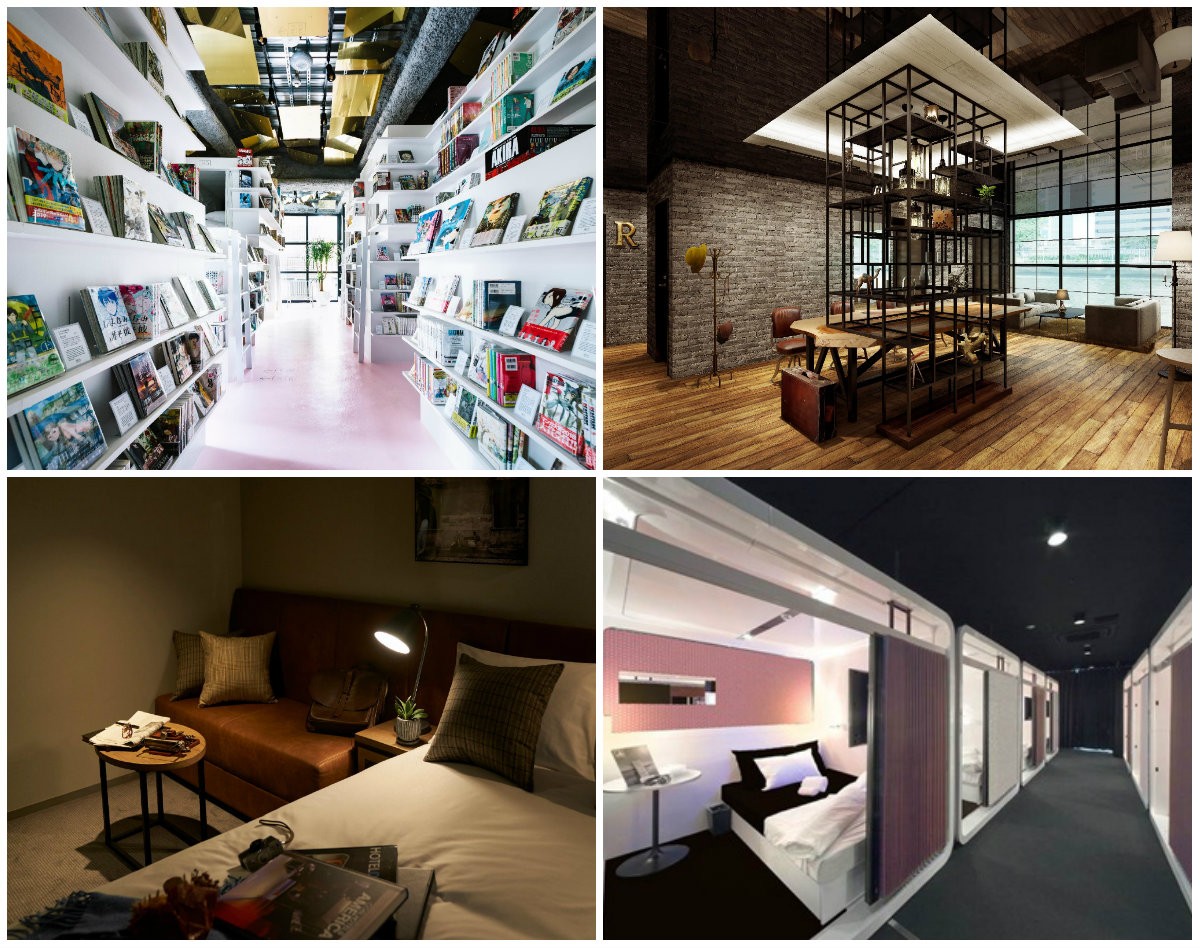 Akihabara is one of the most famous sightseeing spots in Tokyo as it is known as Japan's leading electric town and as an otaku paradise which is full of Japanese subculture. Akihabara is also convenient because Akihabara station is part of the Yamanote line, which you can use to travel within the city and between airports easily.
Capsule Hotels in Akihabara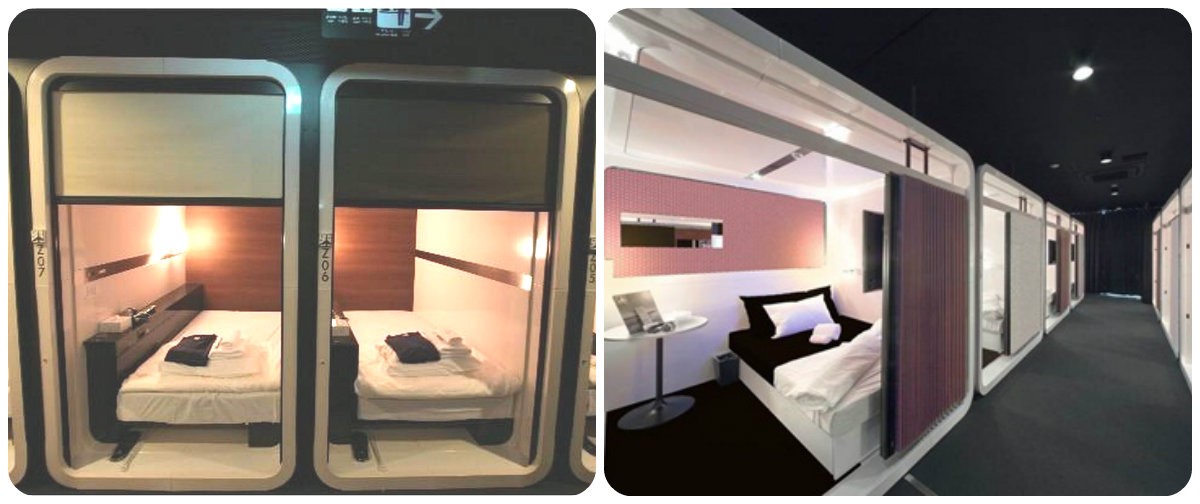 Capsule hotels are a special type of hotel that originated in Japan, they provide a bed-sized space which is a so-called "capsule" for each guest. You could think of capsule hotels as a big dormitory room but each bed has been separated for more privacy. Showers and toilets are in common areas. Capsule hotel floors are often separated by gender for safety. There are also female only or male only capsule hotels. Guests can stay for nights or even for a couple of hours.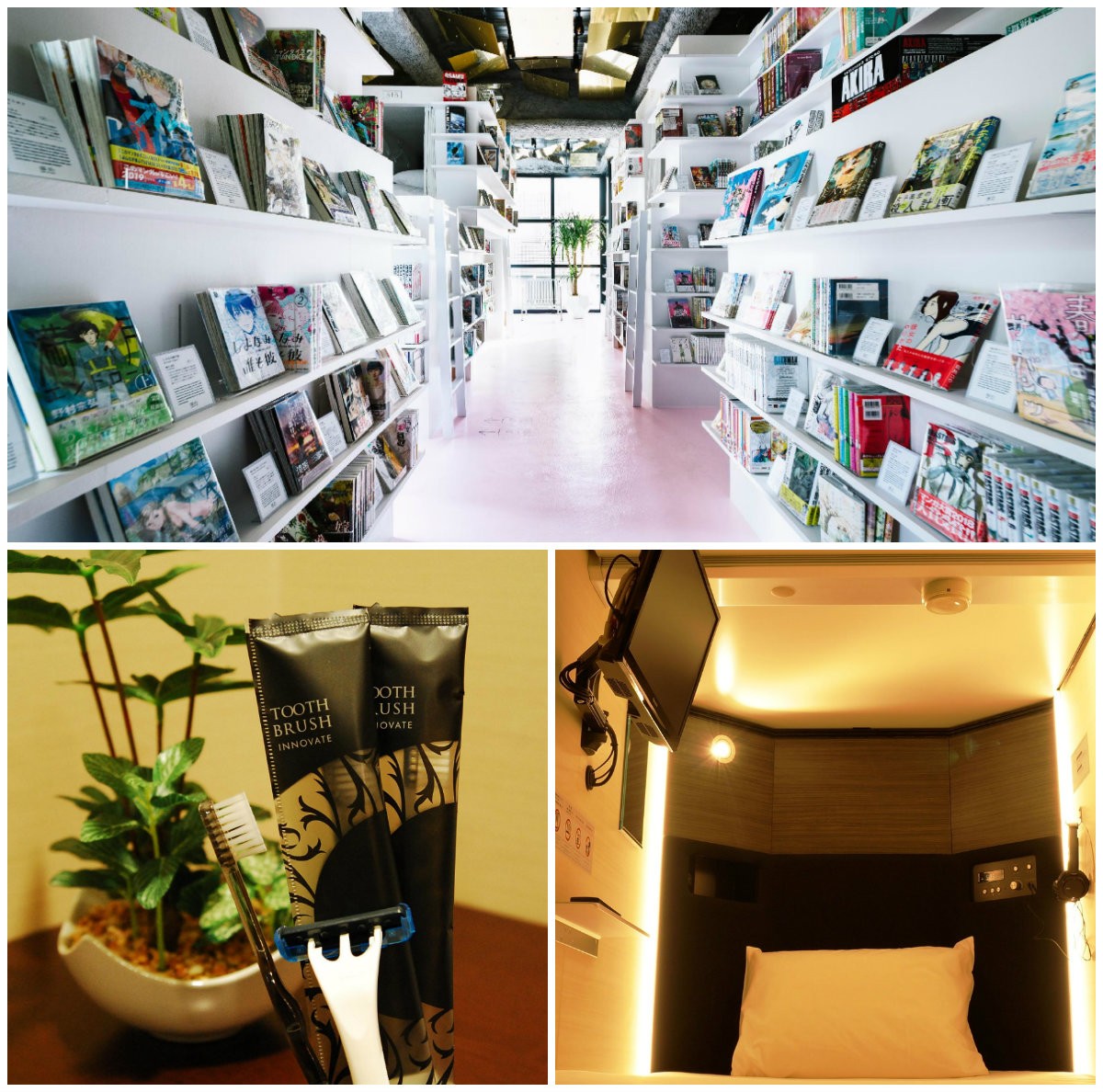 Capsule hotels are popular because the accommodation fee is cheap, but the quality is relatively good. Although you may think the capsule hotels in Japan are small and compact, staying in newly established capsule hotels with their stylish design and clean environment can be an unforgettable experience in Japan. Guests may also be surprised how they fit so many facilities in the bed-sized capsules, you may even have your own TV! Usually, a large range of convenient amenities are provided. The price range of capsule hotels in Akihabara ranges from JPY1,500 to JPY 6,000 a night.
List of Recommended Capsule Hotels in Akihabara
Hostels in Akihabara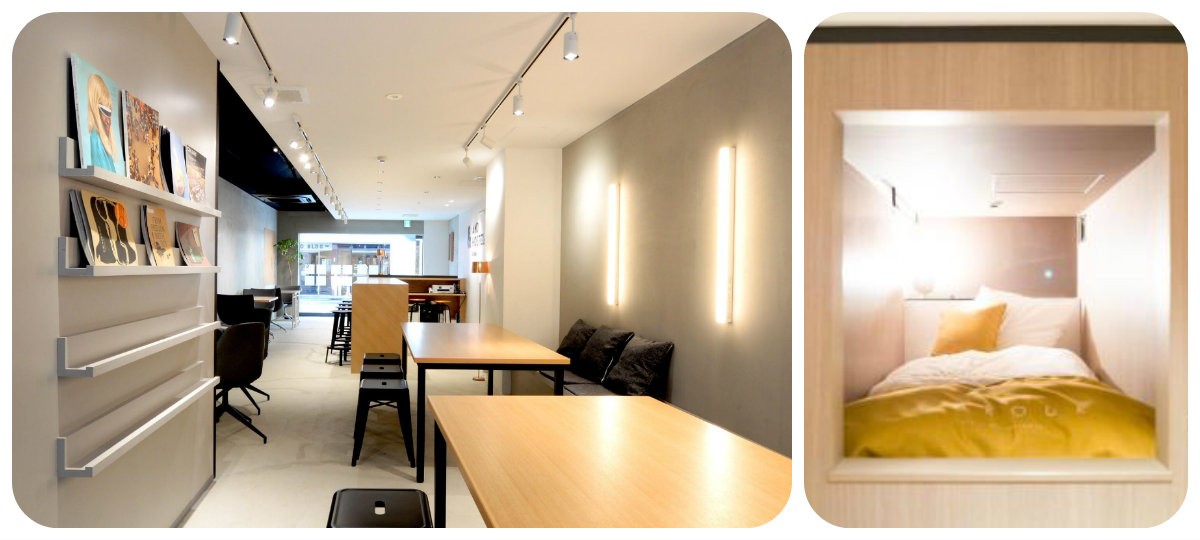 A Hostel is a popular type of accommodation, especially for young travelers and backpackers, where they can enjoy a cheap stay and have opportunities to meet new friends from all over the world on their journey.
The hostels in Japan are quite similar to capsule hotels because the dormitory rooms usually maintain a certain amount of privacy when compared to youth hostels in the west. Bathrooms and toilets are usually shared with other guests. Similar to capsule hotels, the dormitory rooms in hostels are often separated by gender for safety, but mixed-gender rooms are still available in some hostels. Hostels can also sometimes provide kitchen facilities and a café in the common area.
Most of the hostels in Akihabara are quite new and stylish, it is even considered trendy to stay in a modern hostel and meet international friends. The price range of hostels in Akihabara ranges from JPY 2,000 to JPY 5,000 a night.
List of Recommended Hostel in Akihabara
Business and Budget Hotels in Akihabara

The budget hotels in Japan are usually called "Business hotels", which as the naming suggests, have less facilities than hotels for tourists, and are suited for business travel. You can think of them as a 2-3 star standard hotel. There are branded business hotels, and also family owned business hotels, some of the budget hotels can be also considered as "boutique hotels". Guests can expect basic room facilities and amenities in business hotels, as well as the room size being relatively small. Business hotels in Japan usually provide bed and breakfast (B&B), a simple but tasty breakfast would be a good start for a travel-intensive day.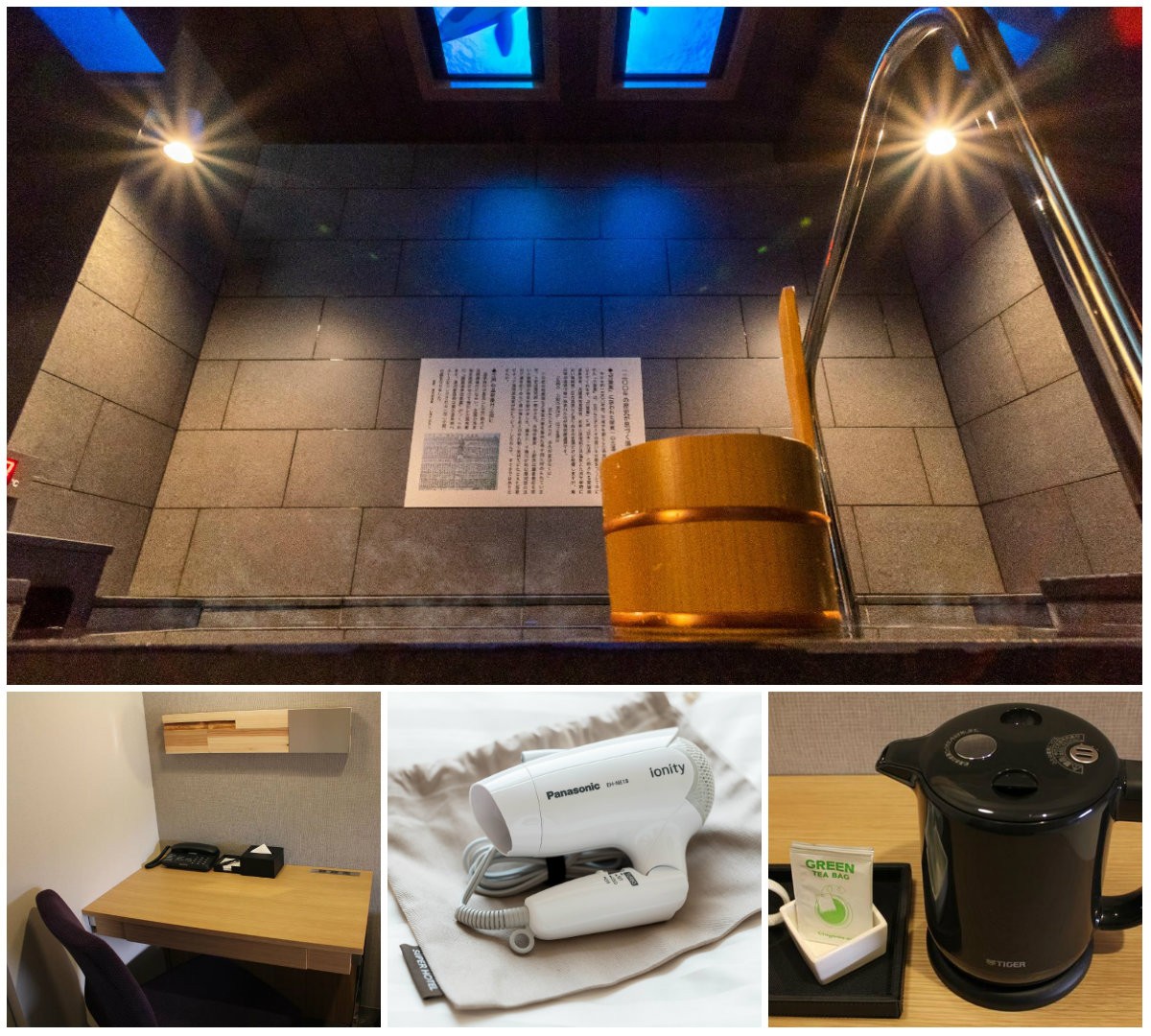 There are quite a lot of business hotels located in Akihabara. Some of them even provide hot springs and public baths. It can be a good choice if travelers would like to keep a private space with a limited budget. The accommodation cost in business hotels is cheaper than traditional hotels but relatively higher than hostels and capsule hotels. The price range of business hotels in Akihabara ranges from JPY 5,000 to JPY 10,000 a night per person.
List of Recommended Business/ Budget Hotels in Akihabara
Designer hotels and high-grade hotels in Akihabara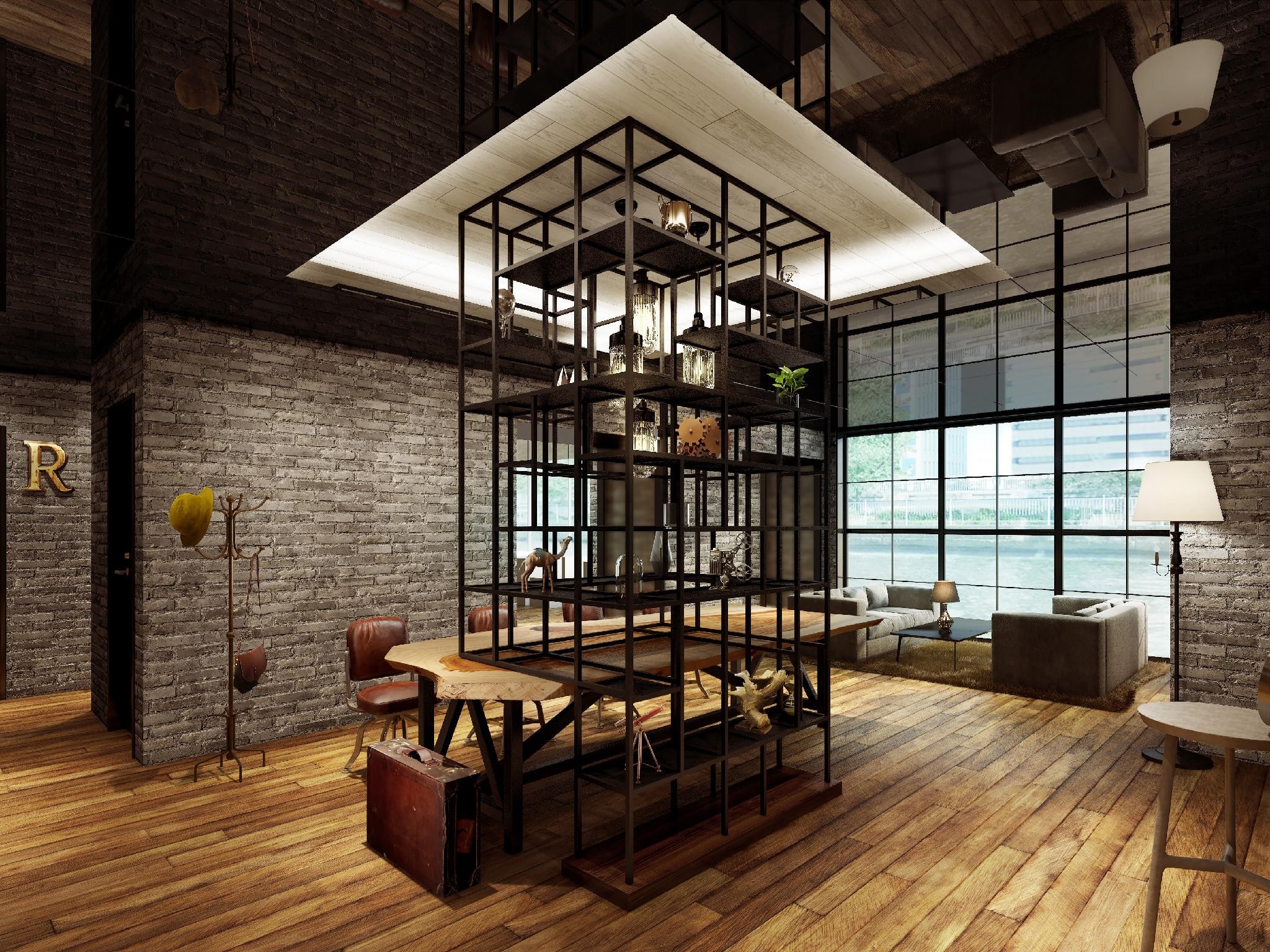 Besides the large number of budget accommodations available in Akihabara, tourists can also find some high-end luxurious accommodation in the area. Although the higher price choices still may not reach a 5-stars standard, they provide larger rooms, bigger beds, more facilities including gyms and bars, as well as a large range of extra services.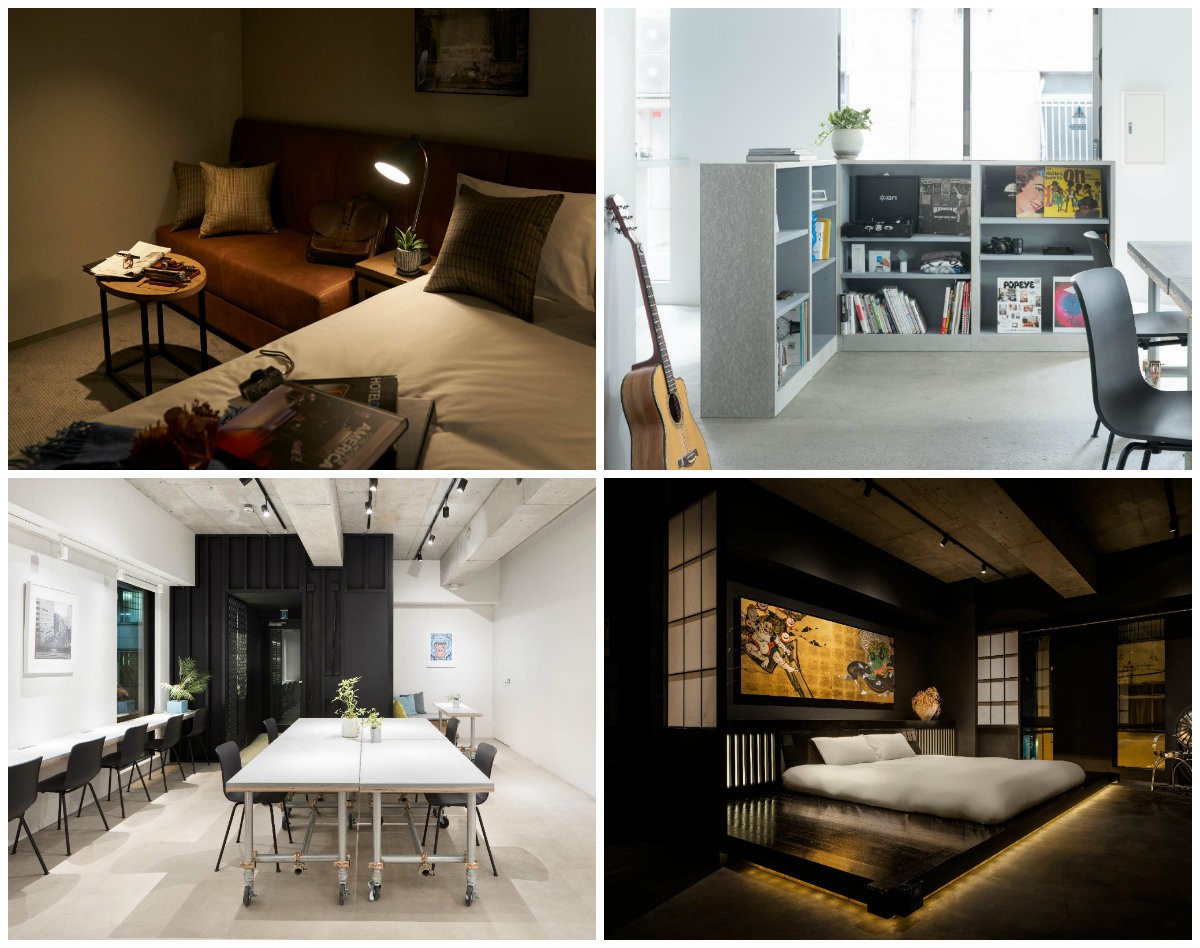 There are many new hotels that have opened recently in Akihabara, each of them has their own characteristics with specific themes and with wow factors to attract guests in this highly competitive area. The amenities provided in the room are usually very high quality and the interior design can be a highlight too. The price range can vary for high-grade hotels in Akihabara, from JPY 10,000 or more per person.
List of Designers hotels and high-grade hotels in Akihabara
Related articles:
[Survey] Traveling to Japan
Recommend