5 Must-See Places at Tokyo's Minami-machida Grandberry Park!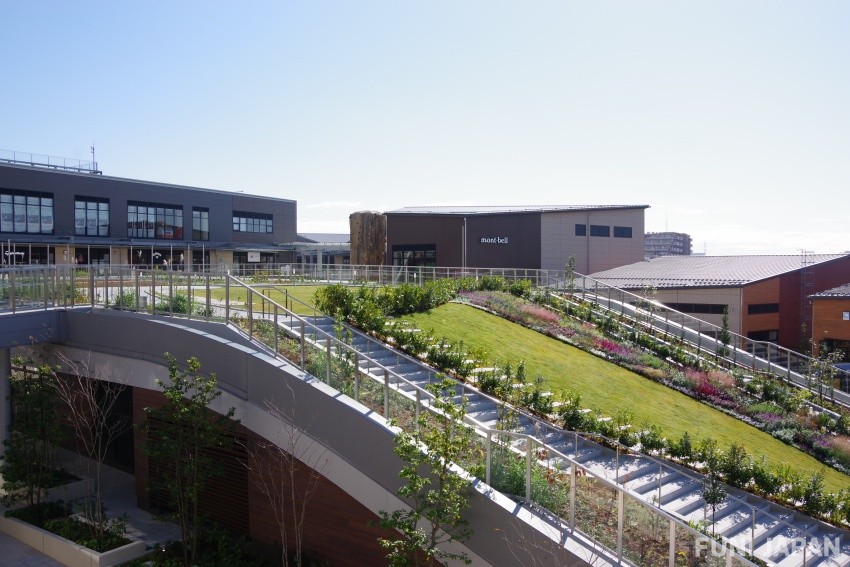 This article should prove interesting for anyone who enjoys traveling to Japan and shopping! Minami-machida Grandberry Park Station is a 30 minute train ride from the center of Tokyo, and its new shopping center has recently opened. With a whopping 241 stores and restaurants, kids play amenities, entertainment and outdoor facilities, there is something for everyone! In today's article we are going to recommend some of the best spots to check out.

Yakiniku x Digital?! Toraji High lane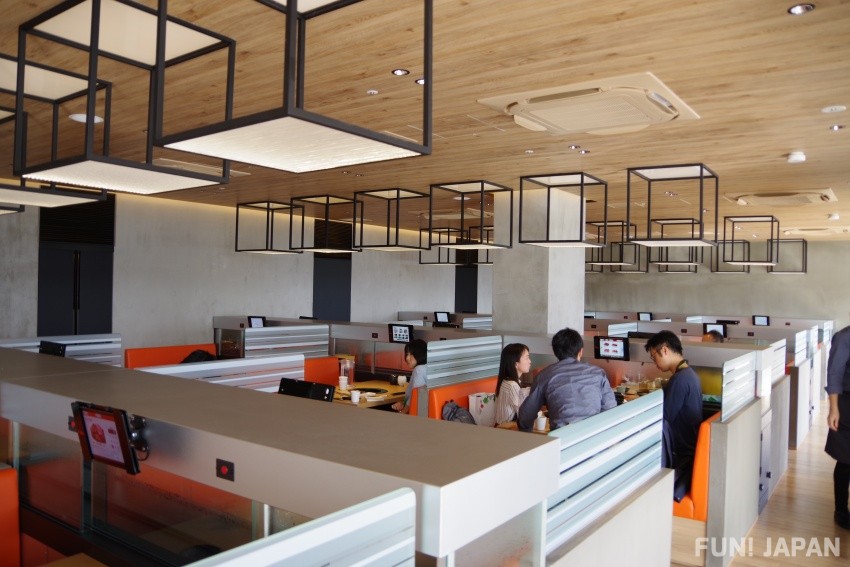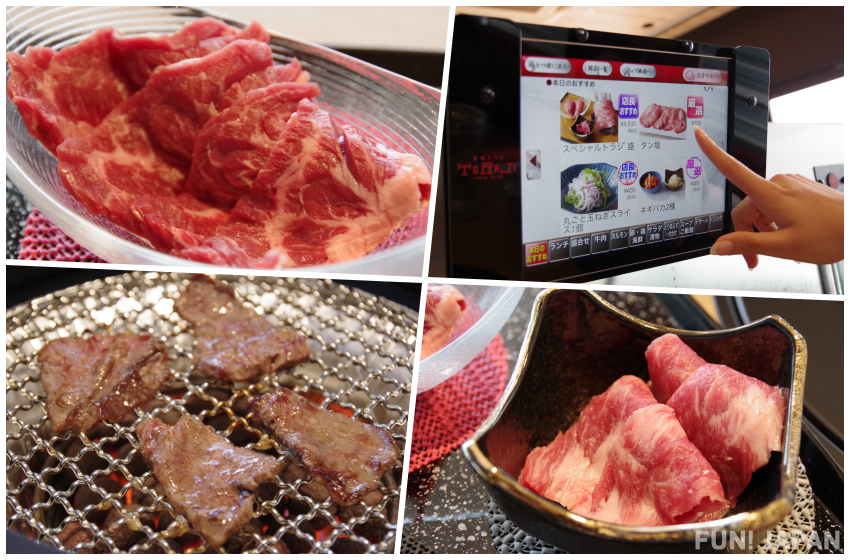 This concept of this restaurant is to offer a "New Yakiniku Experience", similar to conveyor-belt sushi restaurants: you can order your meat on a tablet screen and it will will automatically arrive at your table. Not only can you enjoy the latest and greatest in Japanese technology, but you can enjoy succulent meat and interesting sauces on dishes such as kalbi (Korean-style grilled beef short ribs) among many others.
「the Farm UNIVERSAL & FARMER'S KITCHEN」- Full of Greenery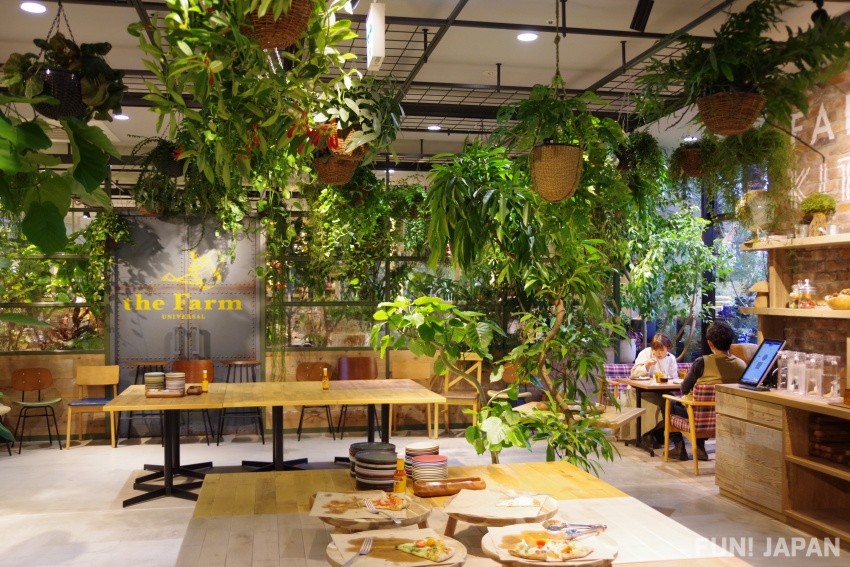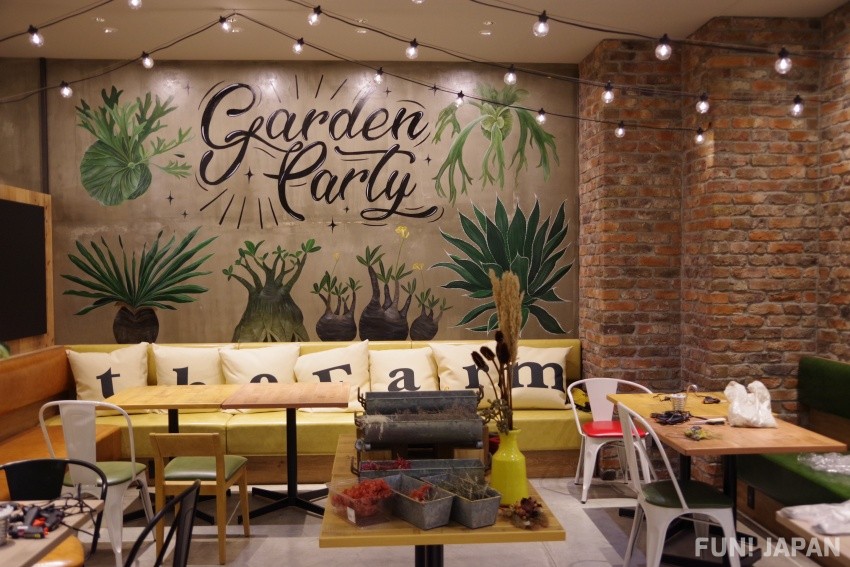 If you're someone who likes plants and the color green, this is the spot for you. "the Farm UNIVERSAL" is a filled with vegetation and greenery. There are also various specialized plant pots and tools for sale. At the "FARMER'S KITCHEN" you can enjoy eating fresh vegetables in the same familiar green space.

Amanoya Shigeta - Candies Galore!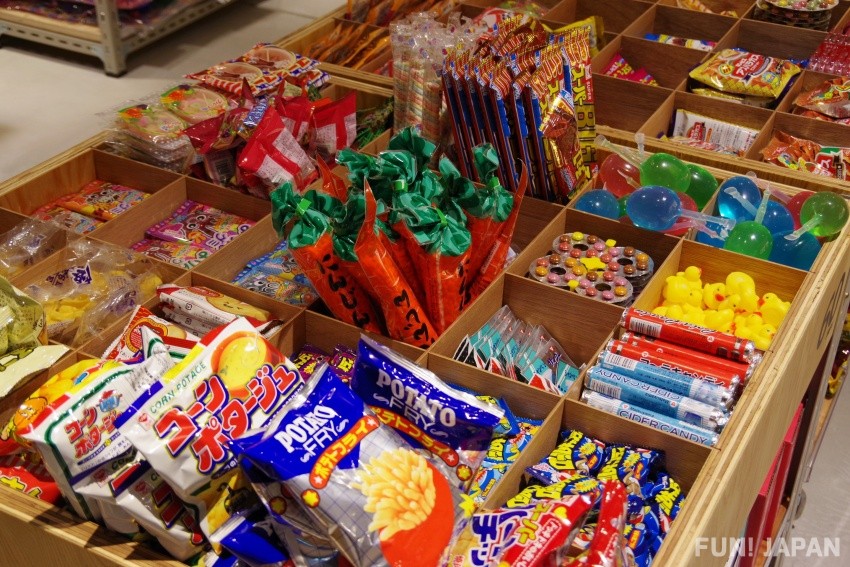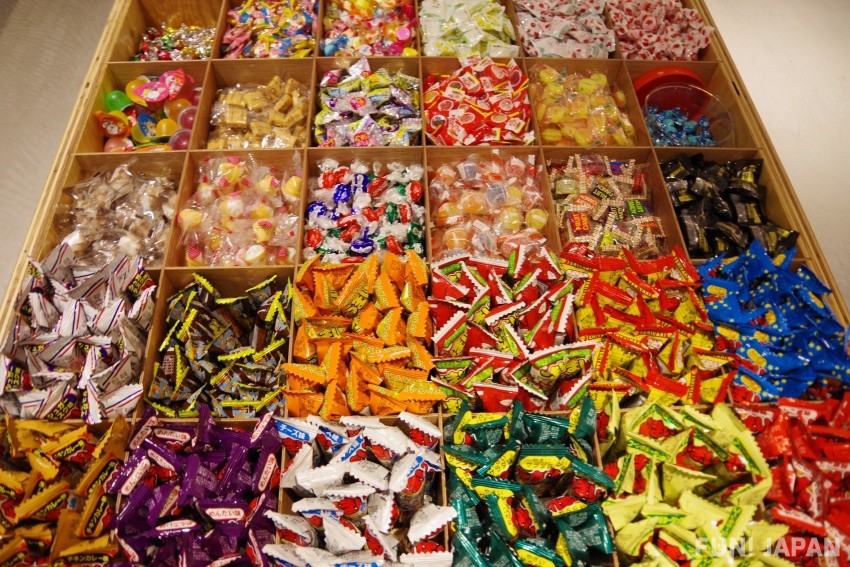 A branch of a small specialist candy store from Shizuoka that has almost every Japanese candy snack you can think of. With a cute and colorful look, you can try and compare Japan's sweets to your those of own country! You can also experience some of Japan's old-time skills such as "katanuki" (diecutting candy), so please give the store a visit!

Shaun Village Shop & Cafe - Instagrammable Cafe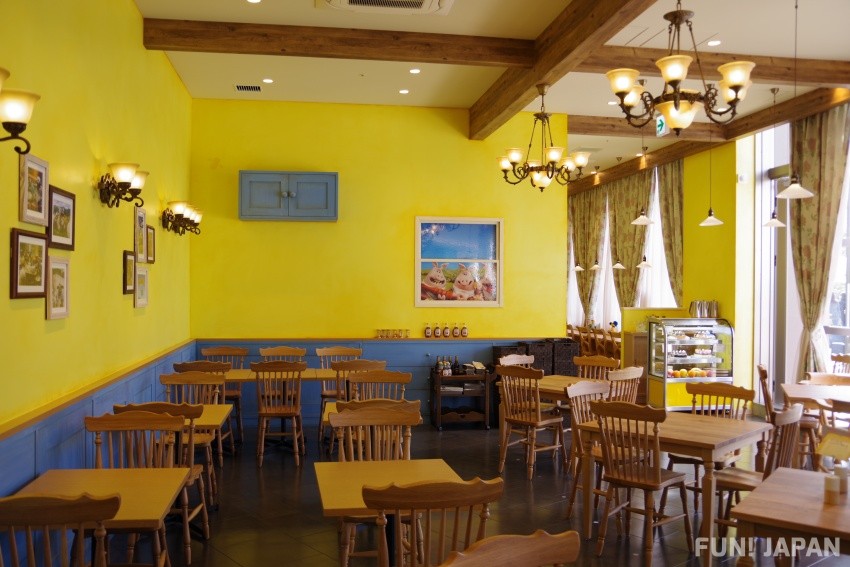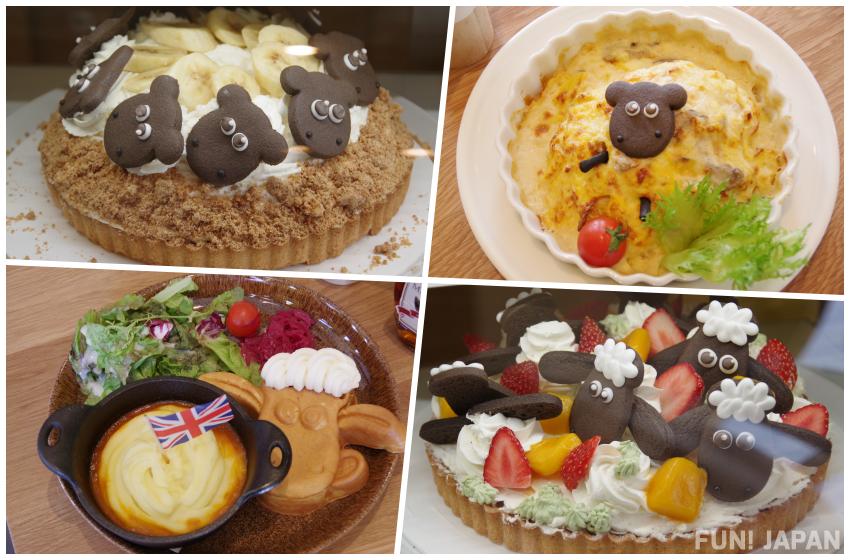 A cafe which has taken the popular British animation character "Shaun the Sheep" as its own and created a cafe in his image. There are various character goods for sale, and also workshops and events to try. Enter the world of "Shaun the Sheep".
A Very Japanese Souvenir Store「AKOMEYA TOKYO」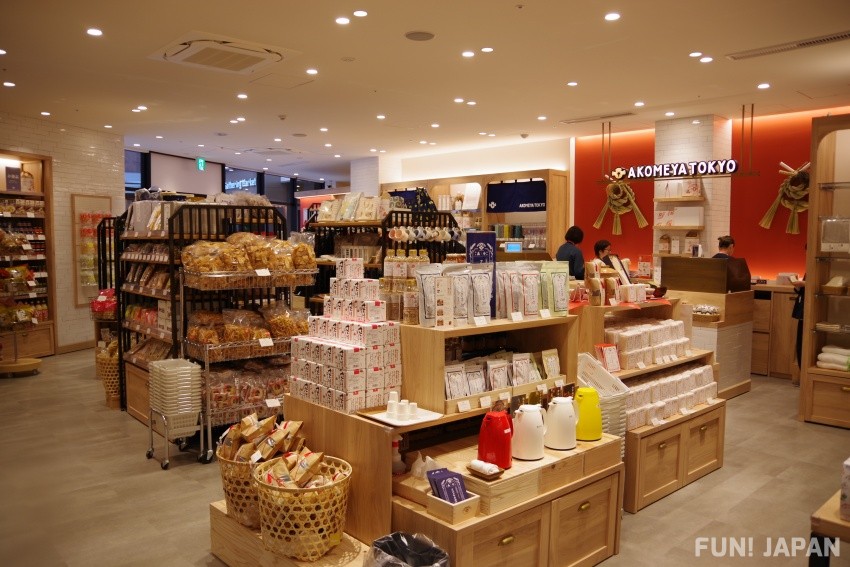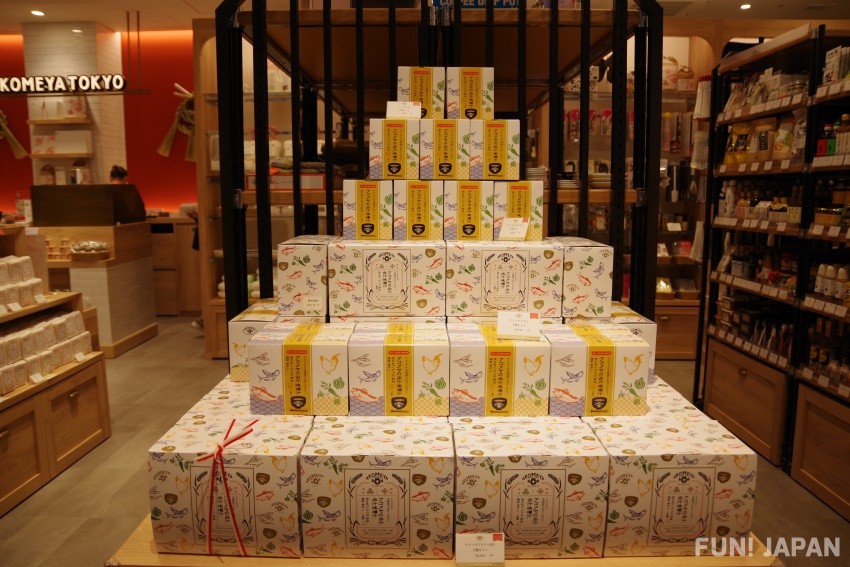 A rice store that is popular even with foreign visitors. As well as rice, it sells products including Japanese dashi, seasonings, and baked sweets. But not just foodstuffs, also high-quality items such as kitchen utensils that can be used in your daily life, so it's the perfect place to find a souvenir for anyone!

Spot Information
Spot Name:Minami-machida Grandberry Park
Address:3-chōme-4-1 Tsuruma Machida, Tōkyō-to 194-0004
Access:Using the Tōkyū Den-en-toshi Line from "Shibuya Station" can get you to "Minami-machida Grandberry Park Station" in 36 minutes.
Opening hours and Holidays are determined by each individual shop.
[Survey] Traveling to Japan
Recommend