A Deep Look into the Anime World of Nakano Broadway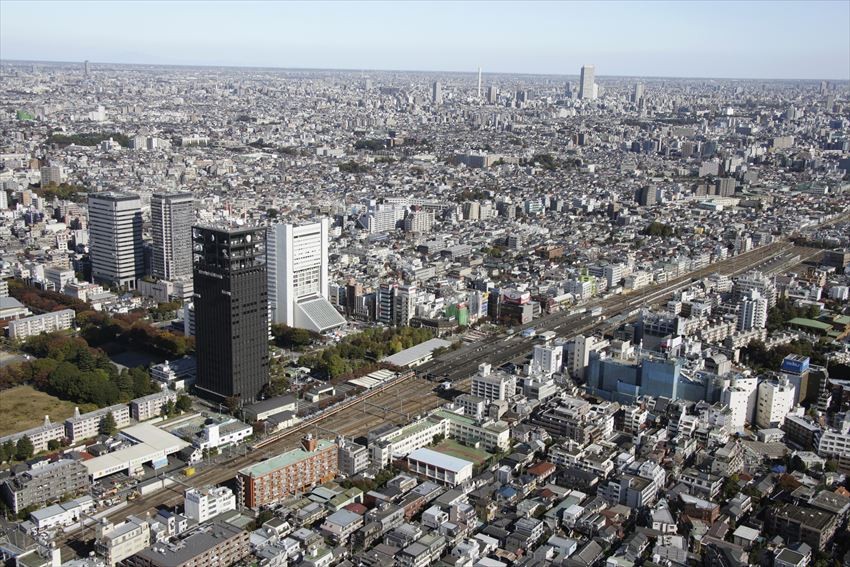 Nakano Broadway is a shopping center just west of Shinjuku, Tokyo that has hundreds of stores that specialize in anime goods, collectable figurines, and model toys. Though many tourists refer to it as an alternate to Akihabara, Nakano Broadway is on a class of its own with many great food shops, bars, and specialty shops!
Nakano Broadway In-depth
Turning 50 years old in 2016, Nakano Broadway has become the mecca for those looking for Japanese memorabilia and it continues to be popular with Japanese pop culture enthusiasts, anime lovers, and collectors.
Located only a couple stops away from Shinjuku via the Chuo Line, Nakano Broadway is composed of 4 floors of shops that offer a range of goods, snacks, and restaurants via over 300 shops!
Nakano Broadway Tokyo, is only a couple of minutes from Nakano Station, where you can walk through the Nakano Sunmall that has its own collection of shops that range from snacks, jewelers, game centers and more.
Anime and Collector Goods Shops in Nakano Broadway
If you love anime and collectable memorabilia, then you will definitely want to check out the Nakano Broadway shops on the 2nd and 3rd floors. Here you will find shops such as Robot Robot, Anime World Star, and more, making it an otaku's paradise!

Many shops sell manga and old collectables, so you never know if you will find a rare gem while walking around! But there is one place that you should definitely check out if you visit Nakano Broadway, and that's Nakano Broadway Mandarake!
Nakano Broadway Mandarake actually has a few shops spread out throughout Nakano Broadway. They sell a variety of second-hand goods that can range from a couple hundred yen to several hundreds of thousands of yen! Some of the staff are international and can provide service in Japanese, English, Chinese, and more!
Nakano Broadway Food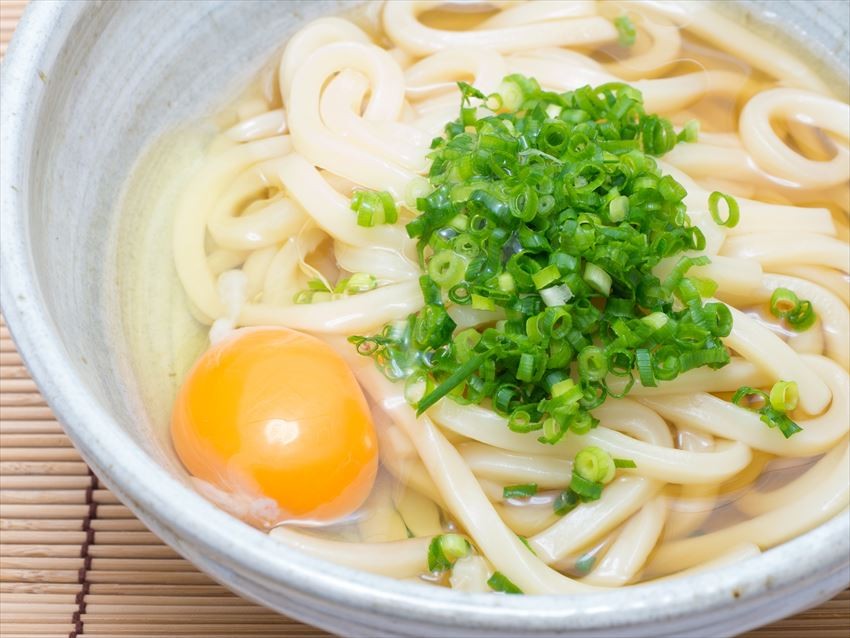 Hungry for a bite? Then you'll find a great variety of Nakano Broadway food to choose from! There are many food stalls and restaurants to choose from, such as burger shops, sushi, eel, udon, and more!

One of the popular Nakano Broadway food stops that everyone should visit is Daily Chico, which specializes in their 8-layered ice cream that is perfect for Instagram! The 8-layered ice cream cone only costs ¥490 and is a must buy if you visit Nakano Broadway!
Aside from ice cream, Korinbo is a vegan friendly Taiwanese cuisine restaurant that offers a variety of Chinese noodles, udon, fried rice, and more! They do have egg, but you can easily omit it from your order by asking the staff.
Nakano Broadway Hours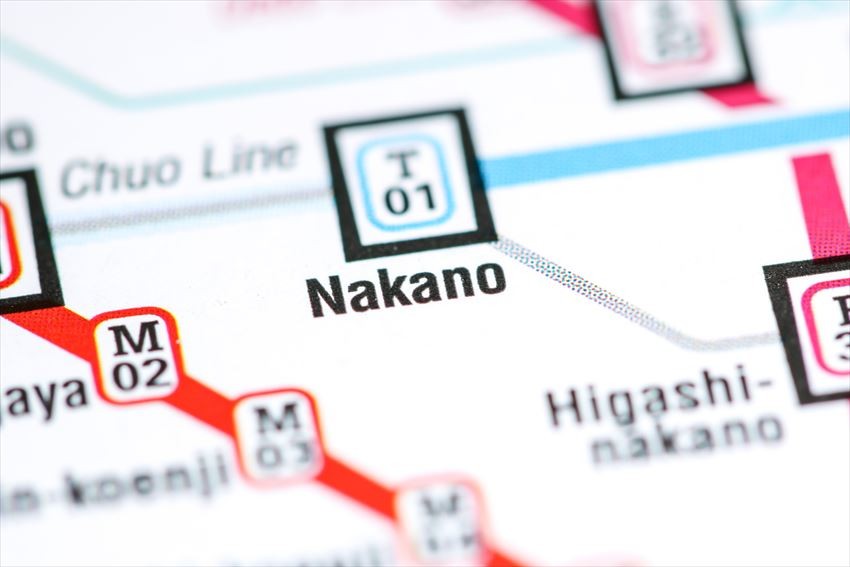 Although Nakano Broadway is open to foot traffic from 11:00am until 8:00pm in the evening, many shops actually have varying hours. The main stores will begin to open at 12:00pm with many stores remaining closed on Wednesdays.
Nakano Broadway is accessible via a 5-minute walk from Nakano station by walking through the Nakano Sunmall. You can also get to Nakano station via the Tozai Subway line or via Shinjuku by taking the JR Chuo line, which takes about 5 minutes and costs around ¥160.
Spot information
Spot name: Nakano Broadway

Street address: 〒164-0001 Tokyo, Nakano-ku, Nakano, 5-52-15

Access: 5 minutes on foot from Nakano Station via the JR Chuo line or the Tozai Subway line.

[Survey] Traveling to Japan
Recommend