Other Article / Event,Exhibition
Sumida Hokusai Museum – Learn About the Arts of Katsushika Hokusa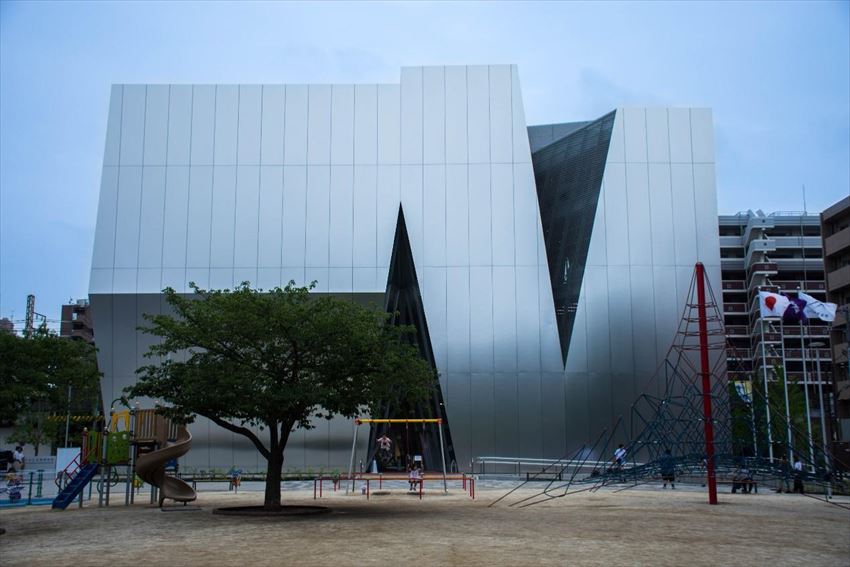 I believe that most of you have heard or seen the "The Great Wave off Kanagawa". It is one of the most representative Japanese artworks. When people talk about Ukiyo-e, a genre of Japanese arts that was common in the Edo period that engrave artworks on to woodblocks to print onto paper, people usually think of "The Great Wave off Kanagawa" first. The artist of that artwork is called Katsushika Hokusai, who is known as a legend in Japanese traditional arts. This time, I am introducing you a museum that is dedicated to Katsushika Hokusai, Sumida Hokusai Museum. If you are interested in Japanese traditional arts, this is the place where you must go!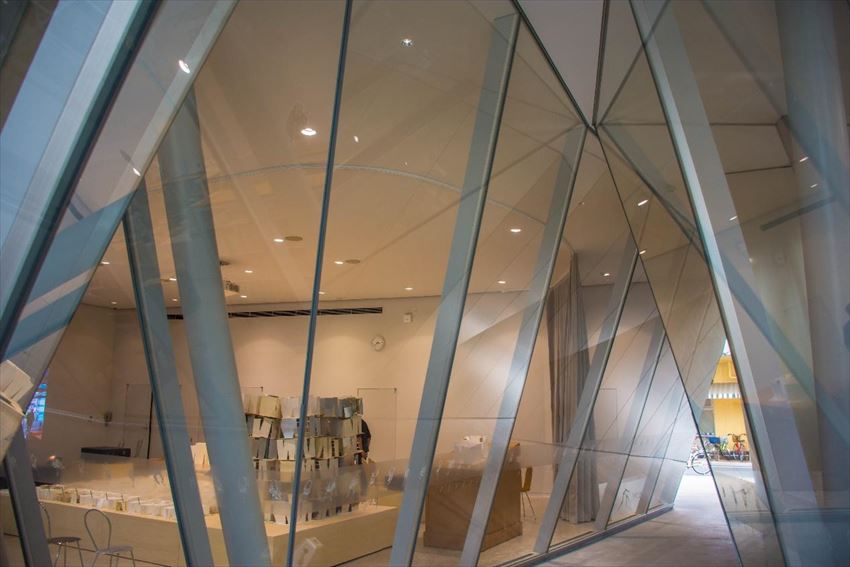 After coming out from the Ryogoku station and a 5 minutes walk, you will be able to see an abstract and contemporary building. The architecture of this building is designed by Kazuyo Sejima, who is a famous Japanese architect who also designed the 21st Century Museum of Contemporary Art, Kanazawa. Her design is known for simple, clean and modern, in which this museum perfectly shows her style. And it is stunningly beautiful. The museum is built here, because Hokusai was born around here in 1760 and lived around this place until he passed away. The museum was opened on November 22, 2016, so it's a fairly new museum.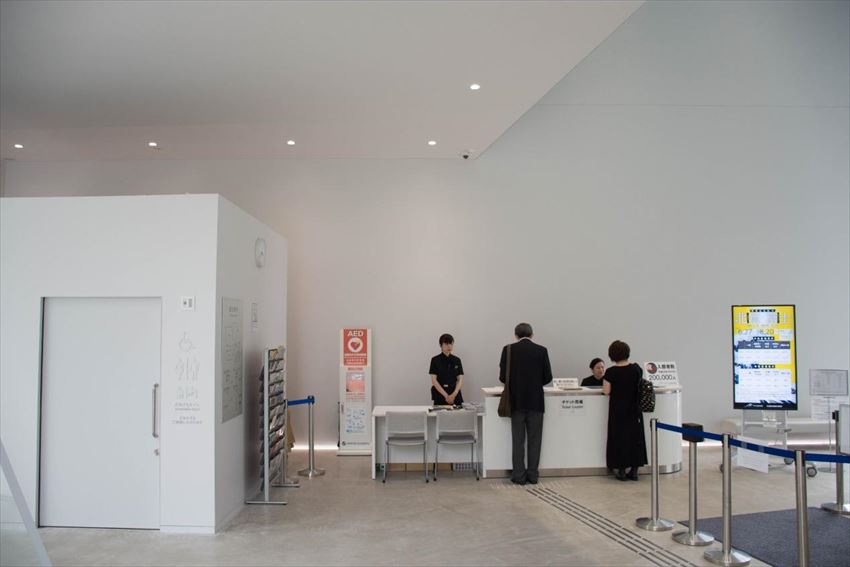 The entrance fee is 400 yen per person; with that you can check out the normal exhibition. If there is a special exhibition, the ticket will be 900 yen; with that you can see the normal exhibition and the special exhibition. The museum opens from 9:30 am to 5:30 pm. Monday is their closed day.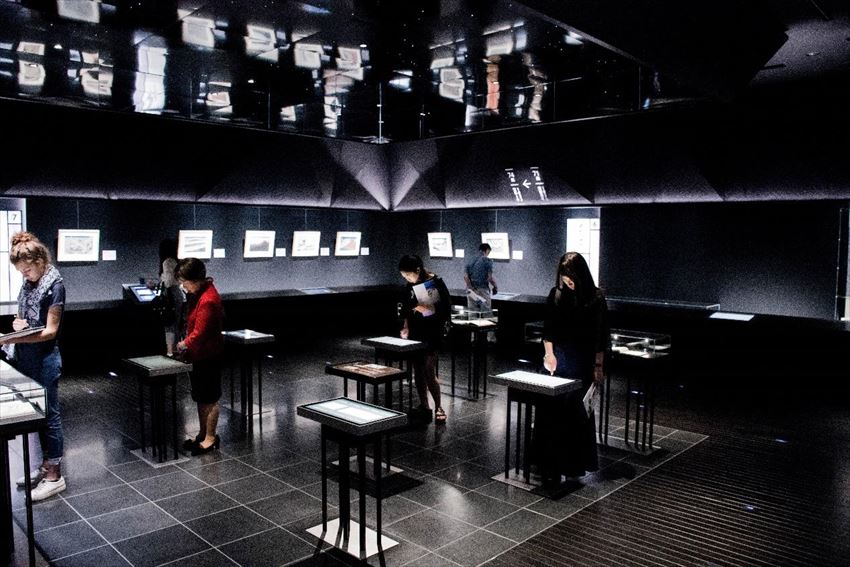 In this museum, you can see the artworks that's not only printed, but the artworks that Hokusai painted by himself. There are more than 600 pieces of his artworks collected in this museum. Although it is about traditional Japanese arts, the museum uses modern devices to let people understand more about Hokusai. With the devices, you can read the information in English, Chinese and Korean.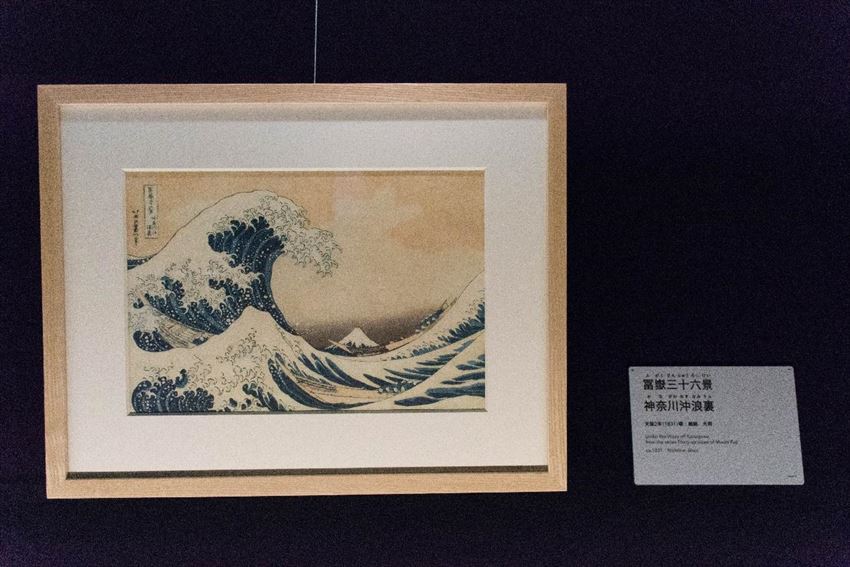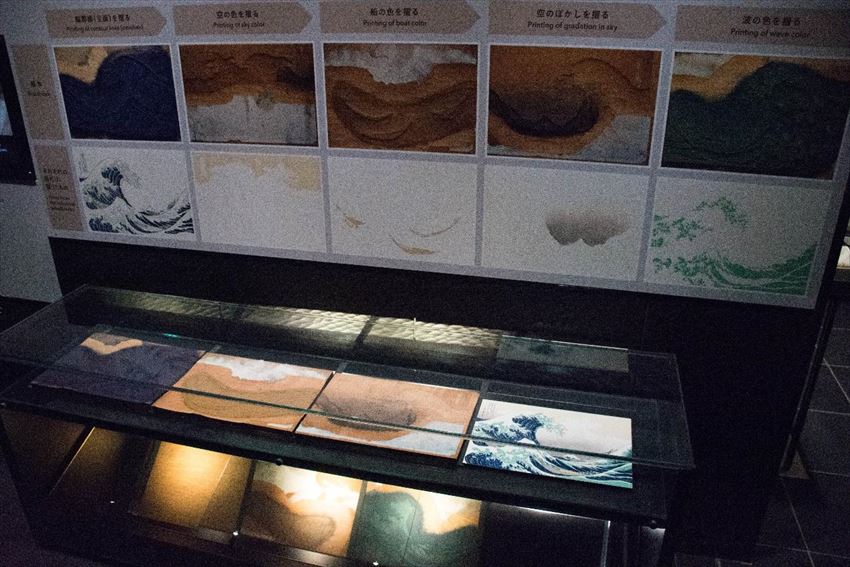 Look at "The Great Wave off Kanagawa"! It is purely exciting to witness this piece of artwork with my own eyes. They also explained how this artwork was made. If you are interested in Japanese culture, it would be interesting to understand the technique of Ukiyo-e. They also play videos on how Ukiyo-e is made and how it affected the arts in the world.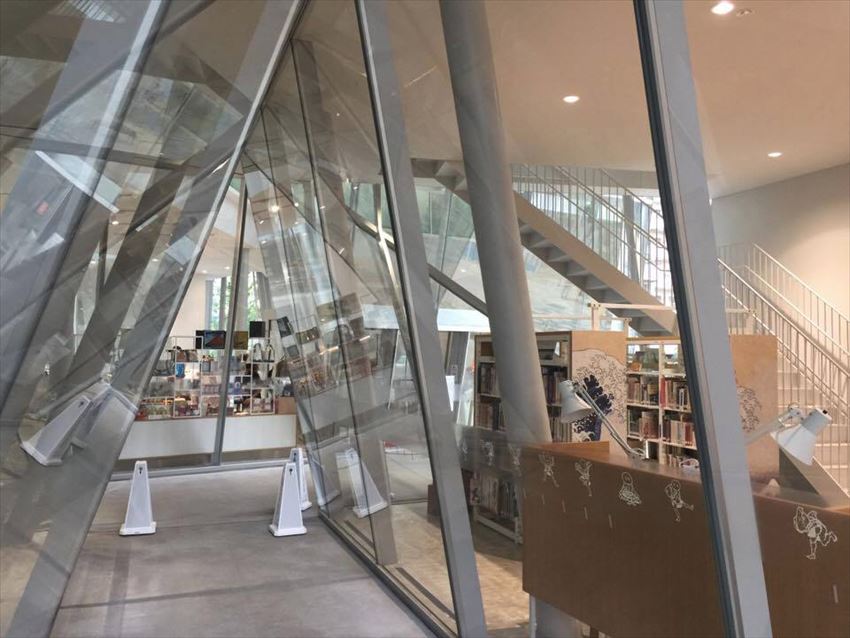 They even have a library which has all kind of books related to Hokusai. There are seats available, so if you can sit down and enjoy those books. If you want to buy any souvenir, there is also a gift shop in the lobby as well.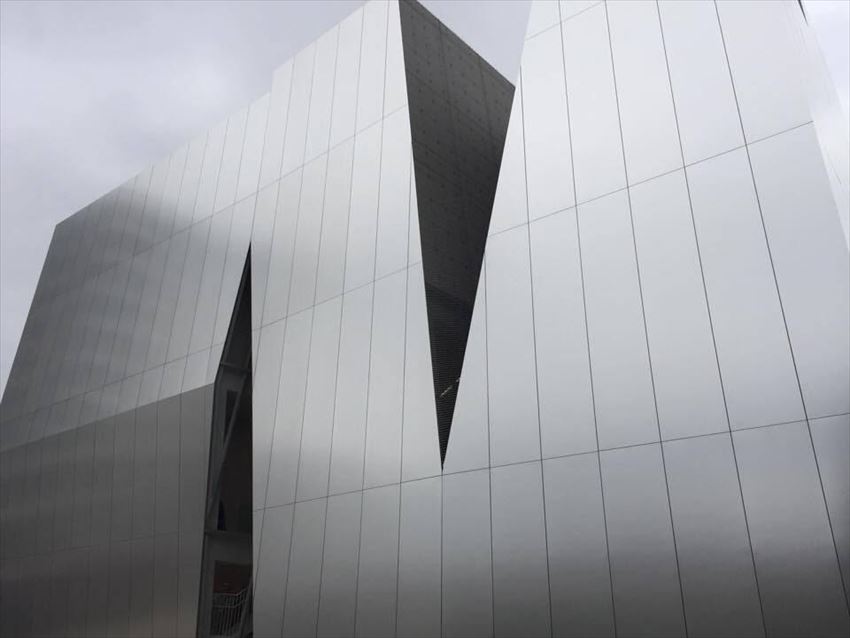 The Sumida Hokusai Museum is definitely a great place to go! You get to understand more about Japanese culture and Japanese arts in here! Even if you are not that interested in Hokusai, seeing and being in that architecture can be a great experience! http://hokusai-museum.jp/

<Museum Info>
Hours: 9:30~17:30 (Closed Every Monday, Year End Holidays)
Address: 2-7-2 Kamezawa, Sumida-ku, Tokyo
Access: 5-minute walk from Toei Oedo Line Ryogoku Station
9-minute walk from JR Sobu Line Ryogoku Station
Admission: 400 Yen for permanent exhibition
900 Yen for Special & permanent exhibition

Map