Yakiniku Serina, the Late-night Korean Style BBQ Restaurant in Gotemba Recommended by Local Taxi Drivers.
There are many tourist spots and a big shopping outlet near Gotemba city. If it is late at night, it can be quite difficult to find a good place to eat. If you drive along Tomei expressway from Tokyo or Nagoya, Yakiniku Serina is only few minutes away from Gotemba exit.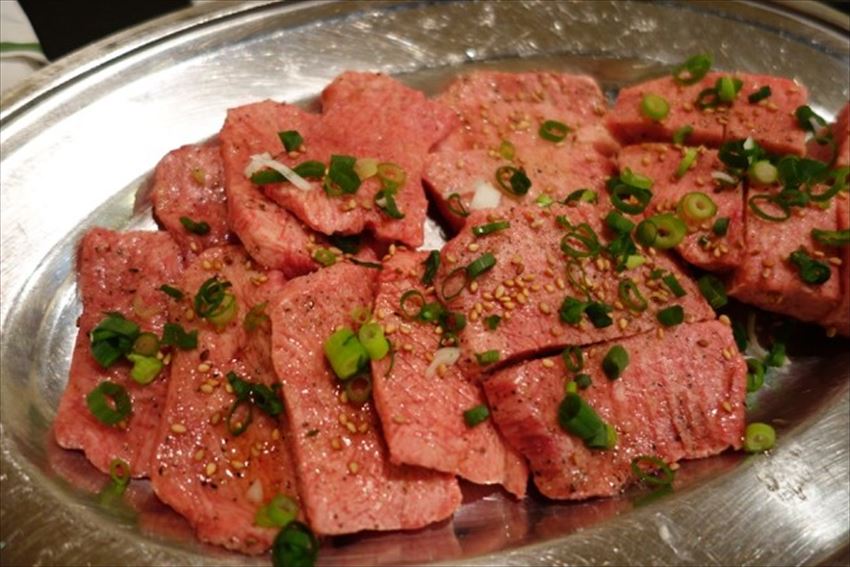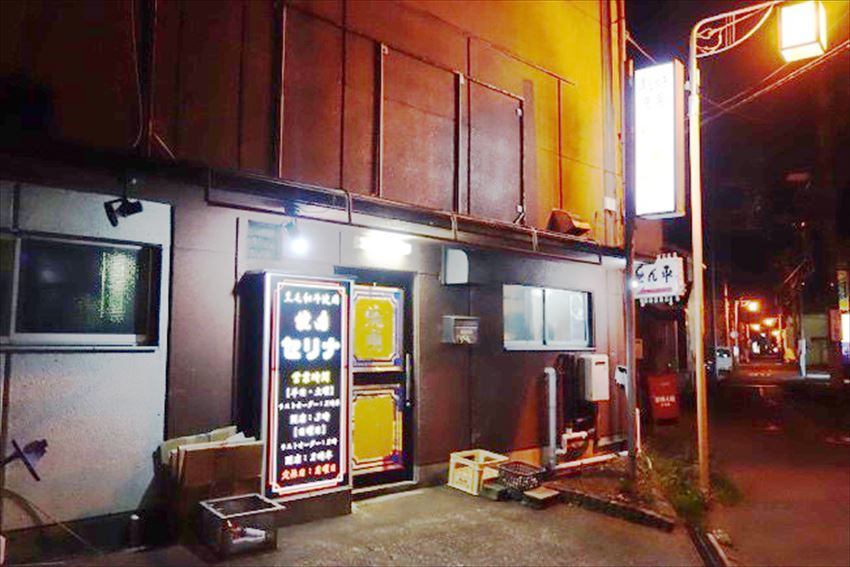 This Korean style BBQ restaurant is a small and run by a Japanese and Korean couple. The combination of Korean recipe and good quality Japanese ingredients makes Serina's taste outstanding. Serina is open only for dinner until very late and a perfect place for local taxi drivers to dine as they work late at night and take a break only after sending everyone home.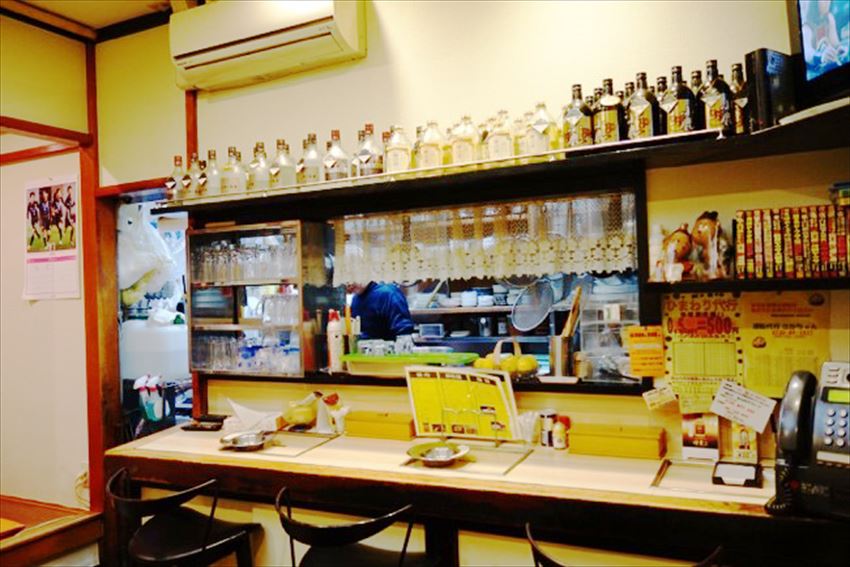 There are 2 tables, 2 tatami mat tables and 3 seats at the counter bar.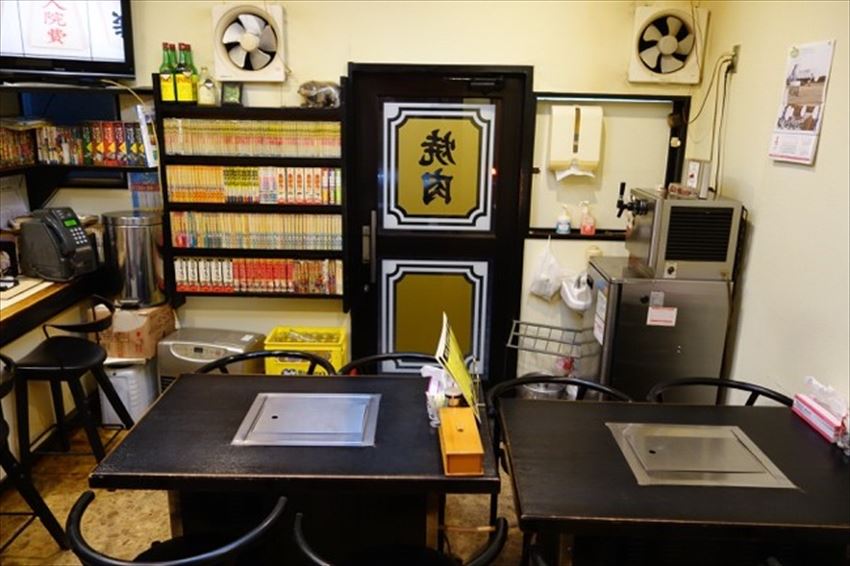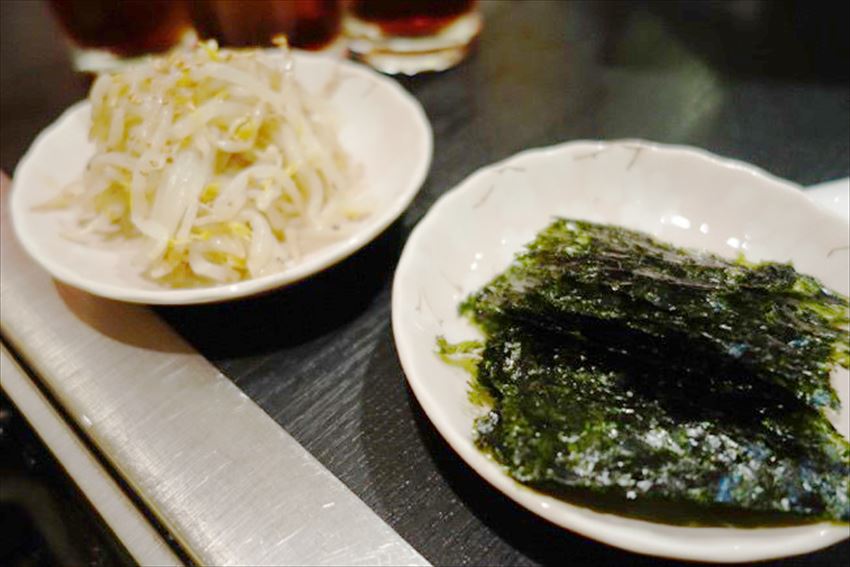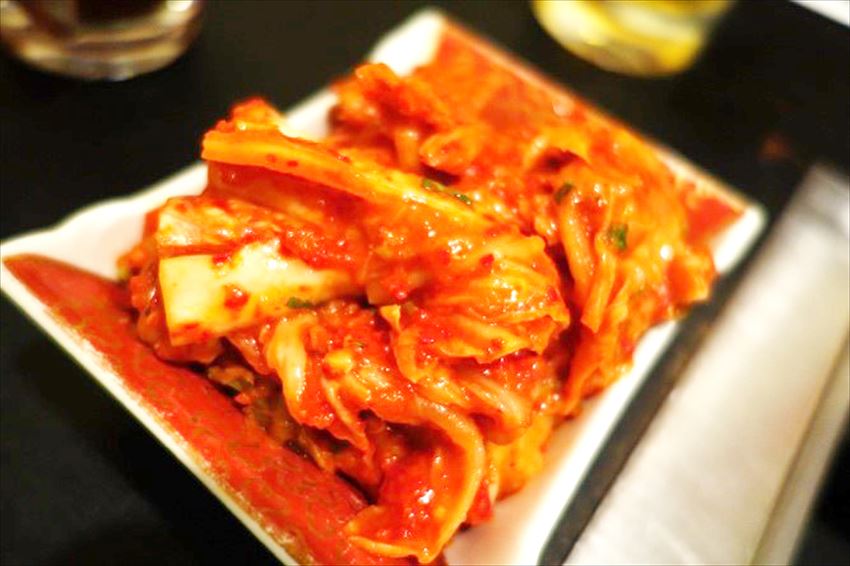 Homemade vegetable Namul and Kimchi are perfect as starters and go well with the BBQ as well.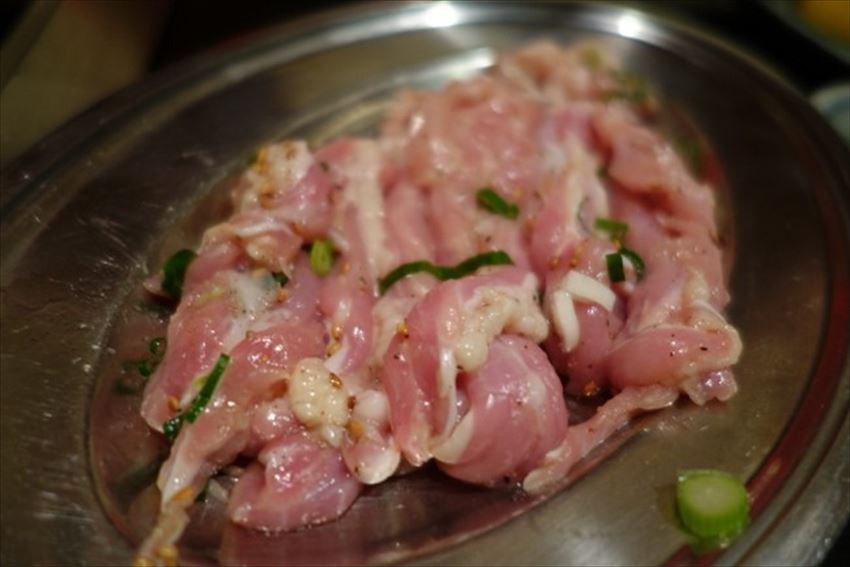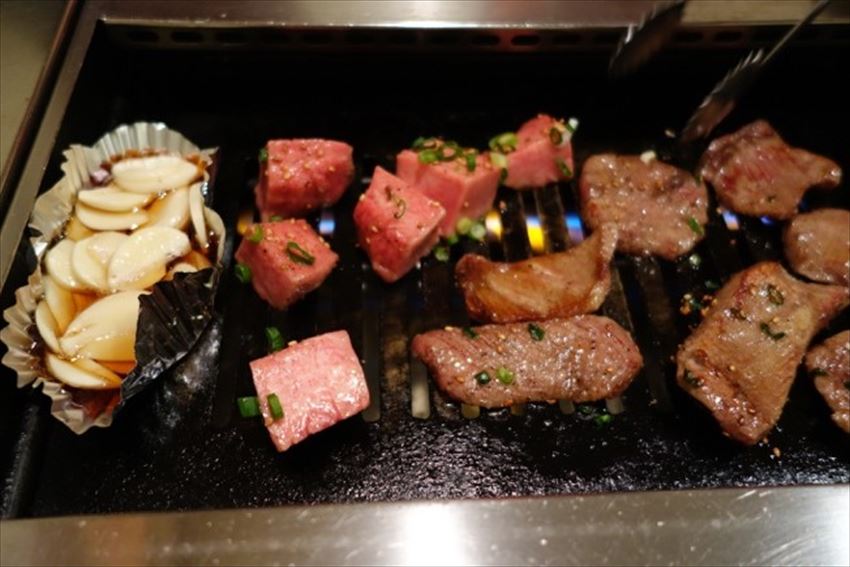 The menu lists different kinds of beef and intestines. There are also marinated chicken and various kinds of vegetable for BBQ too. Garlic in sesame oil is also nice as it gets slowly grilled and so tasty having with beef.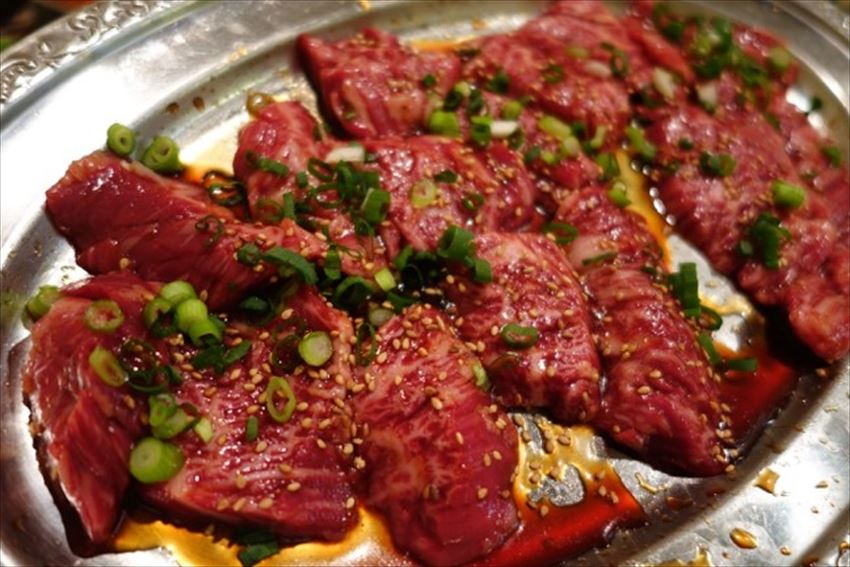 This place serves many kinds of drinks including draft beer and Soju, and non-alcohol drinks. I recommend you to try Korean "Makgeolli(or Makkori)." It tastes a bit sweet and easy to drink but surprisingly goes well with BBQ beef.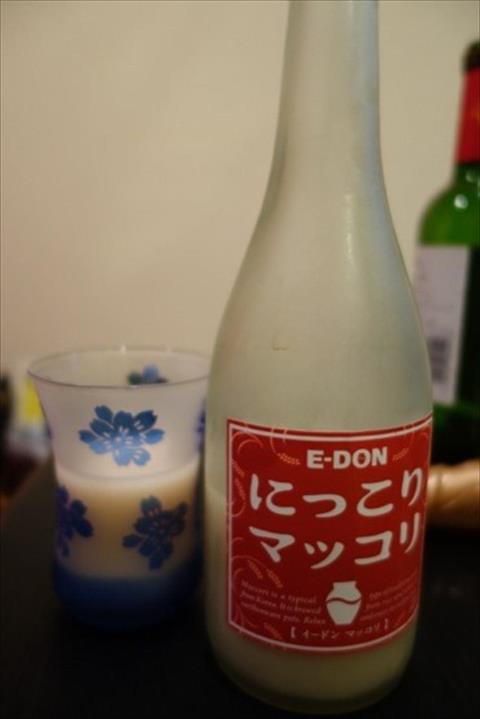 Or you can go for the shop selected red wine that sure marries with the Korean style food.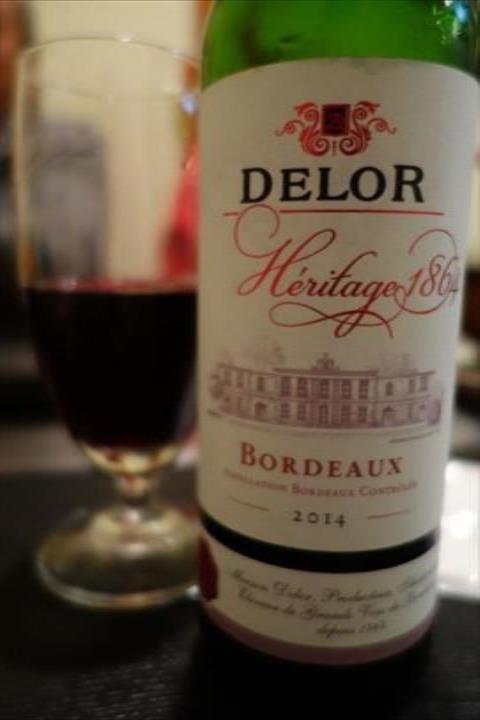 Customers from all over the world left their countries' bank notes for the owner and they are displayed.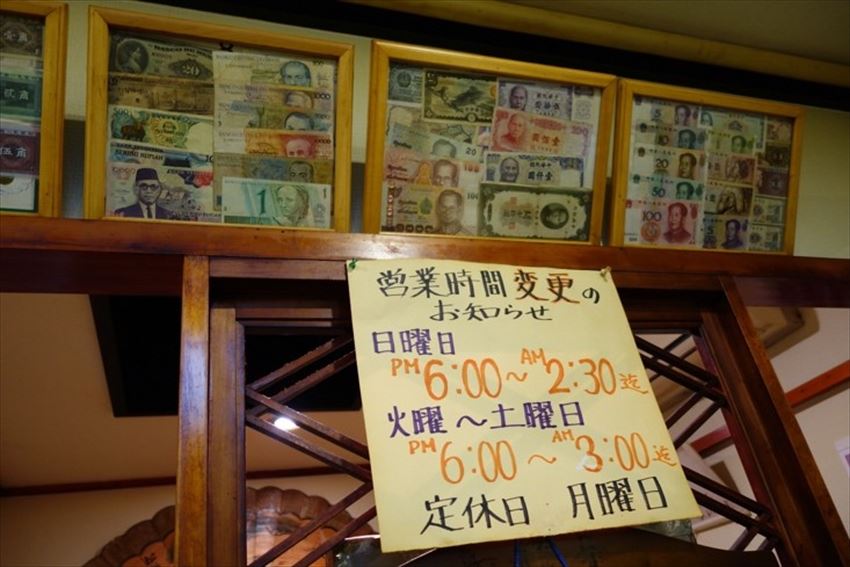 Besides the BBQ, Korean style noodle, Bibimbap(Korean mixed rice), many kinds of fried rice, soup, rice bowl and Chijimi(Korean style pizza – recommended) are available.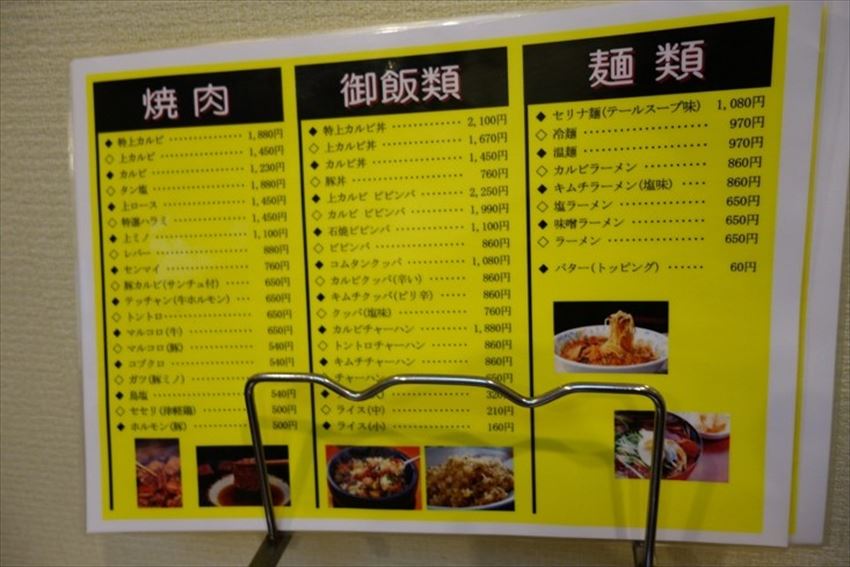 The owners are always very kind. When it is crowded, you may have to be a bit patient for your order because the couple manage everything. Customers go in and out all the time as they have different late-night schedules. If you plan to come early on weekends, be sure to call for booking in advance, sometimes it can be packed with locals. And after satisfied with eating and drinking, call a taxi driver to drive your car home.
For more information, please visit website. (Japanese only)
https://tabelog.com/shizuoka/A2204/A220402/22006347/
【Information】
Store name: Yakiniku Serina
Address: Japan, 〒412-0043 Shizuoka-ken, Gotenba-shi, Niihashi, 2063−1
Phone: +81 550-83-5557
Hours: Sunday 18:00-2:30
Tuesday - Saturday 18:00-3:00
Holiday: Monday
Average budget: 4,000-4,999 Yen
Map: https://goo.gl/maps/fHYmZh2u1G92