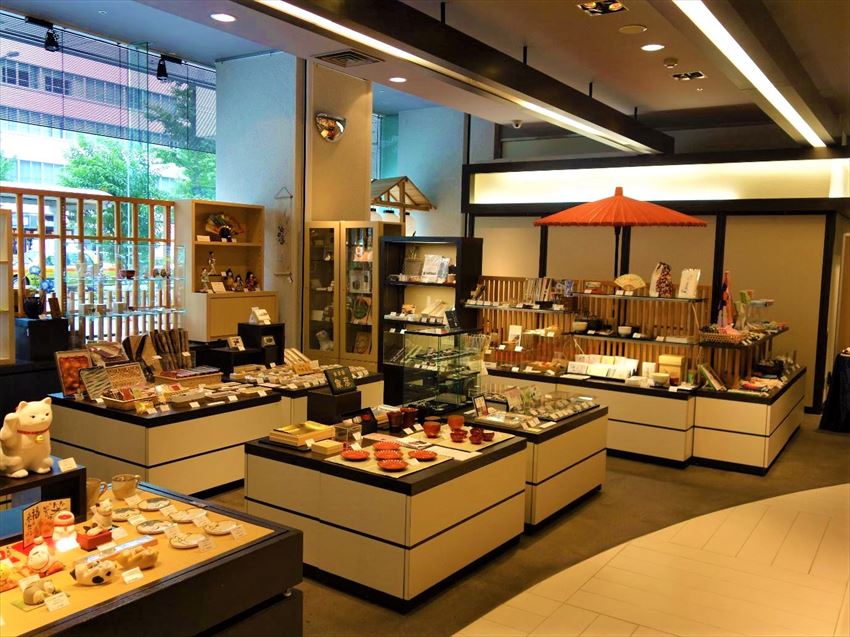 Recommend the antenna shop 'Kyoto-Kan'
Needless to say Kyoto is well known destination for it's beautiful townscape and culture. If you want to know more about Kyoto, I recommend visiting the antenna shop 'Kyoto-Kan'. They are not only showcasing Kyoto's traditional products, but also offering seasonal information of Kyoto! You will be able to get beneficial information such events, travel and many more.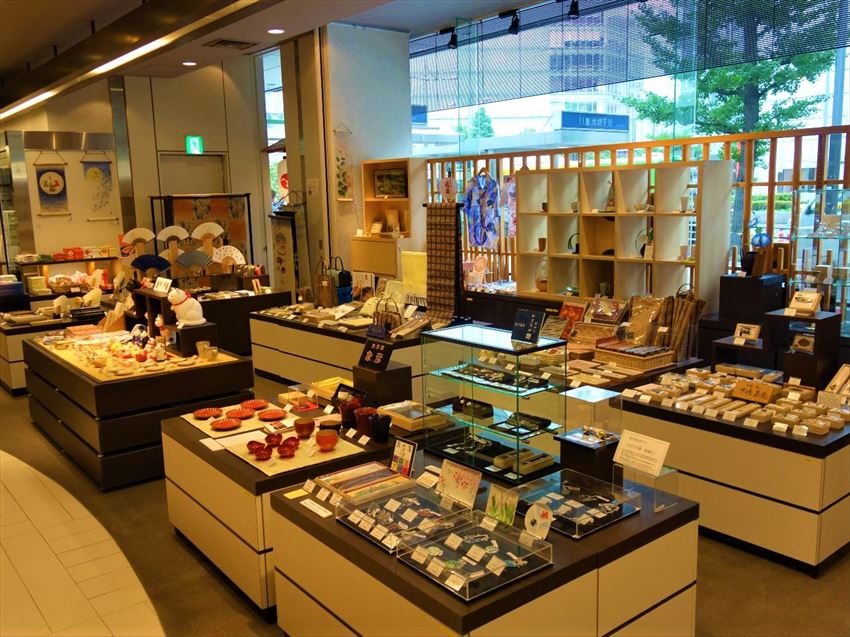 Kyoto-Kan is located in just a minute walk from Tokyo Station!
There are four spaces, Traditional Craft Gallery, Information Center, Goods Store and Event/Experience Corner.Each corner provides a 'real' Kyoto experiences. Let's check it!
1.Traditional Craft Gallery
The Gallery displays traditional handcrafts products for purchase. Dolls, paintings, masks, everything you can see here is can represent Kyoto's culture and its craftsmanship.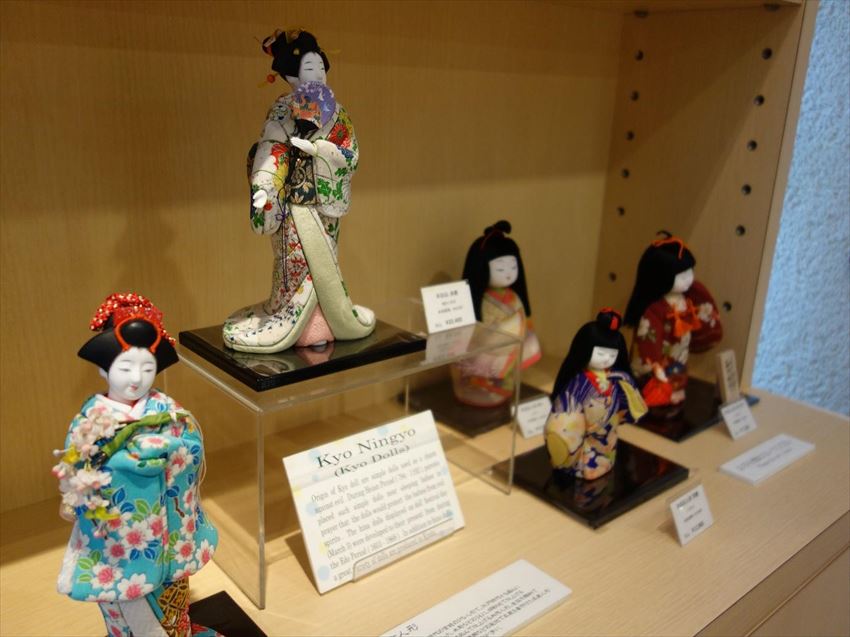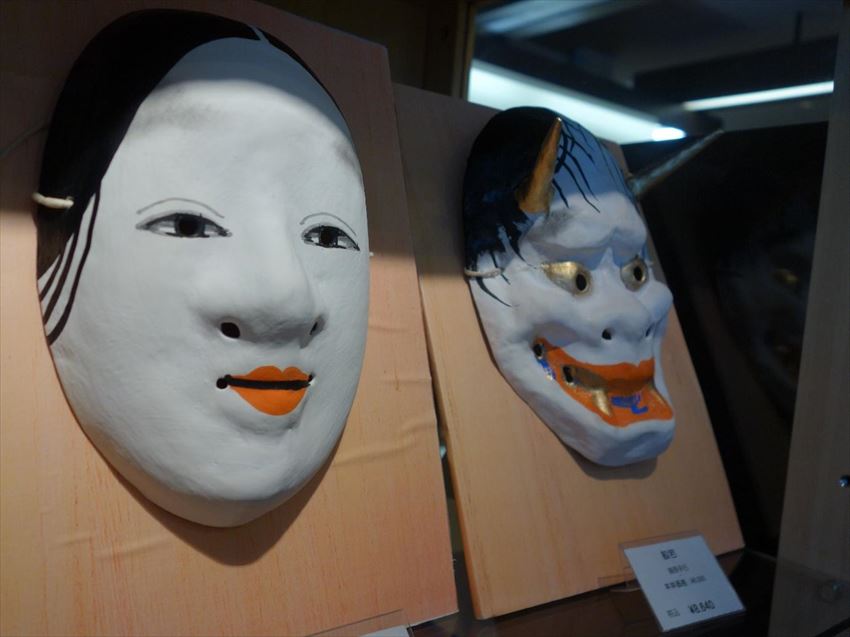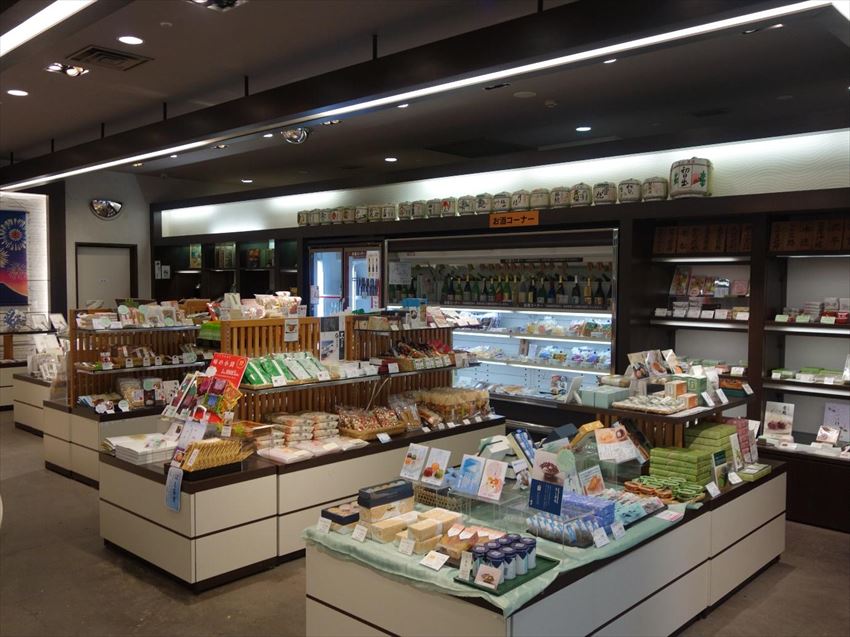 Kyoto Goods Store
Various kinds of Kyoto regional products is showcased here. You can find famous Kyoto food such as Kyoto vegetable pickles, sweets and Fushimi's refined sake. You can also find Japanese trinkets and paper crafts made in Kyoto as well!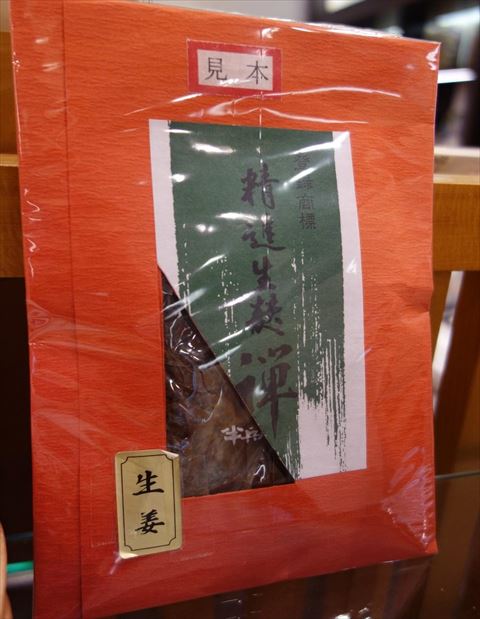 Fu products
The above is one sort of fu which is bread-like product made of wheat. This is a high quality imitation food of beef.You might not be able tell if it's beef or not as the taste and texture are made very similar to actual beef! This fu is originally made for a Buddhist monk who was not allowed to eat meat.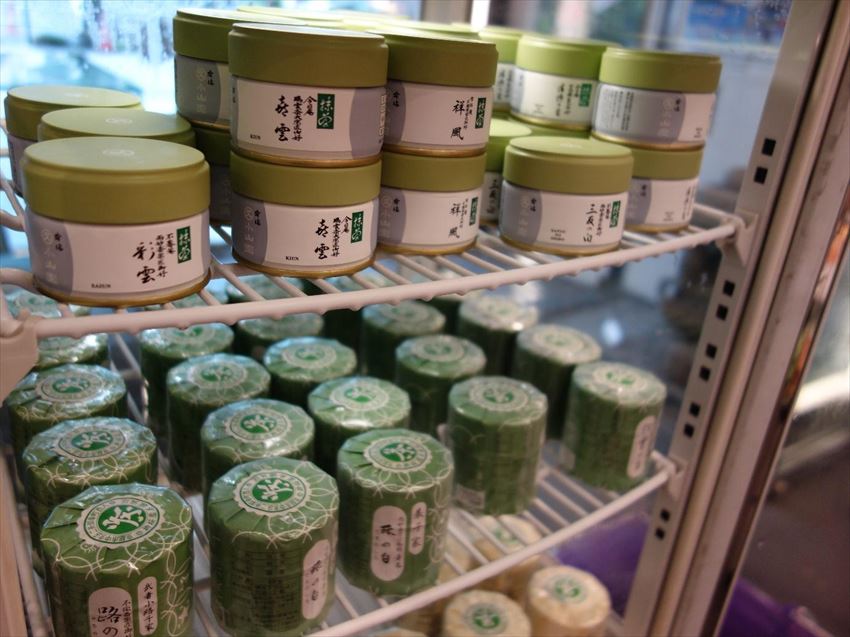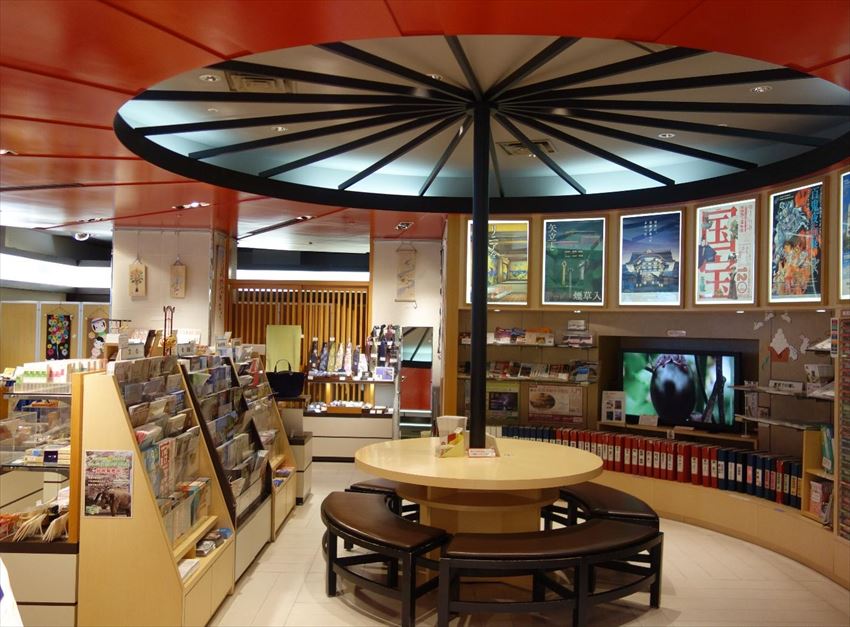 Information Center
Here is the perfect place to get advice for travel in Kyoto. Besides pamphlets on travel,
they also offer the latest information on events, hotels, museums, sightseeing spots... etc.
Of course, there are guidebooks in different languages as well! If you are planning to travel to Kyoto for your next trip, you might find a new destination for your itinerary.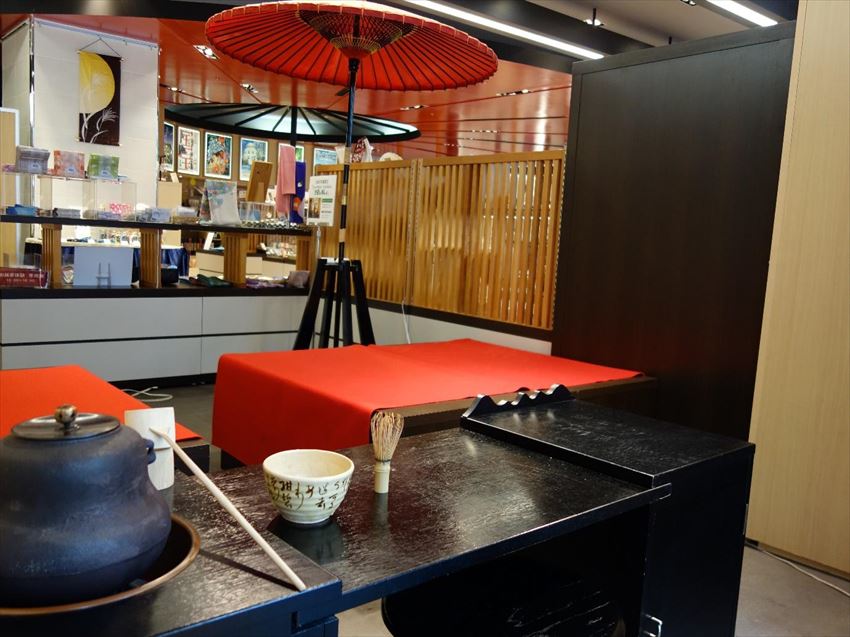 Event/Experience Corner
Here at the experience center, you can witness wonderful techniques shown by Kyoto craftsman! Furthermore, you are able to get an opportunity to learn the basic tips to make good tea with seasonal sweets.
Time: 12:30~4:20pm (Every Friday to Sunday)
Fee: 500 Yen
(Need to be reserved more than 5 persons.)
Contact to: Kyoto-Kan 03-5204-2260
This article showed only little peace of nice gifts of Kyoto-Kan. Let's check gorgeous crafts and nice gift foods on site!
<Shop Info>
Hours: 10:30~19:00
Address: 2 Chome-1-1 Yaesu, Chūō-ku, Tōkyō-to 104-0028
Access: 1 minute from Tokyo Station Yaesu Central Exit
Home page:
http://kyotokan.jp/en/
Google Map: