Cool Automobile Latte Art in Japan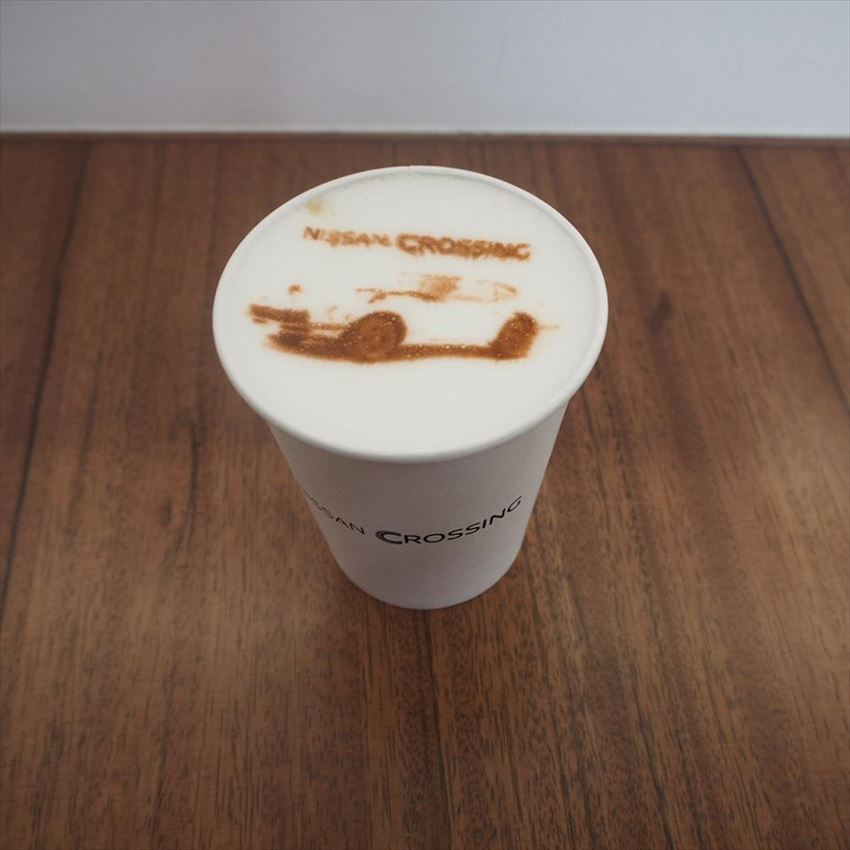 Here is the MACCHI-ART 400 YEN. NISSAN CROSSING is one of the most eye-catching landmarks in Ginza, it showcases their cutting-edge design automotives and offers automotive design event. As this article is about latte art, we will skip over all fancy cars and go straight up to the 'Crossing Café' on the second floor of the building. Because, the café offers Photo Latte which you can print a picture of your choice on the surface of coffee!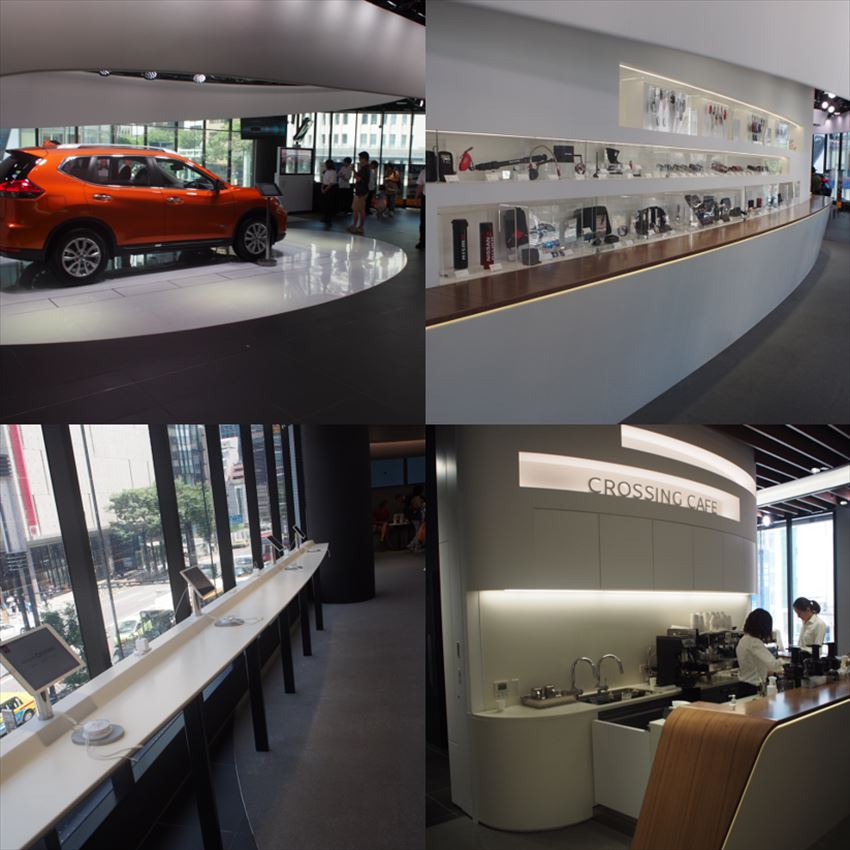 Interior of Nissan Crossing Cafe
In the Café space, there are many exhibitions and tablets which give Nissan global information. And free phone charger. You can fully enjoy, even you are not big fun of automotive!
You can print a Nissan Automotive from 9 images. (GRIPZ CONCEPT, IDS CONCEPT, SERENA, NISSAN LEAF, GT-R NISMO, DATSUN 12 PHAETON, FAIRADY Z, SKYLINE 2000GT-R). Or show your photo you want to print. Most customers required staffs to take a picture on the spot. I also tried it.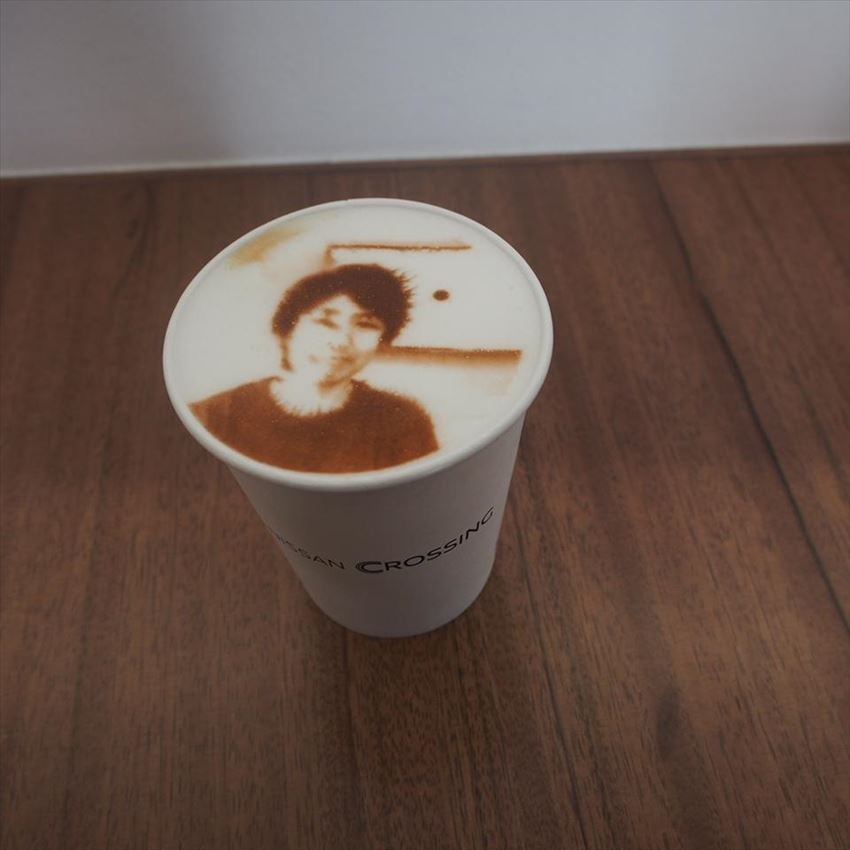 Since this Photo Latte literally 'prints' an image on Coffee, the quality is perfect. Why don't you take a photo with your friend or partner? And make the one and only coffee!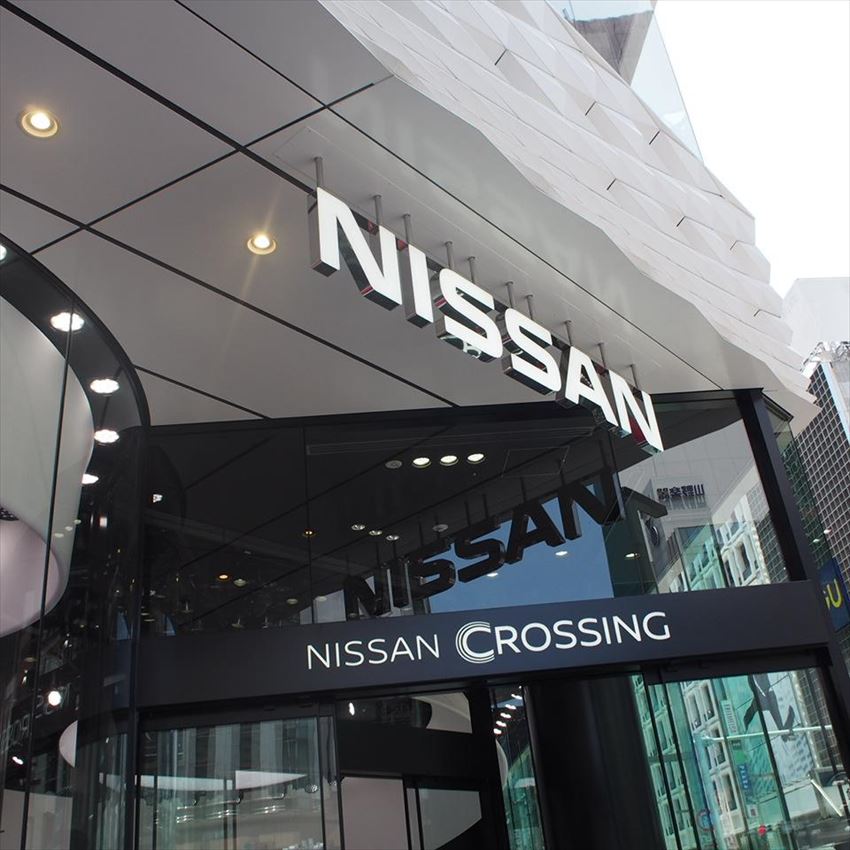 Hour: 10AM~8PM
Address: Ginza Place 2/F NISSAN CROSSING, 5-8-1, Ginza, Chuo-ku, Tokyo
Home Page:http://www.transit-web.com/shop/crossingcafe/

Map