Gonpachi Nishi-Azabu starts to offer Muslim friendly menu
Gonpachi Nishi-Azabu, a restaurant reconstructed from a Japanese house, is located at just a walking distance from Tokyo's Roppongi Station. The restaurant, which is very popular among the tourists, has recently started to offer Muslim friendly menu.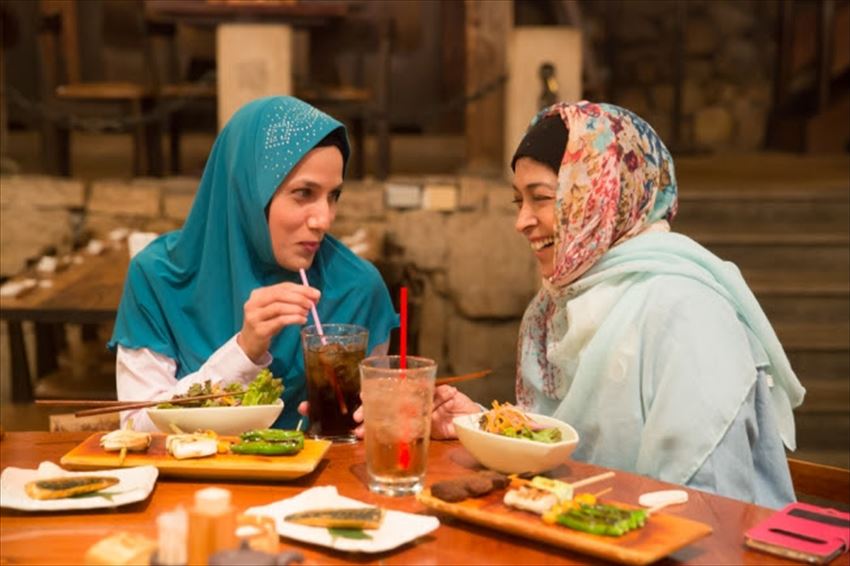 The restaurant offers a great lineup of menu, including the carefully grilled halal certified beef and chicken using bincho charcoal, tempura, as well as the popular menu 'Ebi no Shinjo Age (deep fried shrimp)', where customers can enjoy plenty of the signature menu of Gonpachi. In future, Gonpachi plans to expand the offer to stores in areas with a lot of foreign tourists.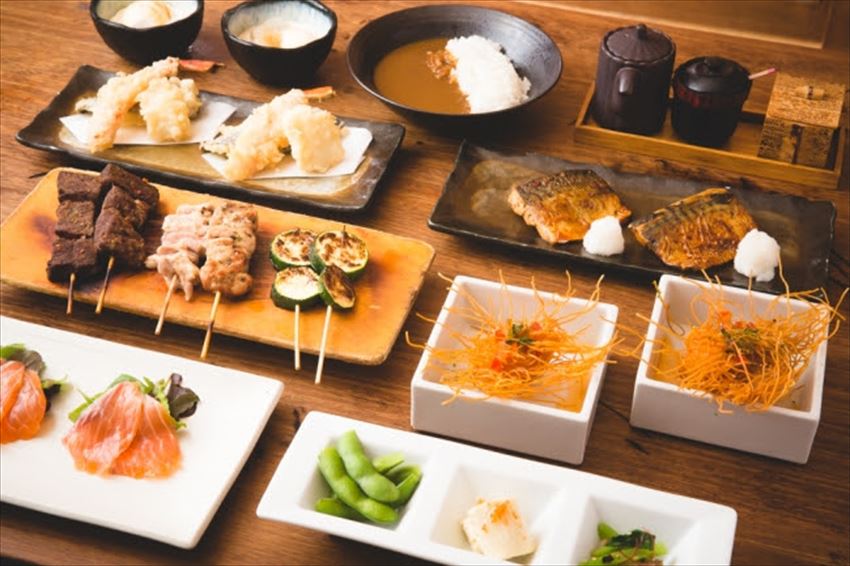 <Menu Course Details>
Halal course – 11 dishes
Appetizers (Edamame, Namul, Yuba (tofu skin) / Salmon Carpaccio / Fried Shrimp Balls / Tempura (Snow Crab, Squid, Vegetable) / Grilled Spicy Mackerel / Chicken Skewer / Beef Skewer / Seasonal Vegetable Skewer / Japanese Vegetable Curry / Kuzomochi and Kinako Vanilla Icecream with Japanese Sugar Syrup (kuromitsu)

Price: 6,500 yen (tax not included)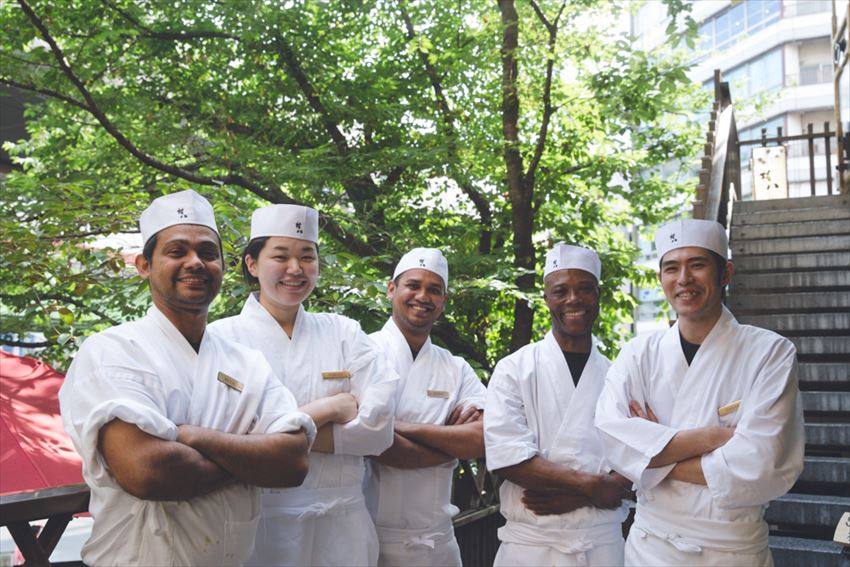 <Gonpachi's Muslim Friendly Policy>
1. Gonpachi does not have a halal certification.
2. Gonpachi uses ingredients (beef and chicken) that are halal-certified. Seasonings are also halal certified.
3. There is no halal dedicated kitchen area.
4. Cooking utensils such as cutting board, knifes, bowls, colander, tongs, etc. for halal food are prepared separately.
5. Tableware and cutlery are not prepared separately. Customers can request for disposable tableware, glass, fork, knife, and chopsticks.
6. Muslim staffs are available at the restaurant, and involve in the food preparation.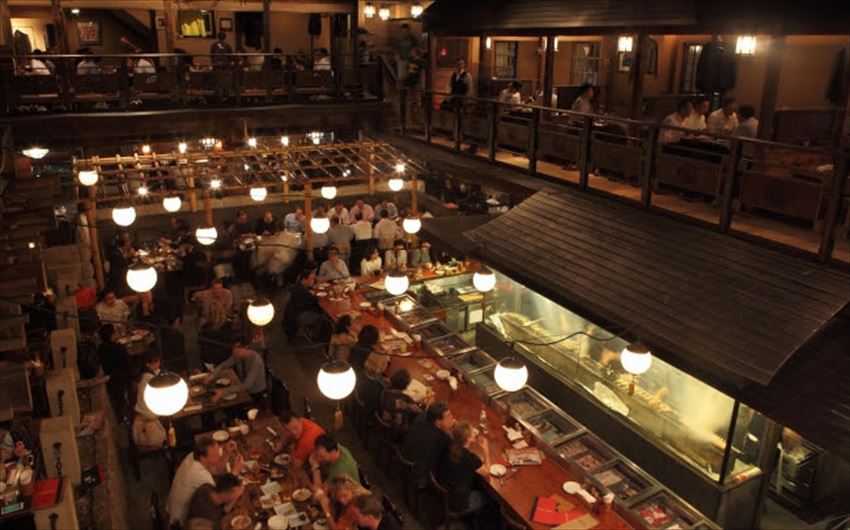 Restaurant: Gonpachi Nishi Azabu
Address: 1st and 2nd Floor Nishi Azabu 1-13-11, Minato, Tokyo.
Tel: 03-5771-0170
Seats: 230

MAP