When is the busiest day at the Shibuya Crossing?
"Shibuya Crossing" is a popular tourist attraction for foreign visitors to Japan. As the largest scrambled intersection in Japan, it is said that about 3,000 people will cross in one-green-light period during peak hour. The moment when the signal turns green, a lot of people start walking, and is also a symbol of Tokyo where the pedestrian can walk well without hitting the person heading from the front. So, when is the most crowded day at Shibuya scramble crossing? Let me introduce three "Special Day" at Shibuya!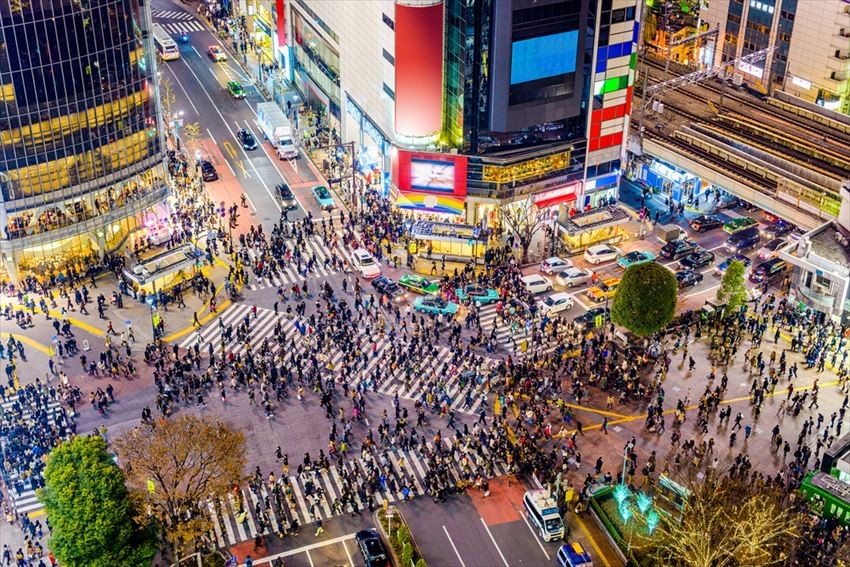 Japan Team Made It! The FIFA World Cup, Asia Final Qualifier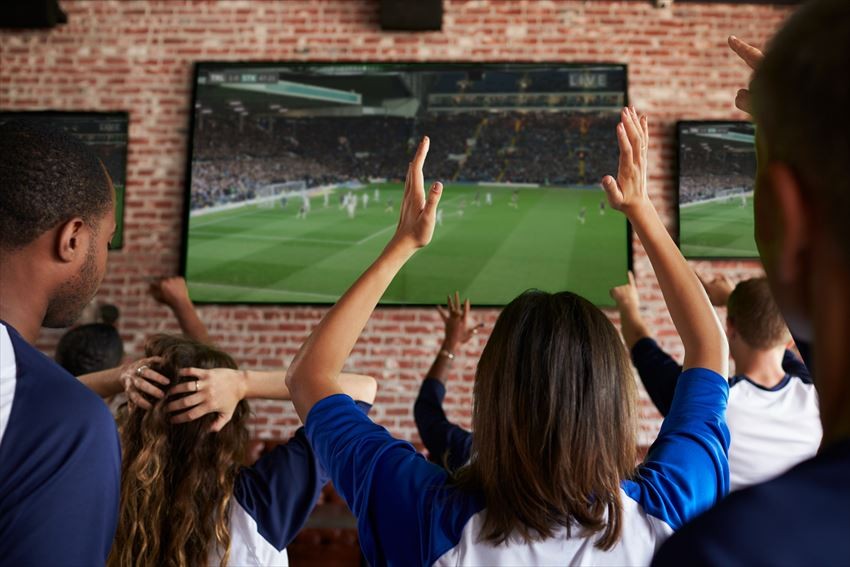 When an important game of Japan national football team is held, the Shibuya scramble crossing will be full of police to guide the crowd with strict vigilance. On the day when the victory of Japan was confirmed, the moment the signal turned green, delighted soccer fans cried and flowed into the intersection, embraced each other while shouting "Nippon!". There were also many foreign tourists who were visiting Japan looked and took picture of the entire rare occurrence.

The Halloween Festival! Costume Party in Shibuya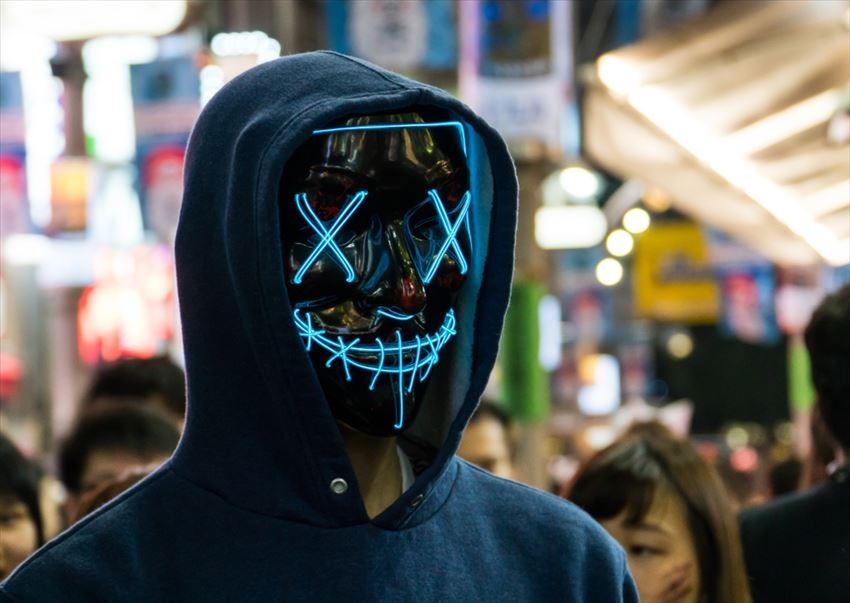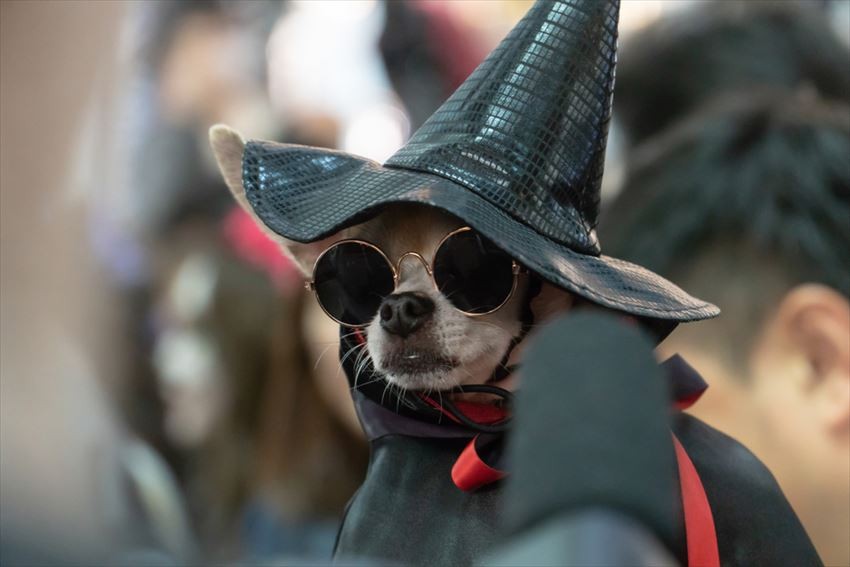 Originally, Halloween is mainly celebrated in English-speaking countries during harvest season in autumn to ward off evil spirits. But in Japan, it has evolved independently as a "Costume Day". On the weekend just before Halloween and on that day, the area around Shibuya scramble crossing is full of youths dressed as demons, witches, animated characters and others. The Center Street, Cultural Village Street and Dogenzaka area become filled with costumed people walking around on the streets. It is a big event where temporary changing rooms and restrooms are set up in the parks. Some of the roads are closed for only pedestrians at night.
New Year Eve Countdown: More Than 120,000 People!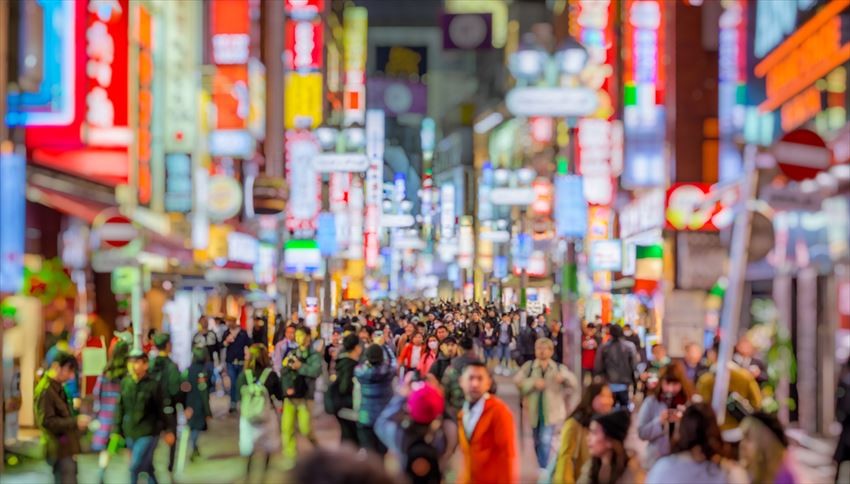 The new year event is organized by a joint committee of Shibuya ward and Shibuya shopping street committee. It began in 2016 and a new year's eve of 2018, there were 120,000 participants, which is a huge leap from 65,000 in 2017. 
Traffic restrictions were made at 10 pm on 31st, and the surroundings become pedestrian heaven. Well-known actresses, athletes, Tokyo governor, etc. sent messages one after another thru a big monitor facing the main street. 
Just before the New Year, countdown cheers "3, 2, 1, Happy New Year!" can be heard, while the surroundings light up in red! The Shibuya intersection was full of energy!
[Survey] Traveling to Japan
Recommend