VISIT JAPAN CAMPAIGN TOHOKU Winner Report Day 4: Visiting Asakusa
We finally arrived at Haneda International Airport in Tokyo around 8.30pm on the same day we left Yamagata. From the airport, we took a train all the way to Asakusa station. The journey took nearly one hour. We were so exhausted from the snowboarding in the morning. Luckily our hotel was just in front of the exit of Asakusa station. The next day, we had our breakfast at the hotel and we gathered again at the lobby to go to Asakusa station for some photo shoots.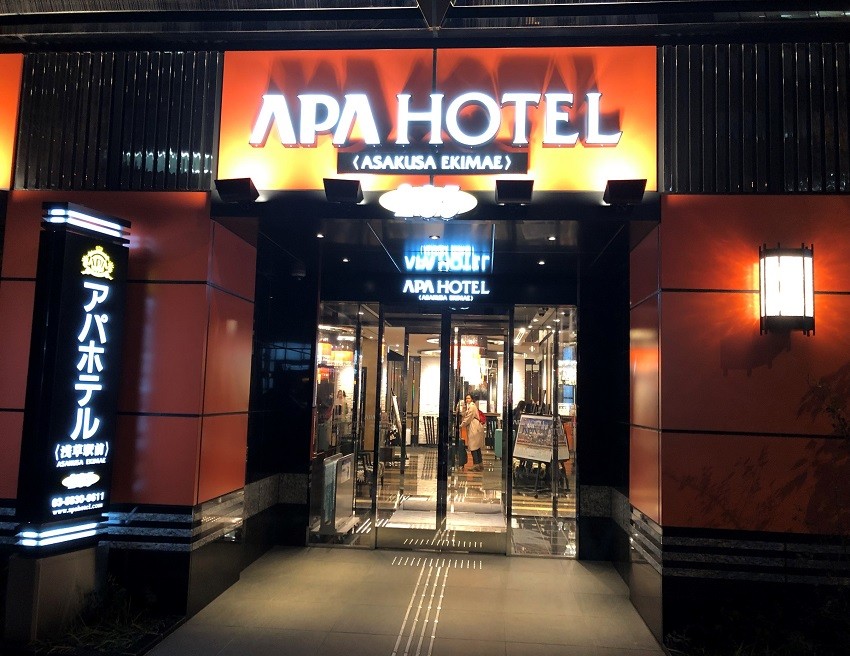 Beautiful background with beautiful kimono
After the photo shoot, we headed to a kimono rental shop which was just a few steps away from one of Asakusa station exits. I was very excited for this actually. It has been my long time wishing to wear a kimono in Japan.
The name of the kimono rental shop is "Kimono Rental Asakusa Aiwafuku", there is a lot of choice of kimono, obi (belt) and accessories etc. The location of the shop is very near to Sensō-ji Temple, Nakamise and Tokyo Skytree.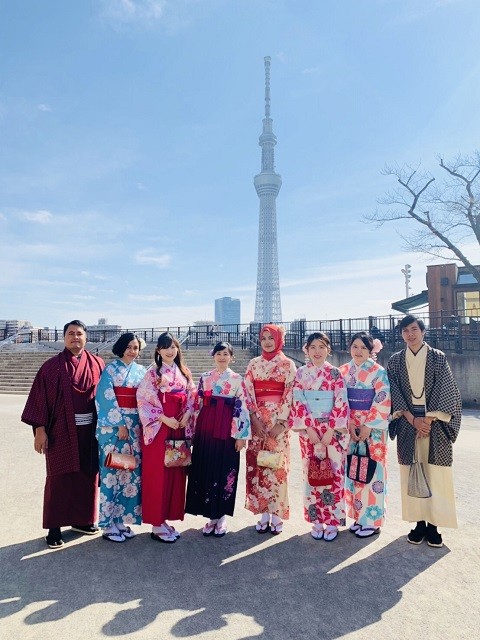 I really love the kimono that I chose. The staffs at the kimono shop were so nice and friendly. Then we walked around Asakusa in kimono.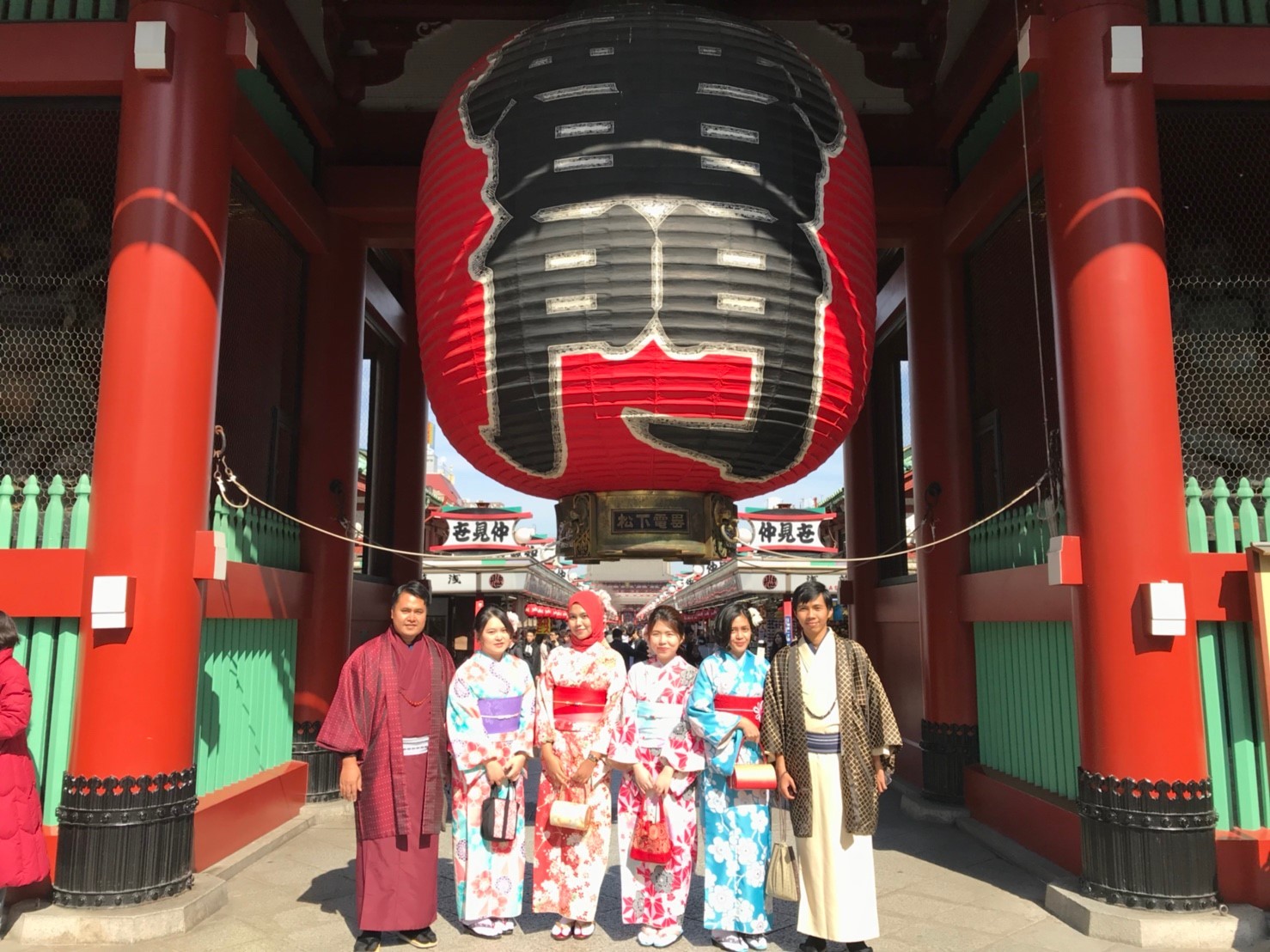 We walk along Nakamise street, so many traditional shops selling Japanese souvenirs, crafts, and accessories. We had some souvenirs from the shop "Koyama Shoten". And then we visited Sensō-ji Temple. The crowd there was not a joke. So many tourists looked at us since we were walking as a group wearing kimonos and some of them even stopped us for photos.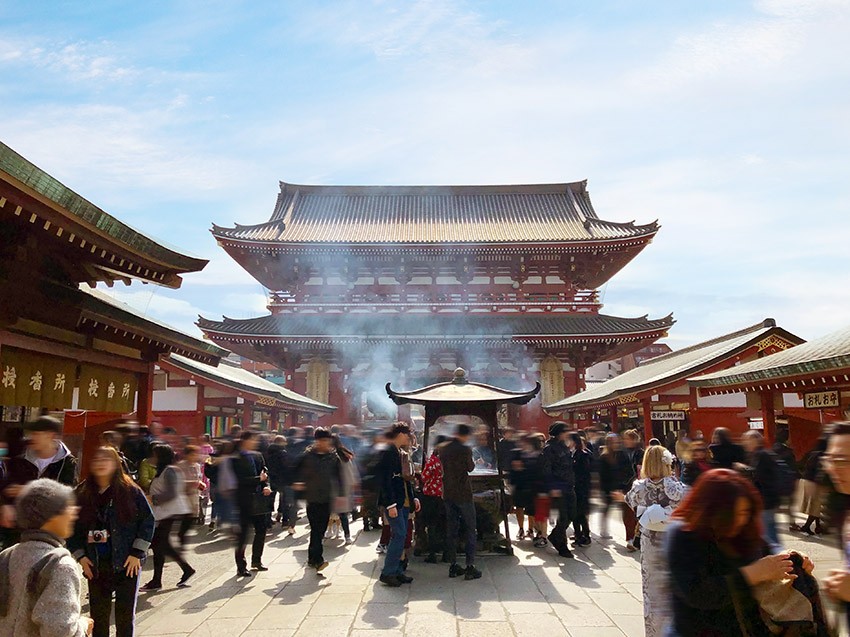 Having a Halal Japanese Cuisine at Asakusa
Later that day in the late afternoon, we went to ORIGAMI, a halal Japanese cuisine restaurant. The food was amazing there.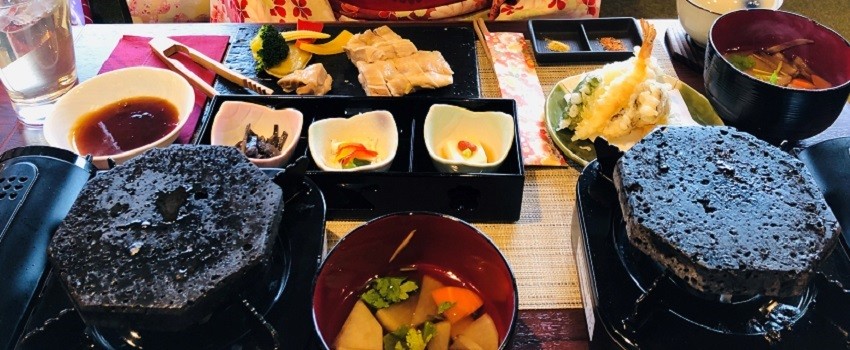 After lunch, we sent back our kimono at the same rental shop, Kimono Rental Asakusa Aiwafuku. Then we went back to the hotel to take luggage since it was already time for us to part ways. At 5 pm, I and some of the winners took a direct train to Narita International Airport. We all said goodbye and flew back to our home at night. We really cried hugging each other since we have grown fonder during the trip.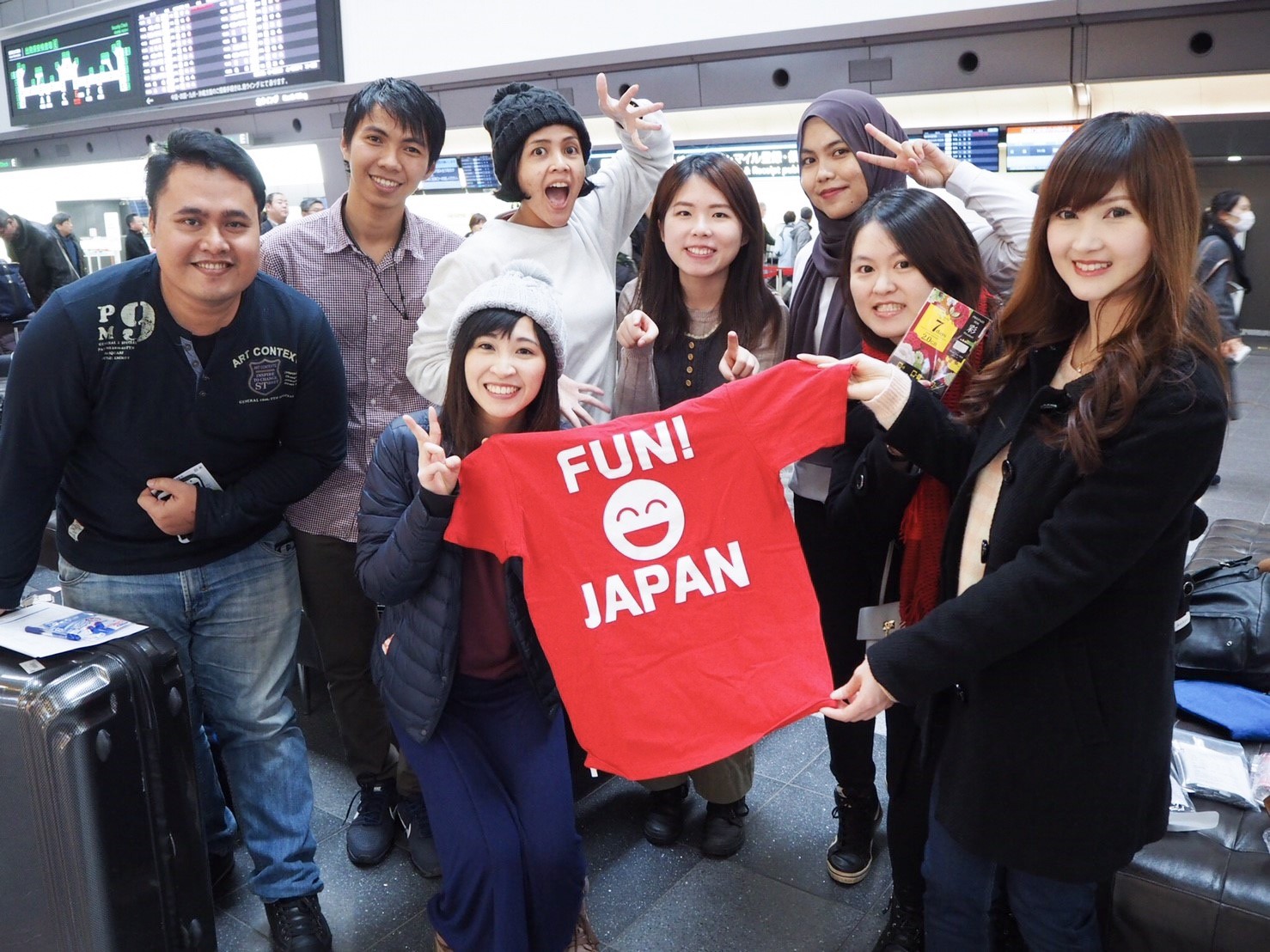 Well. That is it. The whole summary of my trip with this Tohoku campaign by FUN! JAPAN. This is probably a once in a lifetime opportunity. The memories will remain in my heart forever. Again, millions of thanks, FUN! JAPAN!
Related Articles:
[Survey] Traveling to Japan
Recommend