Elegant Hotels In Daikanyama for Luxurious Stay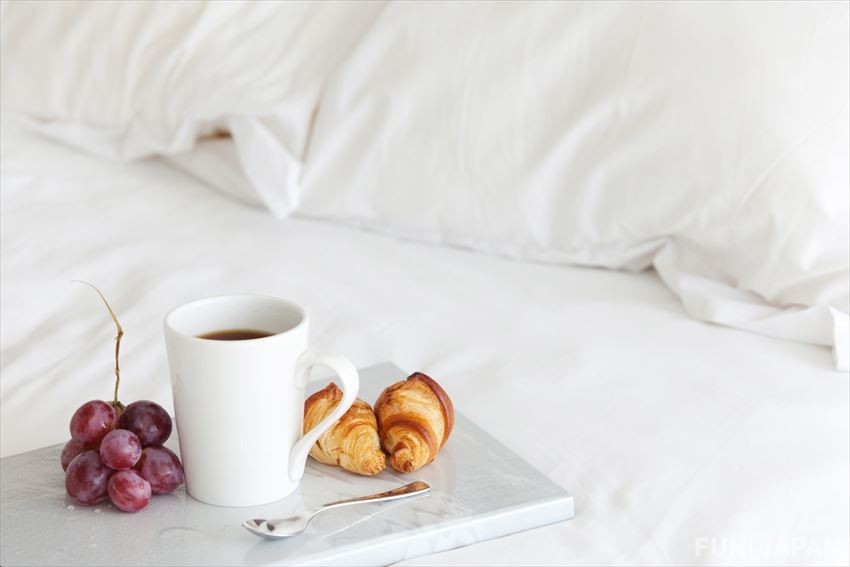 Daikanyama (代官山) is part of Shibuya ward. Exploring various boutiques and the biggest shopping centre in Shibuya, Daikanyama Address, is a fun way to spend your time. Daikanyama is an expensive neighbourhood, so we suggest to stay at these hotels near Daikanyama.

Do-C Ebisu
Located in the stylish Ebisu area, Do-C or ℃ is a modern capsule hotel where male and female guests are separated in different living areas. The walls and furniture are made of wooden panels and surfaces are either a warm wooden textured grain or a minimalistic matte. You'll have access to their sauna and stylish lounge while you're there.

Make use of their flexible booking system! Room rates start from 1,500 yen for the first hour or 4,900 yen for stay.

Hotel information
Spot name: Do-C Ebisu

Street address: 1-8-1 Ebisu, Shibuya-ku, Tokyo 150-0013

Access: 10-minute walk from Daikanyama Station, or 2-minute walk from Ebisu Station.

Nadeshiko Hotel
Nadeshiko Hotel (ナデシコ ホテル) is a female-only capsule hotel in the fashionable Shibuya that provides many amenities for female travellers to make their travel easy and worry-free. You can stay here without your shampoo or soap since they're provided too! The public bath area is very clean and wide. English staff support is also available. On the first floor, there is a relaxing Izakaya called「OISHI KOMACHI SHINSEN」where you can have Japanese food and drink sake.

The capsule room rates start from 6400 yen. It is cheaper to stay here on any day but holidays, Fridays and Saturdays, so make use of that.

Hotel information
Spot name: Nadeshiko Hotel

Street address: 10-5 Shinsencho, Shibuya-ku, Tokyo 150-0045

Access: About 15-minute walk from Daikanyama Station, or 10 minutes walk from Shibuya Station on Tokyu Toyoko Line, Denentoshi Line, JR Yamanote・Saikyo line or Tokyo Metro Ginza・Hanzomon・Fukutoshin Line. The nearest station is Shinsen.
Cerulean Tower Tokyu Hotel, Tokyo
If luxury and high class service is what you want, stay at the Cerulean Tower Tokyu Hotel (セルリアンタワー東急ホテル) which starts from the 19th floor to the top of the tower. Their Executive Lounge was just upgraded in March 2018 to provide guests with more comfort and convenience than before.
There are nine restaurants that serve food from different countries such as France, America and China. Hotel staff are able to converse in English, so you could consult them on any problems or trip advices. Room rates start at 30,700 yen per night for two people. You could stay at a budget hotel for six nights at that price, but you wouldn't experience the same wonderful treatment!
Hotel information
Spot name: Cerulean Tower Tokyu Hotel, Tokyo

Street address: 26-1 Sakura-gaoka-cho, Shibuya-ku, Tokyo 150-8512

Access: Right on top of Shibuya Station.15 minutes from Daikanyama Station.

[Survey] Traveling to Japan
Recommend