Unique Museum of Japan: Museum of Sumida Hokusai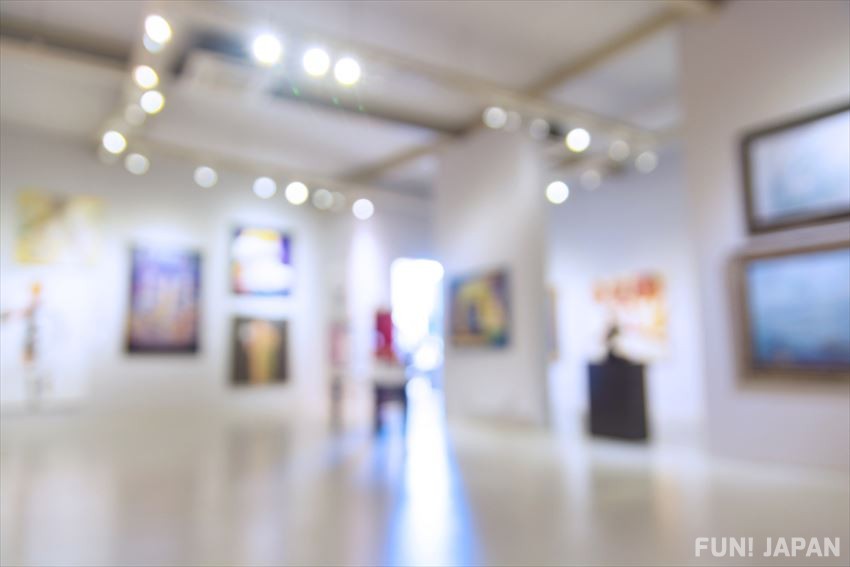 Famous Ukiyo-e artist KATSUSHIKA Hokusai is known for his paintings of Red Fuji and the Great Wave. Many prominent overseas artists were greatly influenced by this artist. He left a legacy of wonderful works from his life. Please visit the Sumida Hokusai Art Museum and see the beautiful landscape paintings full of Hokusai's charm.

Tokyo`s Sumida Hokusai Museum is filled with Attractive Arts
KATSUSHIKA Hokusai, widely acknowledged as a world-class painter, was born in 1760 in the vicinity of what is present day Sumida-ku, Kamezawa, and spent most of his 90-year life within Sumida-ku, leaving many excellent works. In Sumida-ku, the "Sumida Hokusai Art Museum" was opened as a base for regional revitalization, showcasing the remarkable contribution of the great artist Hokusai who is the pride of Japanese citizens. In this museum, in addition to exhibiting the works of Hokusai and his pupils, the facility introduces the relationship between Hokusai and Sumida-ku in an easy-to-understand manner. Visitors also have the opportunity to actively participate in exhibitions, further enhancing the fascination surrounding "Sumida" and Hokusai.

The Sumida Hokusai Art Museum collects works of high quality and condition, aiming to enhance collections. In addition to the works collected by Sumida-ku, many present valuable materials, such as a collection by Peter Morse and the collection by NARASAKI Muneshige, have been handed down from prominent researchers.

A wide view of Sumida's cityscape
The Sumida Hokusai Museum has not only its own works, but also functions and facilities suitable for preservation exhibitions of Ukiyo-e work in order to borrow works from domestic and overseas. This is also an art museum that displays precious nationally designated cultural assets such as national treasures and important cultural properties. Because the museum is integrated with the park and the surrounding area, it's easy to drop in. You can see the inside of the building from a slit on the facility's exterior, and you can see the park and the surrounding area from the inside of the building. From the top floor you can see the city skyline of Tokyo Sky Tree and Sumida-ku.

Sumida hokusai museum opening hours
9: 30 ~ 17: 30 (Admission until 30 minutes before closing). Closed every Monday (With the exception of when a Monday is a national holiday, in which case, the following weekday will be closed), year-end and New Year holidays (December 29~January 1). There are also occasions when there may be temporary closures.
Hokusai's neighborhood
In the establishment of the Sumida Hokusai Museum, there was an Edo period Daimyo house. It is believed that this land is deeply related to Hokusai because there is an episode during which he returned home after painting a horse on the folding screen of the mansion.
Spot information
Spot name: Sumida Hokusai Museum

Street address: 2-7-2 Kamezawa, Sumida-ku, Tokyo

Access: 5 minute walk from Ryogoku Station on the Toei Oedo line or 9 minute walk from Ryogoku Station on the JR Sobu line.
[Survey] Traveling to Japan
Recommend