Friendly and Affordable Hotels in Sugamo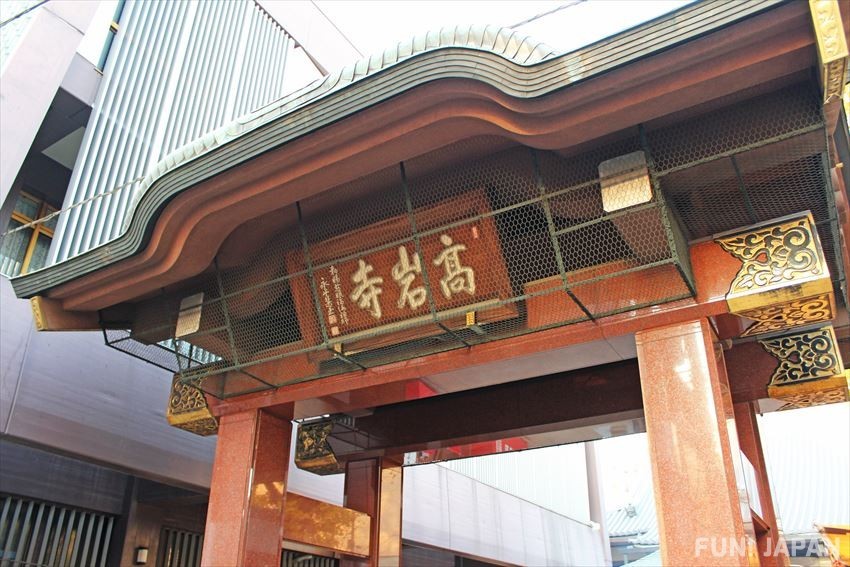 When most people think of places in Toshima, Tokyo, they'll mostly think of Ikebukuro. Near Ikebukuro, there are also places like Sugamo. Here, you can find streets selling low priced shoes, Japanese snacks such as senbei and the latest fashion for older gents and ladies. There are also many shrines and temples to pray for health and a long life. If you're bringing grandma or grandpa on a trip to Japan, this would be the perfect spot for them to shop. But you wouldn't want them to walk too much! Make sure you book a hotel to stay in Sugamo or Komagome.

Smile Hotel Sugamo
Besides guaranteeing the cheapest rate if you book on their official website, Smile Hotel allows you to extend check-out time up to one hour for free, reserve rooms early, and also has a quick check-in system. Furthermore, there are microwave ovens on the fourth and eighth floor for you to heat up food. Restaurant options at the hotel is a hot pot restaurant called Xiao Wei Yang (Small tailed Goat) with Chinese language support. It is located on the first floor.

If you register as a member, which is free, you can also get 10% cashback. Early bird single room rates start from 4,800 yen per night.

Spot information
Spot name: Smile Hotel Sugamo

Street address: 2-4-7 Sugamo, Toshima-ku, Tokyo 170-0002

Access: 2-minute walk from Sugamo Station (Toei Mita Line). Take the A4 Exit.

APA Hotel Sugamo
Apa? No, the name doesn't mean 'what'. The APA for APA Hotel stands for but Always Pleasant Amenity. We recommend APA Hotels because they are often convenient, affordable and also clean. Plus, those who'd like a long soak after travelling in Tokyo would be delighted to know that there is a free public bath facility with open air bath on the 14th floor

Room rates for single travellers start from 9,900 yen per night. We noticed there are lower prices, such as 6,000 yen per night for single rooms, so remember to check other hotel booking sites before you reserve.

Spot information
Spot name: APA Hotel Sugamo-eki mae

Street address: 2-9-7 Sugamo, Toshima-ku Tokyo

Access: It's facing the Sugamo Station. Take the A4 Exit and walk for around 2 minutes.

Hotel Mets Komagome
Another affordable option for budget travellers, Hotel Mets has many plans which you could pick from, which makes it a great choice if you want to save money or want to pick a suitable plan. It is also right on top of the train station, so you don't have to walk that far to get to the hotel. Even though the hotel is in Komagome, Sugamo shopping street is an eight-minute walk from Komagome station, but you can also take the train to Sugamo Station which is a train stop away.

There are short stays which are the cheapest options for two travellers at the room rate from 4,250 yen per person. There is also the simple plan, and the room rate for a night start from 6,200 yen (based on yoyaq site). These plans are only available up to 31 December 2018. (As of July 2018)

Spot information
Spot name: Hotel Mets

Street address: 2-1-39 Komagome, Toshima-ku, Tokyo 170-0003

Access: A minute walk from Komagome Station.

[Survey] Traveling to Japan
Recommend