Where to find Great Food and Restaurants in Ueno!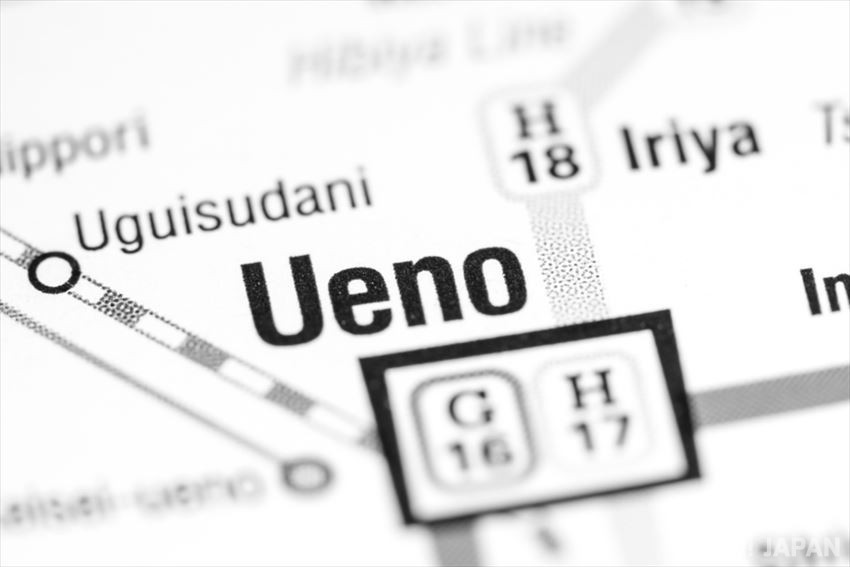 After visiting the Ueno Zoo, why not check out the surrounding area for some delicious food! From the popular alleyways of Ameyoko Market to the restaurants, located right inside Ueno Station, there are plenty of places to try the best Ueno food available!

Where to find the Best Food and Restaurant in Ueno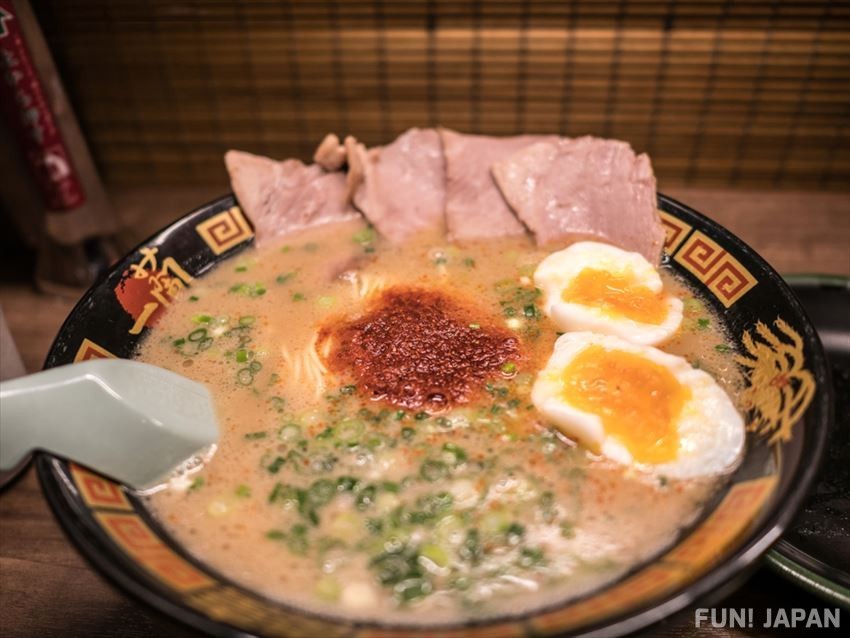 Surprisingly enough, you don't have to travel far from Ueno station to find some of the best food in Japan. In the mood for some delicious ramen? Then head on over to Ichiran, located right outside the station or to T's TanTan located inside the station itself. If you want burgers, then look no further than the Hard Rock café!

Ichiran
Known all around the world for their private booths, Ichiran in Ueno is located just outside the station! Here you can order and eat in privacy in one of the many single-person booths that are provided in the restaurants.
The best thing is that the order sheet is written in many different languages, so you don't have to guess to get your order to come out just the way you want it! Ichiran is still very popular though, so make sure to head out early to avoid waiting for long!
Spot information
Spot name: Ichiran Atre Ueno Yamashitaguchi

Street address: 7-1-1 Ueno, Taito, Tokyo 110-0005

Access: 2 minutes on foot from the Ueno Station Central Ticket Gate

T's TanTan
The wonderful thing about T's TanTan is that it is vegan and vegetarian friendly. Here you can try one of their signature sesame seed ramen with vegan ginger-pork that is unbelievably delicious! You can visit during lunch to try one of their many lunch sets that include a side dish of veggie gyoza and more.
They even have a small shop counter in the front of the store where you can purchase some of their ramen to-go or purchase one of their popular sandwiches that are also vegan friendly. Though no meat is used at this restaurant, you will be surprised at just how tasty veggies can be.
Spot information
Spot name: T's TanTan in Ecute Ueno

Street address: Inside of JR Ueno Station 3F, 7-1-1 Ueno, Taito, Tokyo 110-0005

Access: Located inside Ueno Station in the Ecute Shopping Area

Hard Rock Cafe
Located just outside the Ueno Station Central Ticket Gate lies the popular Rock and Roll themed restaurant, Hard Rock Café. With 6 locations in all of Japan, the Ueno shop opened in 2002 and serves delicious burgers, beer, and live entertainment to all guests.

Spot information
Spot name: Hard Rock Café

Street address: Atre Ueno 1F, 7-1-1 Ueno, Taito, Tokyo 110-0005

Access: 1 minute on foot from the Ueno Station Central Ticket Gate

Ueno Halal Food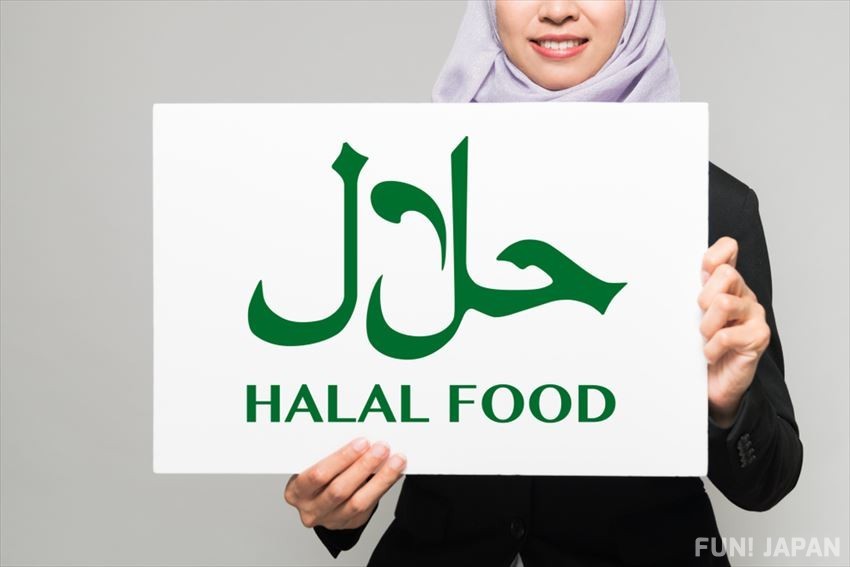 You might think that finding Halal food in Ueno may be difficult, but that is not the case! There are plenty of restaurants in the area that offer Halal friendly options. Our recommendation is Ayam-Ya Okachimachi, which is officially certified as Halal friendly!

Ayam-Ya Okachimachi
With shops in Kyoto and in Kuala Lumpur, Ayam-Ya is a restaurant that caters specifically to Halal friendly cuisine. They offer delicious halal ramen for a great price that is delicious and will keep you wanting to come back for more.

Spot information
Spot name: Ayam-Ya Okachimachi

Street address: Yamada Building 1F, 4-10-1 Taito, Taito-ku, Tokyo, 110-0016

Access: 4 minutes on foot from Okachimachi Station

Ueno Food Street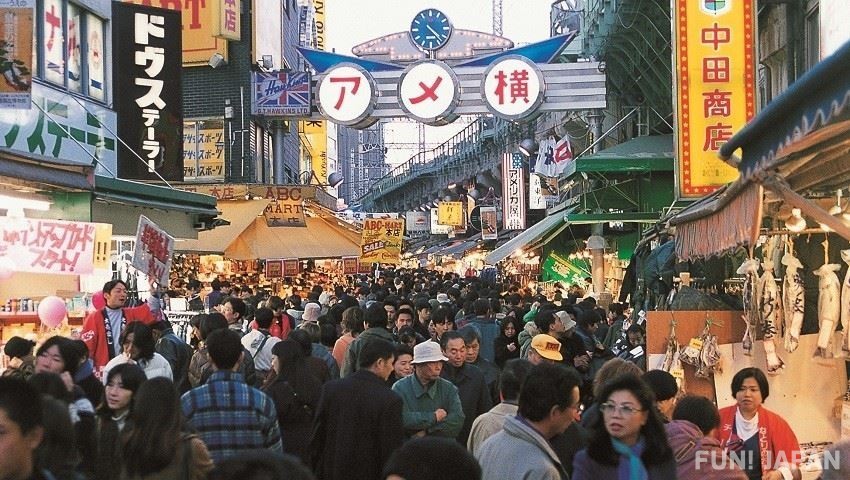 If you want to try a little bit of anything when it comes to Ueno street food, then you should definitely check out the Ameyoko Market. What used to be known as an area for black markets a long time ago is now a collection of restaurants, street food shops, and discounted goods.
Walking along the main road, you will find a great selection of fresh sushi, seafood, kebabs, and even specialty snack stores! The prices are always cheap, but don't let that fool you, the quality is great and many of the items are just as delicious! So, don't miss out on this perfect opportunity to eat your way through Ueno!
Spot information
Spot name: Ameyoko Market

Street address: 4-9-14 Ueno, Taito, Tokyo 110-0005

Access: 5 minutes on foot from Ueno Station
[Survey] Traveling to Japan
Recommend