Comprehensive Tips on Getting Akihabara's Souvenirs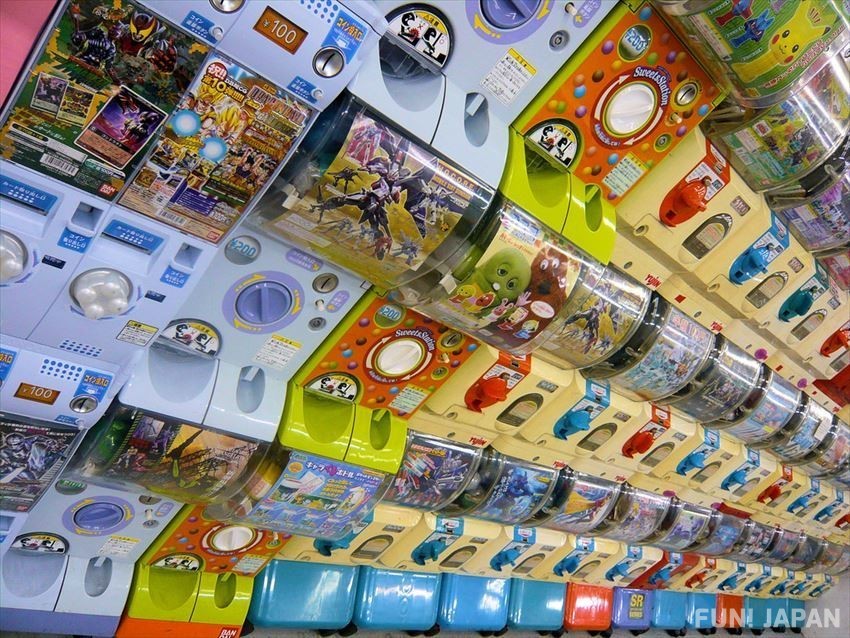 Akihabara's souvenirs have a wide range of varieties. As Akihabara is well known for its electronic devices and Otaku subculture, the list of souvenirs you can find here are almost endless. If you are unsure on what to get in this area, here's some basic guide to start you journey.

Akihabara Souvenirs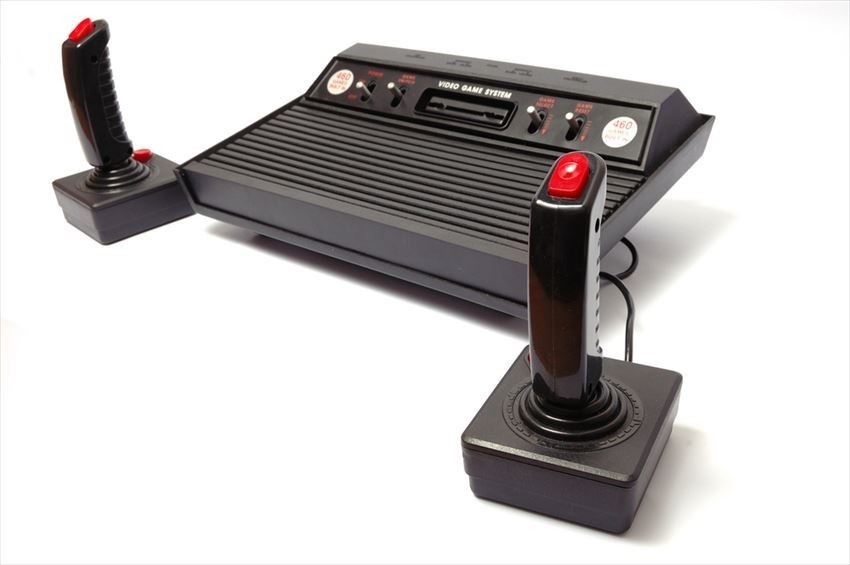 Being in the Electric City of Akihabara, a lot can be found in Akihabara as souvenirs. Miscellaneous gadgets and devices can be found. There are a lot of to be seen, and a lot to be considered, but what would be special, or you can consider it a treasure once you manage to get your hand on them? Maybe you can try looking for the following items:

Unique Gadgets
If you search carefully in certain electrical stores, they might have some interesting gadgets that you might never have seen before outside of Japan. Their innovative ideas make the item looks quite unique. Bring them back and show them to your friends, surely they will be interested in it too.

Retro Game Hardware
Some game stores still sells game consoles from the older days, such as Famicom, Sega Saturn, Nintendo 64, and many others. Surprisingly, regardless of how old these items are, they were in a good and playable condition. If you are into collecting stuff from the older days, perhaps it brings back old memories of classic games like Contra or Super Mario, you are in the right place. Try focusing on the electrical store that might sell perused items.

Not to forget, in case that you are feeling adventurous, not only do they sell classic game consoles, they also have classic game cartridges as well.

Smartphones Accessories
Nowadays, almost everybody have their own smartphones. If you fancy something cute to put on your phone, some of the stores have many ranges of accessories to be donned onto you smartphones. From charms to smartphone casing, cute to cool, you can try looking for something that suits your taste.

Akihabara Anime Souvenirs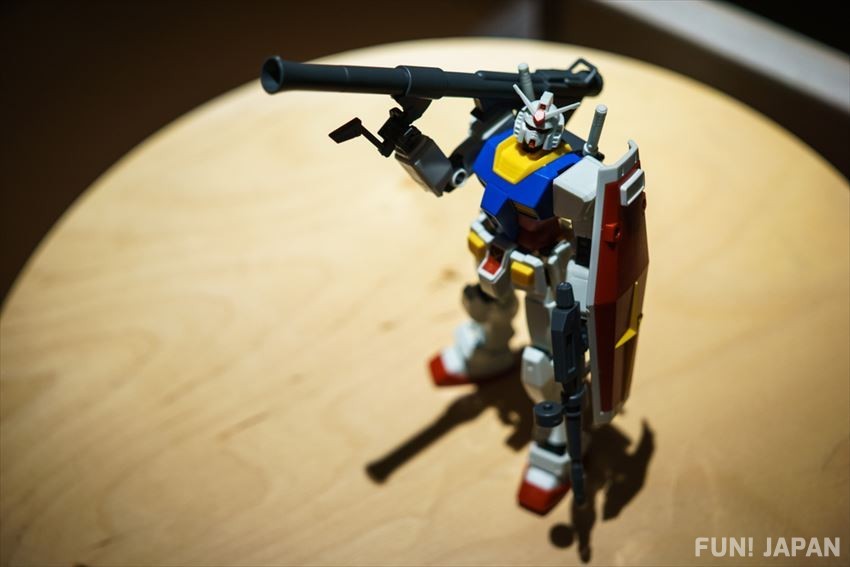 Out from the electrical corner and into the Otaku subculture, enough said, Akihabara have a huge range of anime-related souvenirs to be hunted down. Robots, idols, music CDs, you name it, that is why this place is considered a Mecca for the Otaku from all over the world.
In case that you are not familiar with Otaku subculture, here are some items you might be interested to look at, before you eventually find many other things related to this subculture.
Plastic Models and Figurines
It is a normal for Otaku collect plastic models, such as Gundam, Figma, Nendoroid, but the famous ones normally came out in a limited quantity, or they need to be preordered beforehand. Due to this, not everybody is able to get what they want. This is usually true for buyers from oversea, where some the items can't be purchase from outside of Japan. So normally they would come to japan, and hunt for the models of a series that they love, and if they are lucky, they might find some rare preloved items being put on the shelf.

Limited Edition CDs
If you follow some of Japanese music artist, they sometimes do a special release during events, which definitely would be hard to get the hands on it, unless if you are there yourself.
Some of the anime series also sometimes releases a special bonus CDs with additional content. On top of that, some retails stores that sells anime products, come with additional bonus items if you buy it from the store itself. For a die-hard fan, this is a very crucial and an must thing to be collected, and not to be missed.
Anime Accessories
And if you really don't know what to look for, just go to some stores such as Kotobukuya or Animate, they have a number of anime-related accessories, such as handkerchief, keychains, clear files, all printed with the anime-related designs.

Akihabara Souvenir Shop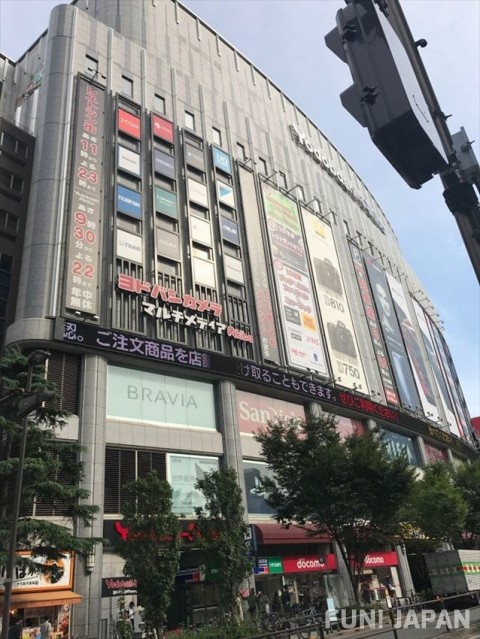 All of these items can be found from many stores in Akihabara. If you don't know where to start, try these going here as your starting point. These shops should have a lot of items already for you to browse through.

Akky Main Store
Spot Information
Spot Name: Akky Main Store

Street Address: 1-12-1 Sotokanda, Chiyoda-ku, Tokyo 101-0021

Access: 3 minutes-walk from Akihabara station

Opening Hours: 9:30AM-8PM

Kotobukiya Akihabara Store
Spot Information
Spot Name: Kotobukiya Akihabara Store

Street Address: 1-8-8 Sotokanda, Chiyoda-ku, Tokyo 101-0021

Access: 4 minutes-walk from Akihabara station

Opening Hours: 10AM-8PM

Sofmap Akiba Store No.1 (Subculture and Mobile Store)
Spot Information
Spot Name: Sofmap Akiba Store No.1 (Subculture and Mobile Store)



Street Address: 3-13-12 Sotokanda, Chiyoda-ku, Tokyo 101-0021

Access: 5 minutes-walk from Akihabara station

Opening Hours: 10AM-8PM

[Survey] Traveling to Japan
Recommend