The Variety of Shopping - Akihabara Style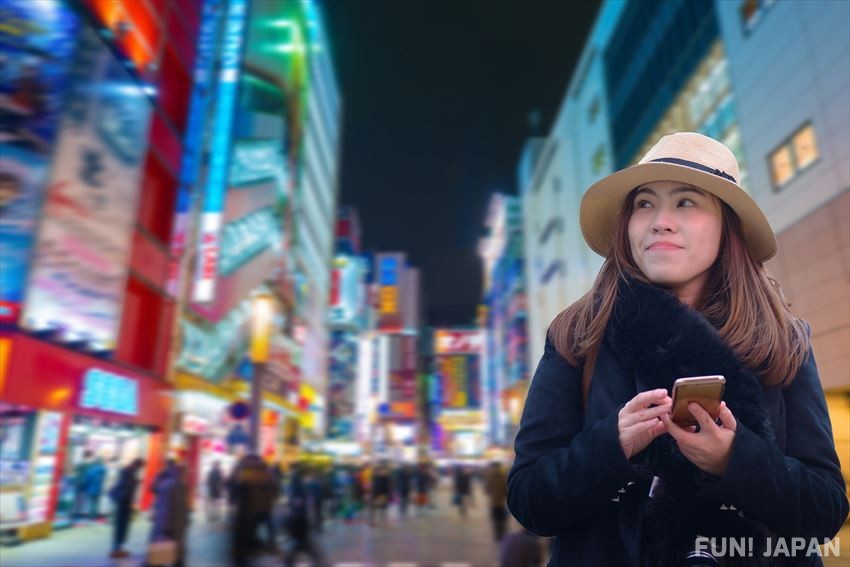 Akihabara's shopping has never been more enjoyable. Although Akihabara has no big shopping complexes like the other portion of Tokyo, the products in this region are only interesting on their own. Chuo Street, the primary street in the region, has a large number of shops offering items ranging from exclusive products to very carefully selected classic items, anime-related items as well as merchandise.
Akihabara Shopping Guide
There is plenty of shopping place to cover that features electrical and electronic products that fit the name of Akihabara as the electric town. Here's a general idea of what to expect from Akihabara.
Akihabara Shopping Area
Chuo Street is the main road that runs through Akihabara and is only closed on Sunday from 1PM to 6PM from the entrance of any car. A lot of shops, big and small, lined up along the side of the primary street along this highway. All of these stores feature multiple items, including electronic devices, souvenirs, and products related to hobby.

Try to walk around and see what each store has for you in store. Look around and compare rates, as some shops offer a slightly better price at exactly the same cost.
Akihabara Shopping District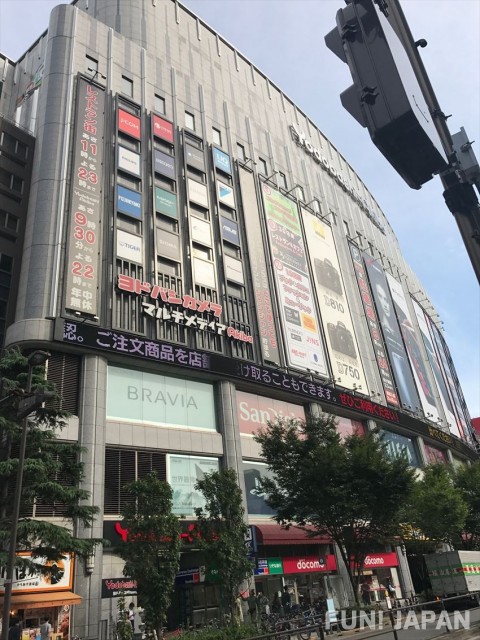 Akihabara is also regarded a shopping district as there are a number of big complexes that sell a variety of products, including BicCamera, Laox, and Yodobashi Camera. Besides these shops, Akihabara also houses a number of thematic cafes, most of which have implemented the idea of the maid cafe.

All these different shops paint Akihabara in different colors, making it a colorful district to be seen. Earlier or later, some shops open and close. But irrespective of the moment, some stores should be accessible for you to browse through and shop, if you arrive a little sooner or decide to do some final shopping.
Akihabara Shopping Hours
The shopping hours around this location differ from store to store, but on average they began to open for company at about 9 a.m. in the morning until 9 p.m. at night

Akihabara Otaku Shops
Besides being an electric city, Akihabara is also renowned throughout the globe for being a holy land for Otaku. You can find a lot of stores selling merchandise linked to anime and manga here. Like the electrical shops, you can find many Otaku associated shops in Akihabara, and here are some Otaku associated categories that can be included in your shopping list:

Akihabara Figure Shopping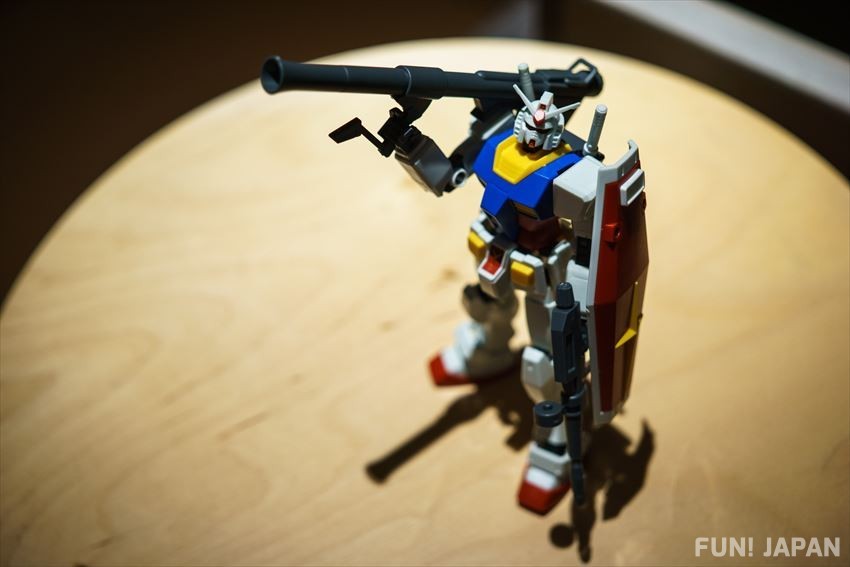 Every famous anime title would have their characters being made into a figure. These figures have also their separate categories: Nendoroids, Figma, plastic models, and many other types of figures. Try visiting some of the stores in akihabara, and you can see a massive collection of a bunch of figurines and plastic models.

For starters, you can try Kotobukiya Akihabara Store. Kotobukiya is a manufacturer of plastic models, and it operates its own store. A lot from figures to plushies, can be found here.

Spot Information
Spot Name: Kotobukiya Akihabara Store

Street Address: 1-8-8 Sotokanda, Chiyoda-ku, Tokyo 101-0021

Access: 4 minutes-walk from Akihabara station

Akihabara Anime Shopping
Apart from just figures, famous anime also have a lot of other merchandises being created, to support the popularity of the titles. But if you just fancy getting the original BluRay or DVD of a particular anime title, here's one of the famous anime retail stores in Japan, Animate Akihabara.

Animate is Japan's largest retail chain for anime-related goods. Animate Akihabara had tons of anime title selection that browsing all of their items is truly hypnotizing if you are really into Otaku subculture.

Spot Information
Spot Name: Animate Akihabara

Street Address: 4-3-2 Sotokanda, Chiyoda-ku, Tokyo 101-0021

Access: 5 minutes-walk from Akihabara station
Akihabara Station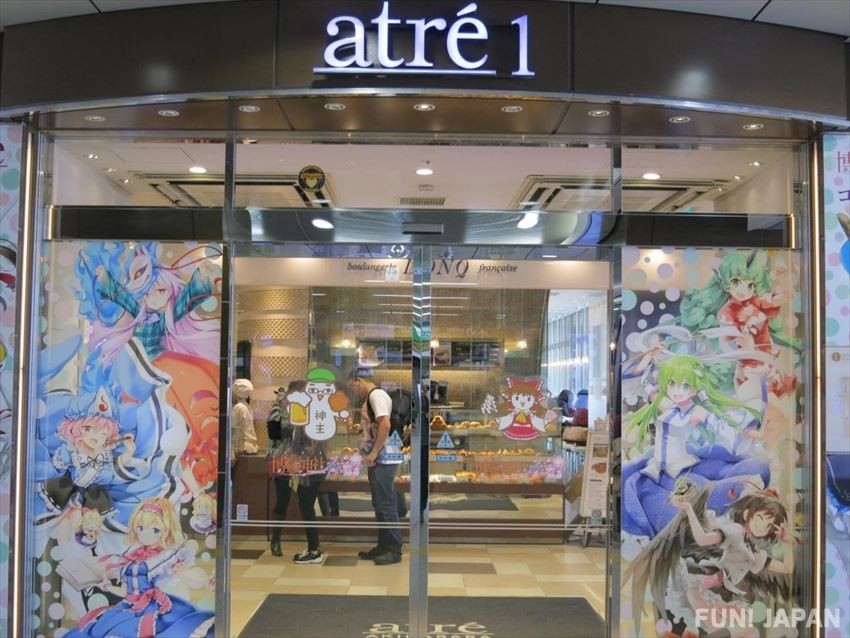 In case you are tired from all these fancy technologies and collectibles, and you just want to relax and do a normal shopping, worry not, because there's a Atre Akihabara, a shopping complex separated into two (Atre 1 & Atre 2), each section attached directly the east and to the west of the Akihabara station.

Atre Akihabara 1 has 6 floors, where it serves as what normal shopping complex wound have, and Atre Akihabara 2 has 5 floors, it is mostly features restaurant and dining experience.

Spot Information
Spot Name: Atre Akihabara 1

Street Address: 1-17-6 Sotokanda, Chiyoda-ku, Tokyo 101-0021

Access: Direct access from the "Atre1" and "Electric Town Gate" of Akihabara Station

Spot Information
Spot Name: Atre Akihabara 2

Street Address: 1-9 Kandahanaokacho, Chiyoda-ku, Tokyo 101-0021

Access: Direct access from the "Showa Dori Gate" of Akihabara Station

[Survey] Traveling to Japan
Recommend