Tokyo Summer: Fantastic Events You Should not MISS!!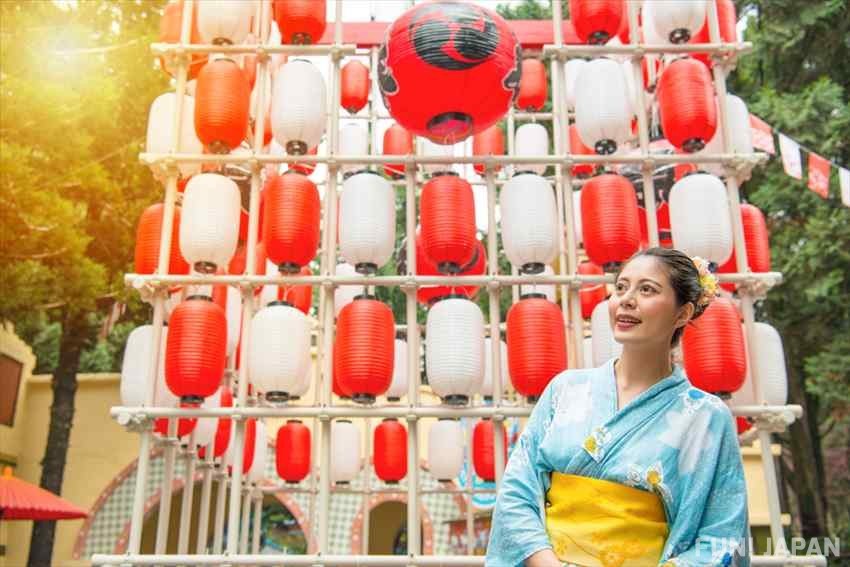 Embrace the heat in Tokyo's Summer! It's one of the best time to visit Tokyo because of all the traditional and music festivals that happens only in Japan during the season! Whether you want to watch traditional dances and or grab delicious festival food or rock out to some of your favorite artists, Tokyo summer has it all!
Tokyo Summer Festivals
Summer is the best time to visit Tokyo if you ever wanted to experience what festivals are like. There are plenty in names from awaodori, bon odori, dance festivals, as well as lantern festivals, and parades that span huge areas of central Tokyo!

The Mitama Matsuri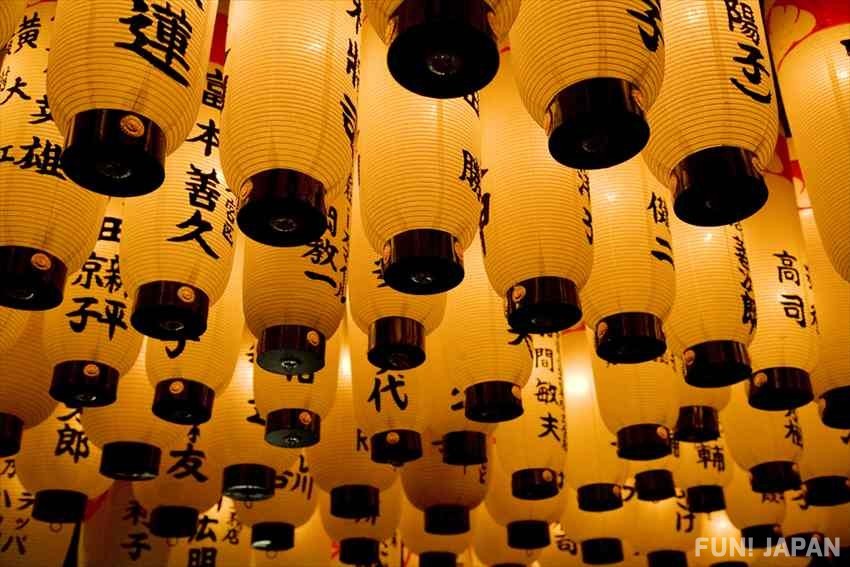 If you want to see one of the best lantern festivals that Tokyo has to offer, we recommend visiting Yasukuni Shrine from July 13th to 16th, where you can see over 30,000 lanterns on display along with a small parade and enjoy festival food!
Spot information
Spot name: Mitama Matsuri at Yasukuni Shrine

Street address: 3-1-1 Kudankita, Chiyoda, Tokyo 102-8246

Access: 3 minutes on foot from Kudanshita Station

The Koenji Awaodori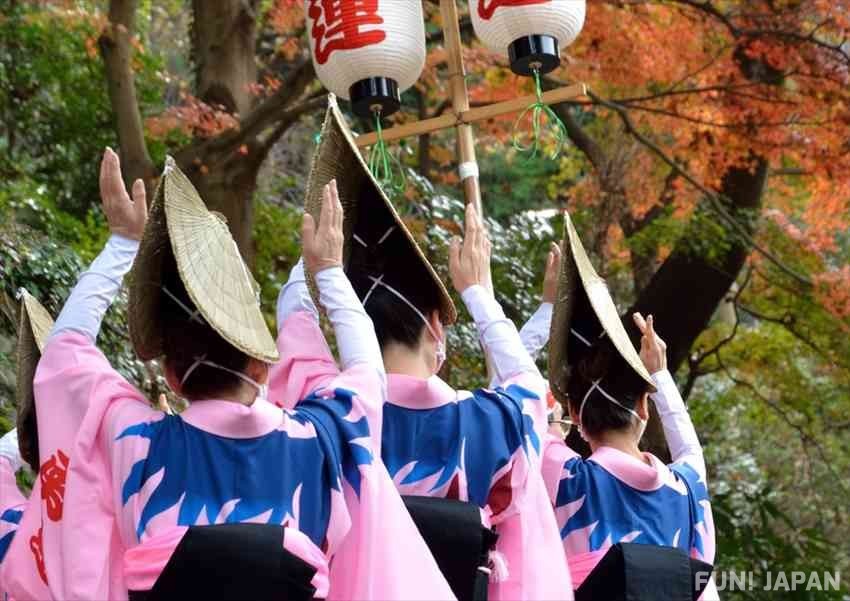 Those looking to get their dance on and see traditional performances in an evening festival should definitely not miss out on the Koenji Awaodori! This is a huge dance festival that has over 10,000 dancers in a very exciting and fun environment. The festival takes place in the end of August from 5:00pm to 8:00pm at Koenji.
Spot information
Spot name: Koenji Awaodori

Street address: 4-48 Koenji minami, Suginami, Tokyo 166-0003

Access: Koenji Station is accessible via the JR EAST Chuo and Chuo-Sobu Lines

The Kagurazaka Matsuri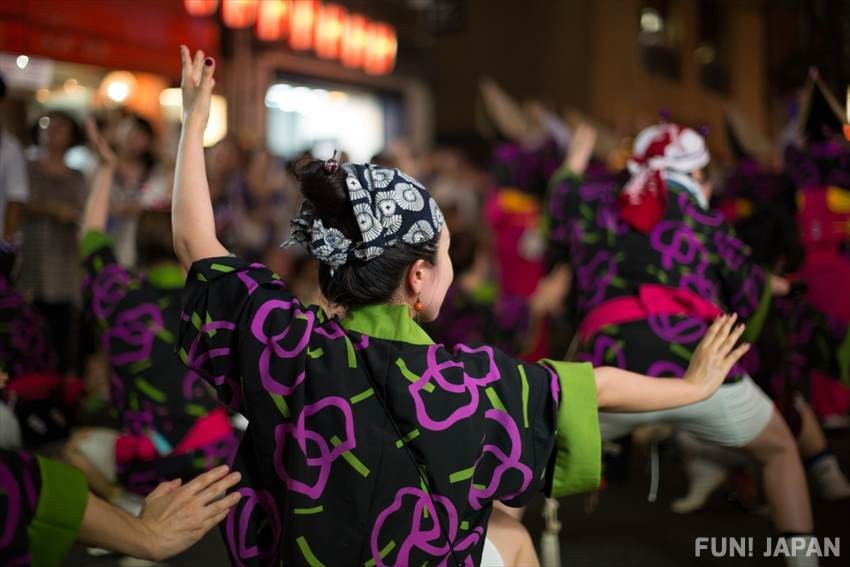 Another festival to look out for is the Kagurazaka Matsuri. It takes place in end of July, and has many activities to see and do while culminating in a beautiful awaodori dance that goes through the streets of this popular area.
Spot information
Spot name: Kagurazaka Matsuri

Street address: 112, Yaraicho, Shinjuku-ku, Tokyo 162-0805

Access: Starts in front of Kagurazaka Station

Rock Out at Summer Sonic Tokyo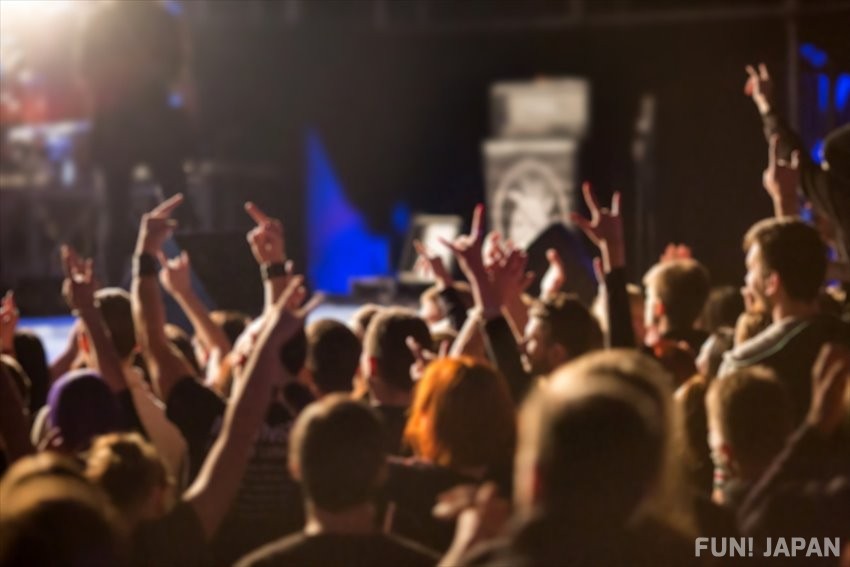 If you love music, then you can't afford to miss out on the Summer Sonic Festival that has been held every year since 2000. Although widely known as Summer Sonic Tokyo, it is actually held in both Osaka and Chiba prefectures.

Summer Sonic is a two to three day festival that invites a variety of artists from around the world to play to huge crowds. The line-ups often change and because it is held at the same time in Chiba and in Osaka, the bands will play one day at one location, then play the next day at the other location.
This makes it so that you can see your favorite bands no matter if you attend Summer Sonic in Osaka or in Chiba! In 2020, Summer Sonic will be held under a special name as "SUPERSONIC" in September, instead of the usual month of August.
It is highly recommended to buy tickets way in advance, because the tickets sell out really quickly due to the popularity of the performers! Prices for the tickets vary from 16,000 yen up to 30,000 yen depending on the day you go and if you order the platinum ticket which gives benefits at the shows.
The venues for the Tokyo (Chiba) shows are at the Zozo Marine Stadium and Makuhari Messe and they open at 9:00am and the show starts at 11:00am. The venue for the Osaka show is at the Maishima Sonic Park, and the venue opens at 10:00am and the show starts at 11:00am.
Spot information
Spot name: Summer Sonic Tokyo at ZOZO Marine Stadium and Makuhari Messe

Street address: 2-1 Nakase, Mihama, Chiba, Chiba 261-0023

Access: 8 minutes on foot from Kaihimmakuhari Station

Tokyo Summer Olympics
Visiting in the summer of 2020? Then you will definitely not want to miss out on the Tokyo Summer Olympics 2020! They will be held from July 24th until August 9th and events will be held all throughout Tokyo and the surrounding prefectures.

Opening ceremony tickets will range from 12,000 yen upwards to 300,000 yen whereas the average prices for normal event tickets will be around 7,700 yen per person. Tickets will be sold through 40,000 shops in Japan and can be ordered via mail order as well.
Event schedules are already posted online, though with the recent heat waves during the summer in Japan, they are expected to change the times to start earlier in the day to prevent any heat exhaustion to participants and fans.
Tokyo Summer Weather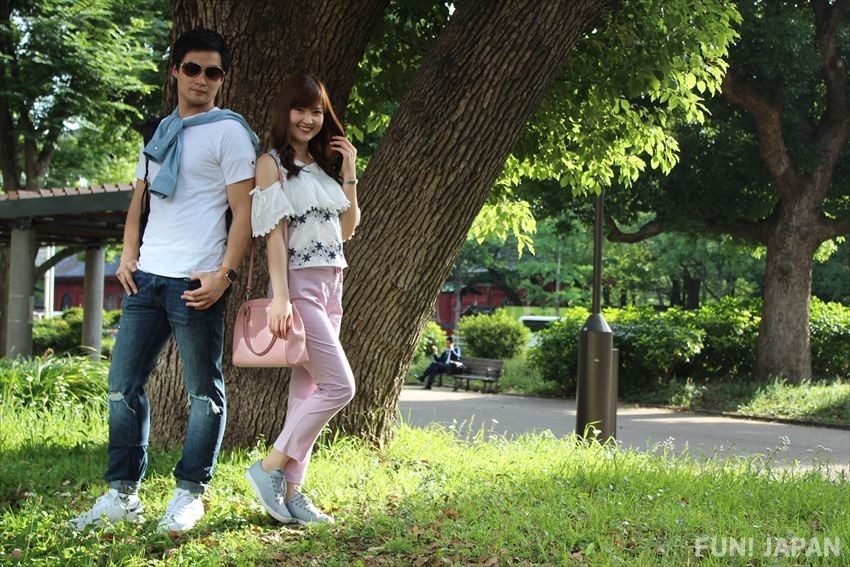 The weather during summer in Japan can get hot, really hot! Recently temperatures have averaged from 35 to 40 degrees Celsius and several heat records have been exceeded in 2018 alone. It is advised to drink a lot of water and try to stay in the shade whenever possible if you are visiting during the summer season.

Summer in Tokyo also starts out with the rainy season, so if you are visiting in late May or early June, expect to see a lot of rainfall. In late July until September, the typhoon season also kicks up and brings rain throughout Japan, including Tokyo.
For more information about weather in Tokyo please read our in-depth article here.
[Survey] Traveling to Japan
Recommend