Visit the Best Botanical Gardens in Tokyo!
Escape the large city's hustle and bustle and come and explore the Botanical Gardens of Tokyo for a natural slice! In fact, there are many Tokyo Botanical Gardens close significant tourist spots, but today we're going to go over two unique ones that are less known, but worth a visit!

Botanical Gardens in Tokyo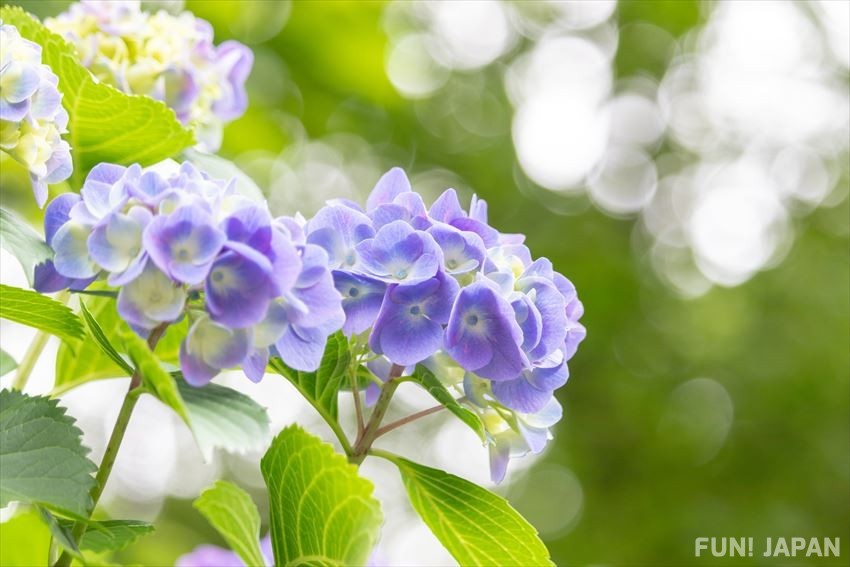 In fact, there are many gardens all over Tokyo, but if you want to lose yourself in the beauty of Japanese nature without having to travel far to locations like Kyoto, then surely our two suggestions will satisfy you!
Tokyo's First Botanical Garden, Jindai Botanical Garden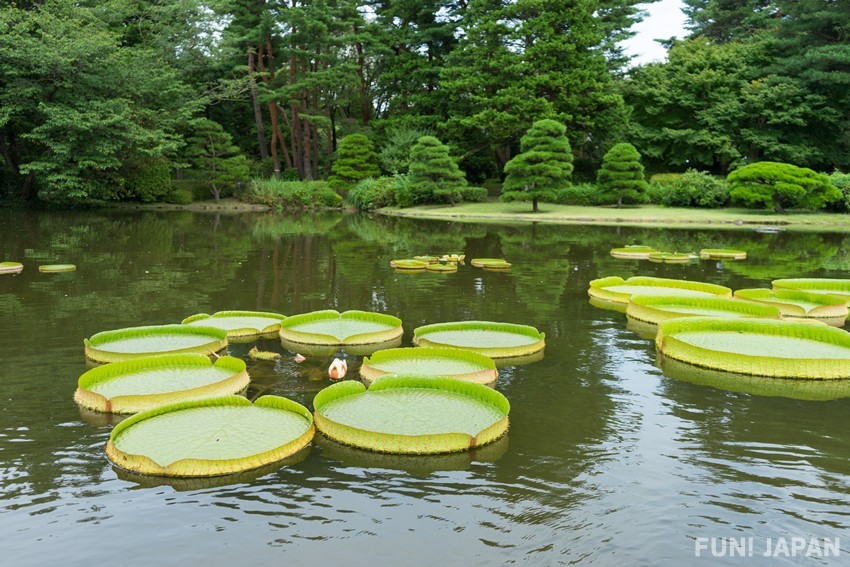 Jindai Botanical Garden, renowned for its roses, is located on the west side of Tokyo. In reality, they have Tokyo's largest rose garden with as many as 400 types of 5,200 flowers blooming around the fall, bringing individuals from all over the nation to visit!

Despite the lengthy history of the Jindai Botanical Gardens, it was lastly opened to the public back in 1961. Throughout the garden there are about 100,000 distinct kinds of trees, bushes and plant life spanning over 480,000 square meters!
Beautiful all year round, because of their plum and cherry trees that bloom in the spring, it is particularly a common place to visit during the spring. That's not all, though, you can also discover apricot trees and an azalea garden around May that's particularly lovely.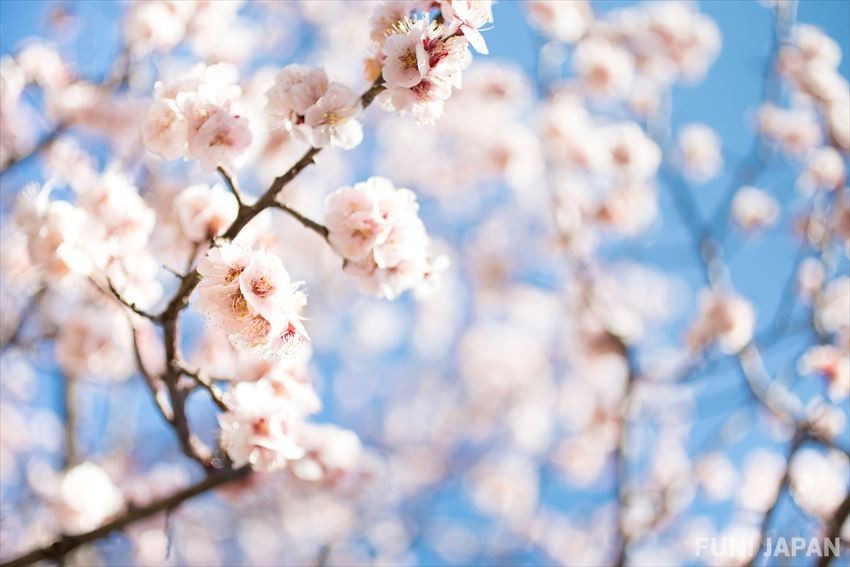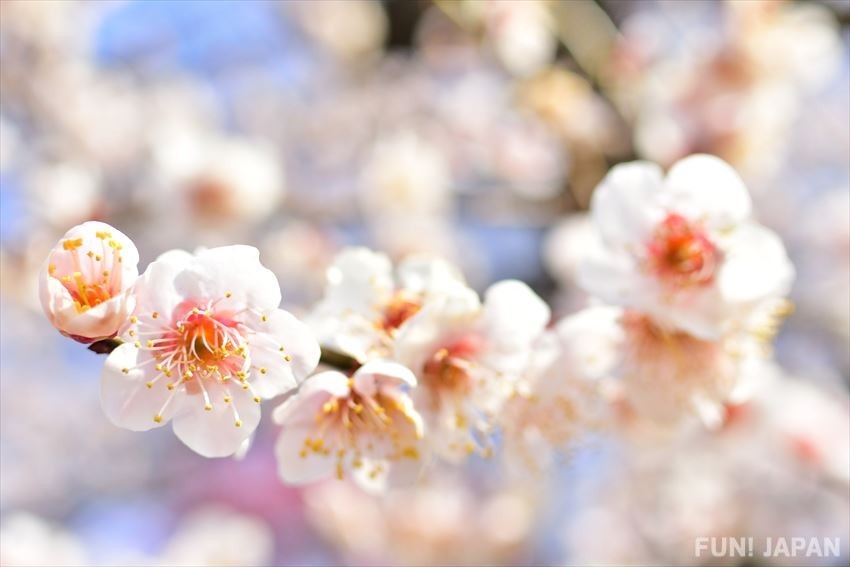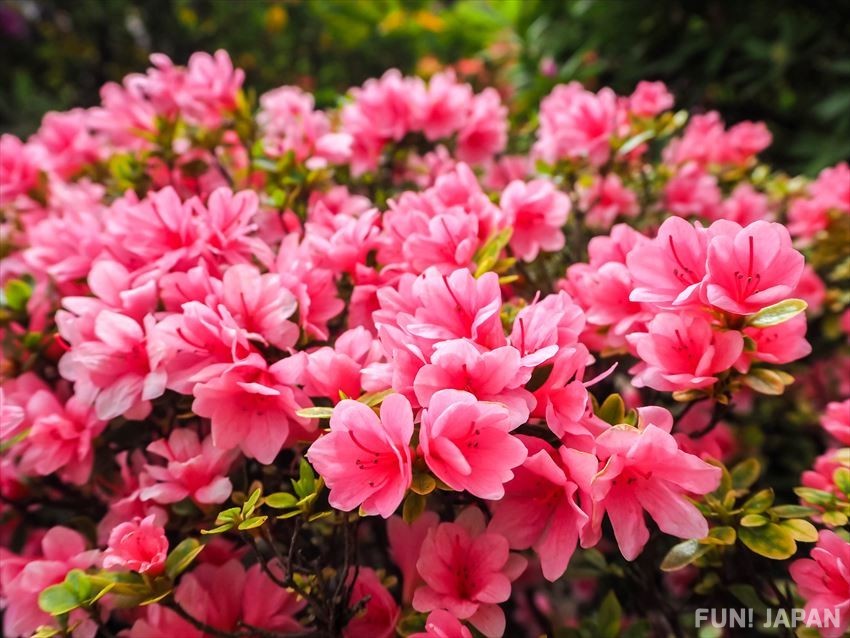 You will also discover a greenhouse on the premises containing a large collection of tropical crops constructed in 1984. They also have a great lawn where on sunny days you can relax and enjoy the beauty of nature.

There are also areas of the Jindai Botanical Garden that are free of charge as well! This includes the aquatic plant garden which is located right next to Jindaiji temple. The other area is to the north of the main garden area where you can find the center for plant diversity and learn more about the plants in the garden.
Entrance hours are from 9:30am until 4:30pm with last entry to the garden at 4:00pm every day. They are closed on Mondays and from December 29th until January 1st. General admission is 500 yen, 200 yen for junior high school students, and 250 yen for seniors 65 and up. Primary school students and those living and studying in Tokyo can enter free after showing proper identification.
If you want to skip on paying admission though, you can always visit during one of the free admission days which fall on May 4th, Greenery Day, and October 1st, Tokyo Citizens Day.
Spot information
Spot name: Jindai Botanical Gardens

Street address: 5-31-10 Jindaiji Motomachi, Chofu, Tokyo 182-0017

Access: 20 minute bus ride from Chofu Station

Koishikawa Botanical Garden, Tokyo University's Main Garden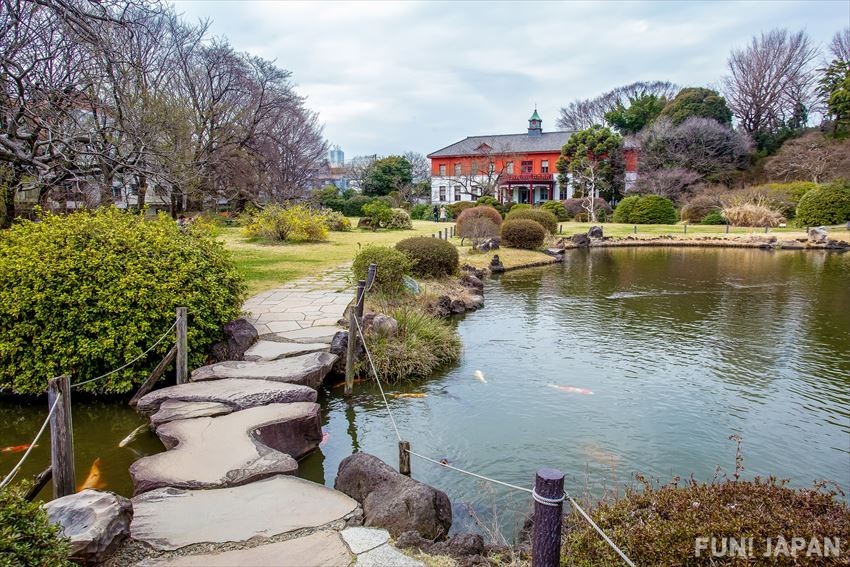 With a long history dating back to 1684, the Koishikawa Botanical Garden was originally called the Koishikawa Medicinal Herb Garden, established by the Tokugawa Shogunate, and is one of the oldest botanical gardens in Japan.
There are many species of plants that call the Koishikawa Botanical Garden home, which includes plants from not only Japan, but from Korea, China, Taiwan, and other places from around the world.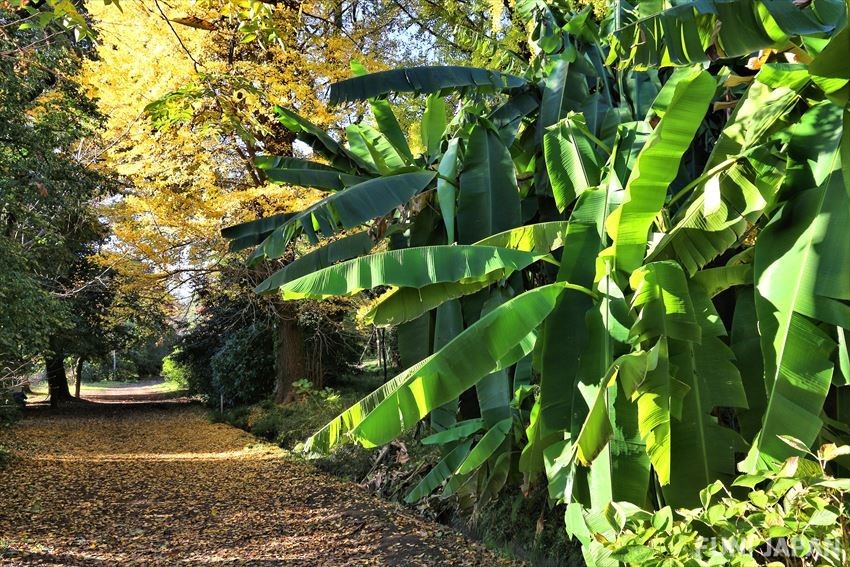 Koishikawa Botanical Garden is filled with pinkish white petals around the spring season due to the many rows of beautiful cherry blossom trees that bloom in late March and early April every year. It's a great place to go to for hanami, flower viewing, because it isn't well known by tourists yet, so it's not as crowded as other popular spots.

The garden opens from 9:00am until 4:30pm every day with the final entry to the garden at 4:00pm. Holidays include every Monday, as well as from December 29th until January 3rd. If a national holiday falls on Monday, then the garden will be closed on the following weekday.
Entrance fees to Koishikawa Botanical Garden start at 130 yen for children over the age of 6 and 400 yen for adults over the age of 16. Make sure to go early in the day, as the park has many things to see and do!
Spot information
Spot name: Koishikawa Botanical Garden

Street address: 3-7-1 Hakusan, Bunkyo, Tokyo 112-0001

Access: 10 minutes on foot from Hakusan Station on the Mita Line

[Survey] Traveling to Japan
Recommend