Marvelous Food and Restaurants in the Sumo Area, Ryogoku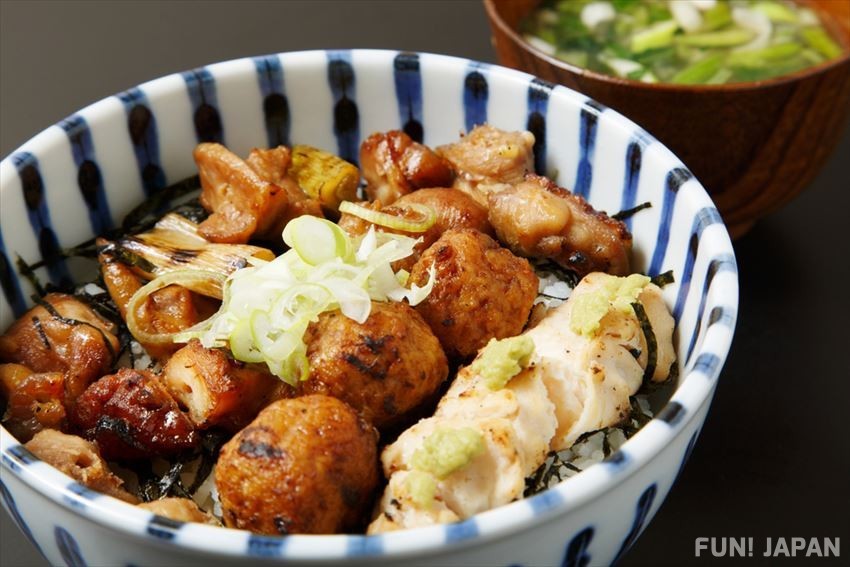 The city most famous for sumo: Ryogoku. "Chanko Nabe," that Japanese wrestlers eat daily, is a famous hot pot food you must try when visiting Ryogoku. We will introduce some tourist friendly Ryogoku restaurants which you might want to stop by while you're visiting Japan.

Eateries in Ryogoku which will fill your stomach
If you're feeling hungry while visiting the Ryogoku Kokugikan sumo hall, head to restaurant "Raiden," which is located right on the second floor. There are menus unique to Ryogoku, such as the yakitori donburi set and chanko nabe set. Besides those specialties, there are also noodles such as soba and udon, tempura, and oyakodon (chicken and egg rice bowl). However, because it is the building's only restaurant, there are times when there is a lunchtime queue. If you can manage to go at the right time, be prepared to have a fantastic meal here!

Spot information
Spot name: Raiden (雷電)

Street address: 2F Ryogoku Kokugikan, 1-3-28 Yokota, Sumida-ku, Tokyo

Access: 10-minute walk from Ryogoku Station

Be sure to eat chanko nabe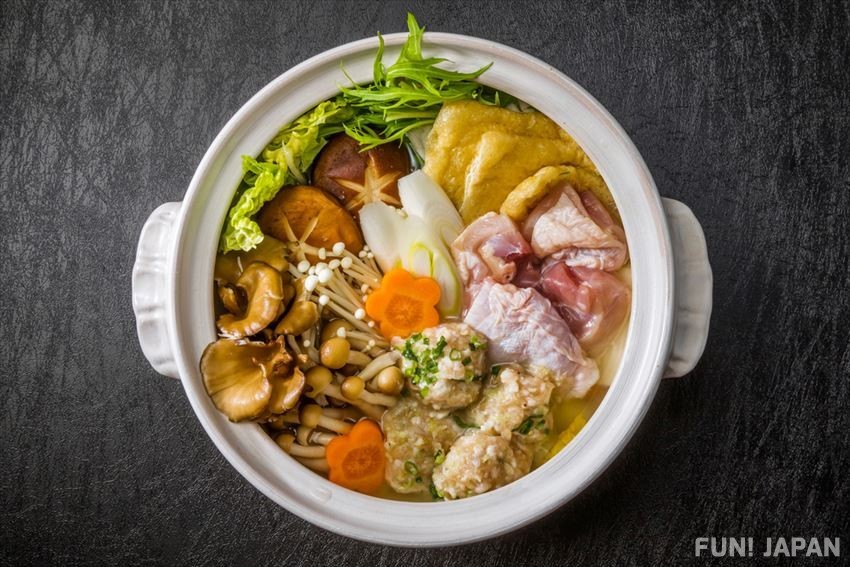 Chanko nabe is known as the sumo wrestlers' meal. Inside this hot pot you can savor various ingredients such as meat, fish, and vegetables. There are many chanko restaurants in Ryogoku, and every shop has its own specialty soup. Tasting the unique flavor of each shop is a joy to your taste buds.
Moving on to Introduce "Chanko Kirishima." This restaurant owned by famous Japanese ex-wrestler "Kirishima," features a refreshing soup based on a combination of pork bone and chicken stock. Starting at 4000 yen (tax excluded), you can enjoy a full chanko nabe course. How about  having a lunch plan as a sumo wrestler along with your friends?

Spot information
Spot name: Chanko Kirishima Ryogoku Honten (ちゃんこ霧島両国本店)

Street address:2-13-7 Ryogoku, Sumida-ku, Tokyo

Access: 3-minute walk from Ryogoku Station

Do not miss the Izakaya near the station!
"Hananomai Ryōgōku - Sumo Restaurant," located in the immediate vicinity of the station, is a popular Japanese-style izakaya that is full of reasonably priced menu items, such as chanko nabe and sushi. This large store holds 500 seats, so it's a safe dining choice for big groups. It also must be mentioned that there is a real sumo ring within the shop, making it a store that is appreciated by many international visitors.

Spot information
Spot name: Ryogoku Happyaku Yacho Hana No Mai (両国八百八町 花の舞 江戸東京博物館前店)

Street address:1-1-15 Kamezawa, Sumida-ku, Tokyo

Access: 1-minute walk from Ryogoku Station
[Survey] Traveling to Japan
Recommend