Classy Hotels in Akasaka for Sightseeing in Tokyo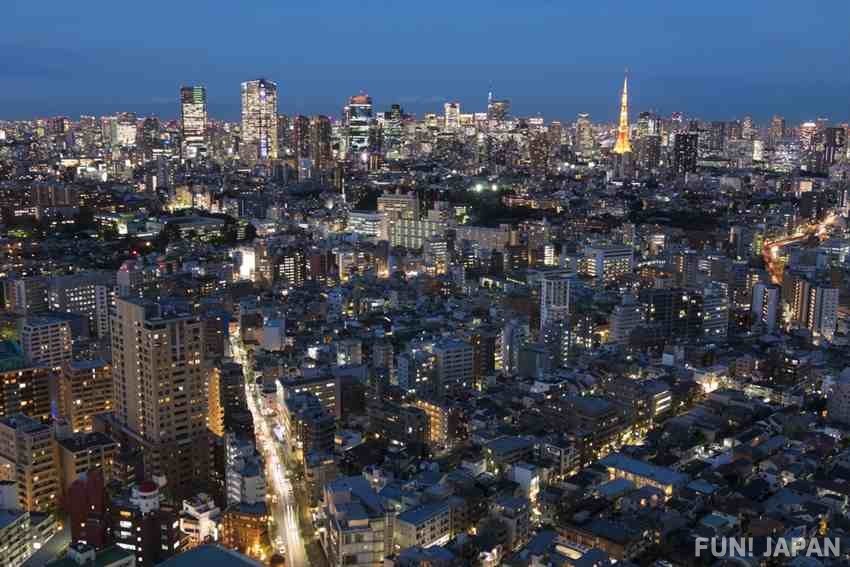 A pleasant commercial district, Akasaka, houses a number of hotels, ranges from normal to luxury designer's one. Situated closest to many shopping and entertainment districts, business districts, and even Roppongi, Tokyo's liveliest and busiest nightlife area, makes Akasaka a best choice  to staying in a hotel, and here are 5 of the well-known in Akasaka.
Akasaka Prince Hotel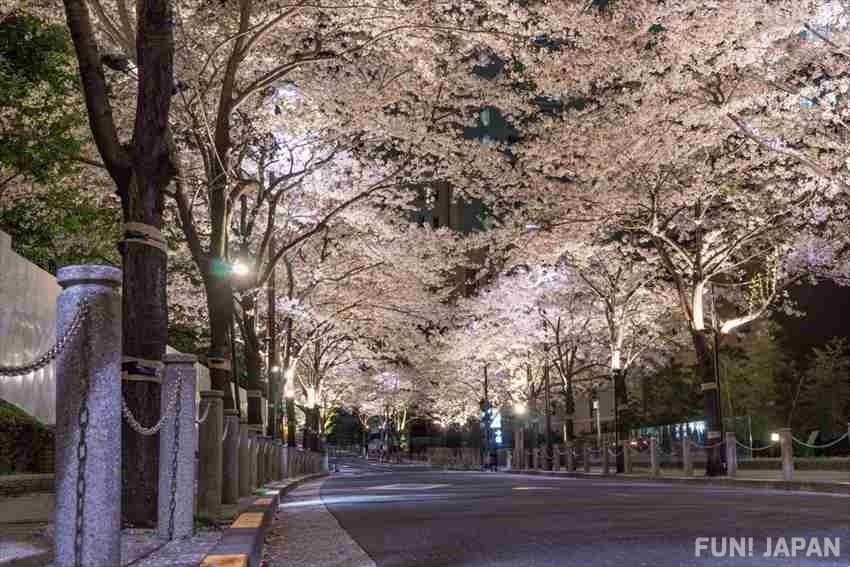 Akasaka Prince Hotel changed its' name to Grand Prince Hotel Akasaka in year 2007.
It has unfortunately met its closure in year 2011. During the bubble era, the real estate and stock market prices inflated at a high percentage, this 40-storey hotel gained its popularity. It is seen as a trendy spot for youth, a place to spend Christmas in such luxury hotel.
However  April 2010, due to the number of competitions brought by hotels run by foreign companies, and aging factor the necessity of reexamination of the utilization of assets held, Prince Hotels announced that the business will be terminated a year later. The process of bringing it down was done in a way that they cover around the top, using some panel that looks like part of the building as to not show the deconstruction process, and gradually jack down the cover, until it reach the ground. Such is the respect given to the symbol of the Japan Bubble.
Even though it was closed on March 2011, the evacuees from Fukushima of the 2011 Tohoku Earthquake and Tsunami were placed in the Grand Prince Hotel Asakasa, and that is the last contribution of the hotel to Japan.
Hotel Status: Demolished
Spot Information
Spot Name: Grand Prince Hotel Asakasa

Former Street Address: 1-2 Kioicho, Chiyoda, Tokyo 102-8585, Japan

Akasaka Excel Hotel Tokyu

For a Business or short and quick traveller , Akasaka Excel Hotel Tokyo is just 1 minute-walk from the Asakasa Mitsuke Station, making this a pretty convenient hotel to stay in. Located near the middle of Tokyo, This hotel offers a luxurious feel for their guest to stay the night.
From standard type room, to the best experience a hotel can offer, the suite, Akasaka Excel Hotel Tokyu has it all. Even for their standard room, it was designed based on modern interior design with simple arrangement that has a relaxing atmosphere; this hotel can be considered a work of art.
If you are looking for some fine-dining place to dine-in, look no further, Akasaka Excel Hotel Tokyu has this covered.
Spot Information
Spot Name: Akasaka Excel Hotel Tokyu

Street Address: 2-14-3 Nagatacho, Chiyoda, Tokyo 100-0014, Japan

Access: 1 minute-walk from Akasaka Mitsuke Station

Centurion Hotel Grand Akasaka
Centurion Hotel Grand Akasaka, a designer's hotel, offers their guest a stylish and luxurious space to stay the night in. For those that got caught up in the hectic and busy lifestyle of Tokyo, this hotel aims to provide their guests a good and relaxing quality time with their loved ones.
As the other hotel with luxurious feel, the Centurion Hotel Grand Akasaka is no different than the rest, from single room to suite room, this hotel have it covered. And as for the male guests, if you fancy sauna and public bath as a way to relax, this hotel has them as well, a grand and luxurious looking one that is.
If you feel like staying a little bit longer in your luxurious room in the morning, you can take away your breakfast from their restaurant Oscar and bring them back into your room, to enjoy you great breakfast with privacy in the great room, Centurion Hotel Grand Akasaka has offered.
Spot Information
Spot Name: Centurion Hotel Grand Akasaka

Street Address: 3-19-3 Akasaka, Minato, Tokyo 107-0052, Japan

Access: 3 minutes-walk from Akasaka Mitsuke Station

Hotel Monterey Akasaka
Another luxurious hotel, but unlike the previous ones, Hotel Monterey Akasaka flaunts with a unique concept of combining elegance of London townhouse, infused with modern practicality, as well as ensuring that this particular experience sits well in the middle of the great metropolitan city, Tokyo.
Hotel Monterey Akasaka offers rooms ranges from standard single room to deluxe twin room. While you may think the room offered is not much different than any other luxurious hotel, this hotel provides "handy", a complementary smart for you to use during you stay, with unlimited internet access, you can use the smart phone inside and outside of the premise, and not to forget, free local and international calls (to 6 countries).
And if you decided to etch an important moment with your love ones, you can have you wedding ceremony held in their Chapel Mayfair, which gives both the bride and their groom a magical and glamorous memory not to be erased from their memories. And having a banquet room of their own in their premise, makes it even perfect to have a dinner together.
Spot Information
Spot Name: Hotel Monterey Akasaka

Street Address: 4-9-24 Akasaka, Minato, Tokyo 107-0052, Japan

Access: 7 minute-walk from Akasaka Mitsuke Station

Granbell Hotel Akasaka
Another alternative for a classy looking hotel in Akasaka, is the Granbell Hotel Akasaka. This hotel offers modern design rooms, not too simple, yet not too sophisticated, with a design concept of "high quality", "colourful", "a sense of fun", akin it just nice for inducing a luxurious feel to their guests. They break away the norm of the existing hotel category, Granbell Hotel Asakasa pursues diverse concept to satisfy each and every guest there is.
As other normal hotel, they have every room category from single room to suite room, and to boast their concept idea, they offer 4 different kind of suite; Cozy Suite, Urban Suite, Garden Suite, and City View Suite. So depends on the mood you are in, you are open to choose from any kinds of suite that suits your mood for your night stay.
Granbell Hotel Akasaka also implements 5% loyalty point, which is useful for their frequent patrons, where they can use their points right on the next booking at a rate of 1 point for 1 yen.
Spot Information
Spot Name: Granbell Hotel Akasaka

Street Address: 3-10-9 Akasaka, Minato, Tokyo 107-0052, Japan

Access: 2 minutes-walk from Akasaka Mitsuke Station

[Survey] Traveling to Japan
Recommend