Tokyo Museums Tour: Japanese Ancient and Cultural Experience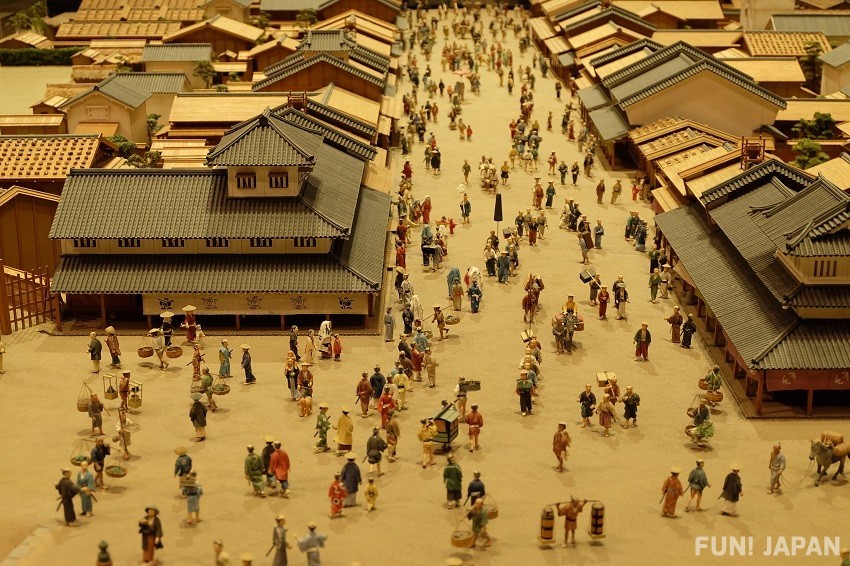 Ever wanted to see what lifestyles inside the Edo period changed into like? in that case, then the Edo Tokyo Museum is a ought to-go to during your trip to Japan! It's clean to spend a day there, finding out all of the exhibitions in a adventure thru the Edo period.

About Edo Tokyo Museum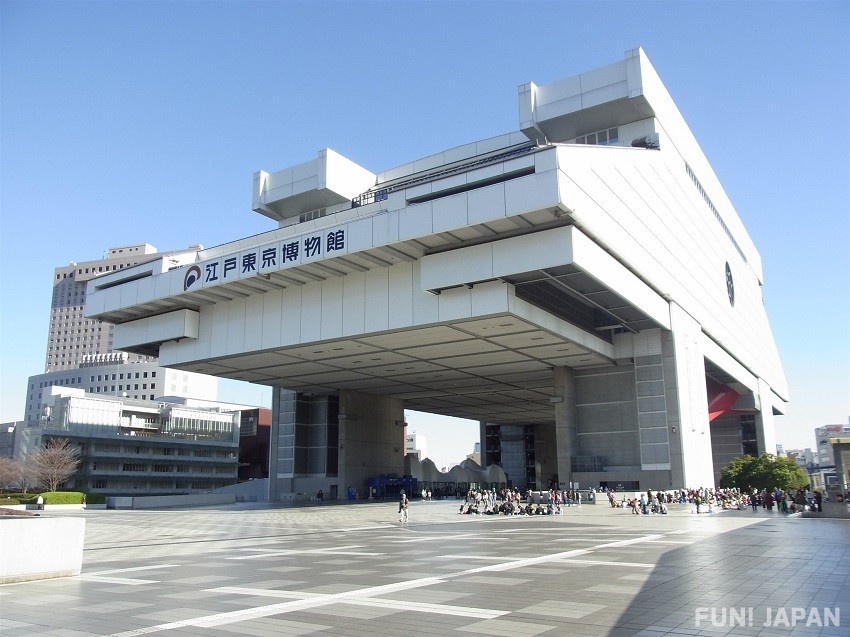 Beginning its doorways to the public in March 1993, Edo Tokyo Museum is taken into consideration a famous landmark with its uniquely shaped constructing that mimics the layout of an improved warehouse and really famous to vacationers which can be curious what existence was like inside the days of Edo.
placed in the Ryogoku district, east of the Sumida River and Tokyo Station, Edo Tokyo Museum offers a investigate the past of Tokyo as well as the destiny. a few of the exhibitions are on everlasting display and show off what it become want to live in the Edo period.
Exhibitions at Edo Tokyo Museum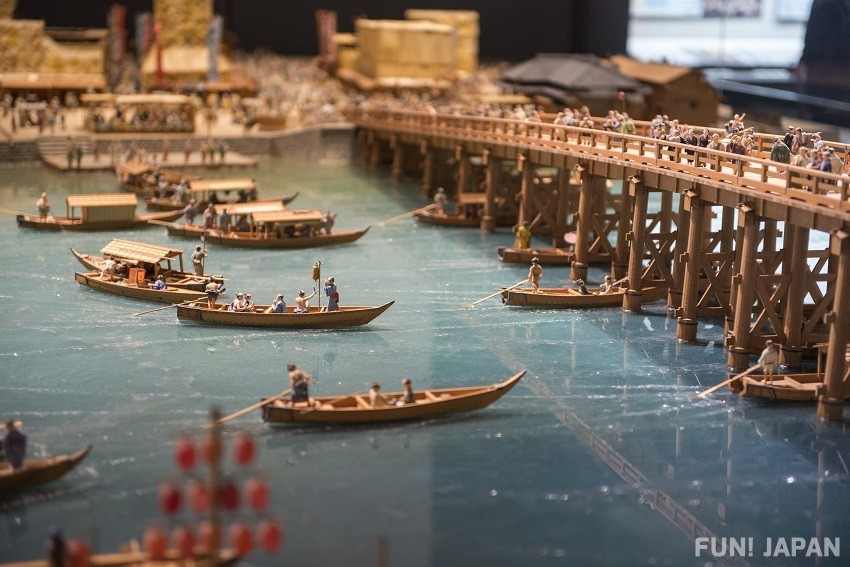 Using an interactive way to draw in visitors, the exhibitions offer a deep look into Edo period ways of life, architecture, politics, and more as guests journey through over 400 years of Edo area's history.

Many of the exhibitions are also 1 to 1 scale, allowing guests to get an up-close look at recreations from the Edo period. This provides many great photo opportunities with relics of the past.

There are also many miniature model sets with small figures of people going about daily life in great detail as well as a life-size replica of the Nihonbashi, which used to be the bridge that lead travelers from afar to Edo.

Edo Tokyo Museum Information and Access
If you are coming from Tokyo Station, then Edo Tokyo Museum is easy to get to! Take JR Chuo Line at Tokyo station to get to Ochanomizu station and change to JR Sobu Line there to get to Ryogoku station. Or, take JR Yamanote Line at Tokyo station to get to Akihabara station and change to JR Sobu Line there to get to Ryogoku station. From there, it is only a 5-minute walk to the museum!

 Opening Hours
Edo Tokyo Museum opening hours are generally from 9:30am until 5:30pm on Sundays and Tuesday through Friday, however on Saturdays, the hours change from 9:30am until 7:30pm.

The Edo Tokyo Museum closes on all Mondays, however, if a national holiday falls on a Monday, then the museum will open on Monday and will close on Tuesday instead. Before you visit, make sure to verify open and close dates on the official website.

Admission Fees
Admission to the Permanent Exhibition starts at 300 yen for junior high school students and guests over 65 years old, 480 yen for college students, and 600 yen for general admission.

For Special Exhibitions, you will have to pay an additional admission depending on the event. You can verify the price of Special Exhibitions via the official website.

You can also rent an audio guide which is available in Japanese, English, Chinese, Korean, French, Spanish, German, Italian, Russian, and Thai for a deposit of 1,000 yen (deposit is refundable).

How to Get to Edo Tokyo Museum
You can get to the Edo Tokyo Museum by exiting via the West Exit of Ryogoku station and following the road past the Sumo Museum. The walk takes no more than 5 minutes and is easy to find.

When you arrive, you will see an escalator that will take you to the museum itself. For wheelchairs, you will find an elevator near the escalator that can take you to the museum.

Spot information
Spot name: Edo Tokyo Museum

Street address: 1-4-1, Yokoami, Sumida-ku, Tokyo 130-0015

Access: Ryogoku Station via the JR Chuo-Sobu Line.

Koto Fukagawa Edo Museum Tokyo
Not to be confused with the Edo Tokyo Museum, the Fukagawa Edo Museum is for hardcore fans of the Edo period. Located in the shitamachi (downtown) area of northern Tokyo, it offers an almost perfect recreation of a small neighborhood in Edo.

At only 400 yen for entry, it takes about 45 minutes to do a full walkthrough of the workshops, alleys, houses, and more. To add to the atmosphere, the museum plays different ambiance depending on when you visit, letting you immerse yourself in the days of the Edo period.

Spot information
Spot name: Koto Fukugawa Edo Museum Tokyo

Street address:1-3-28, Shirakawa, Koto-ku, Tokyo 135-0021

Access: Kiyosumi-Shirakawa Station via the Tokyo Metro Hanzomon and Oedo Line.

[Survey] Traveling to Japan
Recommend