Relive Your Favorite Movies at 7 Famous Filming Locations in Japan
Have you ever watched a movie or TV show and wished you could visit their world?

If that's you, you'll love this article. Keep reading to discover 7 filming locations of your favorite TV shows and movies set in Japan.
1. James Bond Was Here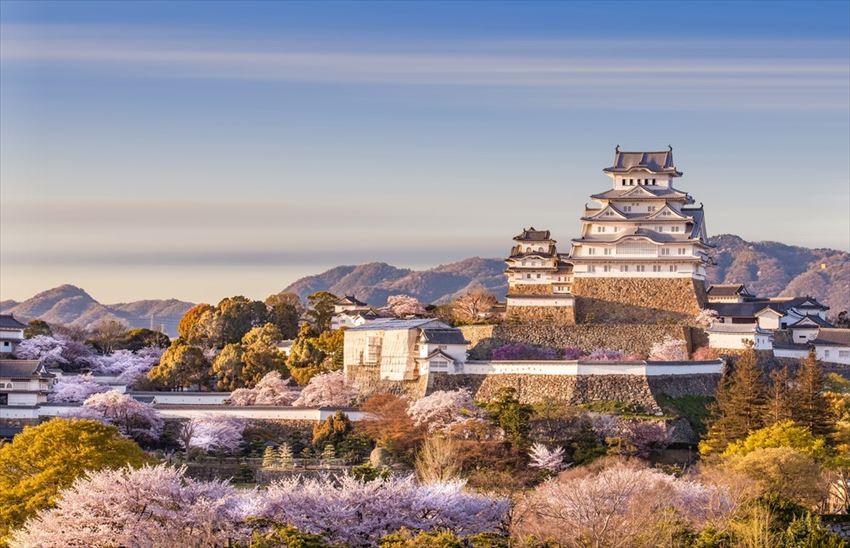 Bond-James Bond, battled bad guys and won the girl on a remote Japanese island in You Only Live Twice (1967). The secret agent, played by Sean Connery, is sent to Tokyo during the Cold War. Bond trains with ninjas in order to infiltrate the island and stop an impending world war. You can relive the action at Himeji Castle in Hyogo, which was the base for the ninja training facility in the film.
2. Lost in Translation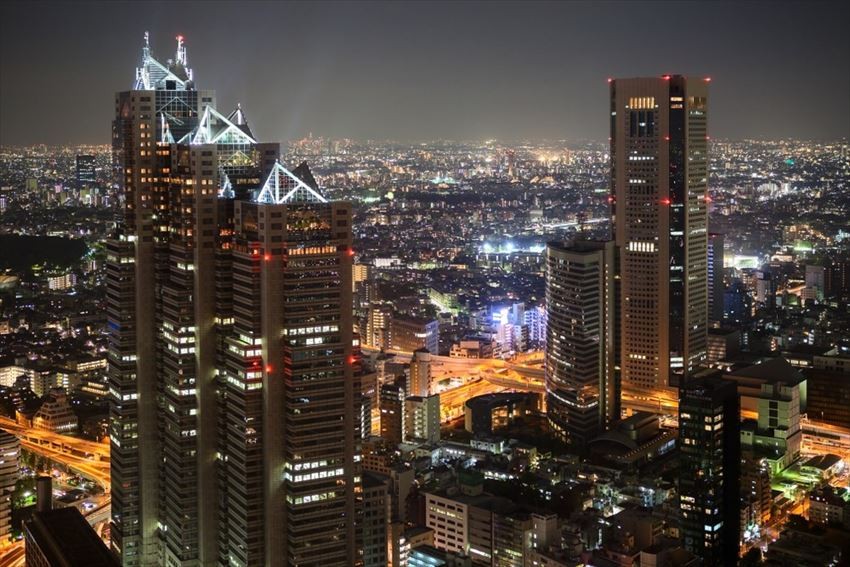 Lost in Translation (2003) is a critically-acclaimed film directed by Sofia Coppola and starring Bill Murray and Scarlett Johansson. The two cross paths at the Park Hyatt Tokyo and get to know each other over drinks at the hotel's New York Bar. Their friendship deepens as they explore Tokyo and try to find a connection in the fastest-moving city in the world. Who knows who you might meet at the Park Hyatt?
3. Here Comes the Bride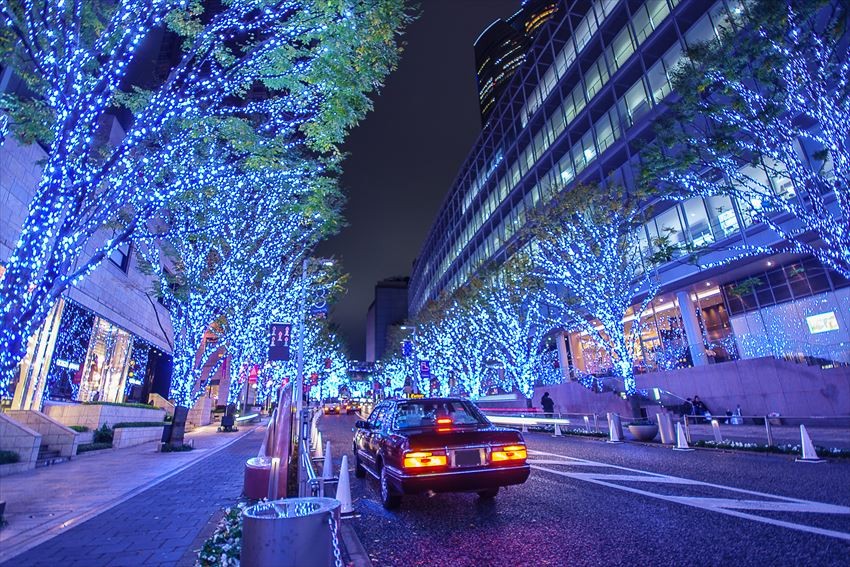 Kill Bill (2003) is a high-energy, high-violence action flick by Quentin Tarantino. In it, a woman called the Bride seeks revenge on her unborn child's father, Bill, and his band of assassins for attempting to kill her. Her journey takes her to Japan to fight against the yakuza, Japan's crime syndicate. She battles the yakuza leader in a Tokyo restaurant called The House of Blue Leaves and gruesomely kills her. The restaurant in the movie was modeled after Gonpachi in Azabu-Juban, Tokyo that serves delicious yakitori and soba noodles.
4. Boys Over Flowers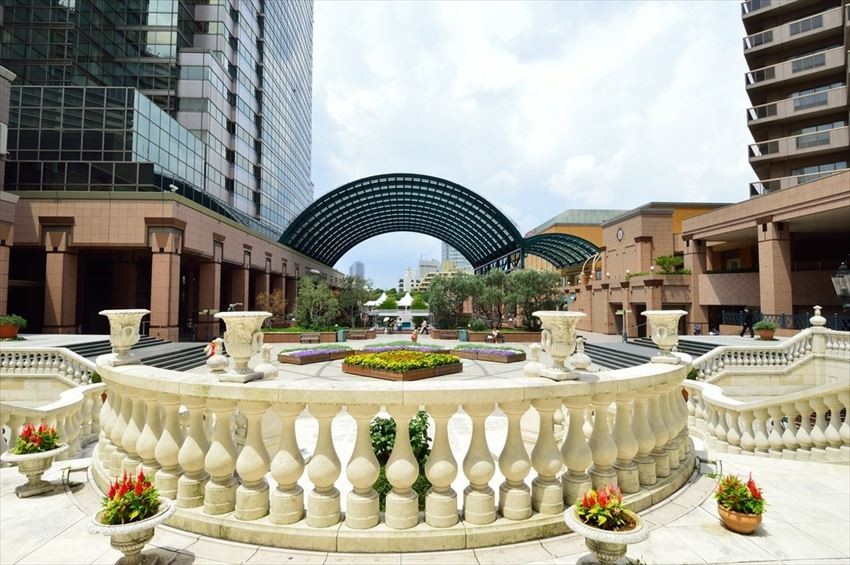 The Japanese TV series Hana Yori Dango won the hearts of millions of girls when it first aired in 2005. The story continued in a second drama series called Hana Yori Dango Returns (2007) and concluded with a movie, Hana Yori Dango Final (2008). It's now being rebooted as a new series called Hana Nochi Hare (2018). The show features scenes from several locations in Tokyo, but some of the most romantic scenes, such as the couple's first date and the backdrop of a romantic kiss, were set in Tokyo's Ebisu Garden Place.
5. A Real-Life Fantasy Castle
Fans of Japanese drama series may recognize Lockheart Castle in Gunma Prefecture as the setting of a number of their favorite shows, such as Yukan Club, Yamato Nadeshiko Shichi Henge, Kaibutsu-kun, Atashinchi no Danshi, and more. The castle was built in Scotland for a famous knight named Lockheart and his family. The entire castle was transported to Japan and restored in the 80s and 90s and is now used for European-style fantasy settings in Japanese movies and TV shows.
6. Zombie Apocalypse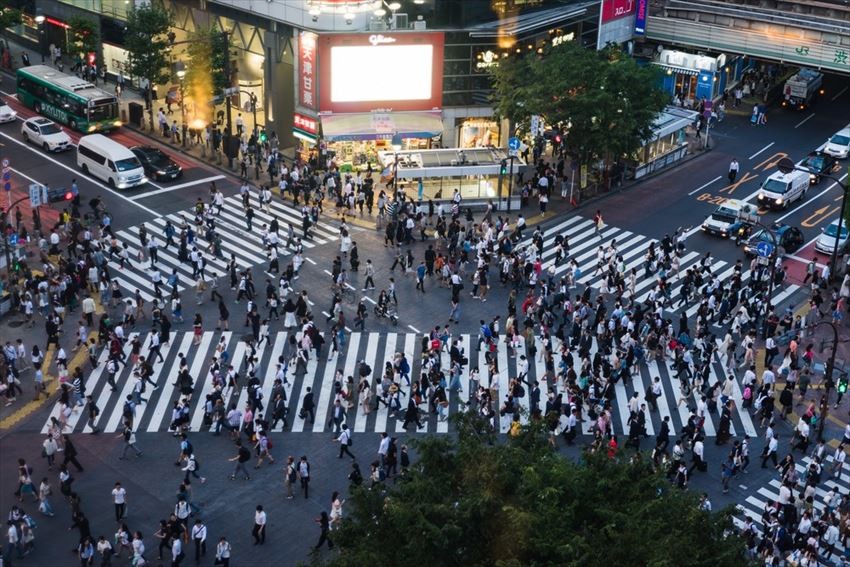 Resident Evil: Afterlife (2010) is the fourth film in the Resident Evil series, which is loosely based on the Japanese video game series at the same name. The film opens in the middle of Shibuya scramble crossing, where a woman infected by a terrible virus attacks an unsuspecting victim. You can visit the scene of the crime just outside of Shibuya station, Hachiko Exit.
7. Bond is Back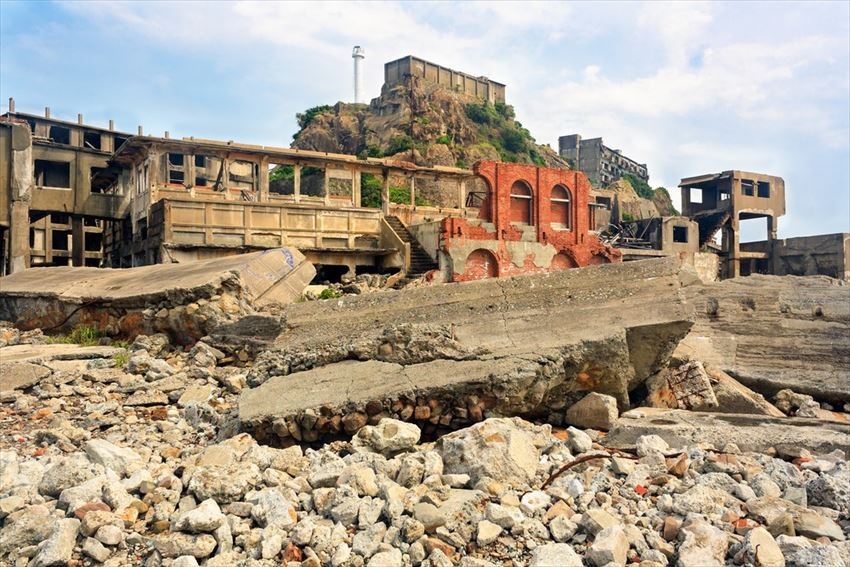 Another James Bond film draws its inspiration from Japan. In Skyfall (2012) Bond (now played by Daniel Craig) is captured and taken to an abandoned island that was based on the real-life Hashima Island in Nagasaki. Popularly known as "Battleship Island, "Hashima was used for coal mining until it was completely abandoned in 1974. The buildings remain intact and untouched through time, lending it a mysterious and eerie atmosphere. The island was reopened for travel in 2009.
Other than these 7 locations, there are still tons of places in Japan that were showcased in many movies and dramas. Do you want to know more about these filming locations? Are there a specific drama or movie you want us to cover? Comment and let us know!
[Survey] Traveling to Japan
Recommend