How to Enjoy a Elegant Day at Aoyama!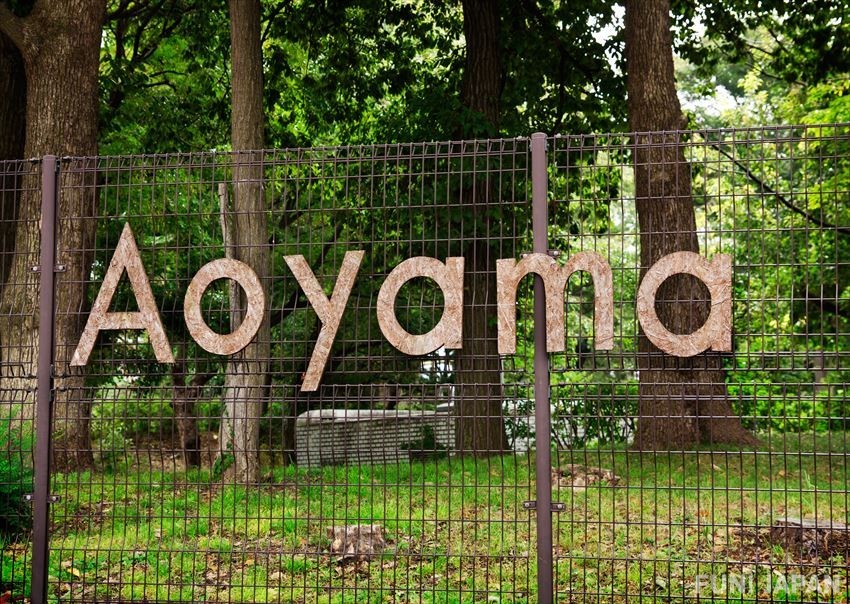 Known as one of Tokyo's most sophisticated areas, Aoyama is home to a variety of high-end shopping, museums, boutiques, cafes, and restaurants. In Aoyama, there are so much to see, eat and do that you can easily spend a whole day there! We will introduce the recommended sightseeing spots and restaurants in Aoyama. Let's see how you can enjoy a full day at Aoyama!
Aoyama Then and Now
Situated just southeast of Harajuku and Omotesando, Aoyama, originally home to many shrines, temples, and the Aoyama clan mansion, the area is situated between Shibuya, Akasaka, and Roppongi.
As time progressed, Aoyama flourished into one of Tokyo's wealthiest areas. Aoyama is now a popular destination for big spenders, high-end fashion lovers and food experts, attracting many exclusive fashion brands and building a chic reputation.
Popular Aoyama Sightseeing Spots
While the delicious restaurants are high on the list of all tourists, when exploring Aoyama, there are many things to keep an eye on!
Nezu museum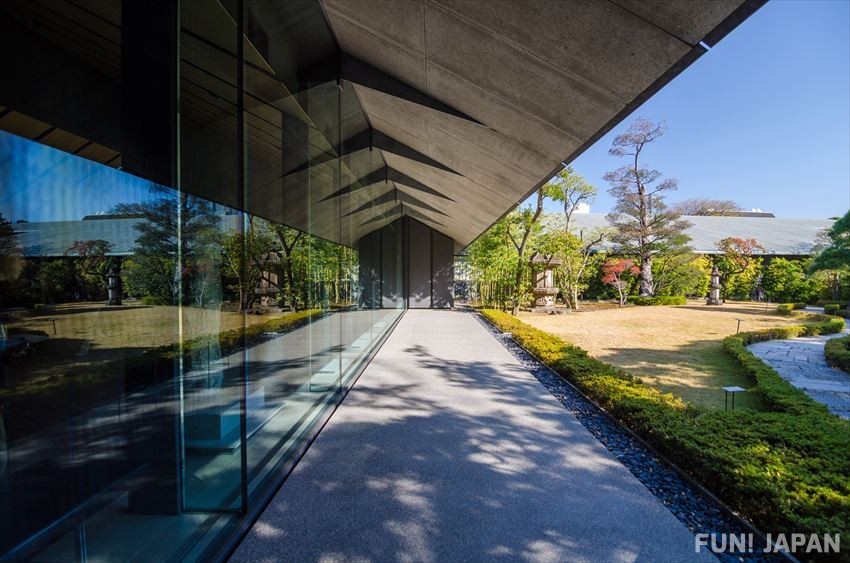 One of the popular places to visit is the Nezu museum, where you can find a great collection of Japanese art as well as items that are considered Japanese National Treasures!

Spot information
Spot name: Nezu museum

Street address: 6-5-1 Minami-Aoyama Minato-ku, Tokyo 107-0062

Access: 8 minutes on foot from Tokyo Metro Omotesando Station, Exit A5

Farmers Market @UNU
If you visit on the weekend, we highly recommend checking out the Farmers Market @UNU which is held every weekend in front of the Aoyama United Nations University.
Spot information
Spot name: Farmers Market @UNU

Street address: 5-53-70 Jingumae, Shibuya, Tokyo 150-8925

Access: 10-minute walk from JR Shibuya station;5-minute walk from Tokyo Metro Omotesando station, exit B2.
Aoyama Cemetery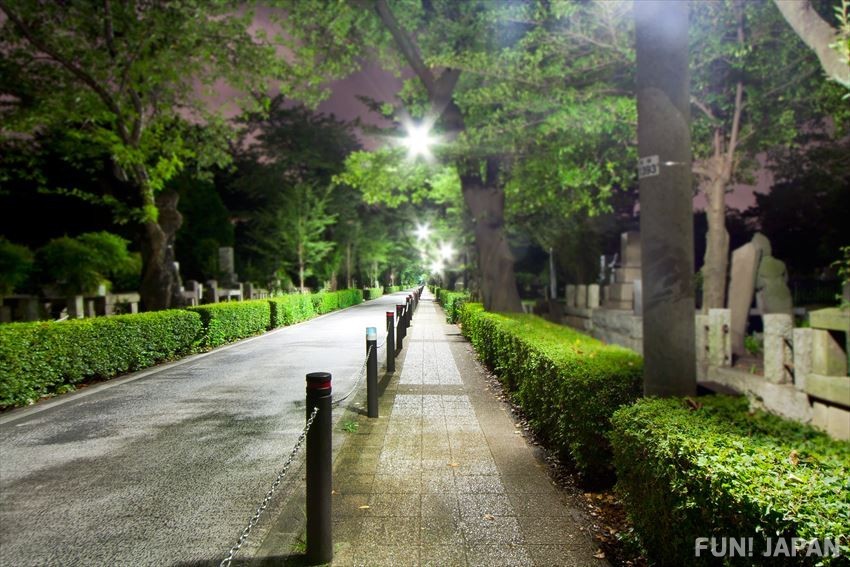 We also recommend a visit through the calm area of Aoyama Cemetery, which is very beautiful around the cherry blossom season. One of the graves that you may be interested in, is the grave of Hachiko, who loyally waited for his master and who's statue stands in front of the Shibuya Subway Station.
Spot information
Spot name: Aoyama Cemetery

Street address: 2-32-2 Minamiaoyama, Minato-ku Tokyo 107-0062

Access: 

7-minute walk from Tokyo Metro's Gaienmae Station (Ginza Line)
10-minute walk from Tokyo Metro's Nogizaka Station (Chiyoda Line) 
9-minute walk from Aoyama Itchome Station (Tokyo Metro Hanzomon Line, Toei Oedo Line, Tokyo Metro Ginza line)
Restaurants in Aoyama
Depending on your budget, there are a variety of restaurants to visit in the Aoyama area. From Michelin star restaurants, to cozy cafes that offer great atmosphere and food, Aoyama has it all!

Sushi Masuda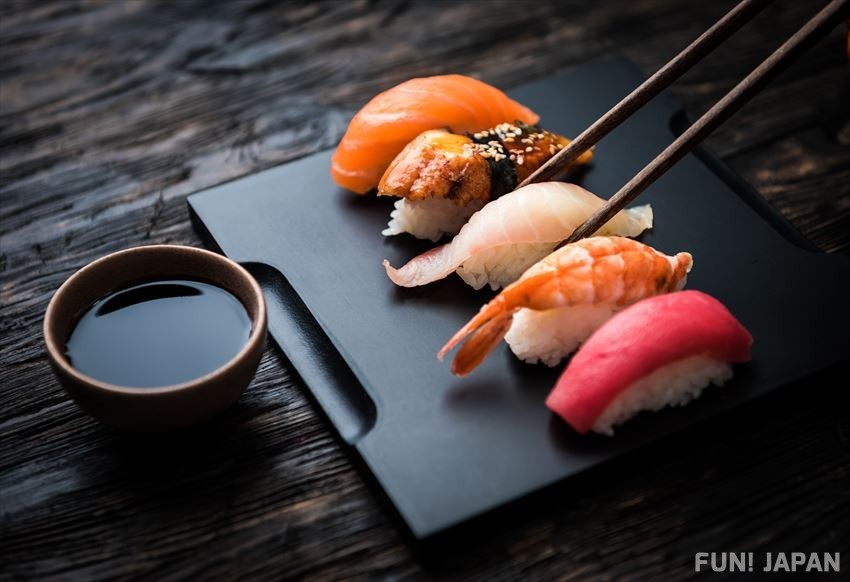 If you want something high-class, then we recommend you check out Masuda, which was opened in 2014 by Rei Masuda, a trainee of the famous Sukiyabashi Jiro restaurant in Ginza. Masuda offers an excellent dining experience, choosing only the best fish of the day and pays the utmost attention to the arrangement of the sushi.
Spot information
Spot name: Sushi Masuda

Street address: 5-8-11 BC Minami-Aoyama Property, Minami-Aoyama, Minato, Tokyo 107-0062

Access: 4 minutes on foot from Tokyo Metro Omotesando Station, Exit B1

Ristorante HONDA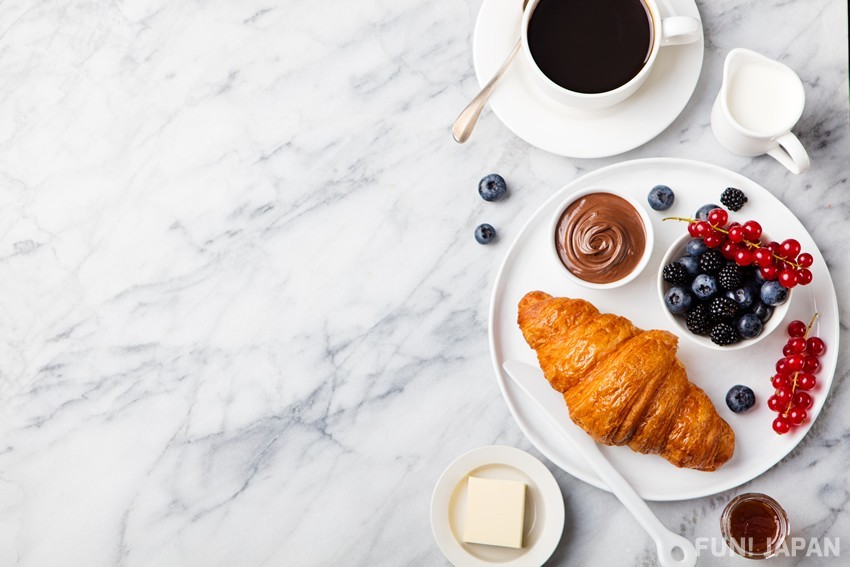 For something a little more European, Chef Tetsuya Honda operates the Italian restaurant Ristorante Honda in the Kita-Aoyama Area. Offering his signature dish of tagliolini with handmade noodles and sea urchin from Hokkaido, Chef Honda does an amazing job of mixing the culinary cultures of Italy and Japan.
Spot information
Spot name: Ristorante HONDA

Street address: Kojima Bldg, 2-12-35 Kita-Aoyama, Minato-ku, Tokyo

Access: 5 minutes on foot from Tokyo Metro Gaiemmae Station, Exit 3
Aoyama Flower Market TEA HOUSE
One of the most popular tea houses to visit in Aoyama is the Aoyama Flower Market Tea House. Located next near exit A5 from the Tokyo Metro Omotesando station, this tea house offers a beautiful atmosphere that is surrounded by the scent of flowers.
Not only can you purchase bouquets and flowers here, but it is highly recommended to try out their popular fresh herb tea and signature Flower French Toast from their menu. The tea house is themed to look like a greenhouse and offers a calm and relaxing atmosphere for guests to enjoy their meal.
Although you can't find the popular Aoyama Tokyo Cake Rolls that are super squishy here, the Aoyama Flower Market Tea House does offer a delicious Flower Parfait made of rose jelly, berry mousse, and vanilla ice cream with rose petals used as garnish!
Spot information
Spot name: Aoyama Flower Market TEA HOUSE

Street address: 5-1-2 Minami-Aoyama, Minato, Tokyo 107-0062

Access: 1 minute on foot from Tokyo Metro Omotesando Station, Exit A5

[Survey] Traveling to Japan
Recommend