Nezu, The Nostalgia Downtown of Japan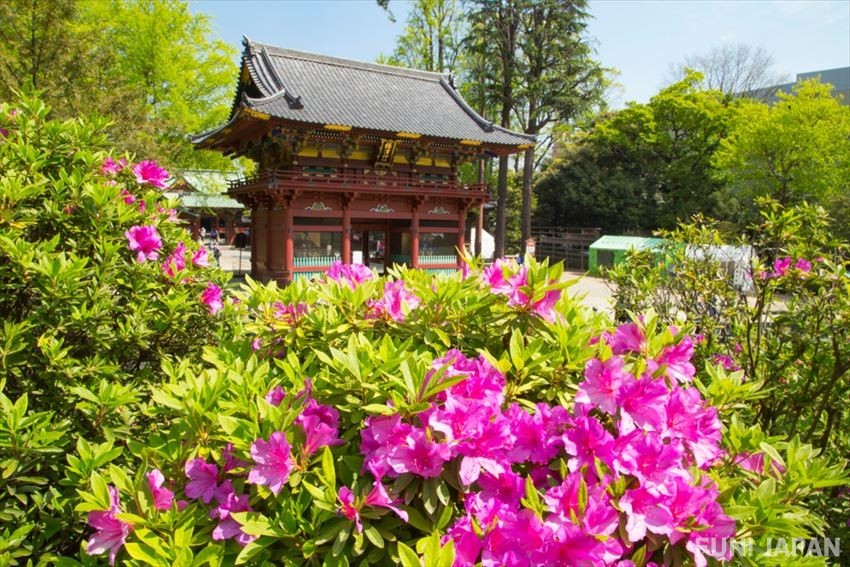 Nezu, is Tokyo's old downtown a town that miraculously evaded the major damage experienced during the world war two bombings and natural disaster and that still retains its last-century charm.
When you want to escape the hectic city life of Tokyo, you just need to get to downtown Tokyo the town of Nezu and turn up the nostalgia when you experience a totally different era. 
Traditional Town - Nezu
Nezu is your typical traditional town. Sometimes you just want to slip back in time to a slower-paced, calm and quiet Tokyo. You will get to experience this at Nezu.
You will find temples and old buildings from the Edo Period along the quiet narrow streets surrounded with old Japanese houses and shops.
As you try out the traditional sweets and snacks, you will definitely catch craftspeople preparing arts and craft in authentic ways. It's really inspiring. 
Nezu Shrine / Nezu Jinja, A Taste of Kyoto Shrines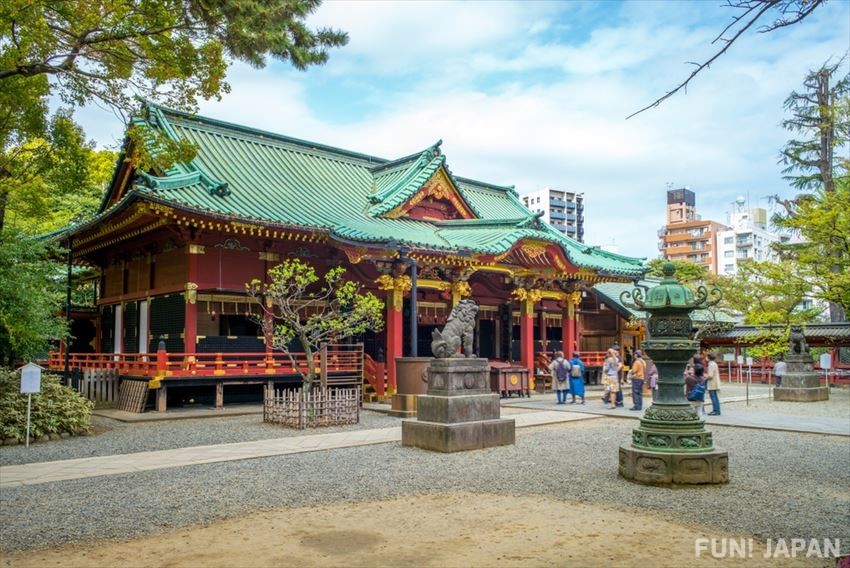 Nezu Shrine one of Japan's oldest shrines is located near the Ueno Park and is one of the most attractive shrines. It is built at the foot of a hill on the border of Bunkyo and Taito Wards.
The architecture of the Nezu Shrine is quite unusual and much more opulent than other shrines in Tokyo and its design style is known as Gongen.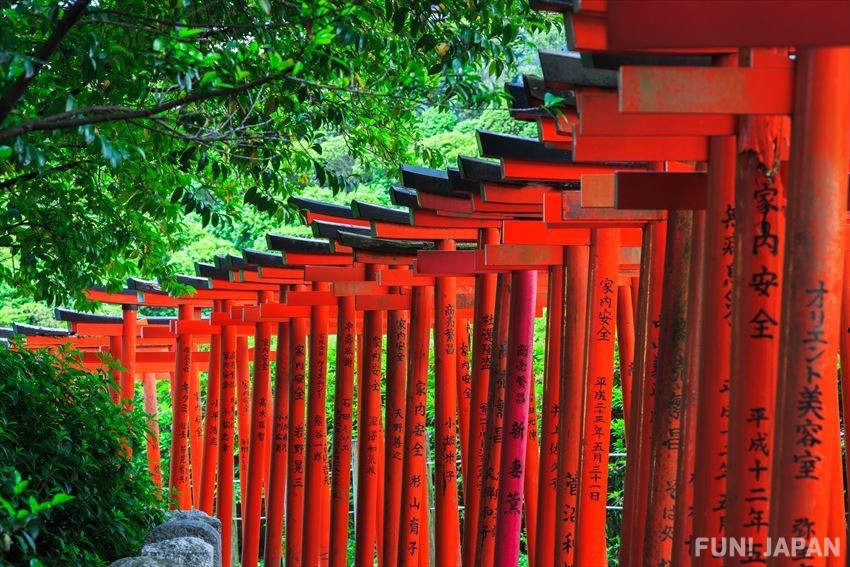 It is also well known for its red-torii gate path similar to the one in Fushimi Inari Taisha in Kyoto. The Nezu Shrine is the closest red-torii gate you will find in Tokyo.
Nezu Jinja is popular as a venue for traditional Japanese weddings. Being here is considered as giving you a taste of Kyoto Shrines.
Spot information
Spot name: Nezu Shrine

Street address: 1-28-9 Nezu, Bunkyo-ku, Tokyo 113-0031

Access: about 8-min walk from Nezu Staion (Chiyoda Line)

Nezu Museum, The Favorite Location for Escape Relaxing in Tokyo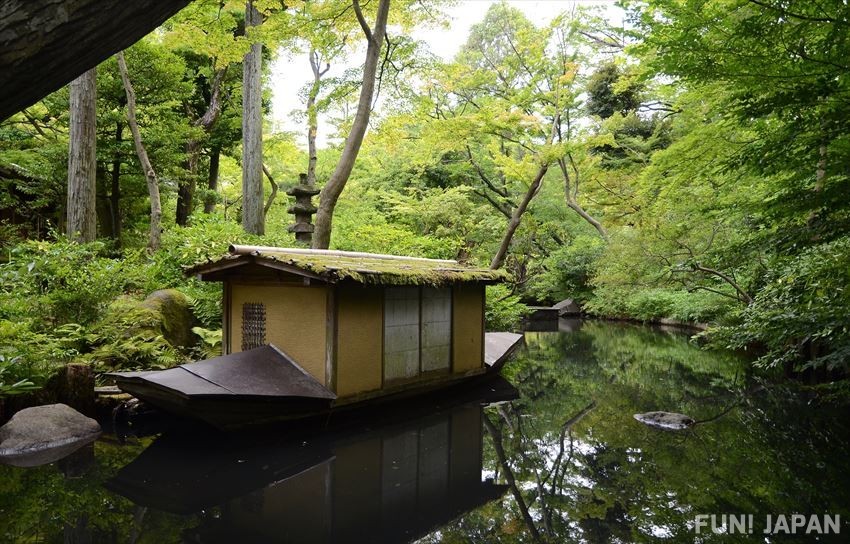 Nezu Museum is well known for its garden that is truly an urban oasis. It is a favorite location for escape to relax while in Tokyo. It is a traditional style Japanese garden with ponds, bridges, winding paths with a few tea houses around.
The museum has numerous art works that include archaeological work, calligraphy, sculpture, paintings and more some even known as "National Treasures".

The Nezu Museum should not be mistaken with the Nezu Shrine since the museum is at a different location and you would require a train ride to reach to the museum.
Spot information
Spot name: Nezu Museum
Street address: 6-5-1 Minami-Aoyama, Tokyo 107-0062
Access: about 6-min walk from Omote-sando Staion (Ginza Line or Hanzomon Line)
Getting to Yanaka/Nezu in Tokyo
As Nezu is near to Central Tokyo Nezu is easily accessible by trains, you can take trains to Nippori Station on the JR Yamanote, Keihin-Tohoku and Joban lines, as well as the private Keisei Dentetsu Line.
You could also take Tokyo Metro's Chiyoda Line, stops off at Nezu and Sendagi Stations, which is closer than taking the JR trains. You could reach Nezu in 55 minutes to 1 hour from both Haneda and Narita Airport, from Shinjuku Station it will take 20 minutes on the JR Yamanote Line to Nippori Station while from Tokyo Station it will take 12 minutes on JR Yamanote Line. Yanaka Ginza Shopping District is a popular traditional shopping street, which is open for business from 10:30 in the morning to 18:00 in the evening.
It is filled with local street food stores, specialized stores that sell items that are impossible to find anywhere else. The street is 175 meters long and it bring a unique atmosphere that brings you back to the old days. Even the local Japanese are attracted by this street and it is featured in the Japanese media.
Spot information
Spot name: Nezu Station
Street address: 1-1 Nezu, Bunkyo-ku, Tokyo 113-0031
Access: via Tokyo Metro Chiyoda Line.
[Survey] Traveling to Japan
Recommend