What to do around Shinagawa station in Tokyo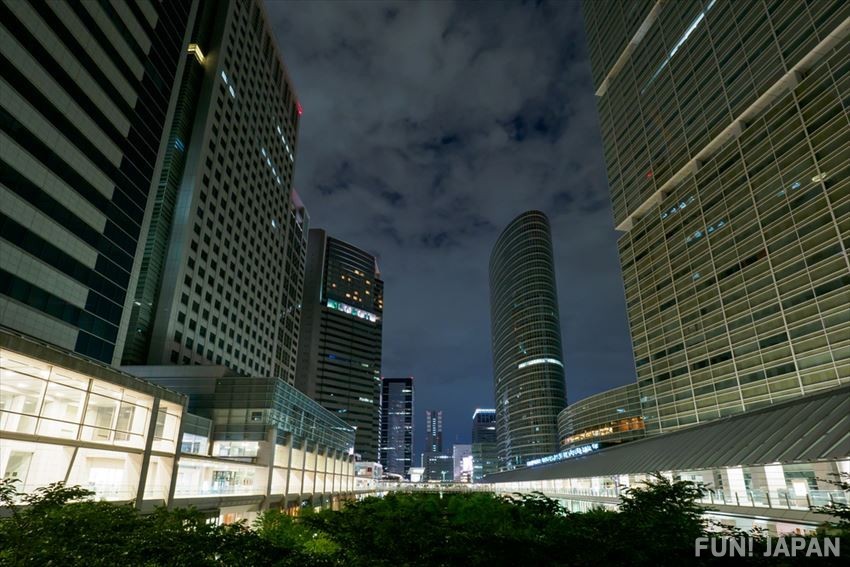 One of the major transportation hubs of Tokyo is Shinagawa station. It is one of the best places to stay to make the best out of your trip to Tokyo. With convenient access to both major airports and many fun and exciting things to do around Shinagawa. It's no wonder it's on the top of many tourists' lists when they visit Japan.
Shinagawa Aqua Park
Shinagawa Aqua Park, now known as the Aqua Park Shinagawa, is located right next to the Shinagawa Prince Hotel. This aquarium is a popular attraction for both tourists and locals due to their daily shows which feature their dolphins performing various impressive stunts and tricks!
At the Shinagawa Aqua Park, you can also go through the popular Wonder Tube! This tube let's you walk underneath huge manta rays and fish in a wonderful atmosphere. It's a one of a kind photo op to take with friends or family!
Tickets start at ¥2,200 for adults, ¥1,200 for elementary school to middle school students, and ¥700 for children. Re-entry is free throughout the day with a stamp, so you can enjoy lunch outside of the aquarium and return anytime on the same day!
Spot information
Spot name: Shinagawa Aqua Park

Street address: 4-10-30 Takanawa, Minato-ku, Tokyo 108-8611

Access: 3 minutes on foot from JR Shinagawa Station

Clinics in Shinagawa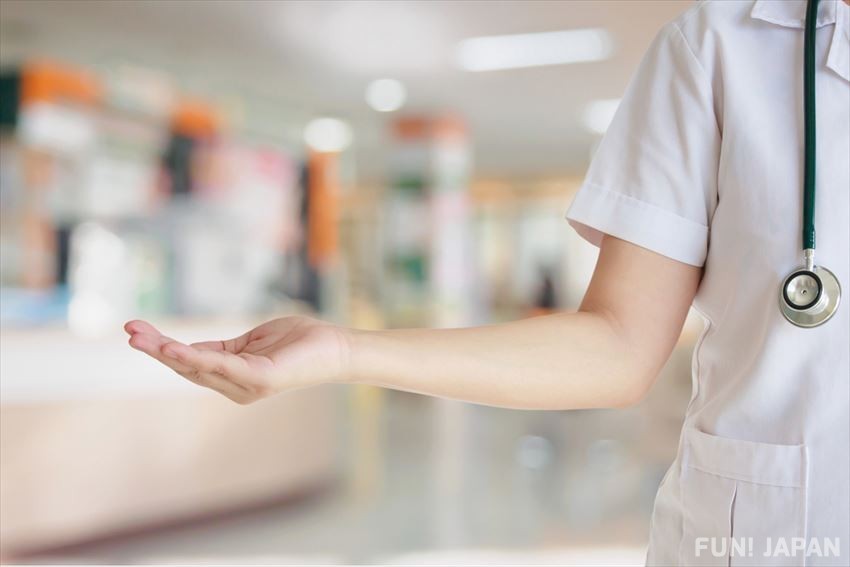 While it may be surprising, many tourists come to Tokyo to visit many of the Shinagawa clinics in the area. There are a variety of clinics that cater to skin conditions, health conditions, and others that employ staff that can speak English, Chinese, Korean, and more!

One special reason that draws many tourists and visitors to Tokyo are the Shinagawa Lasik surgery clinics. One in particular is the Shinagawa Lasik Center, which is located in Yurakucho, the 5th stop on the JR Yamanote line from Shinagawa station.
The Shinagawa Lasik Center offers a variety of treatments depending on your condition and has been awarded the Schwind Amaris award for the highest volume of Lasik treatments in the world. If you visit though, please make sure to bring a translator or someone skilled in Japanese to help in the process.
Spot information
Spot name: Shinagawa Lasik Clinic

Street address: 2-7-1 Yurakucho, Chiyoda, Tokyo 100-0006

Access: 2 minutes by foot from the JR Yurakucho Station

Hotels near Shinagawa Station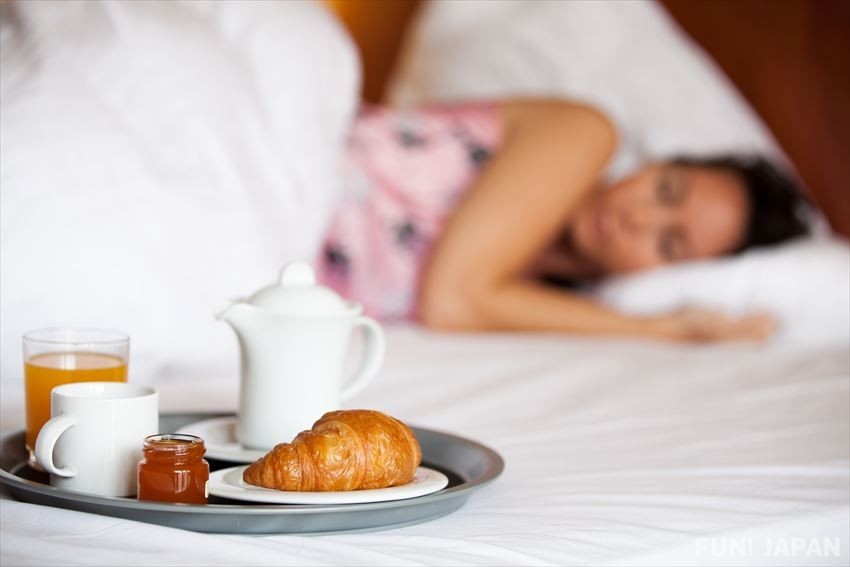 Being one of the major hubs in Tokyo to take you anywhere you want to go in Japan, staying at a Shinagawa hotel is always the best option! Many of the hotels in the area are within 10 minutes by foot from Shinagawa station itself and there are many things to see and do!
Shinagawa Prince Hotel
Located only a few minutes away from Shinagawa station, the Shinagawa Prince Hotel offers a variety of rooms that cater to solo travelers, families, and for those on business trips. The Shinagawa Prince Hotel is known for their high-quality service, multi-lingual staff, and great hospitality.
Shinagawa Prince Hotel is composed of the Main Tower, the Annex Tower, the East Tower, and finally the N Tower. They have many restaurants on the premises which offer different cuisines, as well as a convenience store to pick up any last minute snacks or drinks.
If you want to head out to the Shinagawa Aqua Park, you're in luck! The aquarium is connected to the Shinagawa Prince Hotel and if you are staying at the hotel, you can get special discounts to the aquarium! Making it a perfect attraction for families staying at the hotel.
Spot information
Spot name: Shinagawa Prince Hotel

Street address: 4-10-30 Takanawa, Minato-ku, Tokyo 108-8611

Access: 3 minutes on foot from Shinagawa Station

Shinagawa Station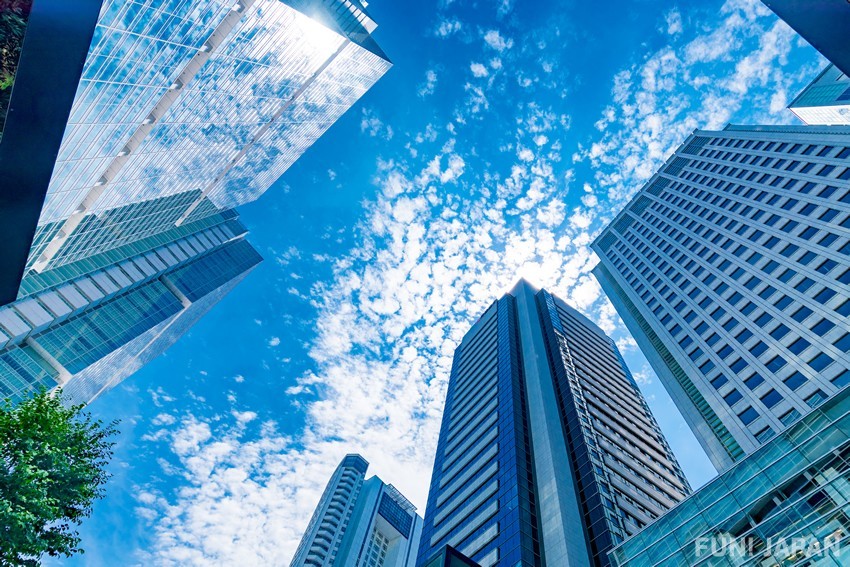 Shinagawa station itself has quite an expansive history. It first opened back in 1872 and is considered one of the most important railways that connects the Tokyo area to the northern areas of Tohoku, Japan and was one of the first transportation hubs to connect to Kyoto in the Edo period.
Being a major transportation hub, Shinagawa station is surrounded by many hotels, resorts, shopping areas, and businesses. There are trains here that connect directly to Haneda Airport and Narita Airport, making it a convenient place to stay for first-time travelers to Japan.
Being on the Yamanote line and close to Tokyo Station, you can easily reach popular tourist spots such as Shibuya, Shinjuku, Asakusa, and more in less than half an hour. Shinagawa station is serviced by JR East, JR Central, and the Keikyu lines, making it easy to travel anywhere in Japan.
Spot information
Spot name: Shinagawa Station

Street address: 3-26~27 Takanawa, Minato-ku, Tokyo 108-0074

Access: Train lines include the Tokaido Shinkansen, Yamanote Line, Keihin-Tohoku Line, Tokaido Line, Yokosuka Line, and the Keikyu Main Line.

[Survey] Traveling to Japan
Recommend