5 Fantastic Capsule Hotels in Tokyo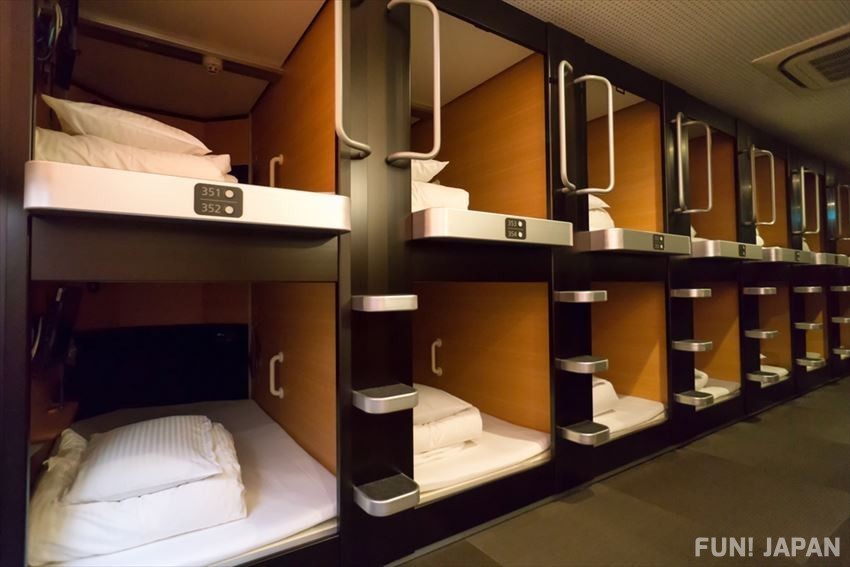 Discover the best capsule hotels in Tokyo that fit your needs. Ranging from basic to premium Capsule Hotels, you can choose the one that is low priced, quiet and relaxing or even with special design. There is sure to be one that is perfect for your stay in Tokyo.

Guide to Capsule Hotels in Tokyo
New to capsule hotels? They are often an option for those who forgot to book a hotel or for those who are on a tight budget during their travels.
Capsule hotel floors are often separated by gender and they help you save. Extra services and facilities are also optional. Capsule hotels are not recommended for people who have a fear of small, enclosed spaces and the rooms themselves are rather small. 
Low Priced for Early-Birds at Nihonbashi Muromachi Bay Hotel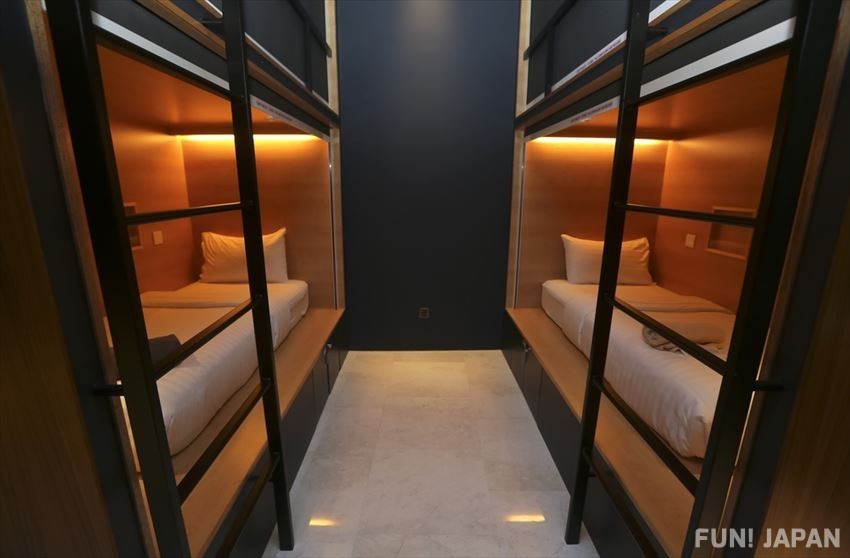 The Nihonbashi Muromachi Bay Hotel is a well-maintained hotel with good security and safety system. The hotel is great for those who want to go to Ginza, Akihabara, Shibuya, Asakusa, all of which are accessible via the nearby train or bus.
If you book with their early bird reservation via their website, you can save with even cheaper room rates, which is around 3,000 yen.
Spot information
Place: Nihonbashi Muromachi Bay Hotel

Address: 2-4-7 Nihombashi-honcho, Chuo-ku, Nihonbashi, Tokyo 103-0023

Access: The Mitsukoshimae subway station and JR Shin Nihonbashi station are within a 5 minutes walk from the hotel.
A Quiet, Relaxing Stay at The Nell Ueno Okachimachi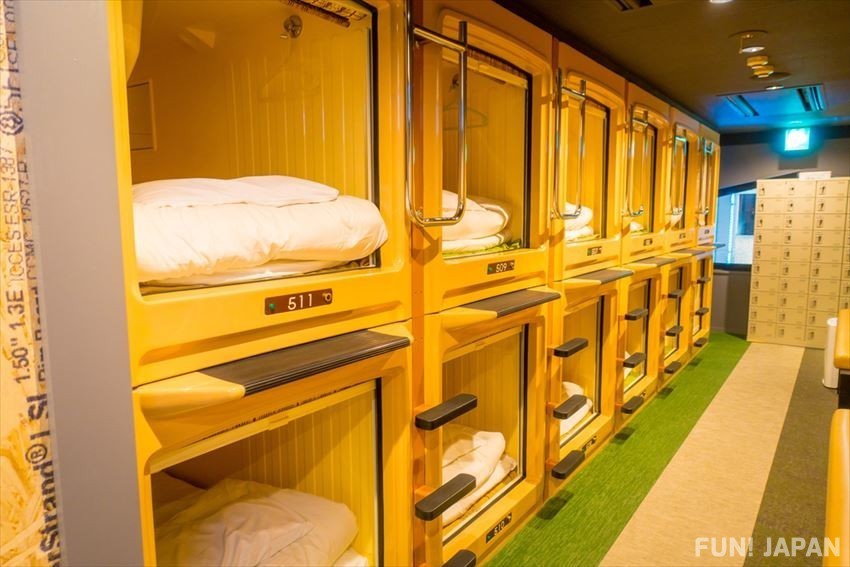 If you're looking for a convenient, quiet place to stay in Tokyo, you might want to check out The Nell Ueno Okachimachi. The capsule hotel is frequented by mostly soft-spoken locals. Other places worth visiting near the hotel includes Sensoji Temple and Ameya Yokocho shopping street. Ameya Yokocho, which is shortened to Ameyoko (アメ横), is a great place to find bargains.
A night at this hotel costs around 3,000 yen.
Spot information
Spot name: The Nell Ueno Okachimachi

Address: 2-15-9 Higashi-Ueno, Taito-ku, Tokyo 110-0015

Access: 5 minutes on foot from Shinjuku Station
9h ninehours Shinjuku-North, Designer Capsule Hotel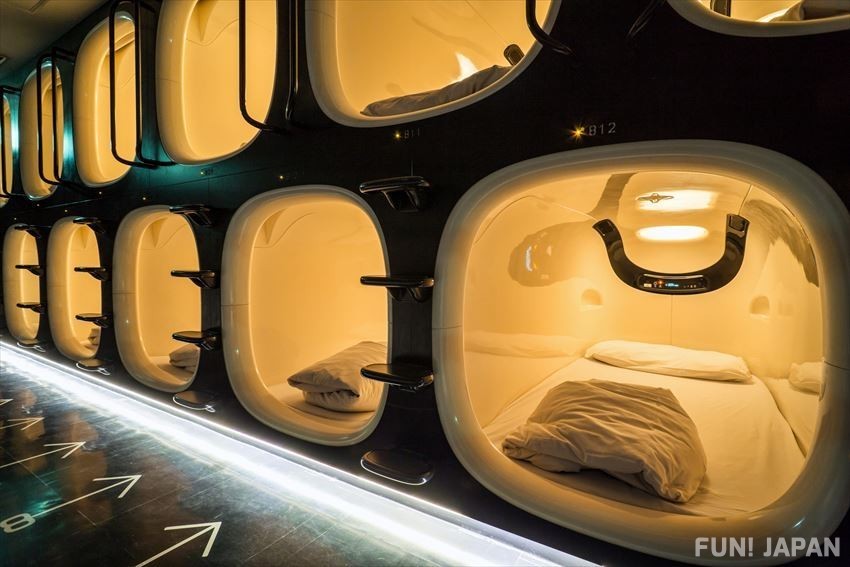 The capsule hotel called nine hours is open daily, you can even save more when booking with their early bird discount plan. Their recently renovated 9 hours capsule hotel is located in the north of Shinjuku. Those looking to rest somewhere stylish will be happy with the modern, contemporary interior design.
It costs around 4,900 yen per night, but do check on their website because it depends on availability.
Spot information
Spot name: nine hours Shinjuku-North

Address: 3F-8F 1-4-15 Hyakunincho,Shinjuku-ku,Tokyo 169-0073

Access: A 2-minute walk from JR Shin-Okubo Station
The Millenial Capsule Experience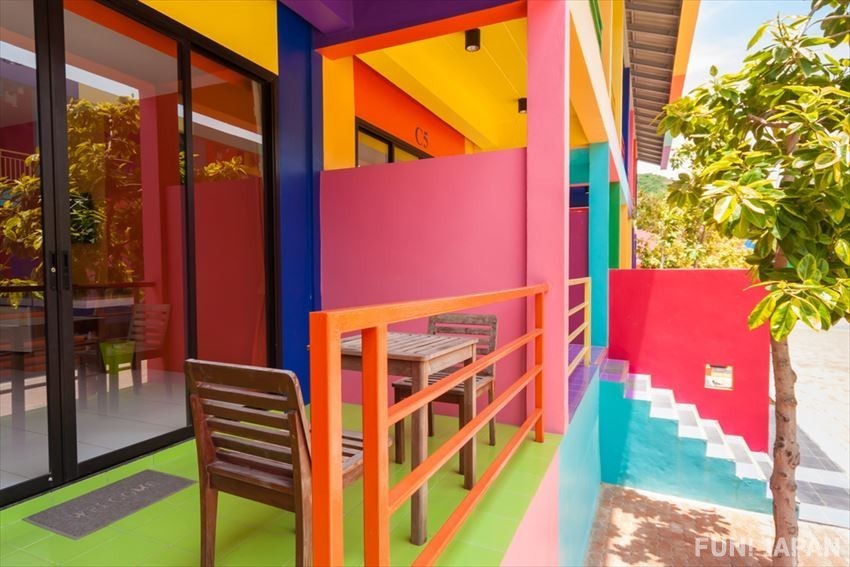 If you're willing to fork out the money for some high-tech capsule accommodation, The Millennials Shibuya is where you want to be. The capsule hotel opened in March 2018 and has 20 colorful art pods that have been individually designed. You can still opt for the cheaper standard rooms which are slightly cheaper. When you check in, you'll be given an iPod to adjust your pod, access the elevator and other functions.
It costs around 8,400 yen per night if you book extra early. Breakfast is included.
Spot information
Spot name: The Millennials Shibuya

Address: 1-20-13 Jinnan, Shibuya-ku, Tokyo 150-0041

Access: 8 minute walk from Shibuya Station.
The Capsule Hotel for Couples: Tokyo Kiba Hotel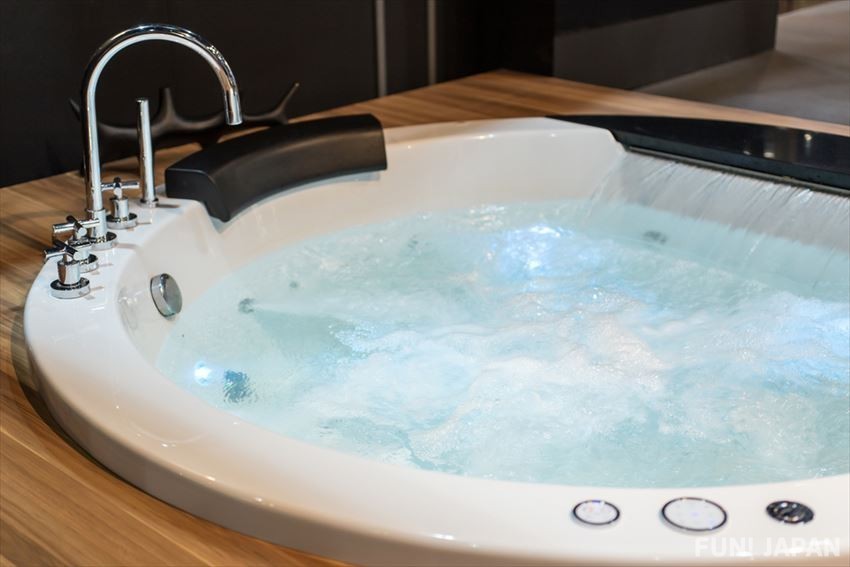 If you're travelling as a couple, the Tokyo Kiba Hotel is a capsule hotel that will cater to your needs. Each capsule room has a double bed and they allow mixed genders on each floor. The pods are wide and comfortable. By paying an extra 500 yen, you can even access their spa.
There is also free-flow drink service available from their vending machine at 200 yen from 5:30am to 8:30am, remember to check with the front desk.
Rooms for couples are around 4,200 yen per night.
*Tokyo Kiba Hotel has been closed down since 30th April, 2019.

Spot information
Spot name: Tokyo Kiba Hotel

Address: 1-4-3 Kiba Koto-ku Tokyo 135-0042

Access: A 3-minute walk from Kiba subway station
The cost estimations for all capsule hotel mentioned in this article are rounded up and only serve to give an idea of the price range.
[Survey] Traveling to Japan
Recommend