[Shopping] Coming to Japan during New Year Holiday? Don't worry! We are going to introduce locations which are open even during the new year holiday.
A frequent asked question as most people are worried that most Japan's restaurants and shops are closing during the end of year and New Year holidays. Therefore, they are worried that even they come from all over the world to Japan, they will not have the opportunity to visit the desired shops during the trip. Unfortunately, it is the true that there are many of the shops are closed during this period, however, there are also plenty shops and that are still operational as usual. Therefore, if you preplan well before depart to Japan, you will be still able to have the fully Japan experience and enjoy your trip even at this New Year holiday period.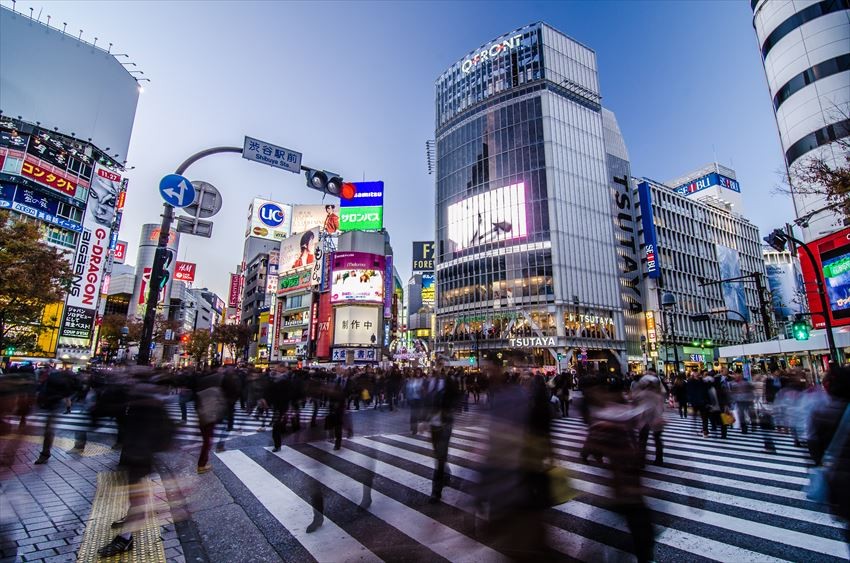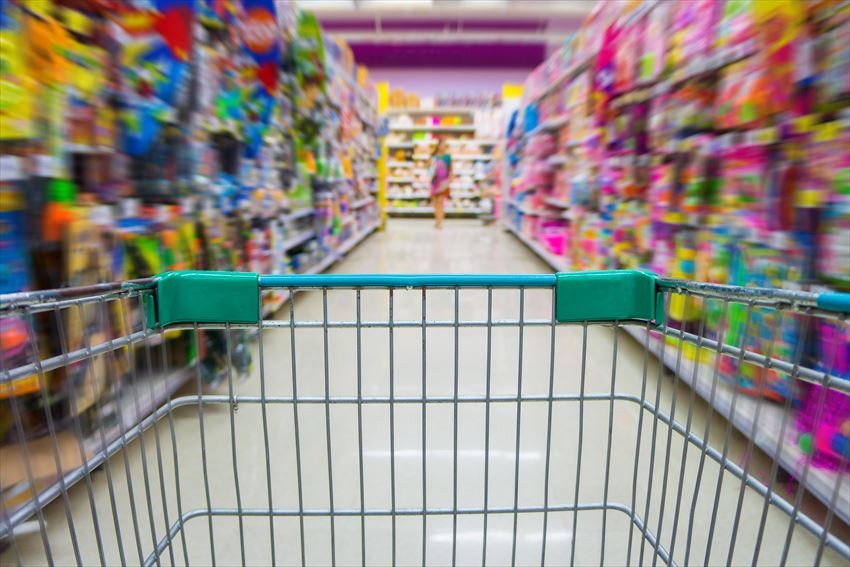 Home electronics mass retailers or shop with discount are operational!
Home electronics mass retailers such as Bic Cameras and Yodobashi Cameras are opened in New Year Holidays, with the shorter opening business hours. Among the discount stores such as Don Quijote outlet at Ginza Main Building and Asakusa which is opened 24-hours, they are both opened for business during New Year Holiday. If you have selected a desired area to visit with adequate planning for your trip, you won't be facing any difficulty for your New Year Shopping experience. Moreover, there are plenty of shops are known to start their new released item with sales promotion at the beginning of the year, therefore this is an excellent opportunity for you might to grab worthy items ahead of everyone else during your New Year shopping.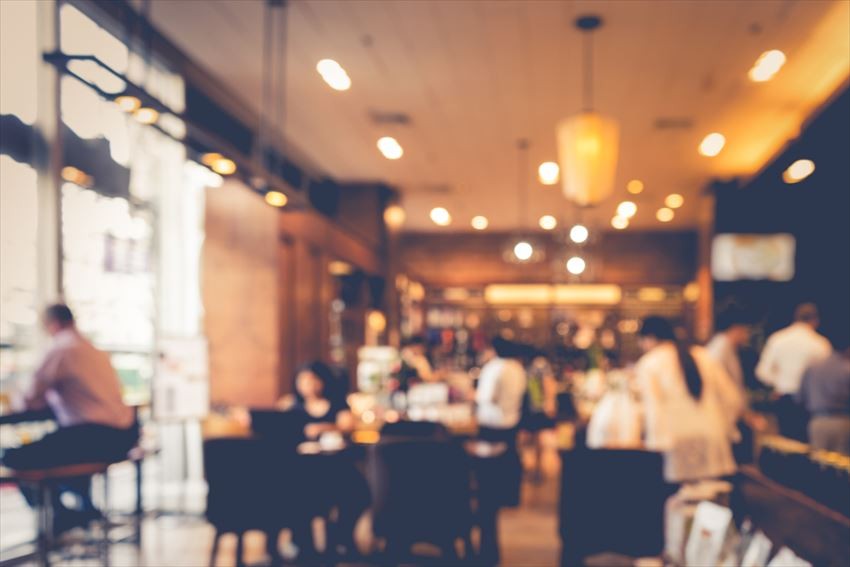 When you are looking for a restaurant during your trip at Japan during New Year, we highly recommend you to go for either family restaurant or chain Izakaya!
There are numerous 24 hours operating family restaurant outlets such as "Gasuto Shinjuku Sanchome Outlet" and "Jonathan Shibuya Station New South Entrance Outlet", and 24-hours operating Izayaka such as "Kita no Kazoku" and "Iso Maru Suisan" are opened as usual during the New Year Holiday. Furthermore , some 24 hours operating outlet of the well-known ramen shop, "Ichiran" are also operating as usual during New Year Period , in location such a "Shibuya Outlet" , "Shinjuku Center East Entrance shop", and many more are also opened 24 hours as usual.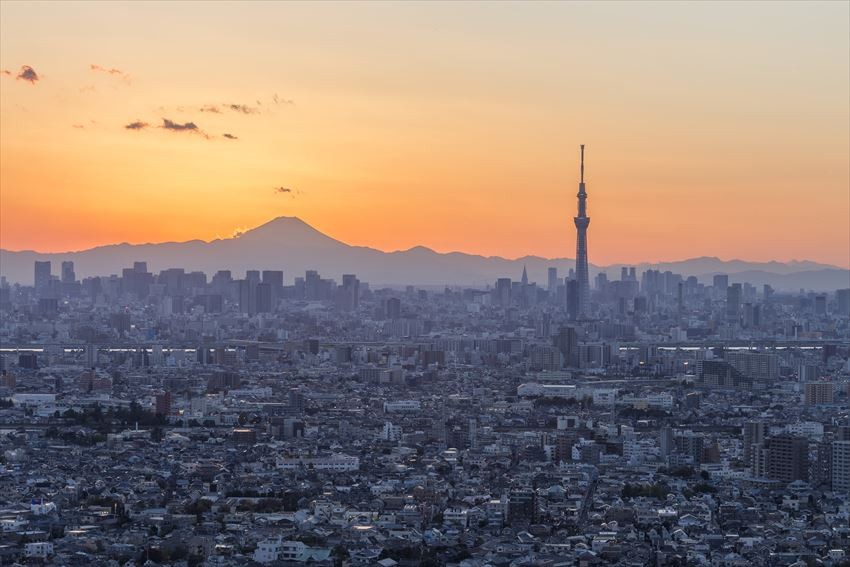 There are also some special events during year-end and New Year!
Every year between 31st December until 1st January, there will be a count down event held at Namha Town which located at Asakusa Hanayashiki or Ikebukuro. It is a live comedy talk show and countdown event that the locals enjoyed very much as it braces them for the up and coming new year. Furthermore, On 1st January, is tradition that the locals will gather at Tokyo Tower and Roppongi Hills Observation Deck, Tokyo Sky Tree (R) etc. to view the "first sunrise of the year". While Meiji Shrine and Asakusa Temple will be having a long queue for the those who go for first prayer of the year to ensure great fortune ahead. Even though there will be many shops that will be closed on New Year's period, however in return you will be able to experience how Japanese celebrate their exquisite New Year during this festival period. Please check the details on venue and plan head prior to your trip to Japan, to ensure you enjoy your trip! 
[Survey] Traveling to Japan
Recommend