World's second Best Freshly Baked Melon-Pan Ice Cream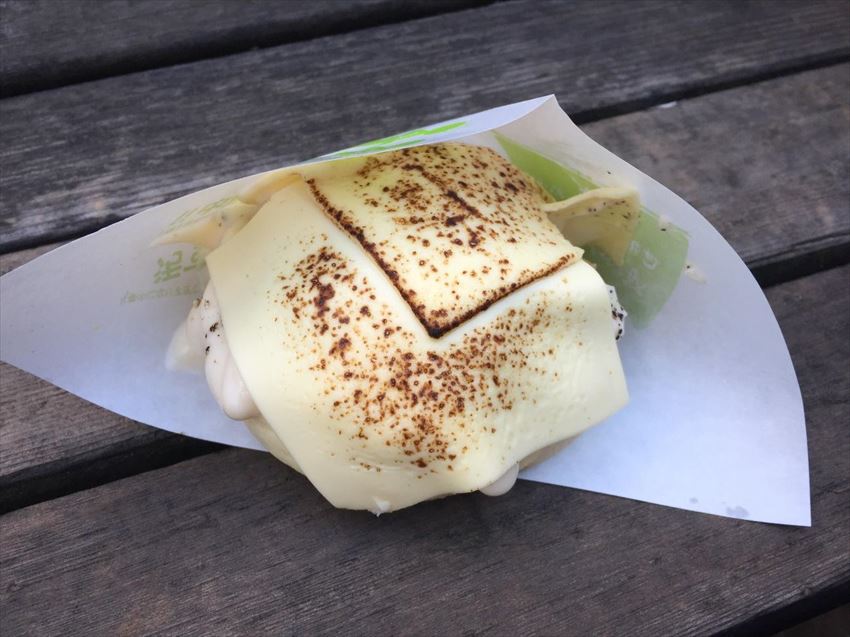 What's Melon-pan?
Melon-pan is a type of sweet bun originated from Japan. Guessing from the name 'Melon Pan', you might think that it tastes like melon. However Melon-pan isn't made by any melon materials! It's generally believed that the name comes from the surface pattern of bread which similar to a melon.
Melon-pan made from fluffy dough covered by a thin layer of crispy cookie dough. Nowadays, Melon-pan becomes popular beyond Japan. You can see Melon-pan in Korea, Taiwan, and China as well!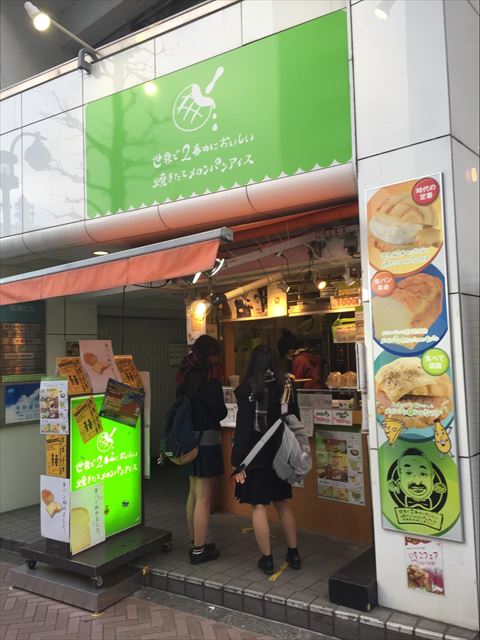 World's second best freshly baked Melon-Pan Ice Cream

When you see the title of this article, you must have some questions. What is Melon-pan Ice cream? Why second best?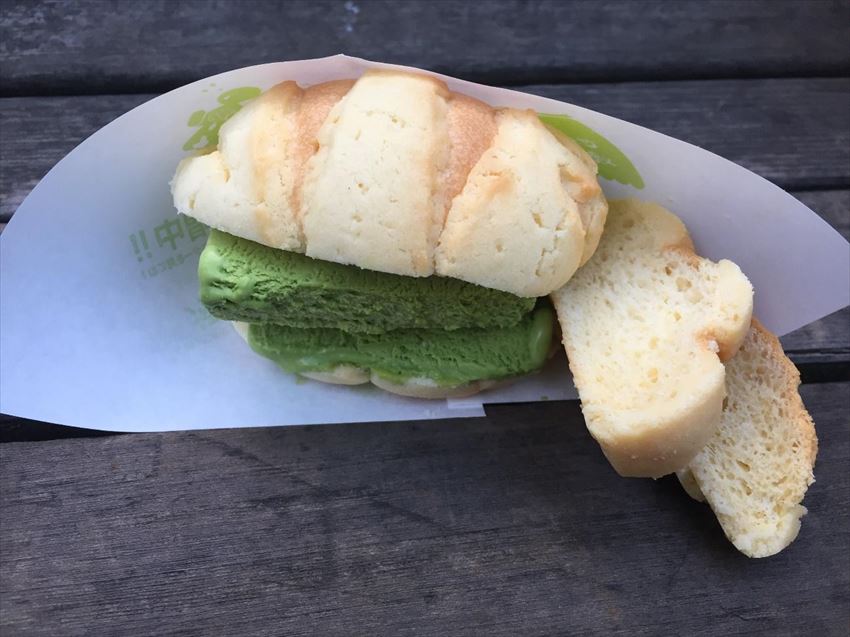 As the above photo, they put ice cream in a melon-pan bun. Which is surprisingly a perfect combination!

Freshly baked melon-pan with ice cream gives you a complex experience as it is crunchy , fluffy and melty at the same time. They also make sure to serve the freshest melon-pan at all time as the store will not serve melon-pans that have stood outside the oven over 25 minutes. This shop starts from melon-pan mobile catering. Now there are about 40 branches including mobile catering.

The reason of 'second best' is that they think the best melon-pan is their master's melon-pan. They don't exceed a master's one yet. The name comes from their respect for the master!
〈Menus〉
Baked Melon-Pan w/ Ice cream (Green tea, vanilla, chocolate) 350~ Yen

This shop's signature menu. Please eat in 10 minute, otherwise melting ice cream makes your clothing dirty!!

Melon-Pan 200 Yen

The standard melon-pan. This is the origin of this the melon-pan shop. Worth trying just as it is, or find a next great combination people have never tried before!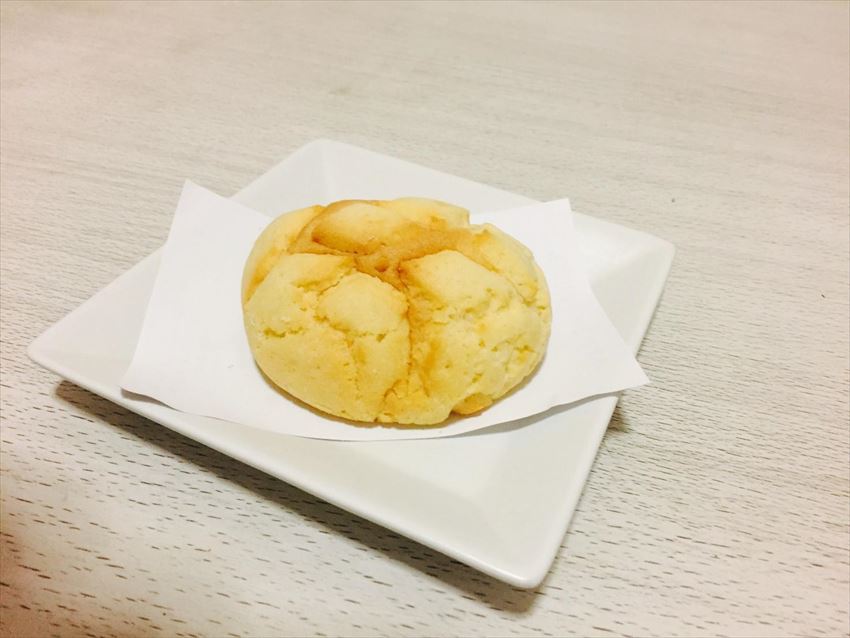 Melon-pan Rusk 100 Yen

Reasonable price! Good for gifts!

Melon-pan Pan Bread 550 Yen
This menu found at World's second Best Freshly Baked Melon-Pan Ice Cream in Shibuya. This pan bread have delicious crust! It's crispy and sweet like melon-pan!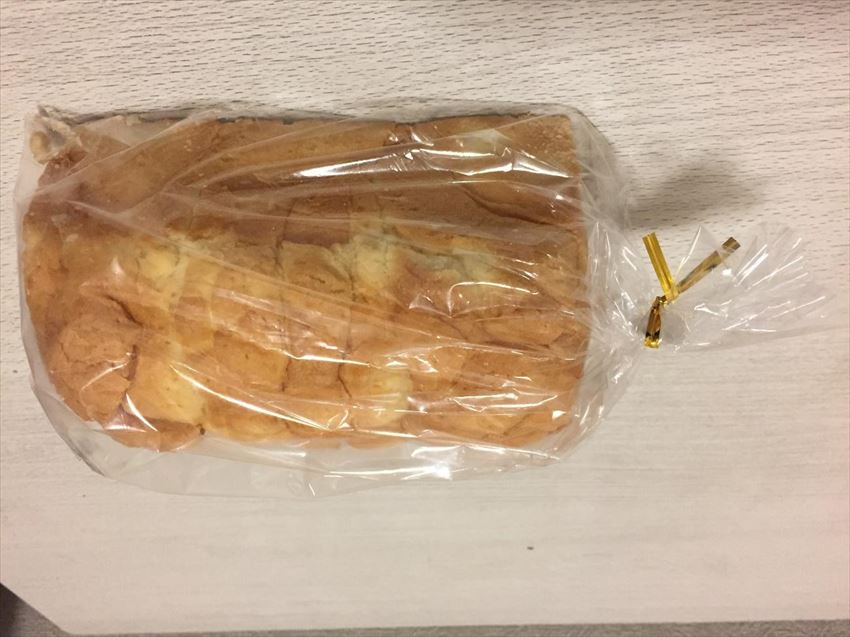 Seasonal Menus

Revolutionary taste, salty yet sweet menus! The below one is Double cheese and mayonnaise melon-pan! (350 Yen)

Cautions about ice cream and cheese menus

The store does not offer takeout service for ice cream and cheese menus, as the ice cream will melt and cheese will harden overtime.

What menu do you want try most?

〈Homepage〉

〈Google Map〉

Shibuya

10 minutes from Shibuya Hachiko Gate

OPEN HOUR 11:00~22:00
Osaka
13 minutes from Namba Station
OPEN HOUR 13:00~22:00
[Survey] Traveling to Japan
Recommend