Enjoy your trip to Okinawa without renting a car! How to plan an efficient tour around the main island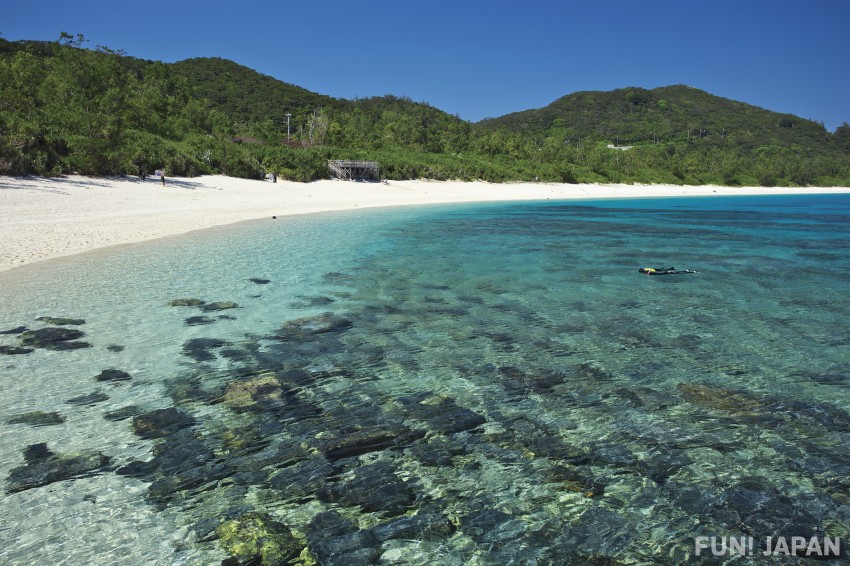 Okinawa is Japan's leading resort island. In particular, the main island of Okinawa is dotted with spots where you can enjoy nature and unique history and culture, such as marine activities or diving and snorkeling spots including Okinawa Churaumi Aquarium and Okinawa World.

In this article, we will introduce sightseeing and lodging areas on the main island of Okinawa, as well as points to keep in mind when planning an itinerary that is cost-effective and efficient. Consider your next trip to Okinawa sorted.
Choosing a lodging location is the most important thing when planning a trip to the main island of Okinawa! Introducing sightseeing spots and accommodations by area!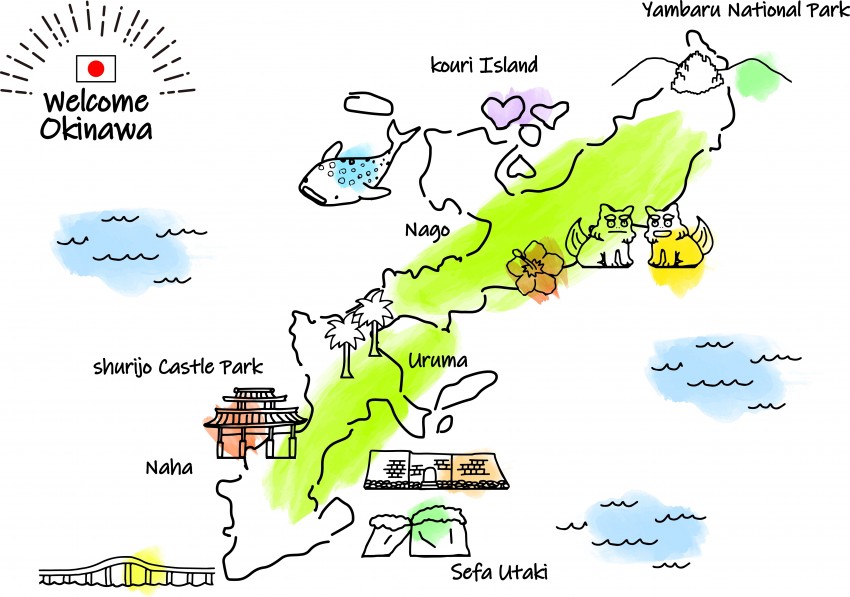 Your sightseeing plan for the main island of Okinawa will change greatly depending on where you stay. The Naha area has good access and many options for sightseeing buses and optional tours.

On the other hand, in the Northern area, transportation is not as well-developed as in Naha, so transportation is based on cars. It is extremely difficult to visit multiple tourist attractions without a rental car. XXXXXX
In the Southern part, it is easy to get to Naha Airport by bus. Plus, the new resort hotel with an ocean view that opened in 2022 is attracting attention.
What are the popular sightseeing spots and recommended accommodation areas around Naha City, Okinawa Prefecture?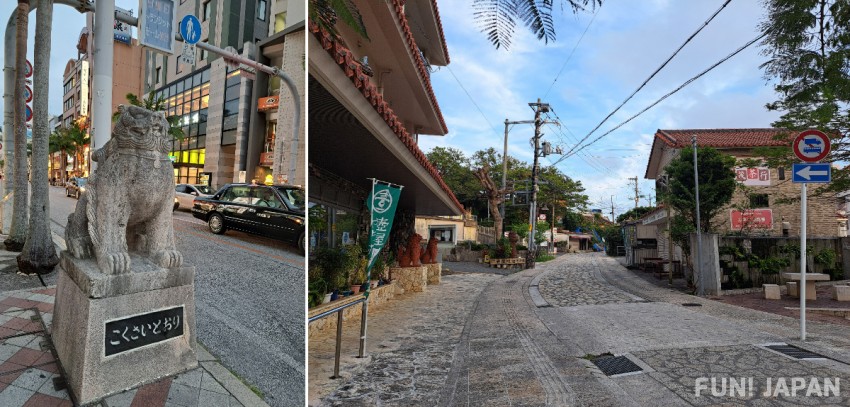 There are many places to see in Naha area, such as Kokusai-dori Street where shopping and gourmet spots gather, Makishi Public Market, Tsuboya Yachimun Street, Shureimon Gate, which is the symbol of Okinawa, and Shurijo Castle, which is currently under restoration as of 2023. 
If you want to enjoy the sea of Okinawa from Naha, we recommend the Kerama Islands where you can enjoy diving and snorkeling on a day trip!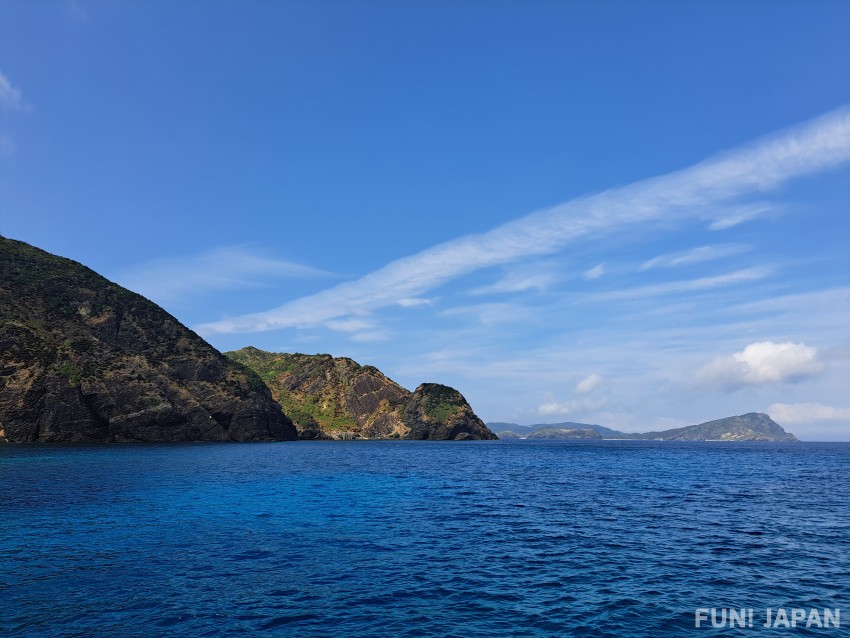 The Kerama Islands are an archipelago consisting of more than 20 large and small islands scattered in the East China Sea. Colorful tropical fish and sea turtles inhabit the sea of emerald blue coral reefs. If you are lucky, you might even see whales and dolphins!

If you want to stay in the Naha area, we recommend staying along the city monorail "Yui Rail" stop stations, especially around Asahibashi Station, which is close to the Naha Bus Terminal, the starting point for sightseeing buses, and around Kokusai Street and Kumoji dotted with various restaurants!
There are many options for accommodation, from cheap dormitories and business hotels to luxury hotels. You can choose according to your purpose and price-efficiency. After enjoying Okinawa gourmet and sake to the fullest at night, you can return to the hotel on foot from Kokusai Street and Sakaemachi.
What are the popular sightseeing spots and recommended accommodation areas in Northern and Central Okinawa?
The highlight of sightseeing in Central and Northern Okinawa is the Okinawa Churaumi Aquarium, where you can see whale sharks and manta rays swimming in one of the world's largest tanks. Kouri Island, the Fukugi (common garcinia) trees in Bise, Nago Pineapple Park in Nago City, and many other spots also look great on social media! In addition, in the resort area of Onna Village and one of the World Natural Heritage Sites Yanbaru, you can enjoy the beautiful sea with coral reefs and nature. There are plenty of activities where you can meet creatures unique to Okinawa.
If you are staying in the Central or Northern Okinawa areas, look no further than resort hotels with an ocean view. You can also choose from condominiums and private villas where you can enjoy private time with your loved ones.
In the Central Okinawa area, Chatan, where Mihama American Village is located, and Yomitan, which has a bus terminal and is easily accessible. In the Northern Okinawa area, we recommend the Onna Village and Nago areas, which were visited by the heads of state of each country during the 26th G8 summit.
What are the popular sightseeing spots and recommended accommodation areas in Southern Okinawa?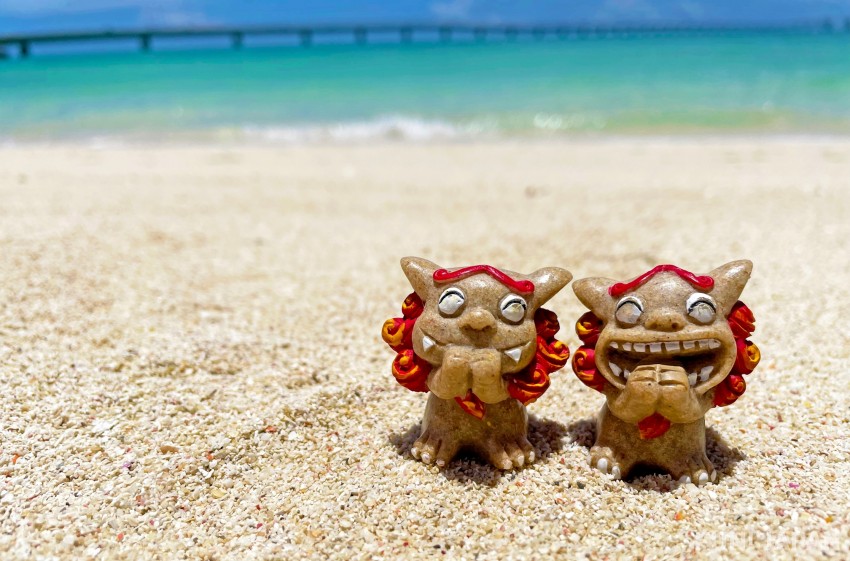 The southern area is easily accessible from Naha Airport and Naha Bus Terminal, and is dotted with sightseeing spots such as Okinawa World & Gyokusendo Cave, and VALLEY OF GANGALA, which features limestone caves and giant banyan trees. Itoman City is also famous for its Peace Memorial Park and Himeyuri Peace Museum.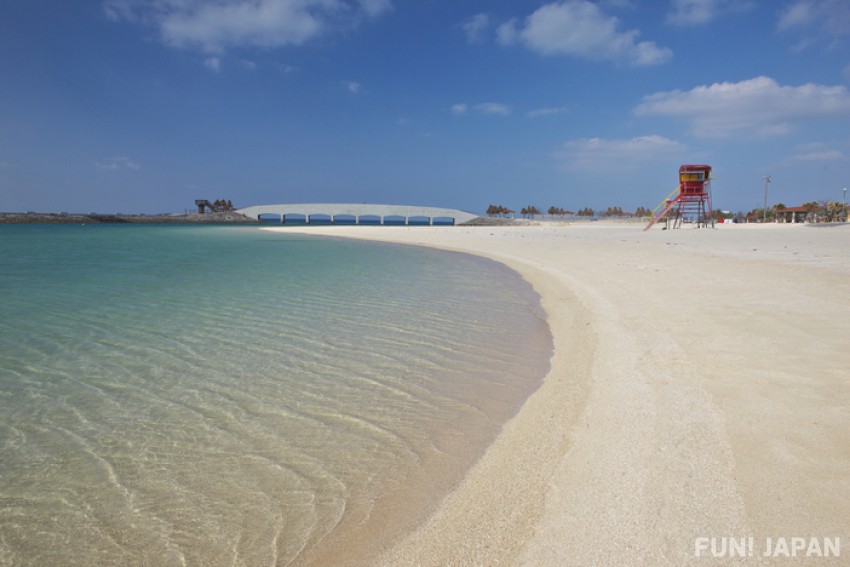 If you want to stay overnight, look for the resort areas in Itoman or Nanjo. Especially in the Itoman area, where you can enjoy seafood and shopping at the fishing port, Michi-no-Eki Itoman, it only takes about 30 minutes to Naha Airport by bus. There are many luxury hotels with ocean views, including the "Ryukyu Hotel & Resort Nashiro Beach", which opened on July 23, 2022.

Tips to make your trip to Okinawa more cost-effective and efficient! 
Here are some important points to remember when planning your itinerary.
Point 1. Not too hot, not too cold, and price-efficient! Recommended time to travel to Okinawa is from January to March
If you want to fully enjoy sightseeing in Okinawa, the most important thing is the timing of your trip.

The beach opens in April, and the general tourist season is Golden Week from April to May and summer vacation from July to August. At such time, tourist attractions are usually crowded, and the prices of airfare, accommodation, rental cars, etc. also rise sharply.
The rainy season is from May to June, whereas the typhoon season is from July to September, so weather must also be taken into consideration.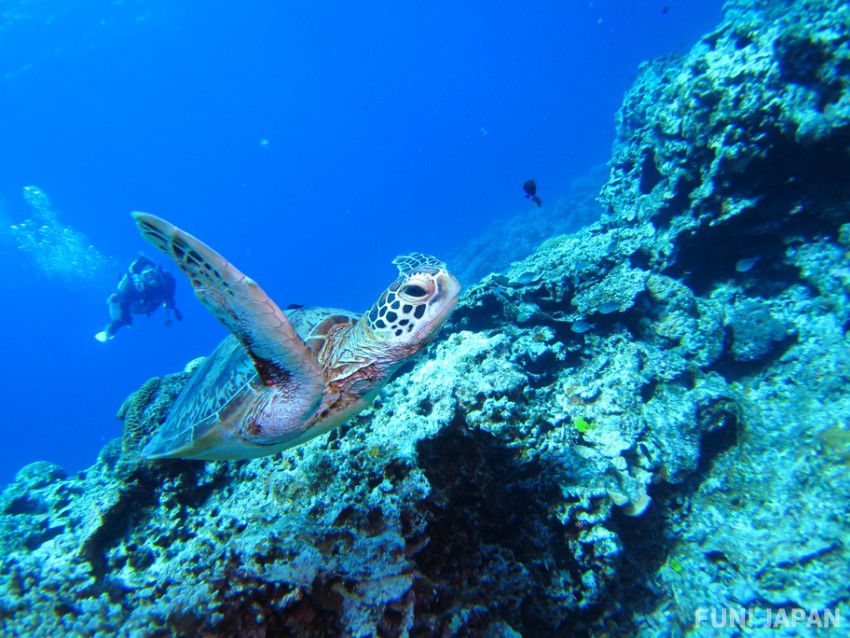 While this tip may only somewhat useful depending on the purpose of your trip, but diving and snorkeling can be enjoyed all year round, including winter before the beach opens. From January to March, popular spots such as the Churaumi Aquarium are relatively less crowded, making it a good time to visit.

Also, Okinawa has its own expressions to describe the seasons. For example, the period from March to the end of April before Golden Week is called "Urizun". Such time of year is recommended for sightseeing as it gets warmer towards summer and there are many sunny days.
Point 2. Winter diving and snorkeling are also popular! There are creatures that can only be encountered in the winter sea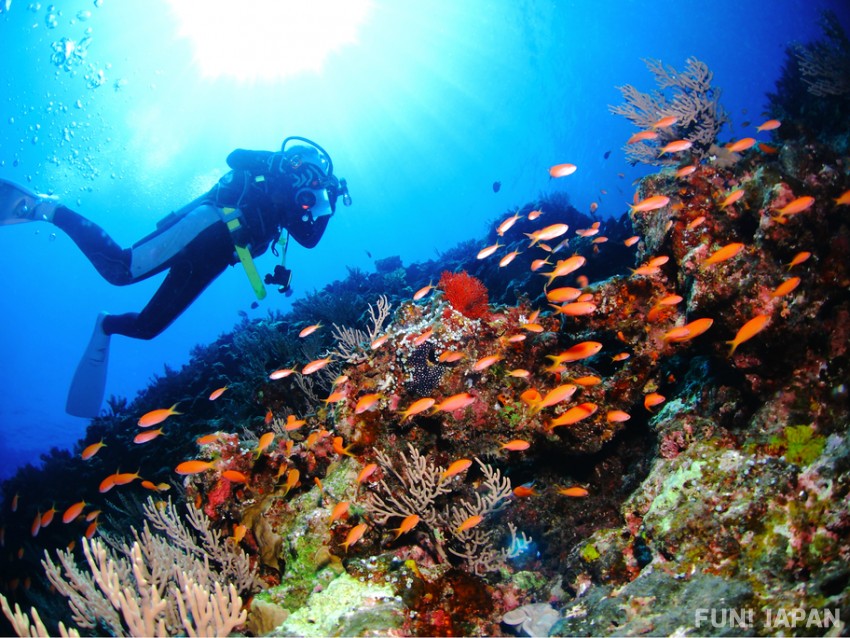 Okinawa has a subtropical climate and is warm all year round. Even in January 2022, the coldest month in Naha, the average daily temperature was just around 17.7°C. (From the Japan Meteorological Agency "Monthly Average Daily Temperature (°C)")

The water temperature in the sea rarely drops below 20°C throughout the year, and there are many creatures that can only be seen in winter, such as sea slugs and broadclub cuttlefish (Kobushime). It is out of the tourist season, so you can enjoy it at a good price-efficiency.
Point 3. Bus tours are becoming increasingly popular for sightseeing on the main island of Okinawa! Recent Okinawa Tourism Traffic Situation
The main modes of transportation for sightseeing in Okinawa are rental cars, sightseeing taxis, and buses.
However, due to the impact of the reduced number of vehicles due to the COVID pandemic, Okinawa has a serious shortage of rental cars after the travel ban is lifted. If you are up for a road trip, make sure to make a reservation in advance, as it is quite difficult to make arrangements after arriving at the destination.
Sightseeing taxis are recommended if you want to visit multiple sights according to your favorite plan, but recently more and more people are enjoying sightseeing in Okinawa using buses. From the airport, four shuttle bus companies, "Okinawa Airport Shuttle", "Yanbaru Express Bus", "Karry Kanko", and "Tokyo Bus," operate to various areas.
Optional tours are also recommended as they allow you to visit famous spots in the north and south in the same trip.
Check below for convenient bus information for traveling around the main island of Okinawa
Okinawa Airport Shuttle
https://www.okinawa-shuttle.co.jp/en/
Yanbaru Express Bus
https://yanbaru-expressbus.com/
Karry Kanko
https://karrykanko.com/chatan/
[Survey] Traveling to Japan
Recommend