How to Enjoy Nago Pineapple Park in Okinawa?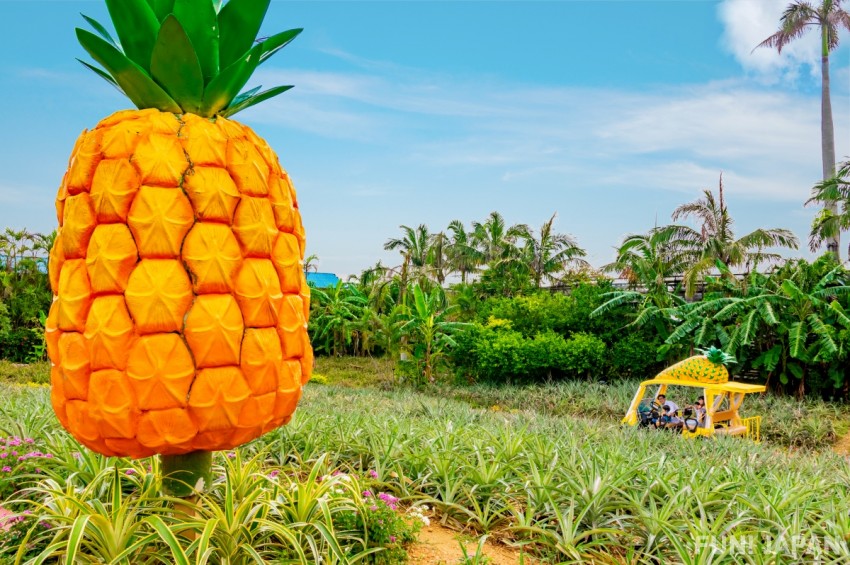 Nago Pineapple Park, a pineapple themed park in Okinawa. Vehicles, souvenirs and gourmet foods are all pineapples! There are also many spots for great for posting on Instagram!

What is Nago Pineapple Park?
Pineapple is a fruit that represents Okinawa. Okinawa is the number one pineapple production area in Japan, and the main production area is northern Okinawa. "Nago Pineapple Park" is located in Nago City, the central area of ​​northern Okinawa. There are vast pineapple fields in and around the park, and there are pineapple sweets and pineapple goods, making it pineapple heaven.
Adventure in the Jungle of Nago Pineapple Park on a Vehicle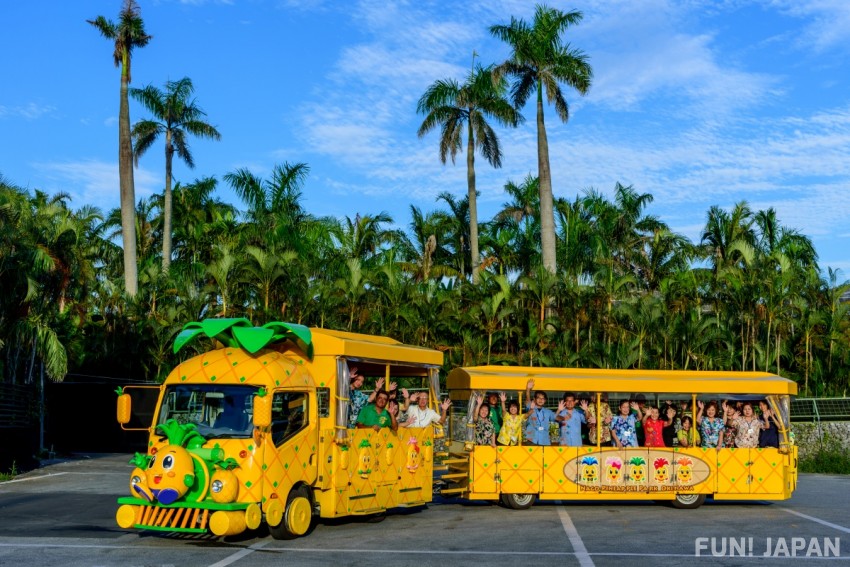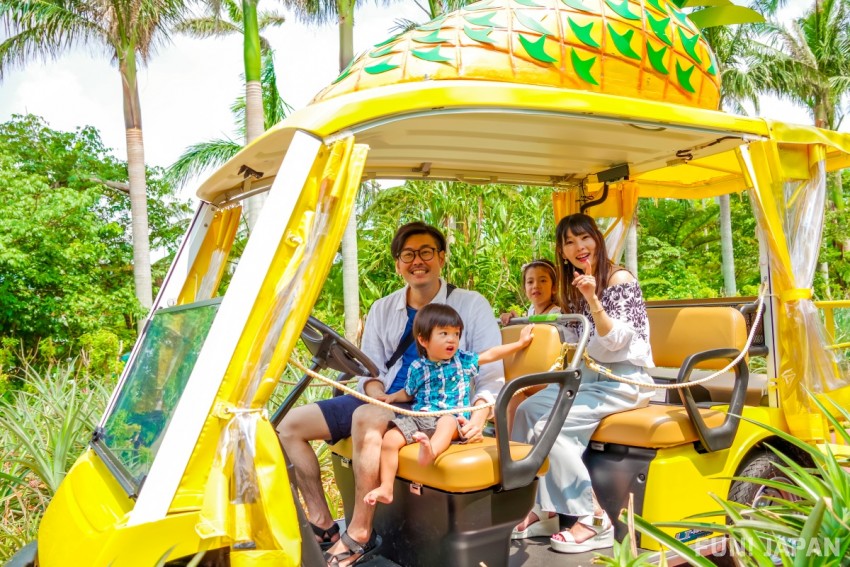 Those who come by car can come out of the parking lot and board a pineapple train, pass through the large pineapple field, and get to the entrance. After entering the park, take a cute fully automated pineapple cart and go around Nago Pineapple Park. The plastic houses in the park are planted with pineapples and have a tropical mood. Around 200 species of pineapples are grown in the park.

Enjoy Pineapple Gourmet!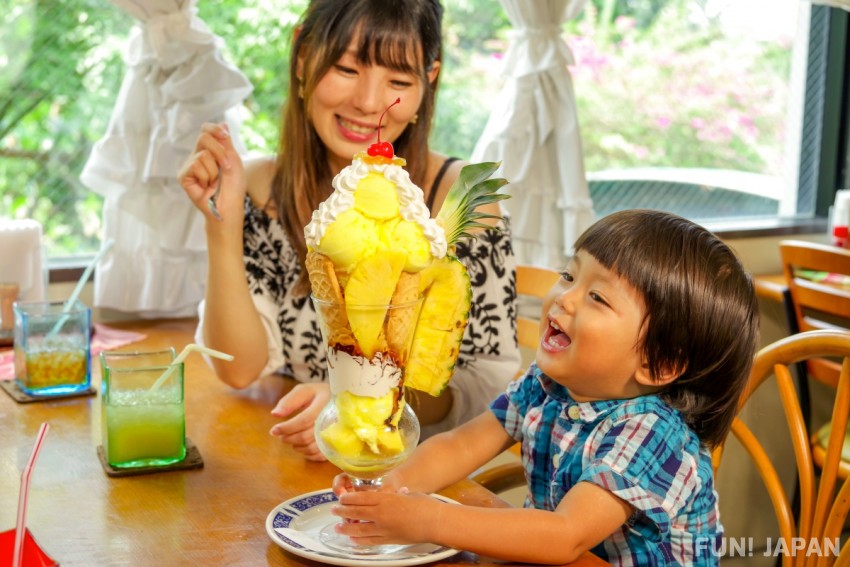 There are many sweets using pineapples such as pineapple juice and ice cream! In particular, the Big Pineapple Parfait (1,400 yen, excluding tax), which is 37 centimeters in height, is full of sweets using raw pine such as pine ice, pine sorbet, pine cookies, and pine jelly!

In addition, the classic "Pine Bowl" (250 yen, excluding tax) is a cream puff with pineapple fruit and fresh cream and cheese cream. The colon look is cute!
Get Pineapple Souvenirs!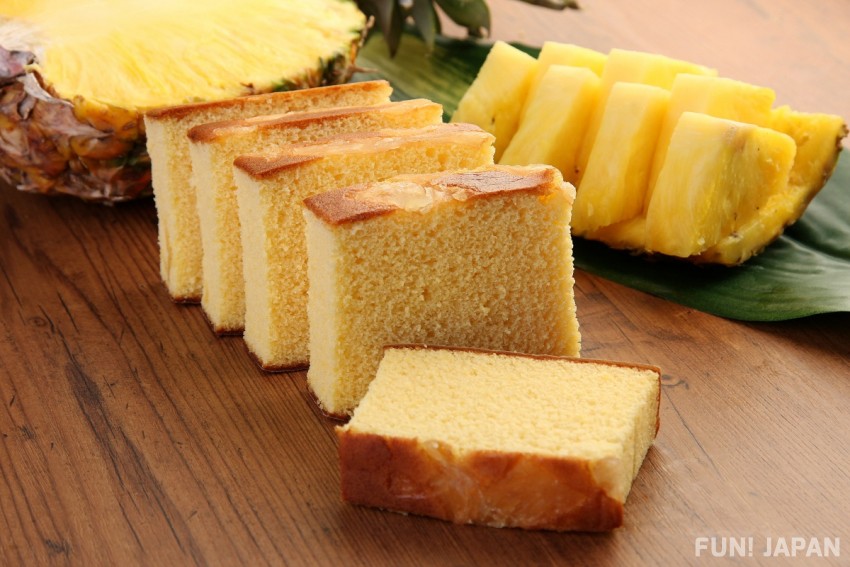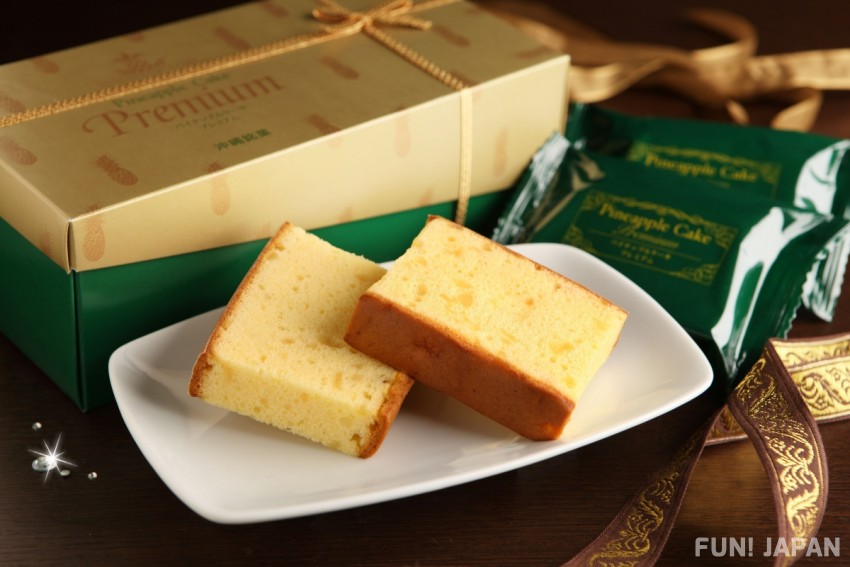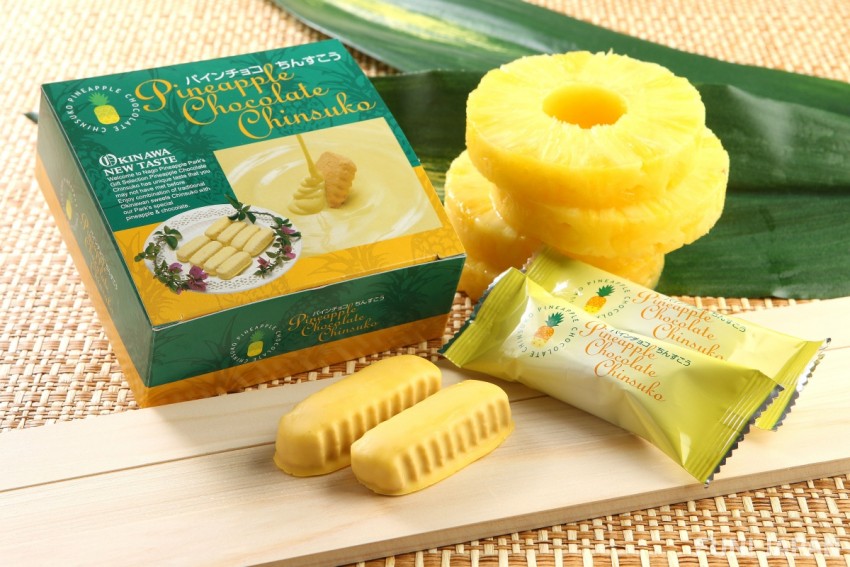 There are lots of souvenirs using fresh pineapples harvested from contracted pine farms in Okinawa! There are rare items such as original sweets, wine and juice, and cosmetics made from pine charcoal. The classic popularity is "'Classic pineapple castella with fruit pulp" (1,280 yen, including tax). It is dough baked with plenty of fruit topped with rich dry pine fruit! "Pineapple premium cake" (1,450 yen, including tax), the highest peak of pine cake, with pineapple moistened with ripe pineapple juice, and "Pine chocolate chinsukou", a coating of white chocolate based on Okinawa's traditional confectionery "Chinsukou" is also recommended.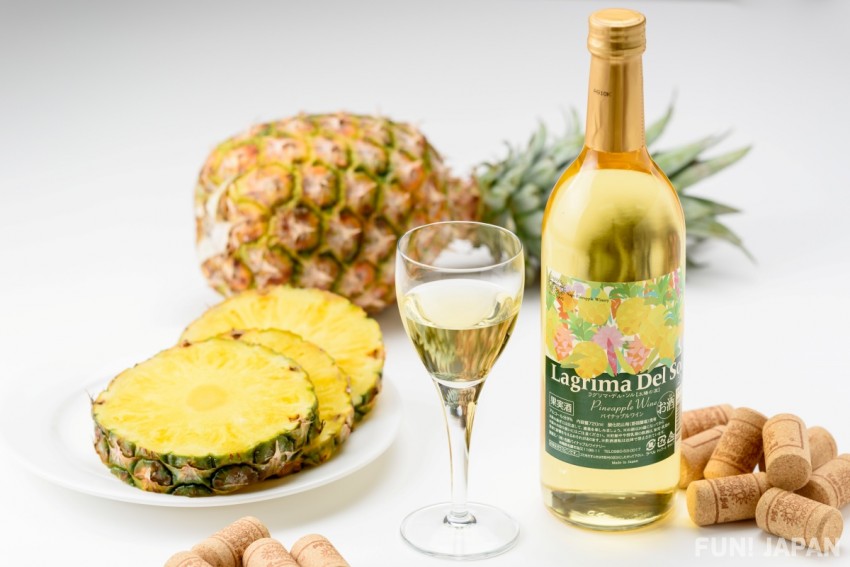 In addition, 720ml (1,800 yen, including tax) of "Pineapple Wine, Lagrima Del Sol Dry / Sweet" from Nago Pineapple Winery, made from pineapple, which was first made in Japan, is only available here! It is a tropical scented wine.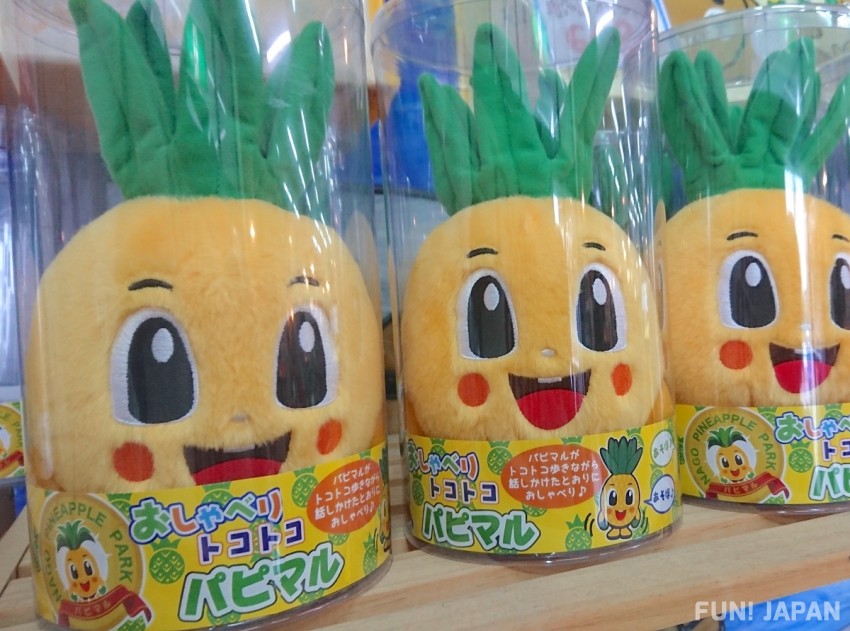 We also recommend things such as the stuffed toy character "Papimal-kun (パピマルくん)" with a pineapple motif.

There are also many Gourmets other than Pineapples!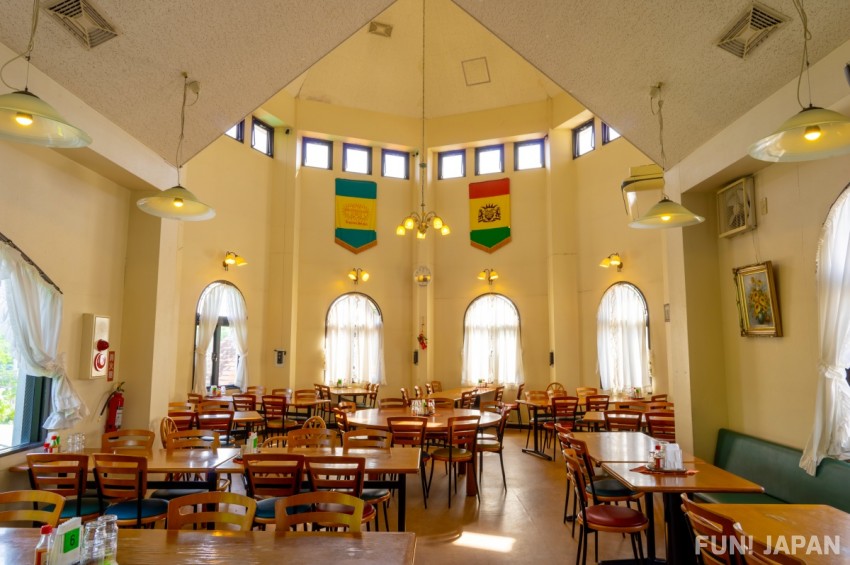 The Palm Tree restaurant offers a variety of local gourmet dishes, Okinawa soba, taco rice (1,200 yen, including tax), Goya Chanpuru (1,100 yen, including tax) and more! You can eat Okinawa gourmets here!
How to go to Nago Pineapple Park
Car rental
Okinawa Motor Tomigusuku / Nakachi IC → Go to Nago about 57.3km to Kyoda IC → National Route 58 / Prefectural Road 84 towards Nakayama → About 13km
By Bus
Naha Airport → Okinawa Airport Shuttle → Nago City Hall Bus Stop → Nago City (There is also a bus stop in front of Nago City Hall) → Okinawa Bus / Ryukyu Bus 70 Bise Line (備瀬線) or 76 Sesoko Line (瀬底線) → Meio University Entrance Bus Stop → Approximately 1 minute walk

Spot Information
Spot name: Nago Pineapple Park
Street Address: 1195 Biimata, Nago City, Okinawa Prefecture 905-0005
Wi-Fi: Available
Language: English, Traditional Chinese and Korean pamphlets available
Ticket: 850 yen (as of August 2019)
Time: 09: 00-18: 00, last reception 17:30 for The Pineapple Cart (パイナップル号)
Closed: No holidays
* The price is as of August 2019 (prices may change)
[Survey] Traveling to Japan
Recommend