Yaeyama islands, being the most southwestern island areas in Japan!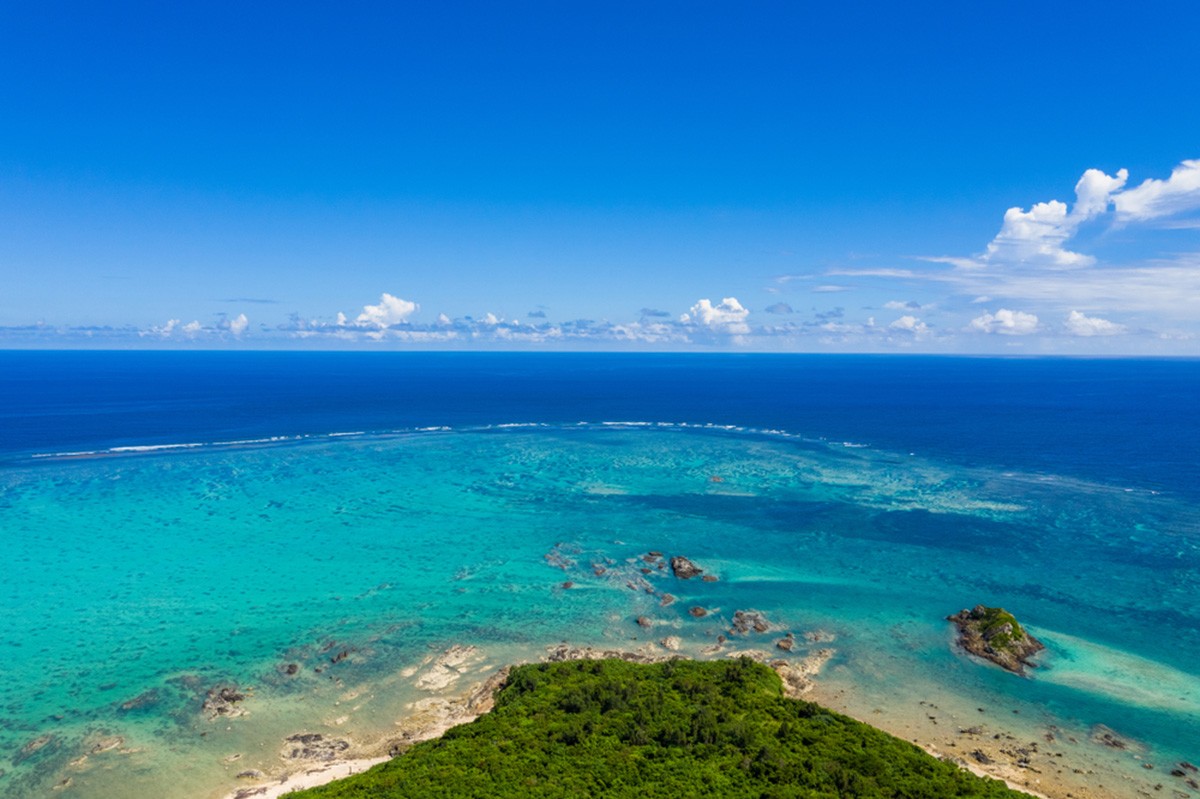 The Yaeyama Islands are the most southwestern island areas in Japan, about 400km from Naha in Okinawa. There are various attractions such as the transparent sea with coral reefs and subtropical virgin forests. In addition, there are many resort hotels in prime locations, with views of the ocean, centered on Ishigaki Island.
About the Yaeyama Islands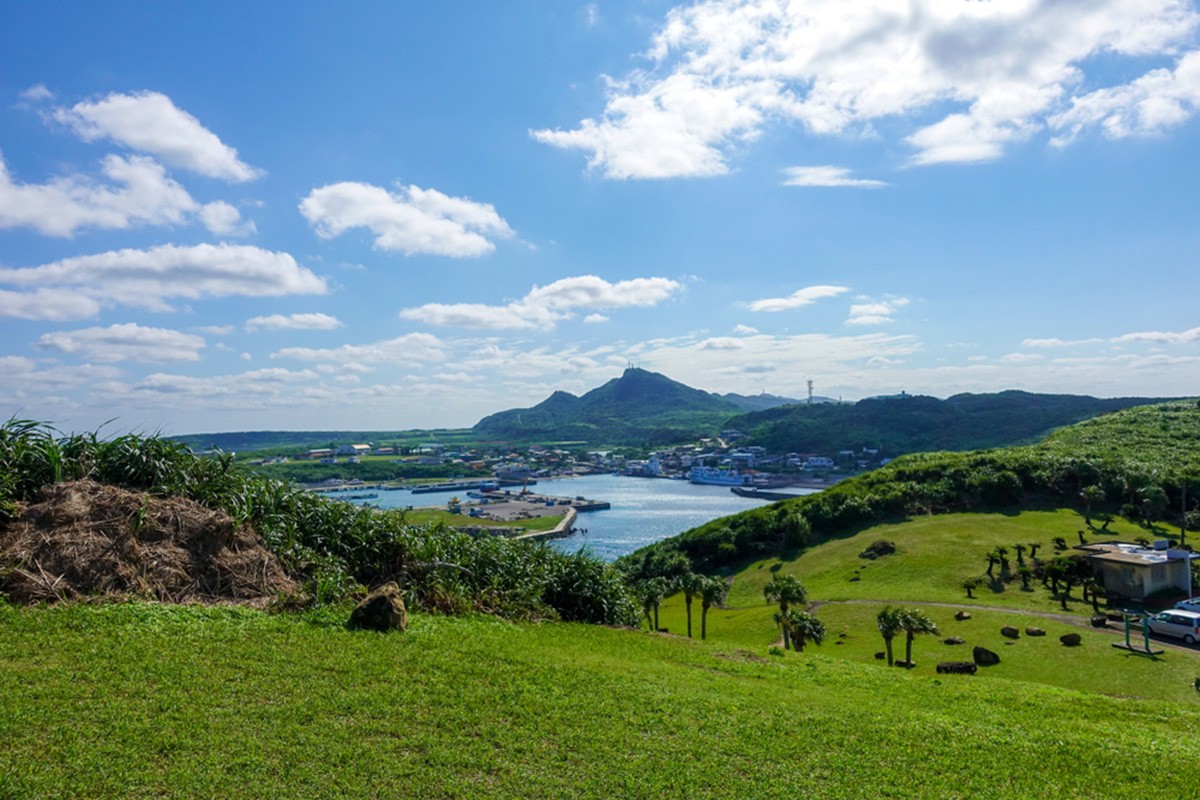 The Yaeyama Islands are a part of Okinawa Prefecture and consist of 32 large and small islands, including inhabited and uninhabited islands. 10 of them are tourism centers.

These islands also retain traditional culture such as the traditional craft cotton fabric "Yaeyama Minsah" and the traditional dance "Yaeyama Dance".
Weather and Tourist Season of the Yaeyama Islands
The Yaeyama Islands are warm throughout the year, with an average annual temperature of around 24°C. However, the rainy season is from May to early June, and it rains a lot from July to September due to the typhoon season. For this reason, we recommend April or October for sightseeing, when the weather is relatively stable.

Summer is the best season for activities in the sea or jungle. However, be sure to check rain or typhoon forecast beforehand.
Highlights and Things to do at the Yaeyama Islands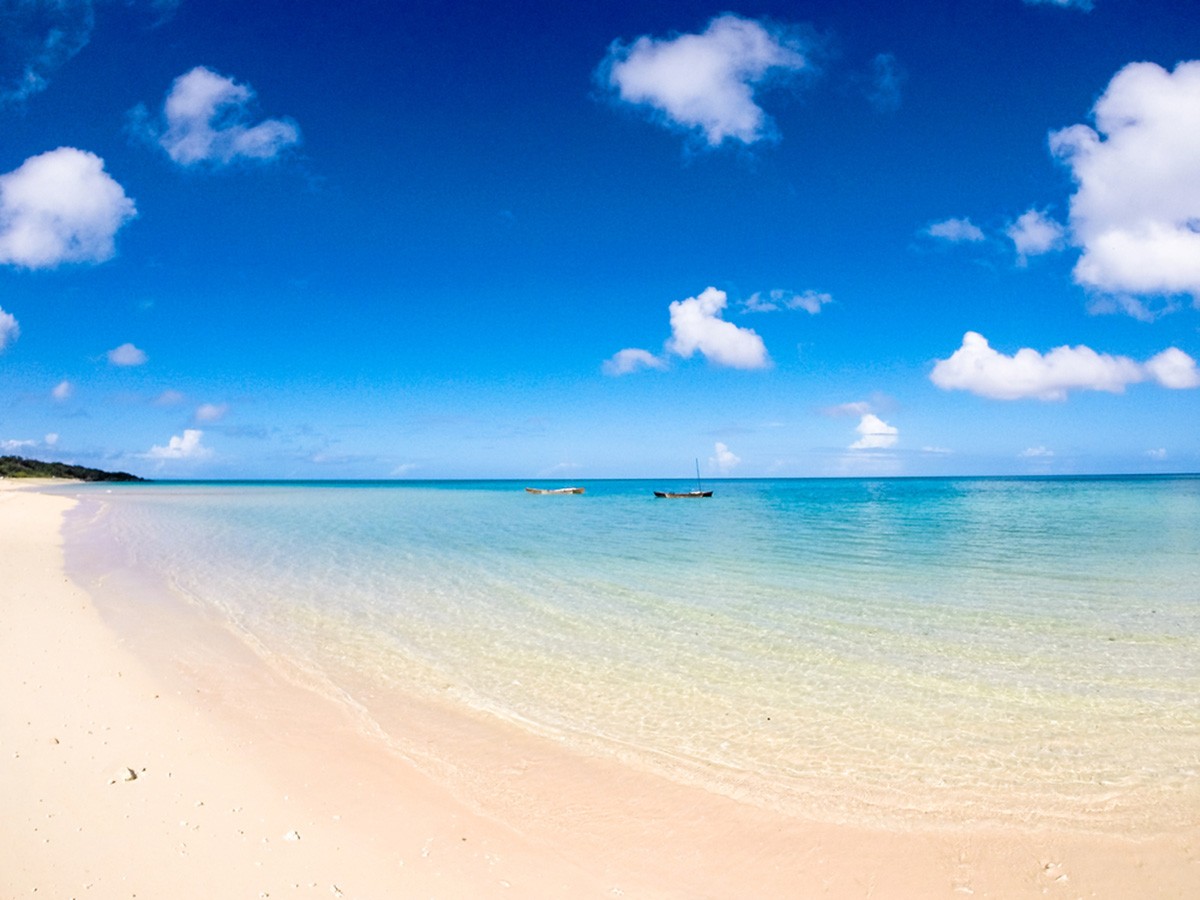 The Yaeyama Islands have a vibrant sea of ​​gradations such as emerald green and vivid blue. Ishigaki Island, Hateruma Island, and Yonaguni Island have many beaches where you can swim in the beautiful sea.

Of course, there are many other attractions besides the sea. For example, Kohama Island, Kuro Island, Taketomi Island, and other islands offer a glimpse of the countryside, pastures, and traditional villages, giving you a glimpse of the island life.
In addition, there are islands such as Iriomote Island and Yubu Island, where subtropical plants are widely clustered, Aragusuku Island where there is the original scenery of the island that has not been converted into a tourist destination, and Hatoma Island, each island with its own charm.
Here, we will introduce the islands that you want to visit and their features and tourist spots.
Ishigaki Island of the Yaeyama Islands, with the Largest Sekisei Lagoon in Japan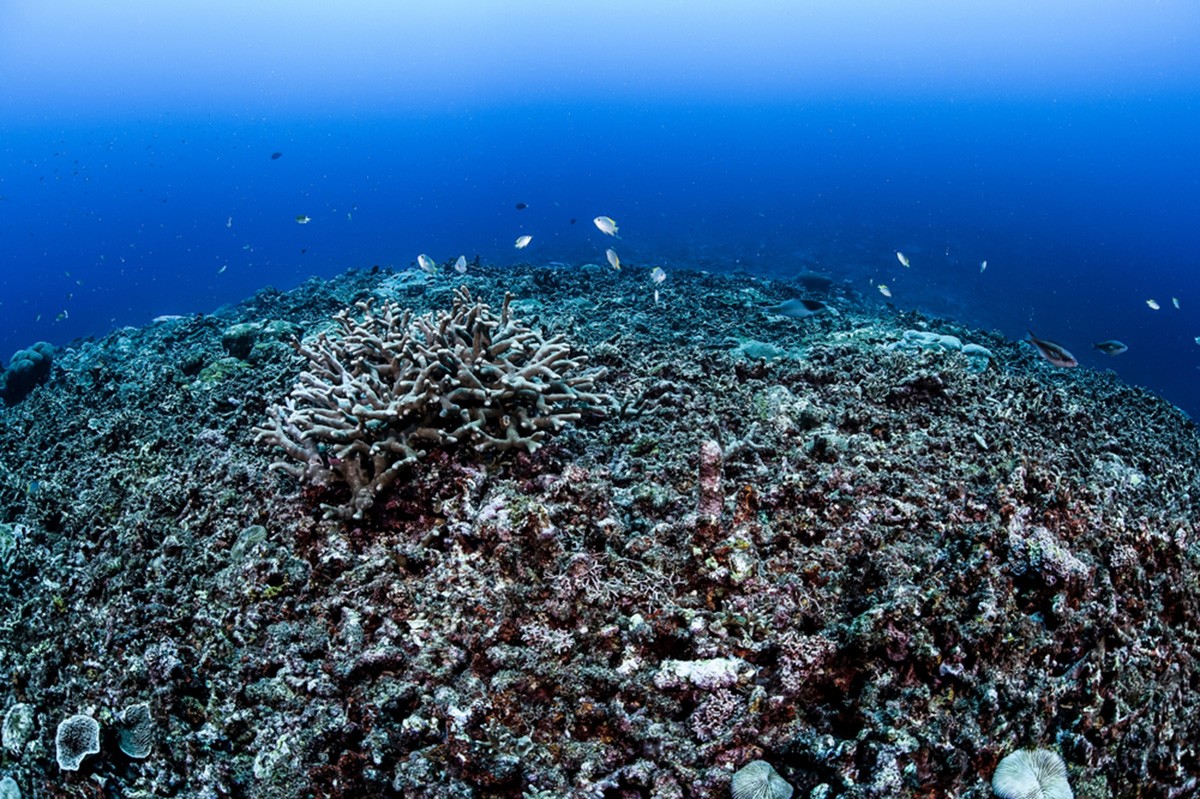 Ishigaki Island has many spots where you can enjoy snorkeling and scuba diving while seeing the coral reefs, such as "Sekisei Lagoon", the largest coral reef area in Japan, and "Shiraho Beach" where blue corals grow. You can also explore various vast mangrove forests and enjoy the starry sky that is said to be the best in Japan.
Taketomi Island of the Yaeyama Islands, with its Okinawan Akagawara Village Scenery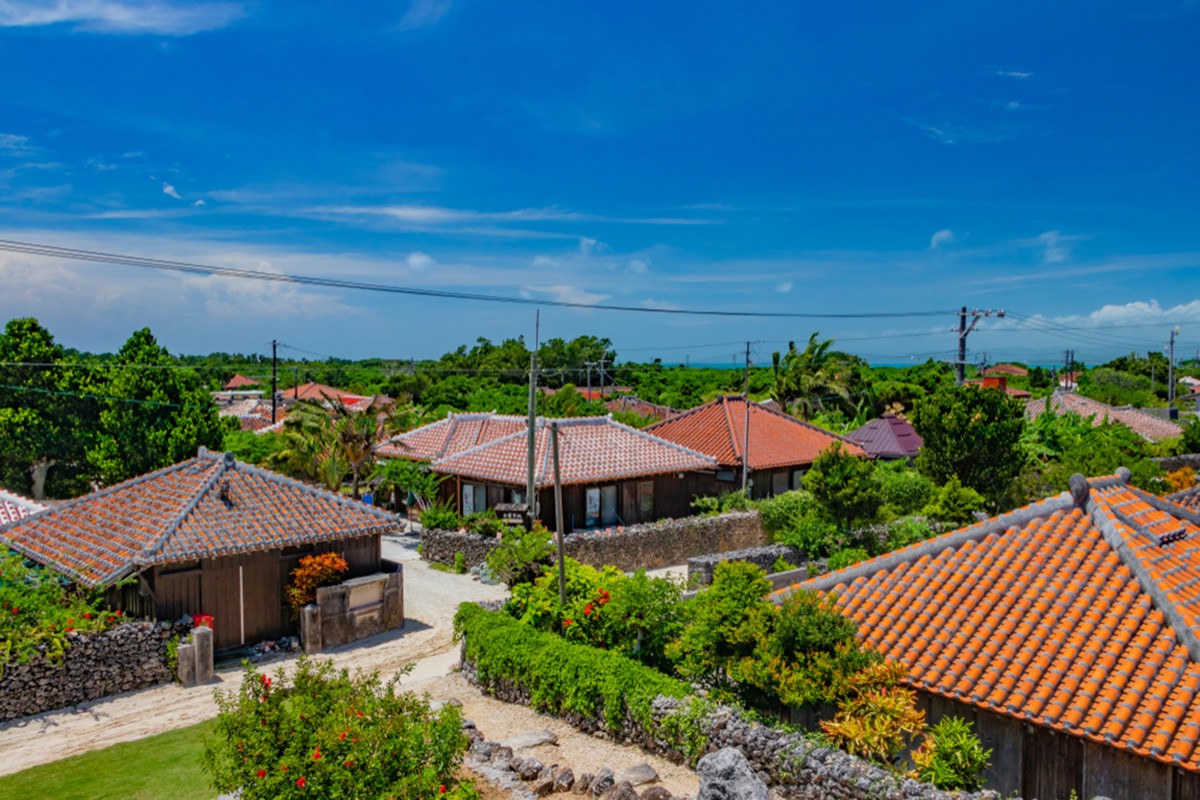 Taketomi Island has a traditional village landscape. While walking along the alley with stone walls made of coral, you can see the scenery of Okinawan villages such as tropical flowers including Hibiscus and Bougainvillea that decorate the stone walls, and wooden houses with red tiled roofs. It is also recommended that you take a buffalo-drawn vehicle and leisurely go around the village.
Yonaguni Island of the Yaeyama Islands with its Beautiful Dynamic Landscape with Cliffs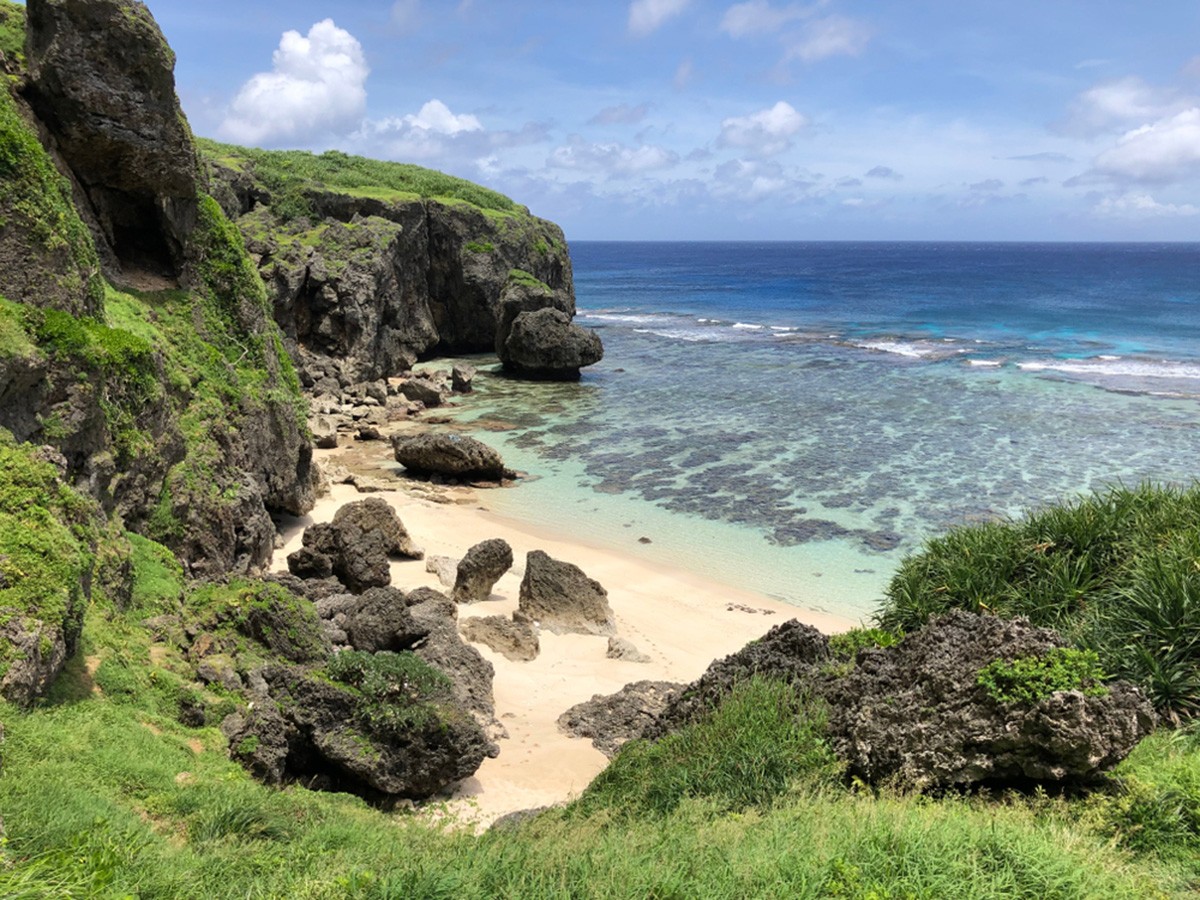 Yonaguni Island is located on the westernmost tip of Japan, and half of the island is surrounded by cliffs. You should definitely visit the Cape "Irizaki" at the westernmost point on the island. You can see the monument at the westernmost point in Japan, and you can see the last sunset in Japan from the observatory.

The surrounding sea is famous as a diving spot. You can have a valuable experience of encountering a flock of hammerhead sharks or seeing a special undersea terrain that looks as if it is manmade.
Foods and Restaurants of the Yaeyama Islands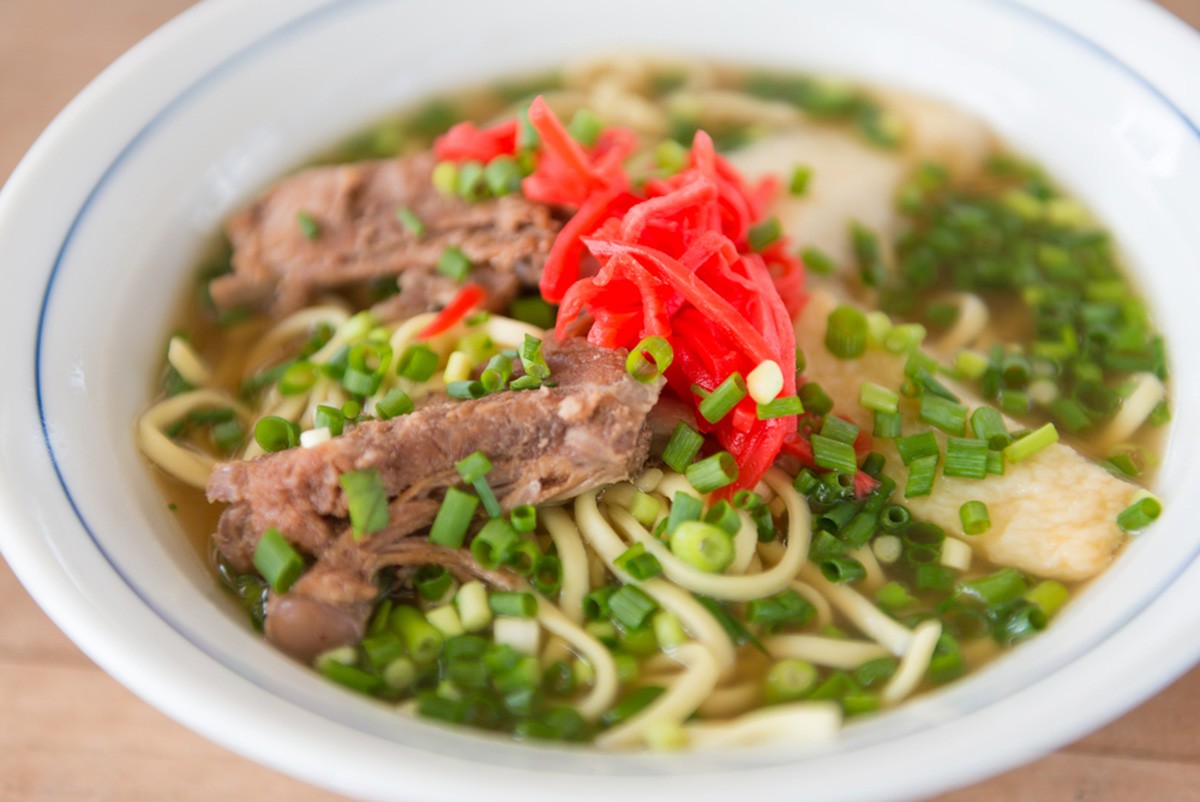 In the Yaeyama Islands, Yaeyama Soba is famous for its thin round noodles and a slightly sweet pork bone soup. In addition, you can also enjoy gourmets using ingredients such as island vegetables, fruits, and branded beef Ishigaki beef raised in the rich natural environment of southern countries.

The restaurants on the islands are scattered around the center and coastal areas, but they are particularly numerous on Ishigaki Island.
Hotels and Japanese Ryokan of the Yaeyama Islands
Accommodations on the Yaeyama Islands vary greatly depending on the island.

First, Ishigaki Island and Iriomote Island are relatively large islands, and there are more lodgings than the other islands. Ishigaki Island has many resort hotels that overlook the sea in the southern city and coastal areas, and there are many reasonably-priced hotels at around 5,000 yen. Iriomote Island is full of hotels, villas, and guesthouses along the coast around Uehara Port.
Other smaller islands have fewer lodgings, but there are cozy inns such as guest houses available.
Access to the Yaeyama Islands
To get to the Yaeyama Islands, head for the "New Ishigaki Airport (Painushima Ishigaki Airport)" of Ishigaki Island. It is about an hour by plane from Naha Airport on the main island of Okinawa. And since each island is far away from Ishigaki Island, you should use either boat or plane.

From Ishigaki Port, there are high-speed boats and ferries to seven islands, and only the farthest Yonaguni Island can be accessed by plane from "New Ishigaki Airport (Painushima Ishigaki Airport)".
Traveling within each island is by route buses. However, there may be no public transportation on smaller islands, so you'll have to use a taxi or travel by foot.
Spot information
Spot name: Yaeyama Islands (New Ishigaki Airport)



Street address: 1960-104-1, Shiraho, Ishigaki, Okinawa 907-0242
Access: Naha Airport → [Airplane] About 1 hour → New Ishigaki Airport
Wi-Fi: Available (Ishigaki Free Wi-Fi, Taketomi Free Wi-Fi)
Language: English, Chinese, Korean
Credit cards: VISA, MasterCard, JCB, AMERICAN EXPRESS, Diners Club International, UnionPay
[Survey] Traveling to Japan
Recommend