Miyako Island. The Okinawan Remote Island Blessed with a Beautiful Ocean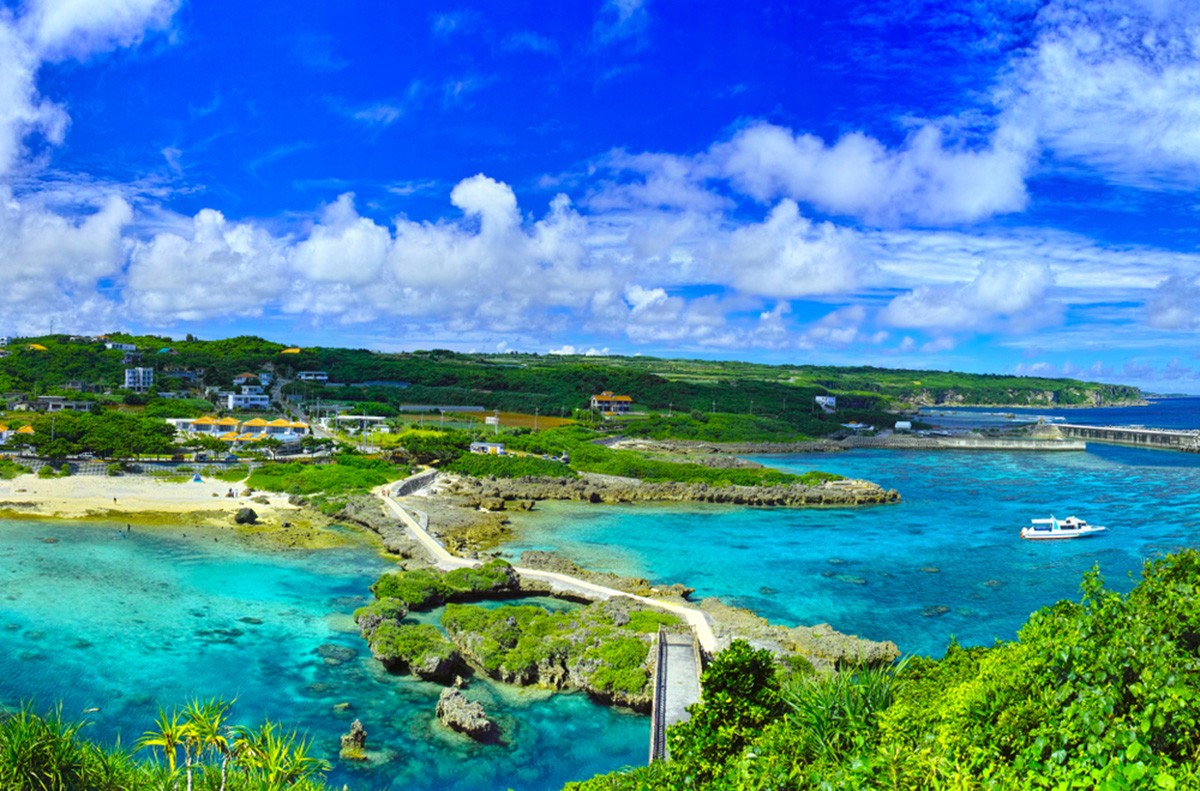 Miyako is an island located about 300km southwest of Naha City in Okinawa. It has one of the most beautiful beaches in Japan and it is famous as an excellent spot for marine activities. There are also plenty of special products raised in the southern climate and natural environment, such as mango and the highly rare Miyako beef.
About Miyako Island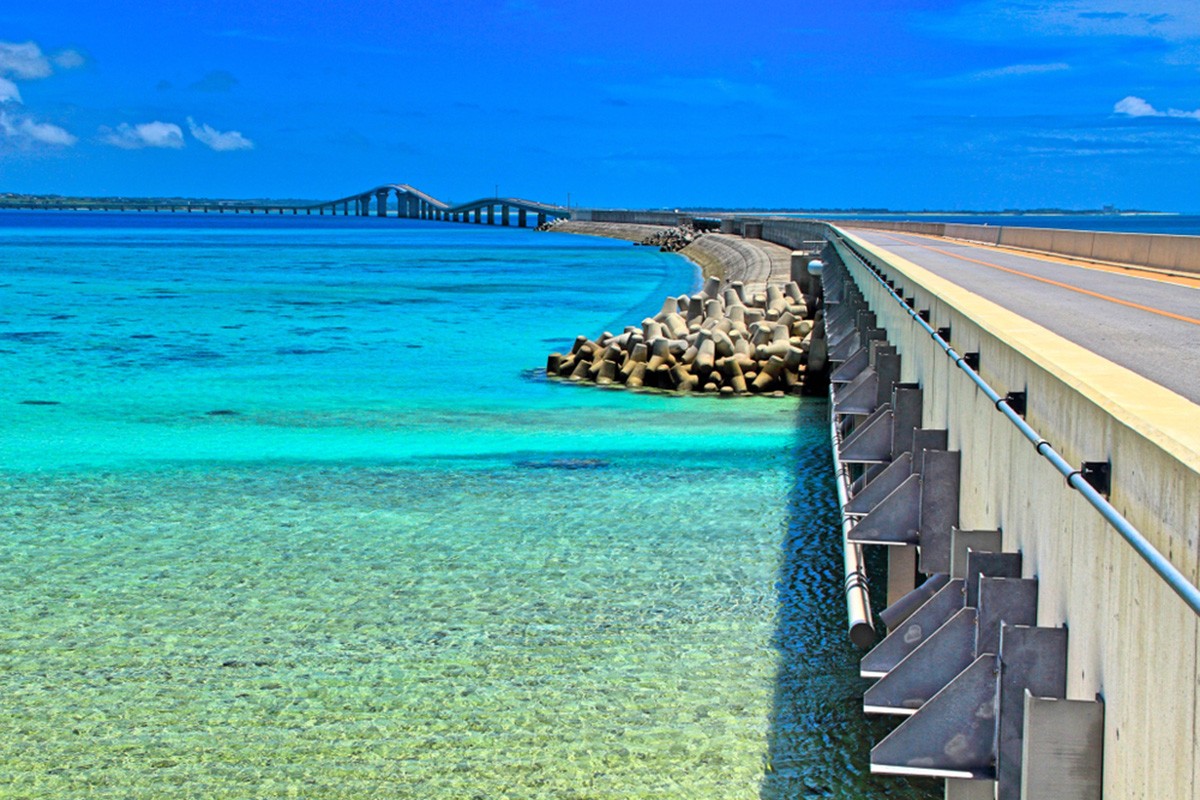 Miyako island is the main island of the Miyako archipelago that belongs to Okinawa. It is a flat island that is made up of coral reefs, and its urban area is spread around Hirara Port. There are three bridges on Miyako island that allow people to cross over to the surrounding islands of the Miyako archipelago. Among them, Irabu Ohashi bridge is a 3,540m long bridge that connects to Irabu island and is the longest bridge in Japan that can be crossed at no cost.
Weather and Sightseeing Season on Miyako Island
The climate on Miyako island is hot and humid. The average annual temperature is 23.3°C, and it is warm throughout the year. Particularly, the seawater temperature is as high as 28°C from June to August, so it is the best season for sea bathing and other activities in the sea. However, it is best to keep the the weather in mind, since it is the rainy season from mid-May to late June and typhoon season from summer to autumn.

Moreover, if you plan to mainly go sightseeing, we recommend going in spring which has an average temperature of around 20-25°C and autumn or winter after October. This period is attractive since the number of tourists have declined, and each sightseeing spot is not crowded.
Things to See and Do on Miyako Island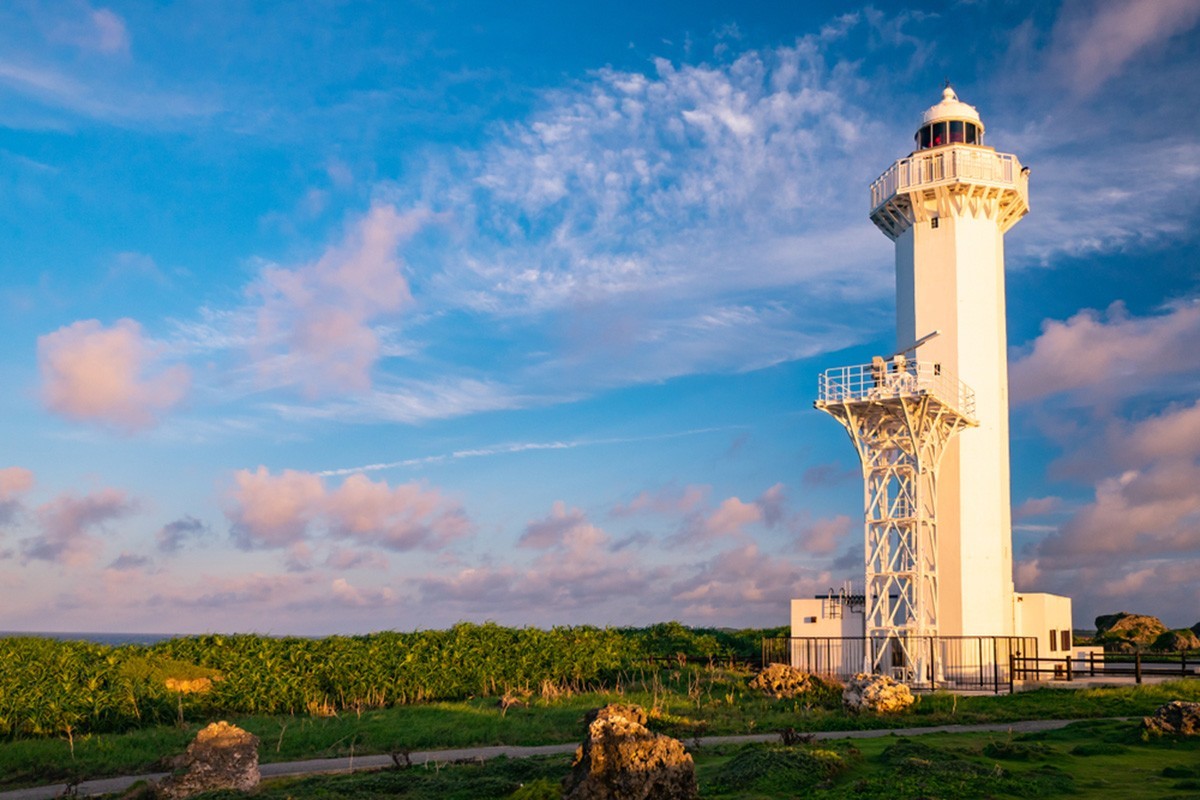 Miyako island has various sightseeing spots as well as the beautiful ocean. Here, we will introduce our specially recommended spots, activities, and traditional events.
Enjoy Sea Bathing and Marine Activities at the beautiful Beaches on Miyako Island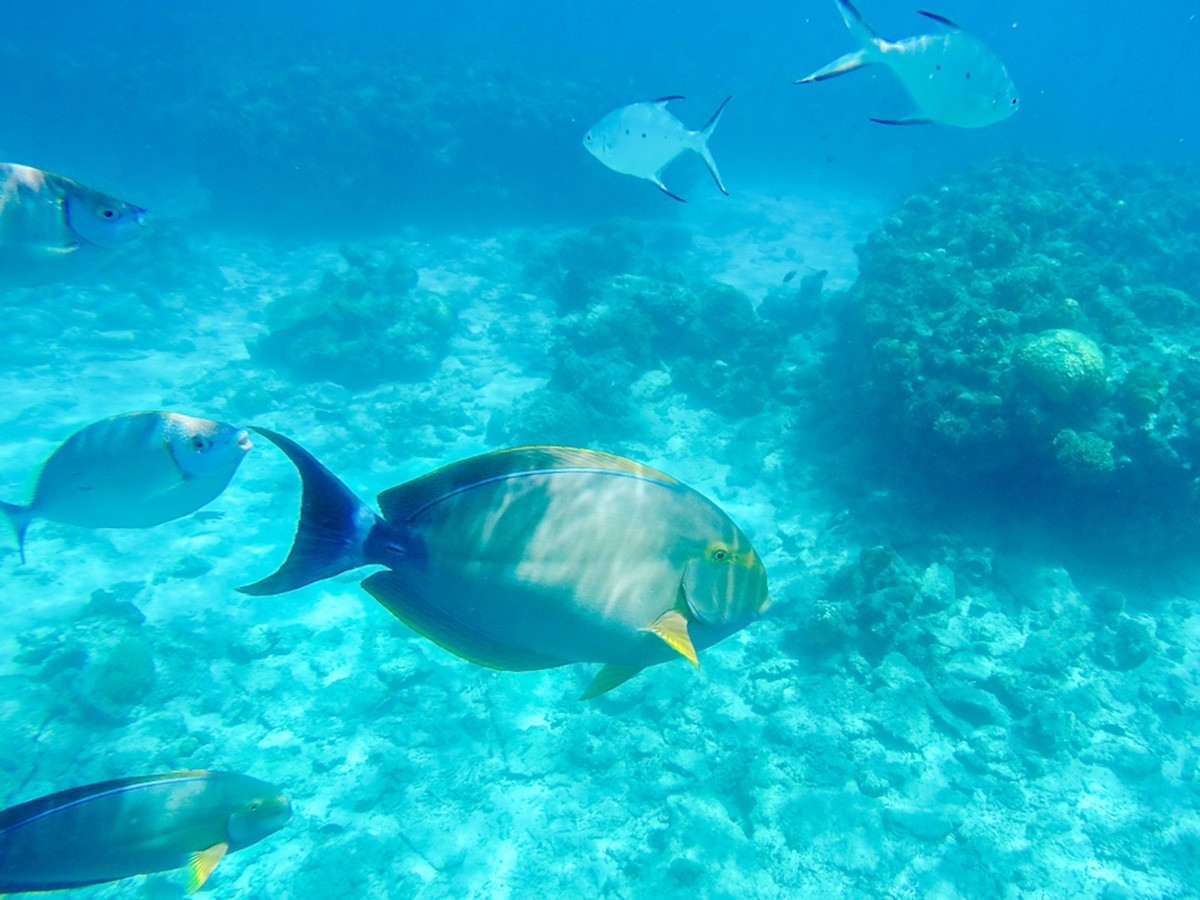 Let's enjoy swimming and other kinds of activities on the Miyako island beach. For instance, "Yonaha Maehama Beach" has a pretty gradation from an emerald green in the shallow end to a deep blue off the coast. Marine sports like jet skiing, banana boats, and parasailing are popular here.

Also, you can enjoy various types of coral and colourful tropical fish up close by snorkelling and scuba diving at Shigira beach.
Scenic Spots on Miyako Island such as the Limestone Caves
Miyako Island is abundant with scenic spots such as lushly green mangrove forests, capes and observation decks with a view of the sea. The limestone cave called "Pumpkin Hall" is a must see. Enter the entrance of the limestone cave located in the ocean by snorkelling and you can explore the cave by walking through it. The first highlight in the cave is a huge stalactite that has a pumpkin-like colour and shape. The orange coloured stalactites stand out in the dark cave look so mysterious. 
Popular tourist facilities on Miyako Island, such as Ueno German Cultural Village and Miyakojima City Museum
On Miyako island, we would like you to visit not only picturesque spots, but also tourist facilities. For example, the "Ueno German Culture Village" is a theme park where German culture and the nature of Miyako island can be experienced. There are lots of places to go, such as the memorial hall that is a recreation of the "Marksburg Castle" in Germany and Kinder House that introduces German toys.
Furthermore, nature, history, folklore, and the culture of Miyako island can be learned through a variety of exhibits at the Miyako Island City Museum. 
Participate in Traditional Events such as "Paantu Festival"
Miyako island is a place where traditional culture, such as the traditional collective dance "Miyako no Kuichaa " and songs and dances that pray for good harvest and happiness called "Nohara no Masutoriya", that has been designated as a national intangible folk cultural property still remains". 
Particularly, "Miyako Island's Paantu" is a very unique traditional event in which the god "Paantu", who wears a mask and grass, and spreads mud all over the body, chases people on the road, spreads mud and dispels calamities. If you wish to participate, you need to wear clothes that you don't mind getting dirty
Food & Restaurants in Miyako Island
Miyako island is famous for "Miyako soba" that includes pork and kamaboko (cured surimi) on flat noodles of medium thickness. Also, you can enjoy a wide variety of dishes such as yakiniku (Japanese grilled meat) and steak that use Miyako beef, desserts made with fruit such as mango and pineapple, and seaweed such as mozuku and sea grapes.
Many restaurants are gathered in the city centre around Hirara Port in the northern area.
Hotels and Japanese Ryokan in Miyako Island
There are places to stay scattered all over Miyako island, but they are mainly gathered in the southern coastal area and the northern urban area.
There are many resort hotels and villas with a view the sea on the southern coast. In contrast, in the northern city area, there are plenty of accommodation-oriented economy hotels and guesthouses that cost around 5,000 yen.
How to get to Miyako Island
If you want to go to Miyako island, head for Miyako island airport from Naha airport in Okinawa. The flight takes about 45 minutes. Even though there are few flights, there are direct flights in service from Haneda airport in Tokyo and Kansai International airport in Osaka.
Also, since each sightseeing spot of Miyako island is far away from the city area, it is best to use a route bus from Miyako airport to get around. 
Spot information
Spot name: Miyako Island (Miyako Airport)

Street address: 1657-128 Shimozato, Hirara, Miyakojima City, Okinawa Prefecture 906-0013
Access: Naha Airport → [Airplane] about 45 minutes → Miyako Airport

Wi-Fi:Available(Miyakojima-City Free Wi-Fi)
Language:English, Chinese, Korean

Credit cards: VISA, MasterCard, JCB, AMERICAN EXPRESS, Diners Club International, UnionPay
[Survey] Traveling to Japan
Recommend