Okinawa's Biggest Shopping District! - A Guide to Naha Kokusai Dori Shopping Street & The City's Kitchen First Makishi Public Market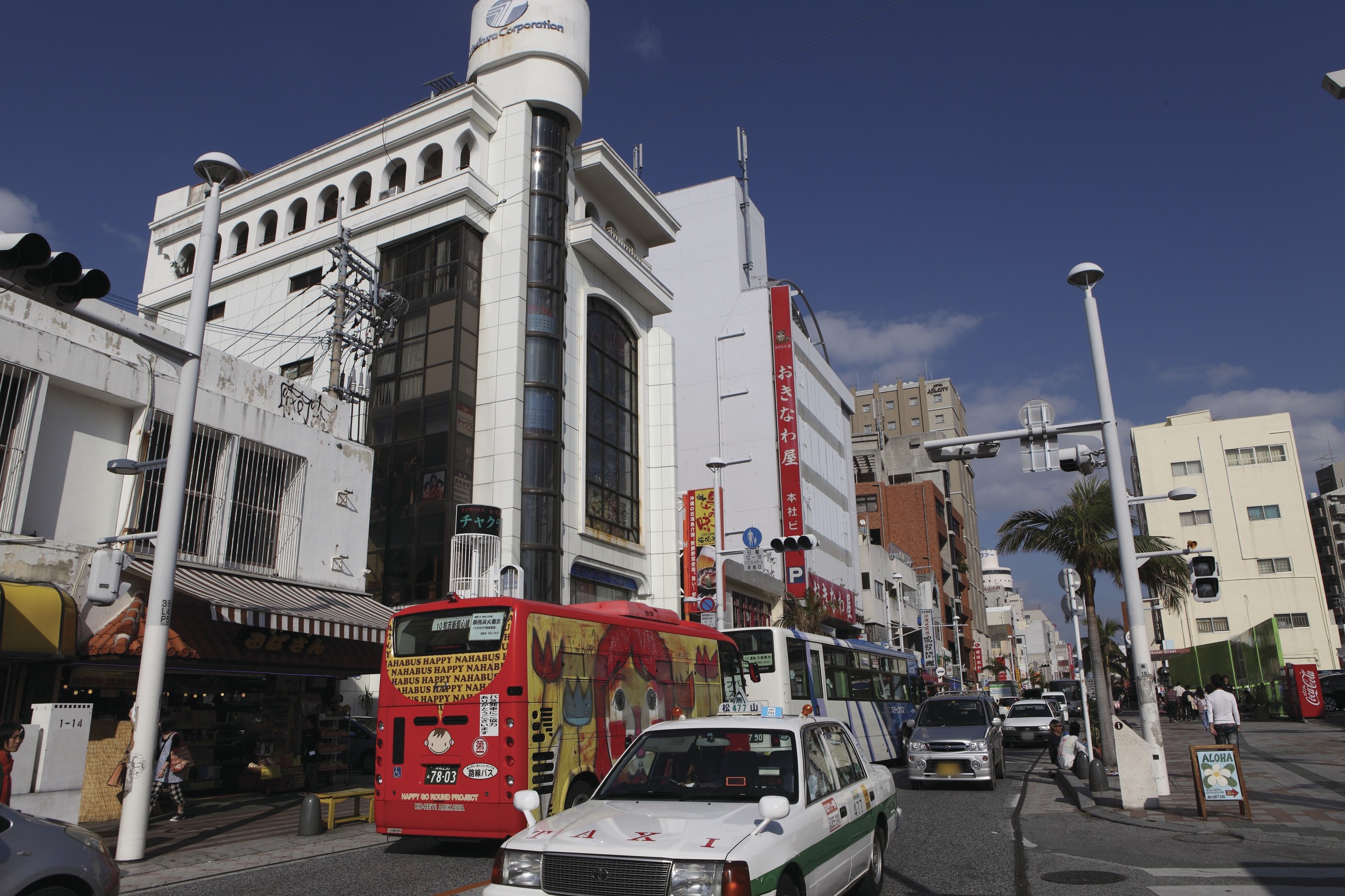 Naha, Okinawa's main street "Kokusai Dori". Filled with souvenirs, restaurants, cafes, and more, it is the largest shopping district in Okinawa. Let's introduce some information that might be useful to know before visiting Kokusai Dori!

Over 1 Mile in Length! - What is Naha Kokusai Dori Shopping Street?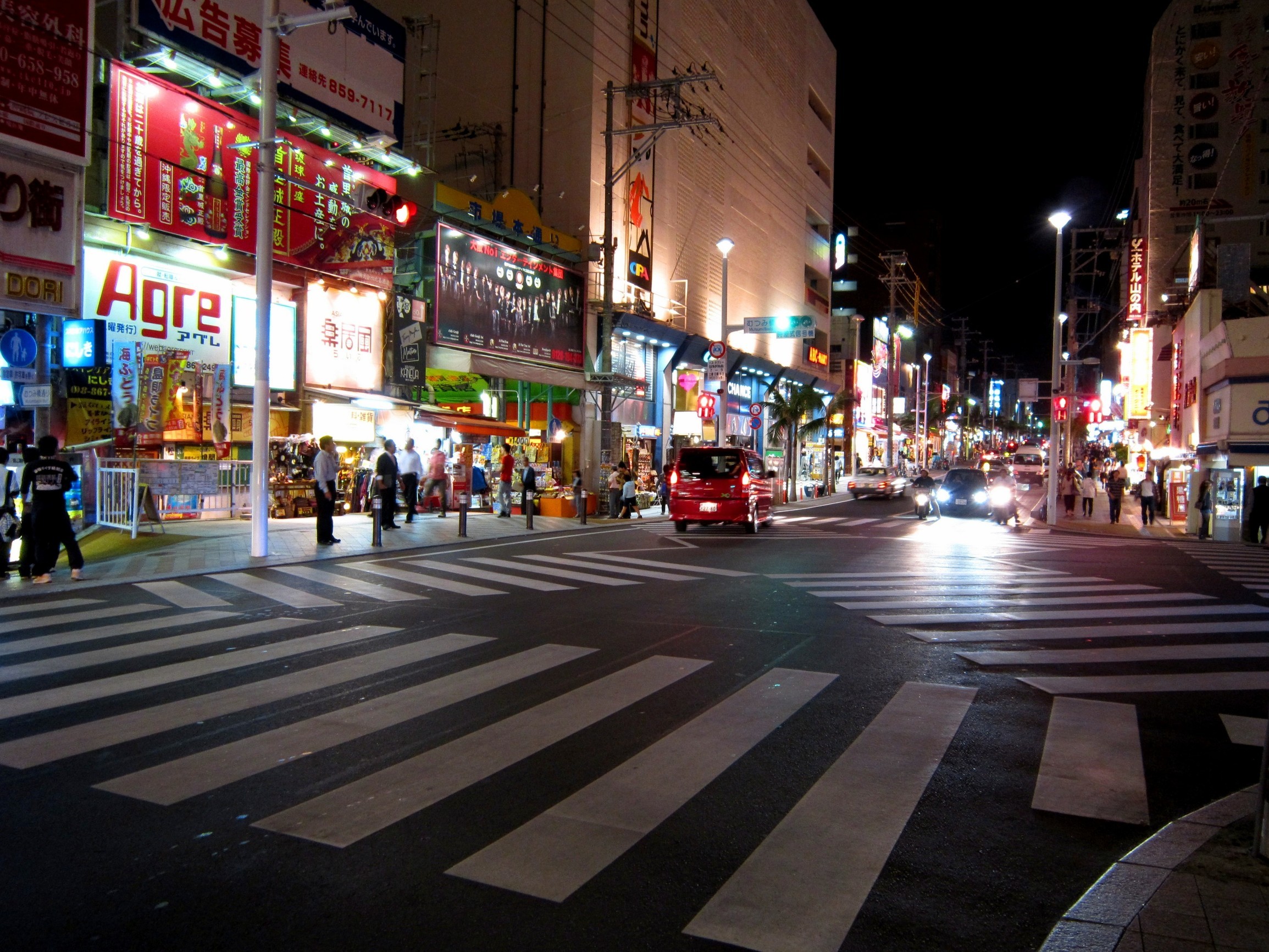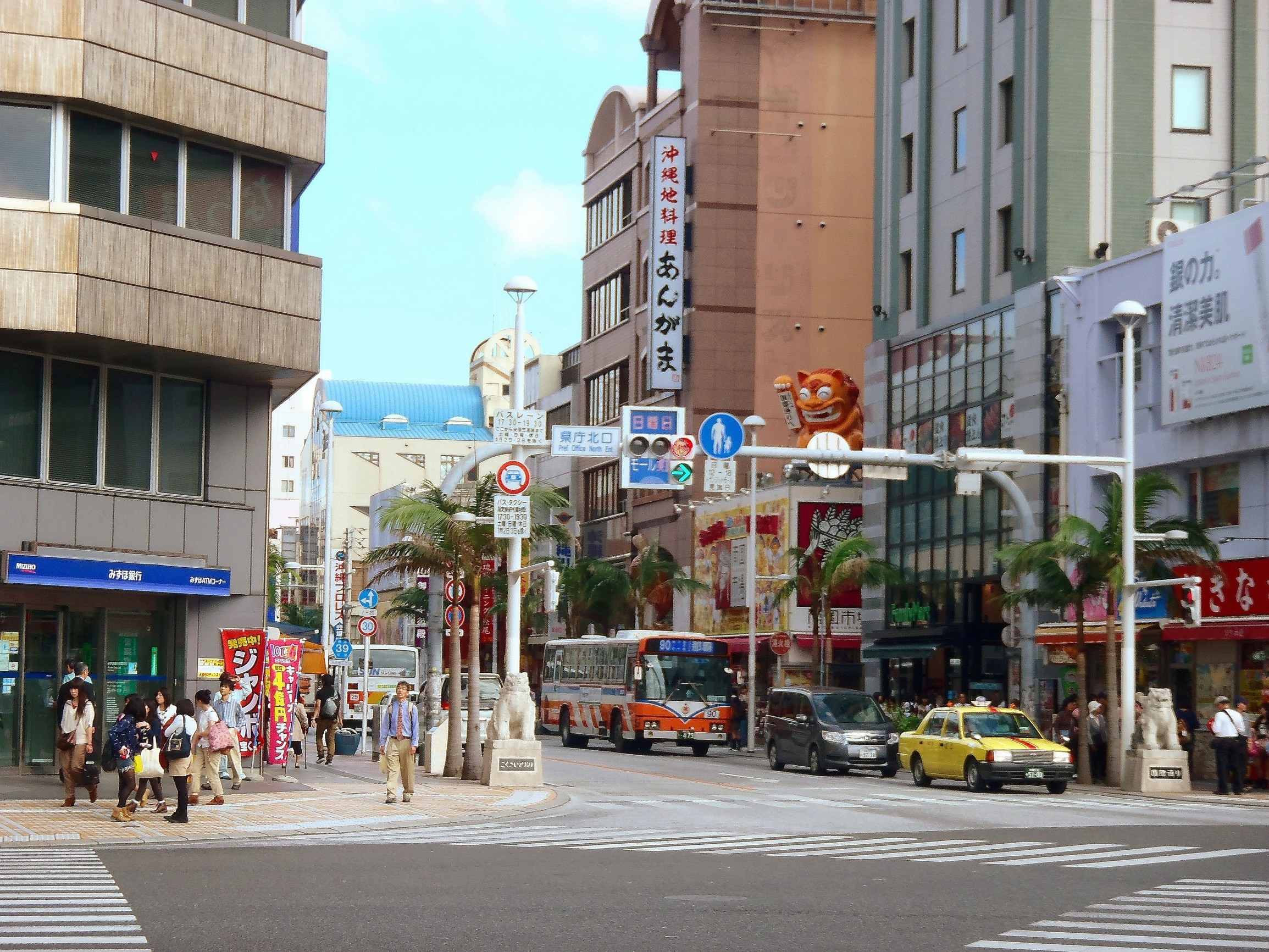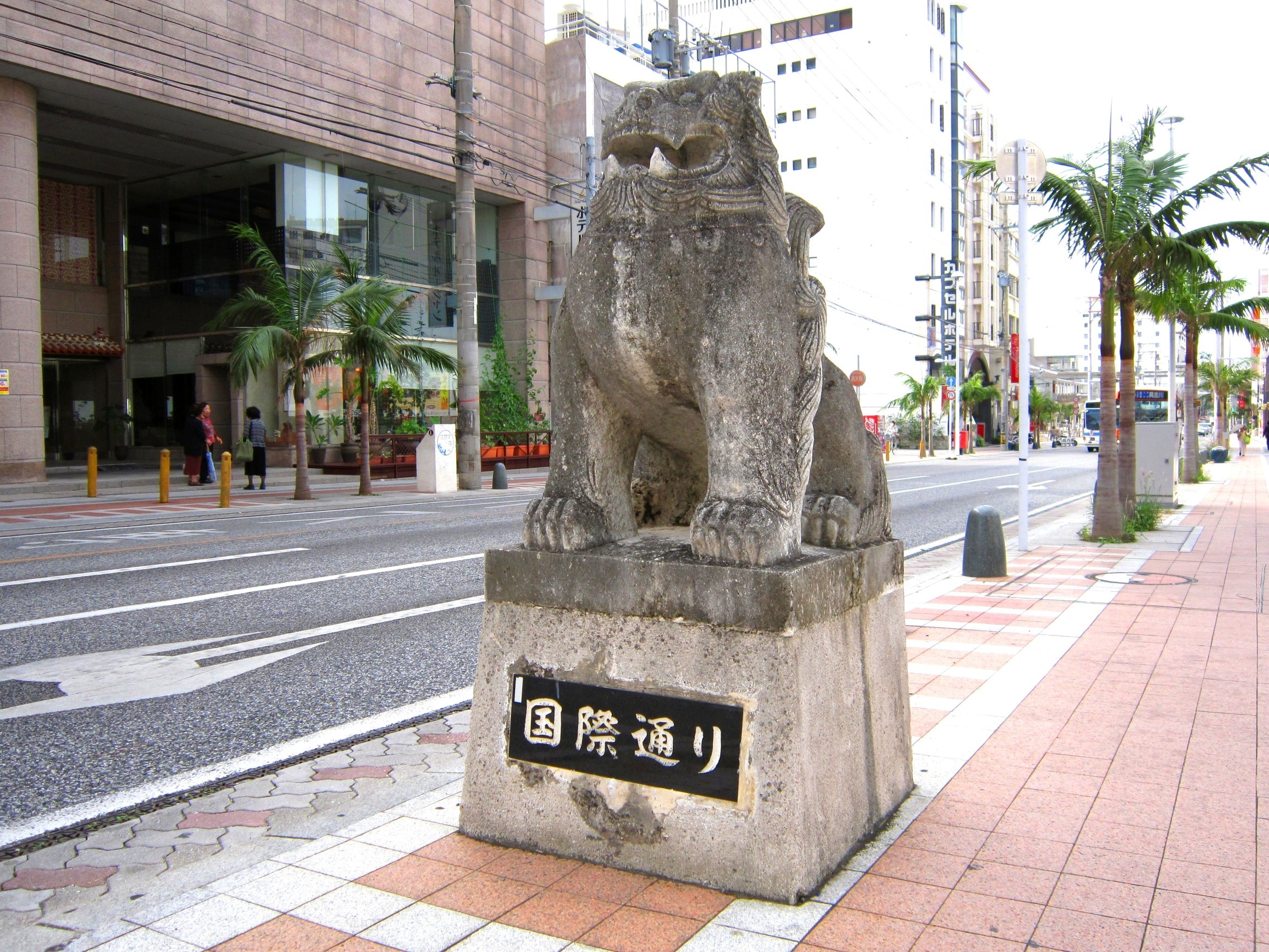 Kokusai Dori is the name of the street in Naha that spans approximately 1.6km from the Palette Kumoji commercial complex's intersection all the way to Asato's three-way junction. In 1993 it was originally a road that connected Shuri to the former Naha city center in the shortest distance. After the war, a theater called "Ernie Pyle International Theatre" was built in the center of the city, which is where the name "Kokusai Dori" (Meaning International Street" came from. Also, after the war ended, with the total distance of the road being 1 mile, it's also sometimes known as the "Miracle 1 Mile". 

Using Okinawa Monorail's "Yui Monorail" you're able to visit 4 stations, Asato, Makishi, Kencho-Mae (Prefectural Office), and Miebashi. On the street itself you'll find restaurants, cafes, department stores, general goods stores, hotels, souvenir shops, and more totaling 600 stores. If you don't make any detours along the way, you can walk the entire street in around 30-40 minutes. However, if you're taking your time and taking breaks in between, it's been known for some people to take anywhere from 2 to 3 hours!

Things to Know 1: Experience Some of Okinawa's Local Cuisine in Kokusai Dori's Yataimura (Food Stall Village)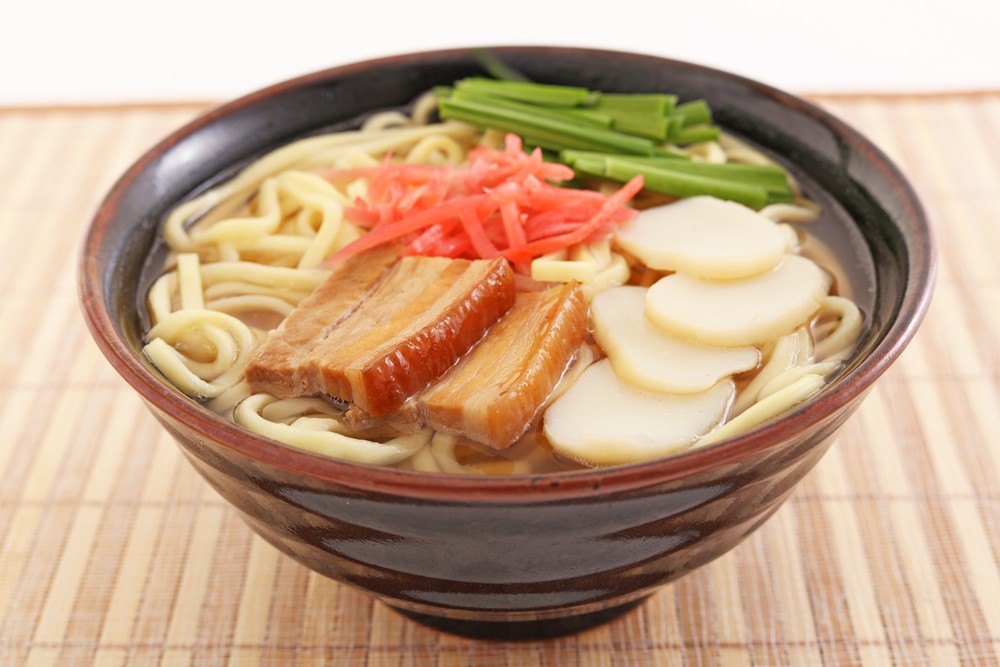 If you're wanting to try some of Okinawa's local foods, head to Kokusai Dori's Yataimura. There are a host of restaurants that offer Ryukyu Awamori and Okinawan dishes such as Okinawa Soba, Ryukyu Oden, Ryukyu Emishi​ Sushi, and more. Some of these restaurants offer lunch menus, while others offer a wide range of dishes throughout different times of the day.

Spot Information
Spot name:Kokusai Dori Yataimura
Street Address: 3-chōme-11-16, 17 Makishi, Naha, Okinawa 900-0013
Access:4-minute walk from the Yui Rail Makishi Station
Business Hours: Differs from store to store
Holidays: Differs from store to store
Thinks to Know 2: Okinawa's Largest Festival! Filled with Amazing and Interesting Events!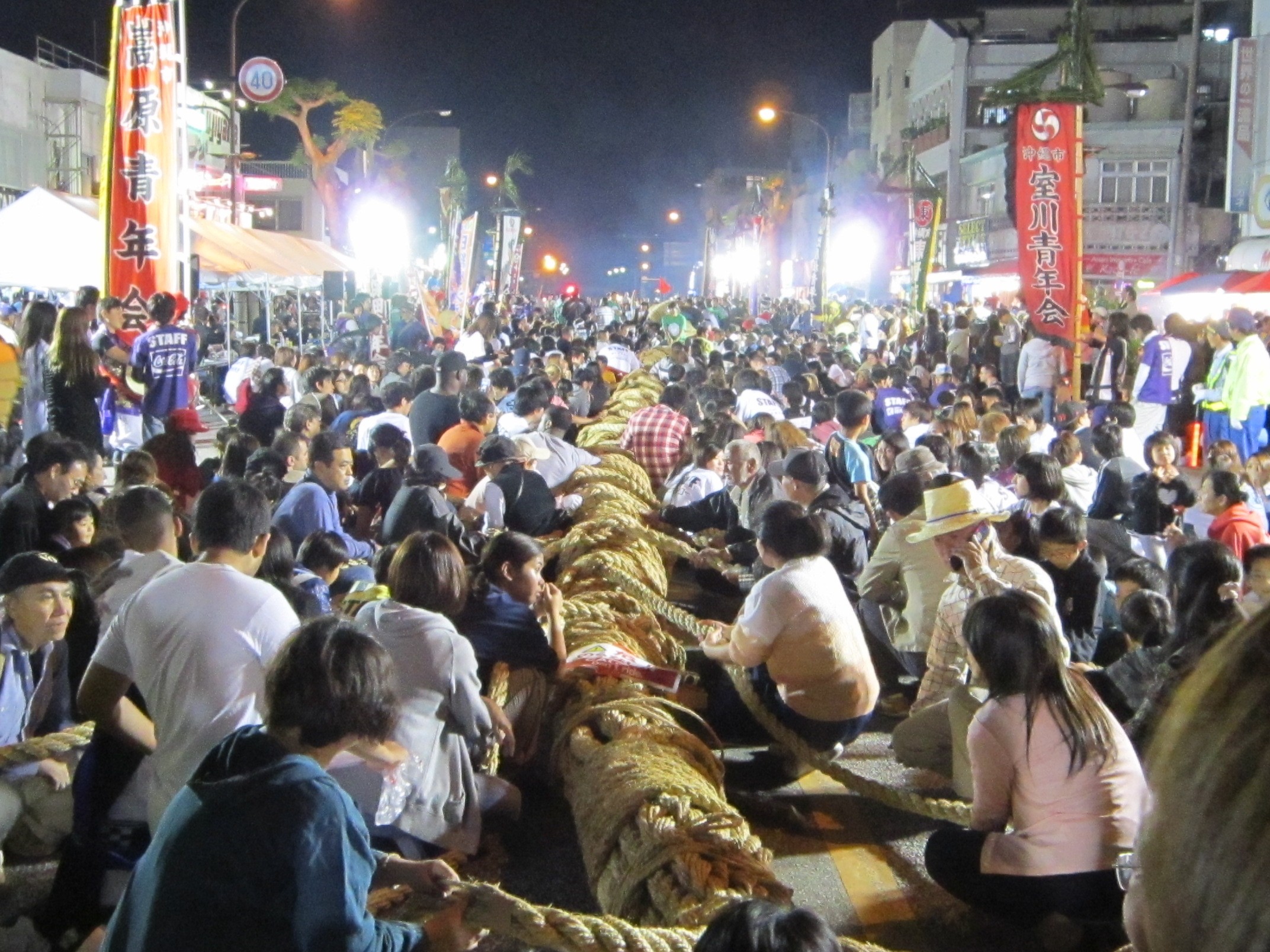 Kokusai Dori holds events all year round. The most popular of which is the 10,000 People Eisa Dance Crew. Eisa is a traditional Okinawan folk dance that marks the end of the Bon festival and is the largest-scale event in the entire prefecture. It takes place on the 1st Sunday of August. Alongside the traditional eisa dances, there are also more original and unique newer versions of it. You're sure to feel Okinawa's tradition and culture here!

Furthermore, in October there's the "Naha Tug-of-war". This is a tradition carried on from during the Ryukyu Kingdom, a historic event that is also recognized within the Guinness World Records as the longest and largest tug-of-war in the world. Don't miss it! However, every week on Sunday from 12:00-18:00 you're unable to use typical transport methods so be careful!

Things to Know 3: Make Sure to Check out Some of the Back Alleys!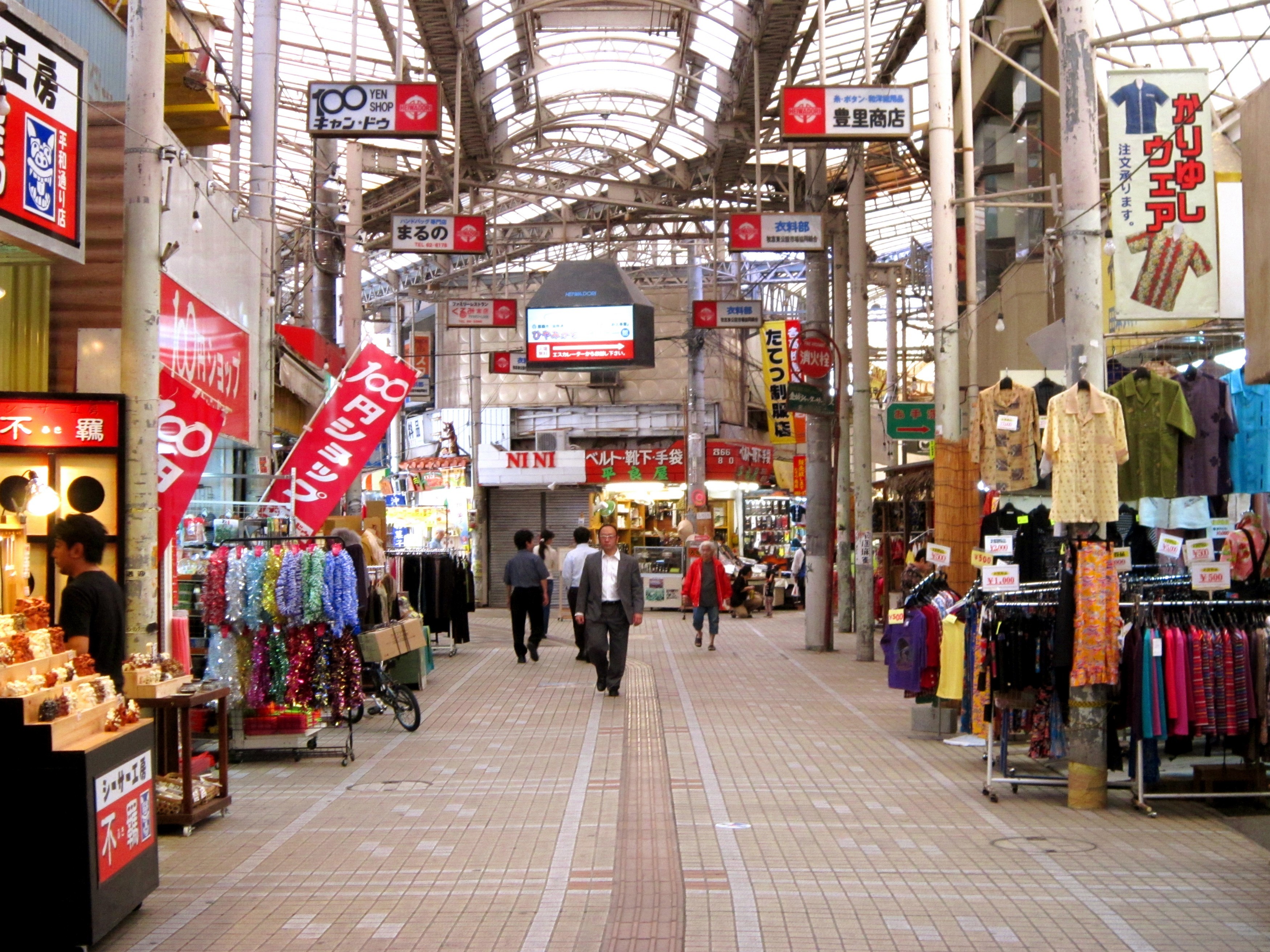 Other than the main street, there are many backstreets to explore as well. Within which you'll find many stylish stores, and some Okinawa-local goods and cafes. It's perfect not only for tourism but is also essential for locals and their daily lives.

Things to Know 4: Try Some Local Okinawan Ingredients at the 

First Makishi Public Market!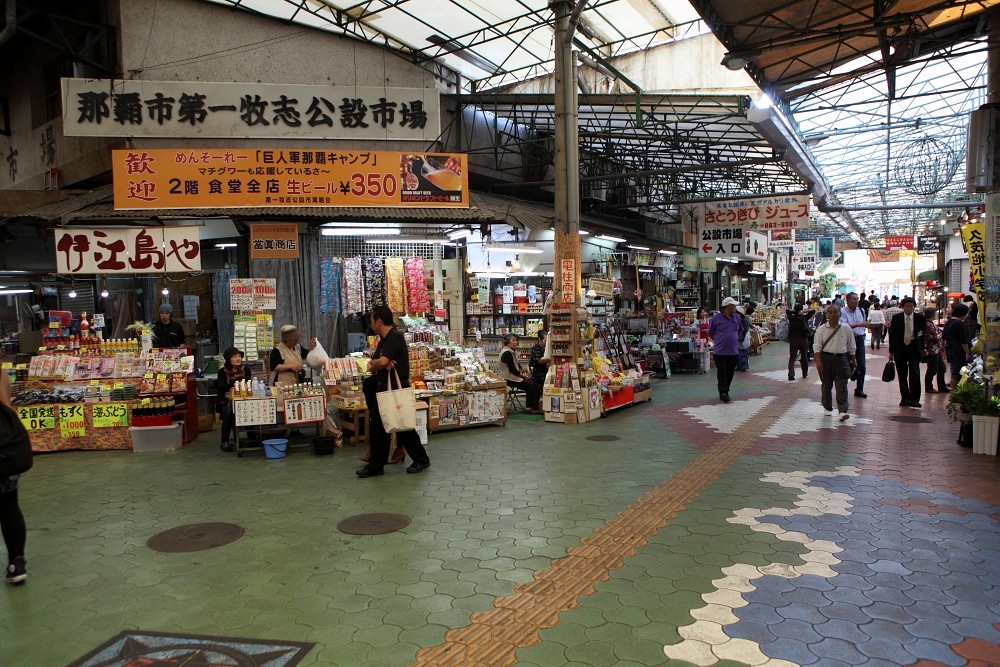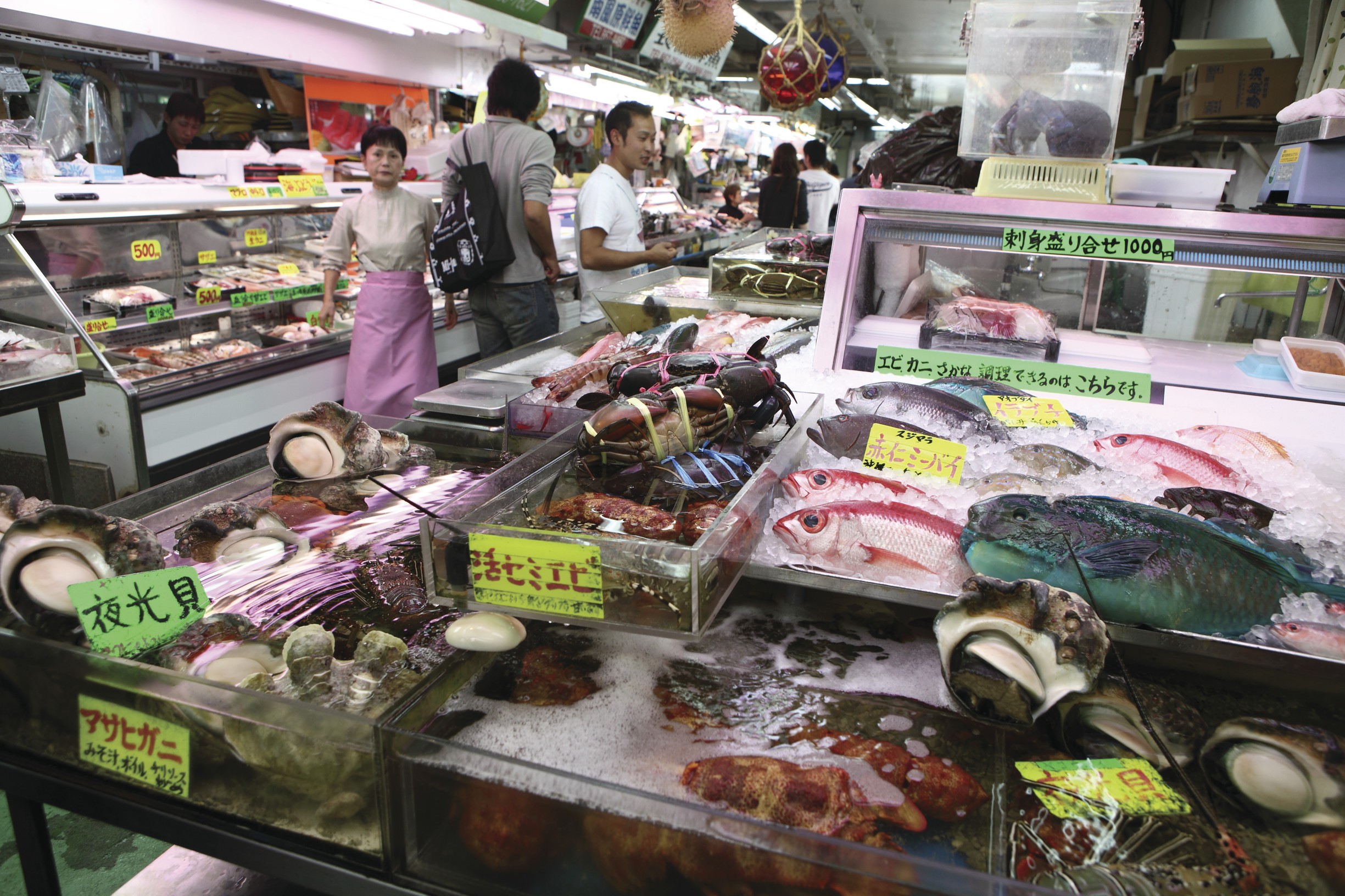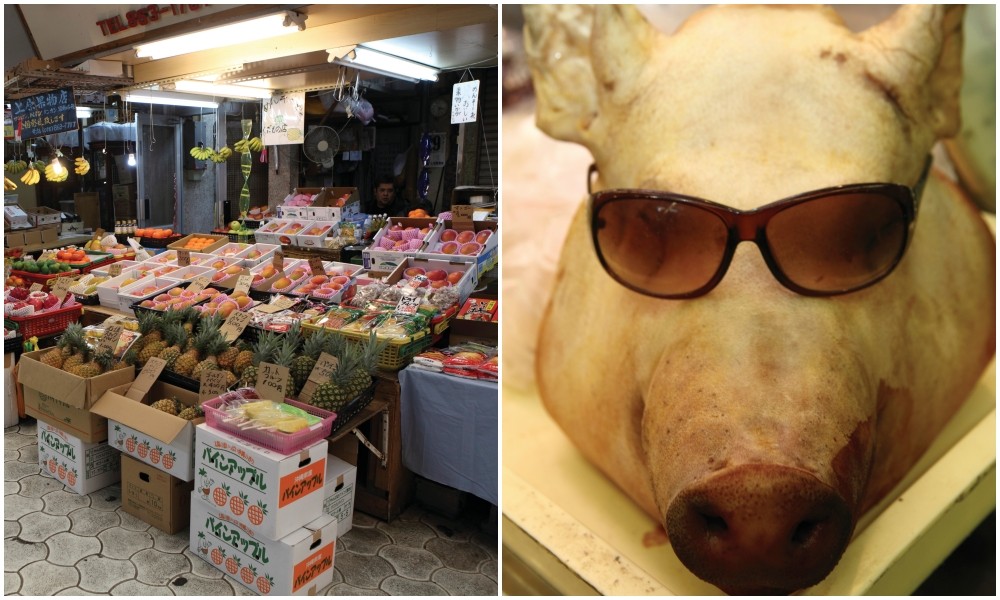 First Makishi Public Market can be found next to Kokusai Dori. It's a market operated by the local government that sells fish, meat, vegetables, and more. The fish, fruit, and pork are said to be completely different from mainland Japan. You can pick up some pork feet, pork skin, and more unique food items. On the 2nd floor, there is a food hall in which you can get some delicious food made using the ingredients sold in the market. It also has a roof meaning you can visit on rainy days without worry. Make sure to visit when you're around Kokusai Dori, it's directly next to Don Quijote and you can follow the arrows on the nearby signs.

Spot Information
Spot name: First Makishi Public Market
Street Address: As of March 2021, the market is currently moving, and as such is temporarily available next to the previous market (2-chōme-7-10 Matsuo Naha, Okinawa 900-0014). Temporary business is scheduled to end on March 31st, 2022.
Access:9-minute walk from the Yui Rail Makishi Station
Business Hours:8:00~21:00
Holidays: Every Month's 4th Sunday (Excluding December), New Years Period / Obon, etc. *May vary depending on individual store.
Spot Information
Spot name:Naha Kokusai Dori Shopping Street
Street Address: Makishi Naha, Okinawa 900-0013
[Survey] Traveling to Japan
Recommend