Pilgrimage for Fate GO Fans!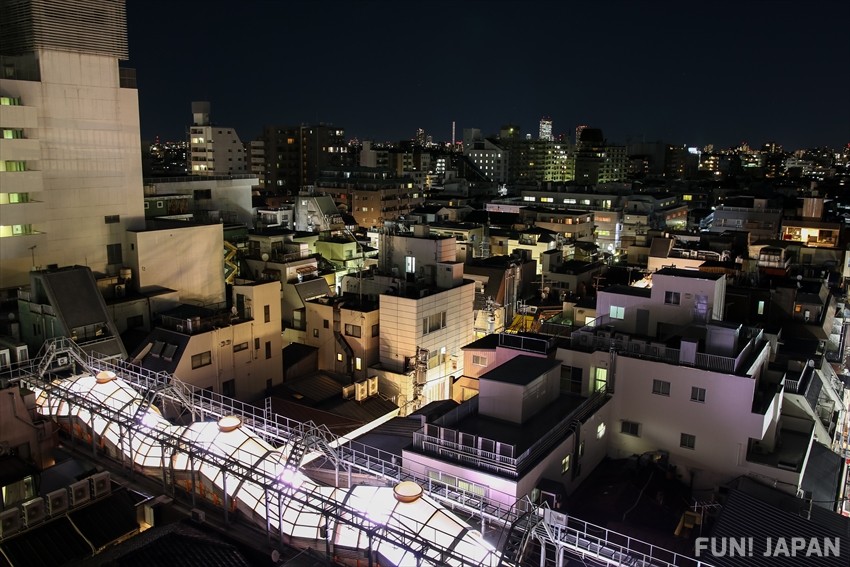 Ever since launching the mobile game back in 2015, Fate Grand Order has helped the franchise grow along with its many games, anime, movies and many other types of media. While limited time Fate and Type-moon related events like cafes and art museums open periodically, let's go over some sightseeing locations and entertainment areas that fans of the Fate Series can enjoy!

Shojoko-ji Temple (Kanagawa)
First, we will visit the iconic Temple of Fuyuki, Ryuudou Temple is based on a temple located in Fujisawa, Kanagawa- the Shojoko-ji Temple. Fans of Fate/Stay Night/Zero will immediately recognize this temple's roof and incense burner in front of it and recall the fights of the series such as the caster vs archer fight. This temple is also known as Yugyoji Temple and is the headquarters of the Jishu branch of Pure Land Buddhism.
Shojoko-ji Temple
Address: 1-8-1 Nishitomi, Fujisawa, Kanagawa 251-0001
Access: 13 minute walk from Fujisawa Station
Hours: 5:00AM to 5:00PM (Hours may vary)
Nakano Broadway
Not only is Nakano Broadway a great place for anime fans to shop around for anime merch and retro goodies, but it was also prominently featured in episode 10 of Fate/Zero where Rin was in search of her missing friend. Several streets and shops in the general area are featured, try and spot all the locations Rin ran through. Don't worry, as long as you go during normal hours it's not as a dark and scary location like it was shown in the anime.
Nakano Broadway
Address: 5-52 Nakano, Nakano City, Tokyo 164-0001
Access: 3 minute walk from Nakano Station
Hours: 10:30AM to 8:00PM (Hours may vary)
ADORES Nakano
Once you're done finding spots and shopping around it's time to play some games. Within Nakano Broadway is ADORES Nakano, a popular arcade chain. This is one of the locations that you can play the Fate Grand Order Arcade game in Tokyo. There are plenty of arcades around Tokyo to play the arcade version of Fate GO, if you want to see if there's a location near you, the official Fate GO website has a page with all of their cabinet locations:
https://location.am-all.net/alm/location?gm=89&lang=en&ct=1000&at=12
ADORES Nakano
Address: Broadway 185 5-52-15 Nakano, Nakano City, Tokyo 164-0001
Access: 3 minute walk from Nakano Station
Hours: 10:00AM to 10:00PM (Hours may vary)
[Survey] Traveling to Japan
Recommend