Shinjuku Station: The Complete Guide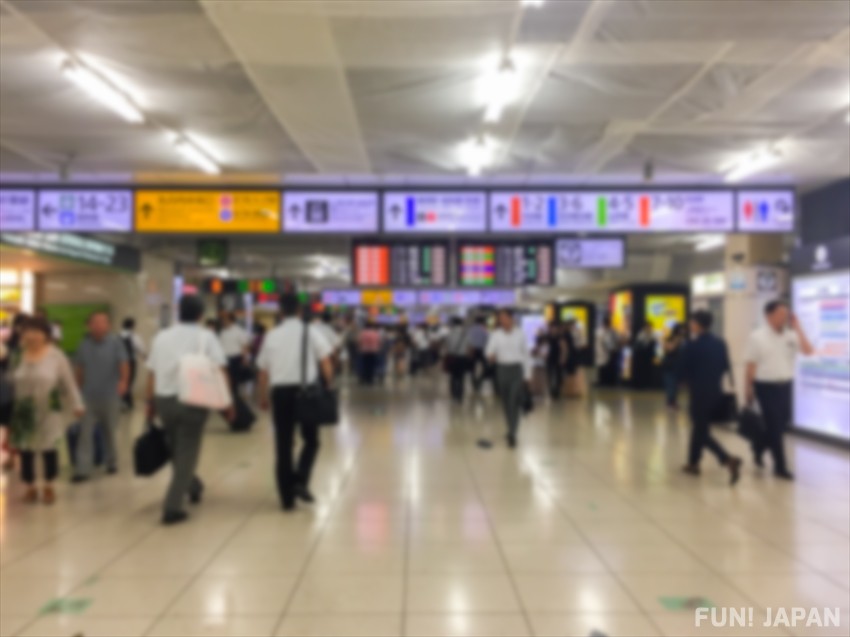 As the busiest train station in the world, Shinjuku Station is a place where even the most experienced travelers can lose their way. Over 3.5 million people pass through the turnstiles each day using over 50 platforms and 200 exits as well as a complex maze of underground arcades and connecting passages. While it may seem overwhelming, the station is a fantastic and extremely useful transport hub - you just have to get to know it a little.
Shinjuku Station: Understanding the Transport Hub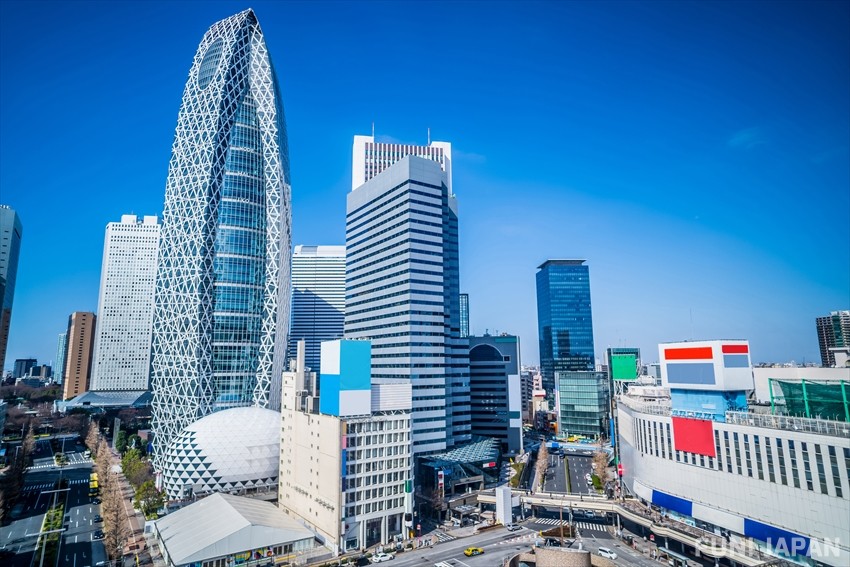 Shinjuku Station is made up of one main JR East (Japan Rail) station and four directly adjacent private stations with additional stations connected via walkways. This means that during rush hour, it is an incredibly busy spot for those commuting since there are lines connecting nearby prefectures as well as inner-city metro lines.
Shinjuku JR East Lines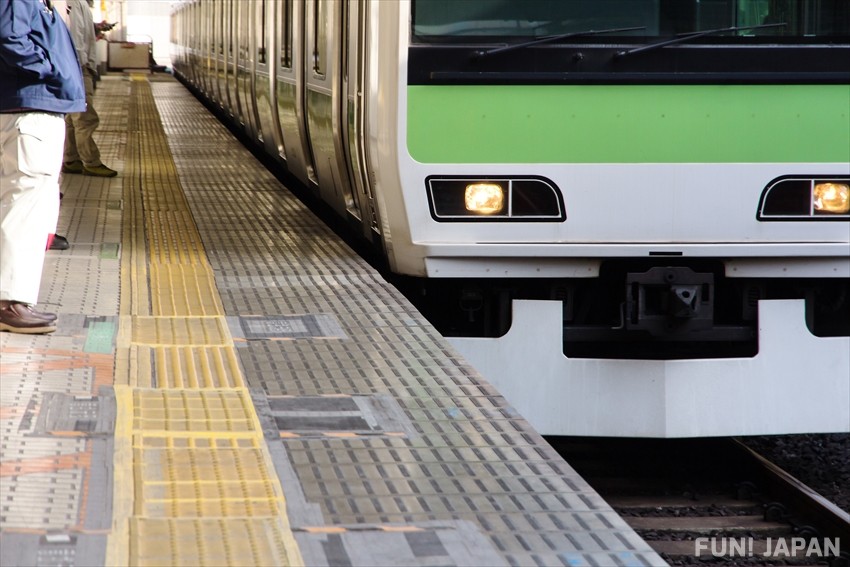 The main station within Shinjuku Station is the JR Station, which has seven different lines running through it. These are the circular Yamanote line, the Shonan-Shinjuku line, the Saikyo line, the Chuo-Sobu line, the Chuo Rapid line, the Chuo Main line and the Narita Express line. JR is Japan's national rail company and these lines are all covered by the JR Rail Pass. The JR lines will take you all across Tokyo and into the neighbouring prefectures, with over 1.5 million people relying on it each day. The Yamanote line is the most popular for visitors as it is the circular line for central Tokyo, while other lines can take you to Yokohama and Kamakura (Shonan-Shinjuku), Kawagoe (Saikyo), Narita Airport (Limited Express Lines) or Mt. Takao (Chuo Main line).
Keio Lines
The Keio Lines run through western Tokyo connecting popular areas like Hachioji, Tama Center and Takaosanguchi. There are three Keio platforms used by ¾ of a million people each day, which makes it the busiest private railway within Shinjuku Station. There is a shared Keio and Toei Shinjuku Line section known as the Keio New Line Shinjuku Station, which combines the Keio Line (running to Hashimoto) and the Toei Shinjuku Line (running to Ichigaya).
Odakyu Odawara Line
The Odakyu Odawara Line is a busy commuter line which runs southwest into Kanagawa. Almost 500,000 commuters use this line each day, with local, express and rapid trains operating very regularly. For visitors it is a popular route to visit Hakone or Odawara, with the Odakyu Romance Car offering a bullet-train-like experience.
Toei Lines
There are two Toei lines: the Toei Shinjuku line to Ichigaya, Jimbocho, Ojima and Moto-Yawata and the Toei Oedo line which runs to Roppongi, Daimon, Tochomae and Hikarigaoka. These are subway lines and run separately to the Tokyo Metro Lines.
Tokyo Metro Marunouchi Line
This single station is the connection to the city's metro service which largely runs below the streets of Tokyo. The Marunouchi Line connects Tokyo's business districts and offers the most frequent service in Tokyo, with trains running every 1 minute and 50 seconds during peak hours. Despite this it is still one of the busiest lines in the city, so avoiding rush hour is a good idea if you're sightseeing.
Additional Connected Stations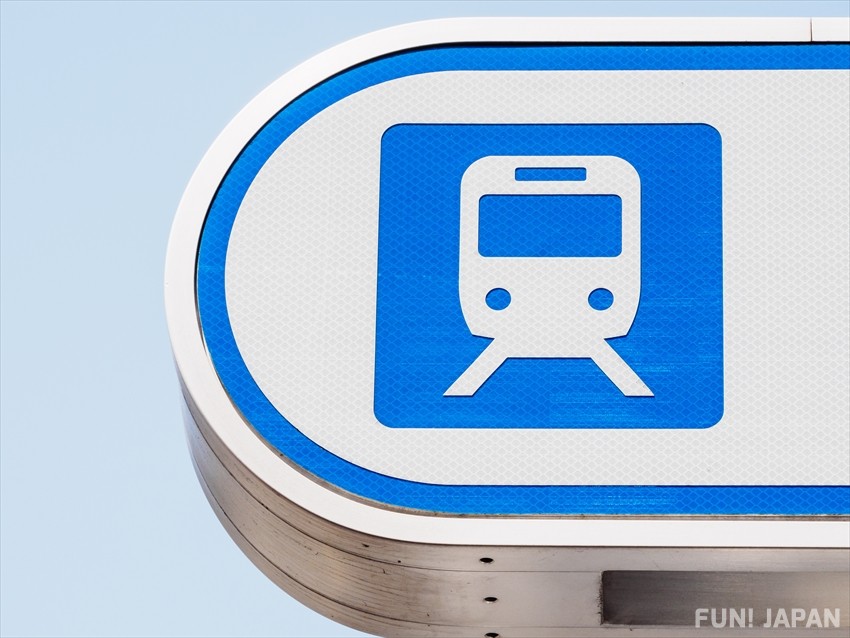 If you're transferring to lines not mentioned above, you can likely do so without stepping outside. The underground passageways and shopping malls offer routes to five other stations, most of which offer metro or subway train lines: Nishi-shinjuku Station (Tokyo Metro Marunouchi line), Seibu-Shinjuku Station (Seibu Shinjuku line), Shinjuku-nishiguchi Station (Toei-Oedo line), Shinjuku-sanchome Station (Toyko Metro Marunouchi, Tokyo Metro Fukutoshin and Toei Shinjuku lines) and Tochomae Station (Toei Oedo line).
Shinjuku Station Expressway Bus Terminal
If you're planning on travelling by bus then the country's largest expressway bus terminal is directly attached to the train station. Recently renovated, the terminal is a travel hub for destinations as far as Kyushu and Akita. It is also great for express services to more local spots such as Tokyo's two airports as well as sightseeing destinations like Kawaguchiko, Hakone and Disneyland. The bus terminal is best accessed via the South Exit of the train station and is on the 3rd and 4th floor of the building that is also home to the NEWoMan Department Store.
Dining and Shopping in Shinjuku Station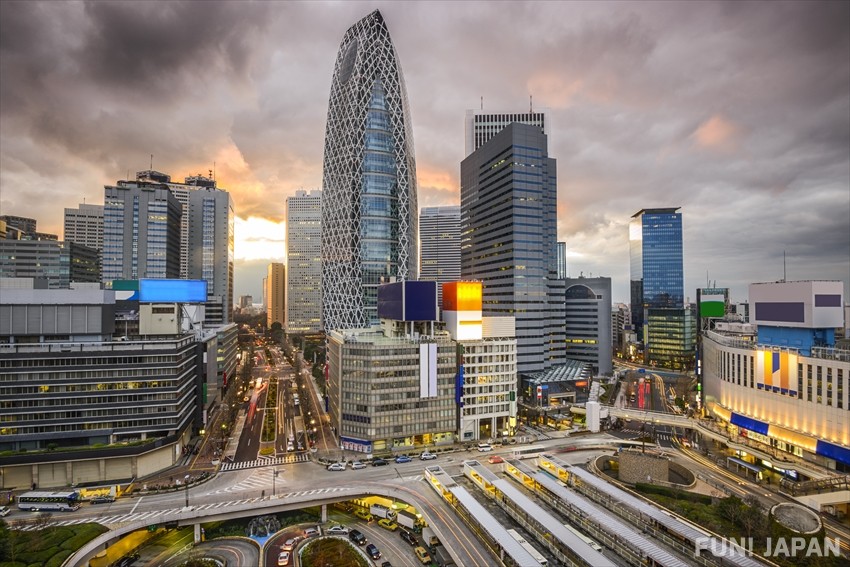 You don't even have to leave Shinjuku Station to start your shopping experience, which is especially handy on rainy or hot and humid days. Below ground and connected to the Seibu-Shinjuku Station is the Subnade underground Shopping mall. Home to over 100 shops and restaurants, it caters to fashion-hunters, pet-owners and bargain hunters alike with a huge variety of shops. The affordable prices are a big draw, with many smaller cafes and restaurants also available if you need a break.
There are also a number of department stores within or connected to Shinjuku station, with many owned by the different private train companies operating services here. There are two Odakyu Department Stores (Odakyu and Odakyu Halc, which focuses more on electronic items), three Lumine Department Stores, Keio Department Store, Isetan Shinjuku, NEWoMan, Takashimaya Shinjuku, Shinjuku Marui Honkan and Shinjuku Mylord. The department stores have a range of fashion, homeware and accessory stores along with busy restaurant floors. There are also two more specialised stores: the Kinokuniya Bookstore Shinjuku South and the Yodobashi Camera Shinjuku.
Where is Shinjuku Station?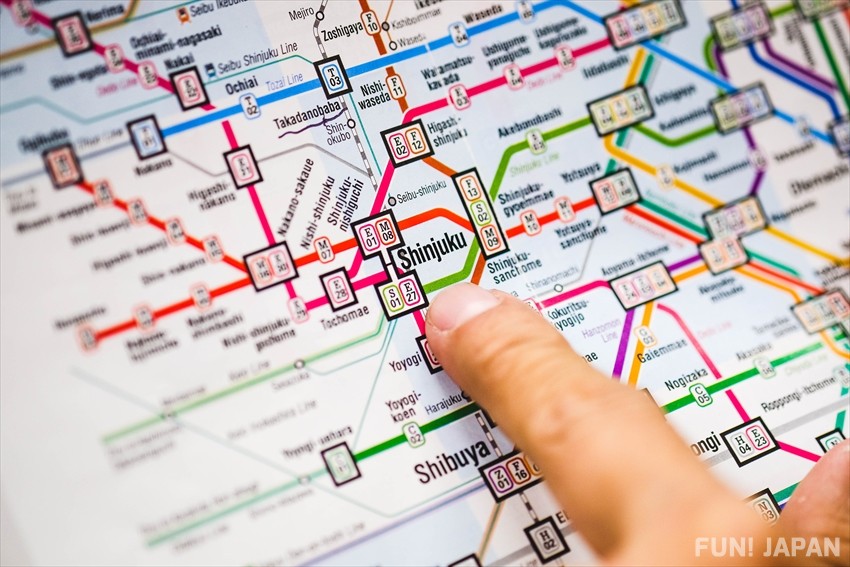 Shinjuku Station is located across four different districts and actually covers parts of Shibuya as well as Shinjuku. In the former, it is in Yoyogi and Sendagaya, while in the latter it is in Nishi-Sihinjuku and Shinjuku. It's located within walking distance of the impressive Shinjuku Gyoen National Park and the Shinjuku Metropolitan Government Building with its popular free observatories.
Additional Stations in Shinjuku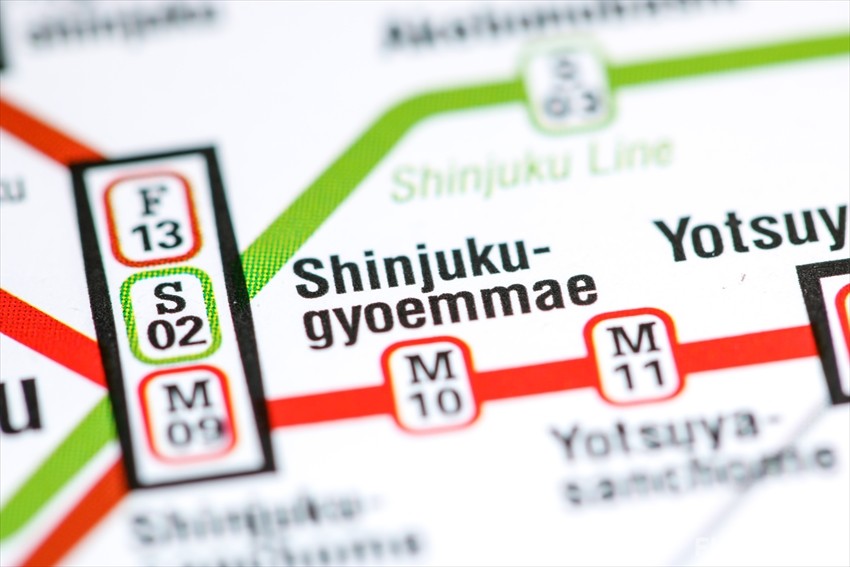 Just to make things a little more confusing, there are several other stations nearby with Shinjuku in their names. These are separate stations, but some are connected via walkways and shopping malls.
Nishi-shinjuku-gochome Station (5-chome)
Slightly north-east of Shinjuku Station this small, single-line station is serviced by the Toei Oedo Line. It's located to the west of Shinjuku Station, close to the Tokyo Metropolitan Government Building and Shinjuku Central Park.
Shinjuku-sanchome Station (3-chome)
Jointly operated by Toei Subway and Tokyo Metro, this small station has three lines and six platforms. The Tokyo Metro Marunouchi line goes towards Ogikubo, Shinjuku, Ikeubukuro and Tokyo. The Tokyo Metro Fukutoshin Line goes towards Shibuya and Ikebukro while the Toei Shinjuku line goes towards Shinjuku and Motoyawata. The station is found to the east of Shinjuku main station and is connected via underground walkway.
Higashi-shinjuku Station
Meaning East Shinjuku, this station is found to the north-east of the main station and is a two service-station. It connects the Tokyo Metro Fukutoshin line and the Toei Oedo line with three platforms.
Seibu-Shinjuku Station
One of the larger private railway stations connected to the main Shinjuku Station, this is the terminus of the Seibu Line which connects Tokyo with nearby Saitama prefecture. This is a busy commuter route and has three platforms, with the large building also home to the Seibu Department Store as well as the Shinjuku Prince Hotel. The station is just over 400m from the main Shinjuku Station and is connected via walkway.
Nishi-shinjuku Station
This is another small, single-line station serviced by the Tokyo Metro Marunouchi line. It is to the north-west of Shinjuku Station, close to Shinjuku Central Park (nishi meaning west).
Shinjuku-gyoenmae Station
A handy station if you're visiting the beautiful Shinjuku Gyoen National Garden, this is a single-line station on the Tokyo Metro Marunouchi line. It's to the east of Shinjuku Station and is not directly connected, although it is less than 500m away.
Shinjuku-nishiguchi Station
This single-line station is on the Toei Oedo Line and has a single platform. It's located to the West of Shinjuku Station and is connected viar underground walkway.
Minami-Shinjuku Station
Meaning south-Shinjuku, this station is located just south of the main station and is servied by the Odakyu Line. It's within walking distance of nearby Yoyogi Station which makes it a quieter alternative for a transfer if you need the Chuo, Oedo, Chuo-Sobu or Yamanote Lines. 
[Survey] Traveling to Japan
Recommend