Shinjuku - The Many-Faced Stage and Background for Many Films & Games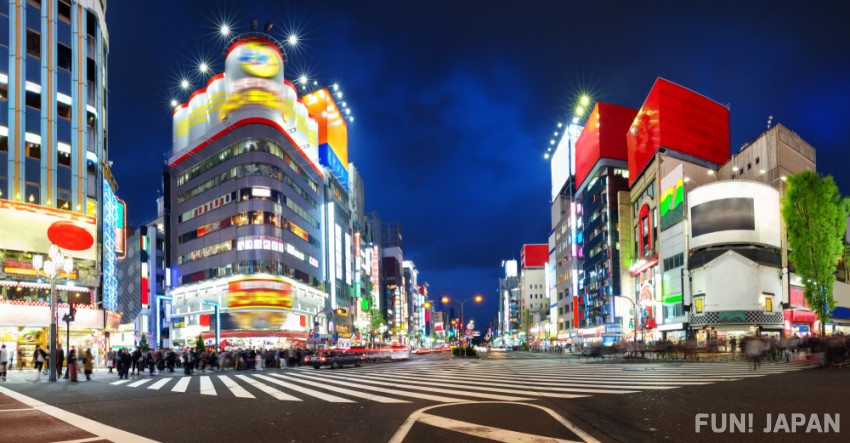 Shinjuku, a place that has become the stage for many films and games, it can have an air of luxury, or that of a relatively inexpensive location, it can be bright or dark, energetic or dead, it's a town that has many faces. It's these various and somewhat extreme combinations that give Shinjuku its dramatic atmosphere. In this article, we're going to introduce productions that have used Shinjuku in their work.
Anime: Shinjuku Private Eyes, Trading Weapons in Shinjuku in City Hunter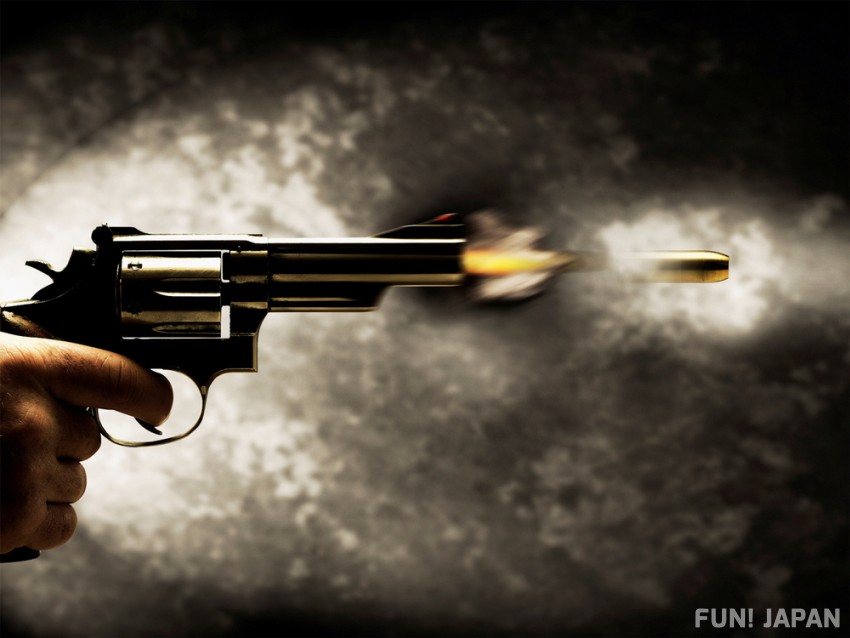 City Hunter (Shinjuku Private Eyes) is an anime that has recently started back up after 20 years, with its stage being Shinjuku. It sees the main character, Saiba Ryo, unable to turn down offers from beautiful women. His job was to protect his contractor from a weapons manufacturing enterprise. Within the anime, AI-powered robots and state-of-the-art weapons can be seen, but the characters are the same as always, making it a show that has both something new and nostalgic at the same time.

Film: See Jackie Chan doing Kung Fu in "Shinjuku Incident"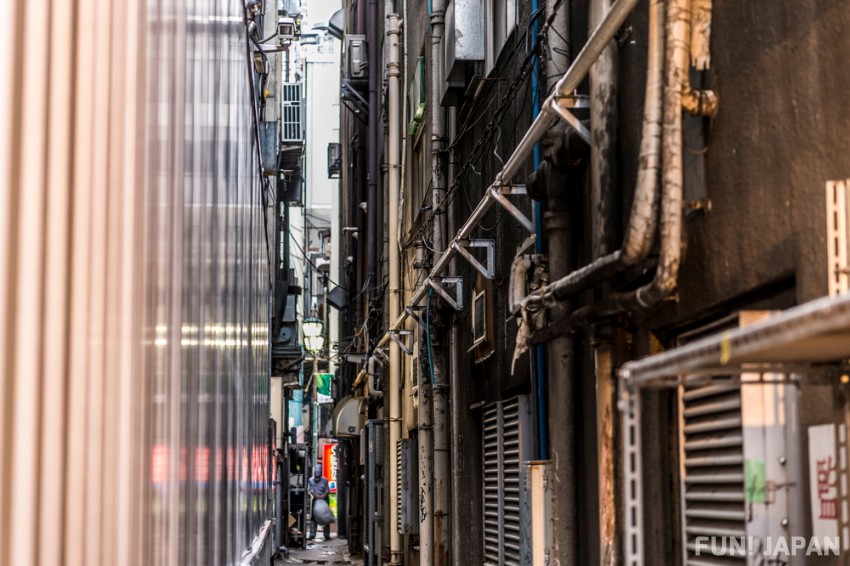 "Shinjuku Incident" sees the famous actor Jackie Chan head to Japan's Shinjuku in search of his wife and get into various trouble with underground crime syndicates. It features Shinjuku's neon lights, red-light district, and kabukicho. You watch as the main character doing illegal work here, unable to avoid the crime syndicates that surround him. How will his fate turn out within this everyday life? It's a show that you're sure to watch until the very end.
Light Novel : A Large Earthquake Opens the Gates of Hell in Shinjuku in Demon City Shinjuku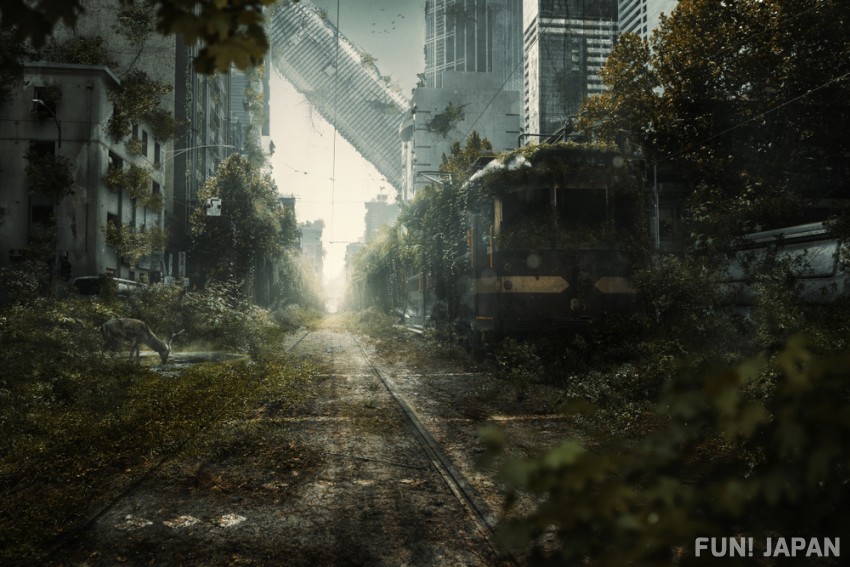 "Demon City Shinjuku" is a light novel that sees a large earthquake completely destroy the town of Shinjuku and open the gate to the world of hell allowing demons to pile through. Shinjuku sees a devastating impact due to this earthquake, including unnatural phenomena popping up out of nowhere, turning it into a city of criminals, people with superpowers, and magical beasts. The story sees the main character Kyoya Izayoi fighting these enemies. There's also a sequel to this novel! We would highly recommend both.
Game: The Yakuza Series - A Beautiful Stage that looks Almost Real!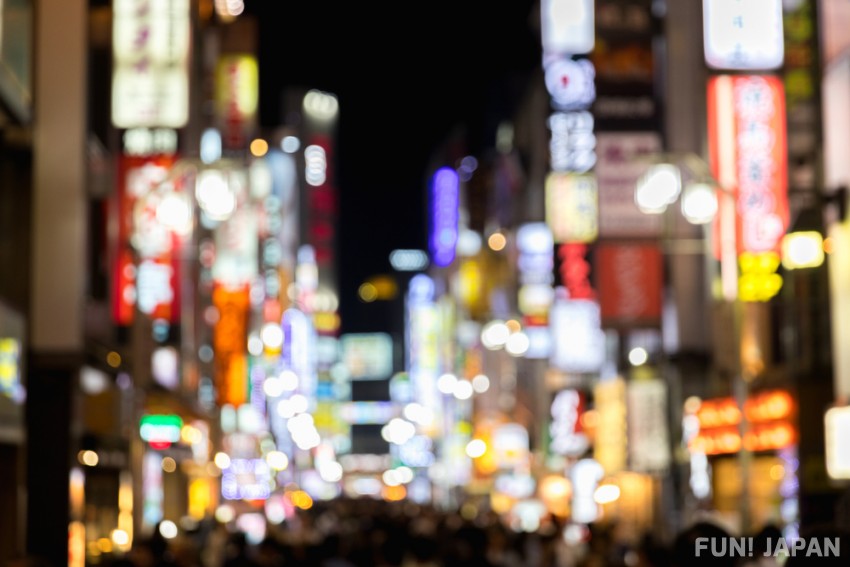 The Yakuza series are games that plunge you into the world of the Japanese yakuza. It has you running around Kamurocho which was modelled after Shinjuku's Kabukicho, as well as various other towns throughout the game. For the first 6 games in the series, you play as the charismatic Kazuma Kiryu, whilst in the latest 7th installment to the series, you play as the promising Ichiban Kasuga. It's a game where you can experience the tough decisions that have to be made in these underground crime syndicates and surely one you'll be moved to know.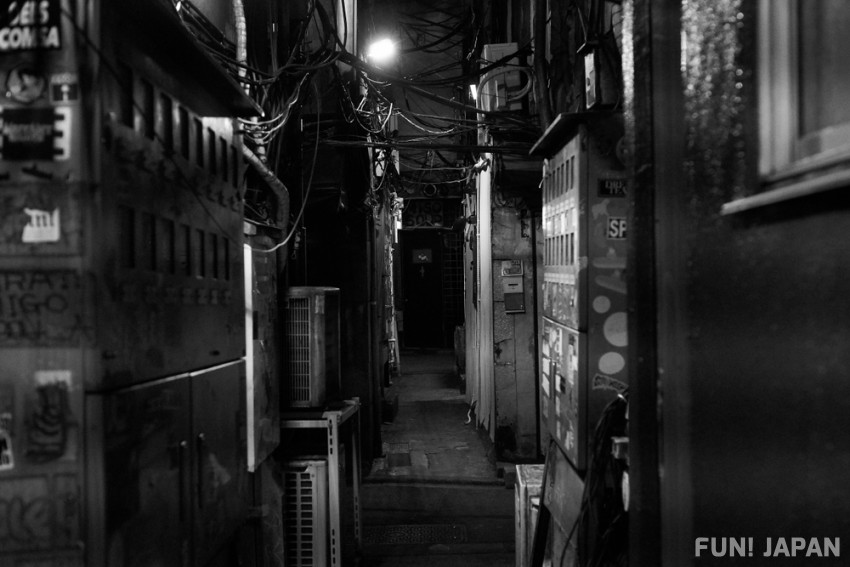 Game: Shinjuku Surrounded by a Giant Wall! "Fate/Grand Order (FGO)"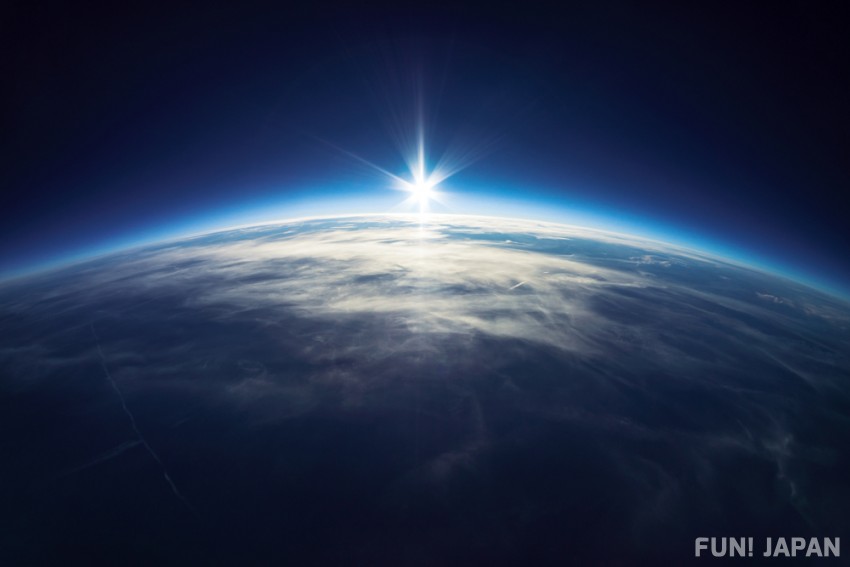 "Fate/Grand Order" is a smartphone game that has the story of saving humanity from extinction. It sees humans being incinerated as fuel in the first section, and a god from another universe that has come to change history in the 2nd, preceding that 2nd, there is a story that sits at around 1.5 which sees Shinjuku being consumed by the world of spirits and magical beasts. Whether the world can be saved is up to you, the player!
[Survey] Traveling to Japan
Recommend