Shinjuku 2 Chome - Transitioning from Tokyo's Gay Town into Tokyo's LGBT Town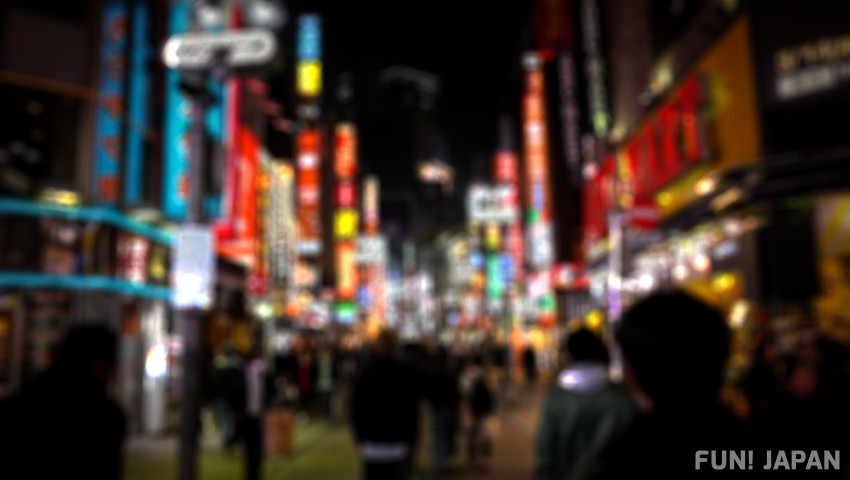 Within Shinjuku's 2 Chome you'll find what is known as Tokyo's Gay Town. When night falls, many bars and clubs open where the LGBTQ+ community congregates. In this article, we're going to talk about some of the charm and attraction this small town holds.

*LGBTQ+: Refers to lesbians, homosexuals, bisexuals, transgenders, and other minorities with regards to sexual orientation and identity.
An Indespensible Community within LGBT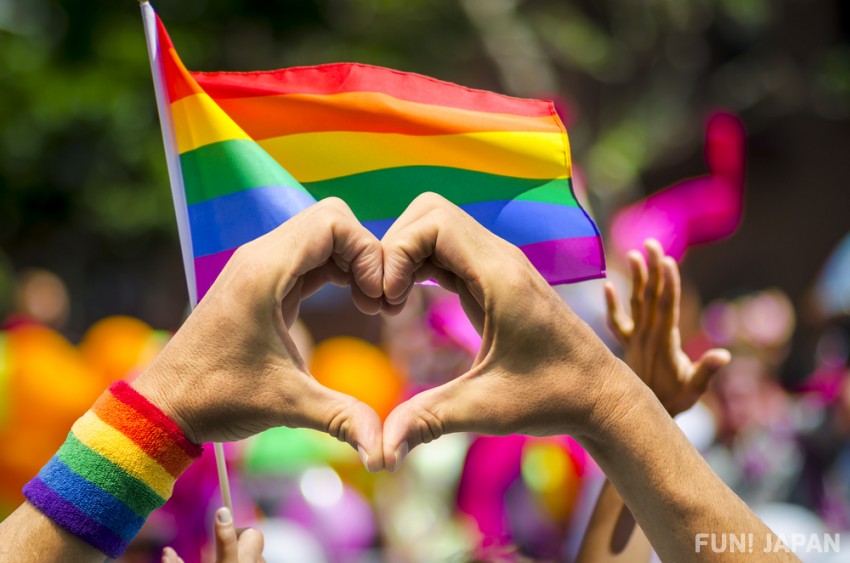 Shinjuku 2 Chome can be found just a 10-minute walk away from Japan's most used station Shinjuku Station. It's filled with small-scale bars and clubs that are flashing with neon lights. Within those, most you'll find are aimed towards homosexual people, however, within them are also places aimed towards lesbians and transgenders. All of these places have their own individuality, and everyone has their favourite where they meet with friends and talk with staff members. This town is an indispensable location to the LGBTQ+ community in Japan.

Choosing Stores within Shinjuku 2 Chome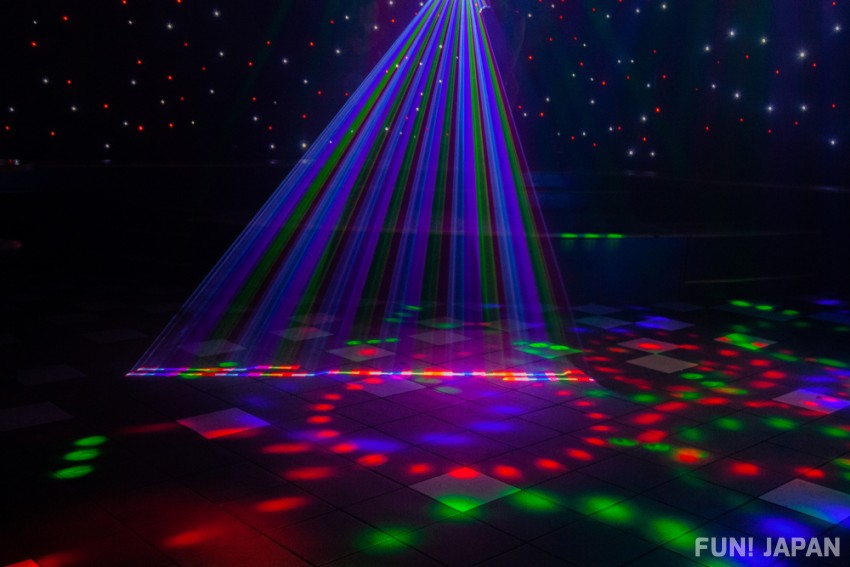 Within Shinjuku 2 Chome you'll find lots of different stores aimed at the LGBTQ+ community, and each has its own limitations for what sexuality, gender, and sexually-orientated people can enter. So, if you're wanting to enter one of these places, it's important to know how to choose which is the right one for you! To avoid mismatches, it's a great idea to check the individual store's websites or SNS channels prior to visiting.

Have Pride in being Gay! A Place where only Gay People can Enter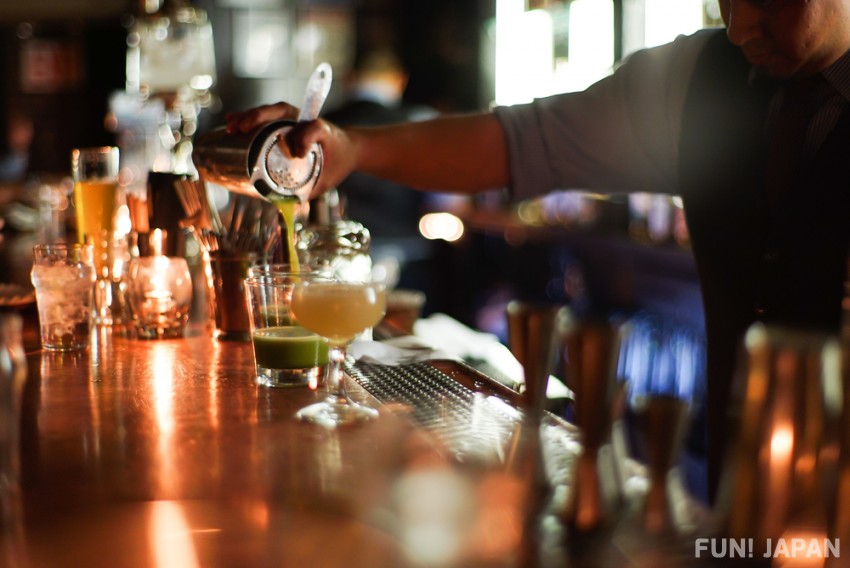 Whilst in recent years a lot more places have become more accepting of people with different sexual orientations, this community was made to protect and allow those people to be their natural selves without the need of being judged or discriminated against by others. Many of the stores, bars, and clubs you'll find here only allow gay customers to enter. That's the only requirement, so, if you're gay, feel free to check out these stores, bars, and clubs for yourself! However, there are also some bars that require you to be a regular to enter, these bars might be a little more difficult to get into. If that's the case, we recommend trying out a mixed bar!

Lesbian Bars in Shinjuku's 2 Chome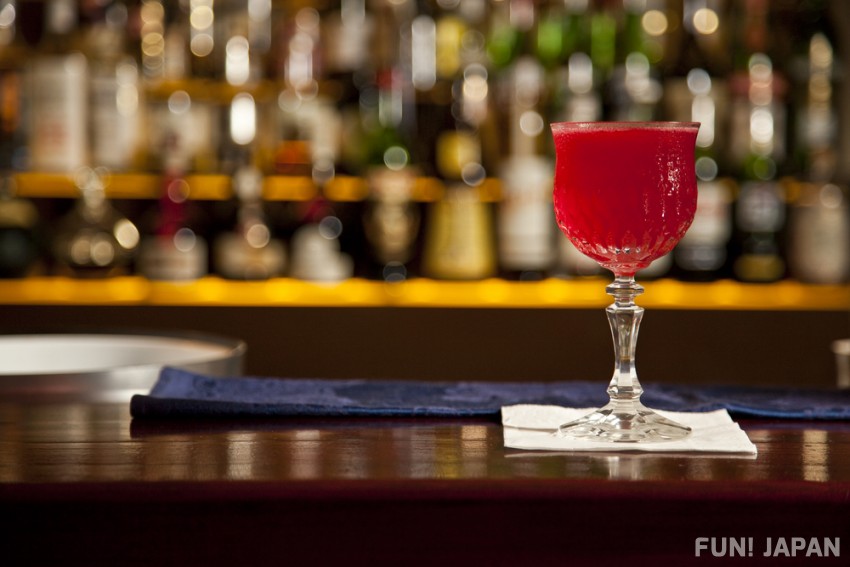 During a time, women never used to visit this town because it was mostly aimed at gay men, however, there is one store that has existed for a long time where lesbian women would gather. There are also stores where only lesbians and other women are able to enter, similar to the gay bars and clubs we talked about earlier. There are also stores that will allow any sexual minority in on certain days or during certain times. Most of these places have SNS channels or websites, so make sure to check them before if you plan on visiting.

Mixed and Tourist Bars that allow all Sexualities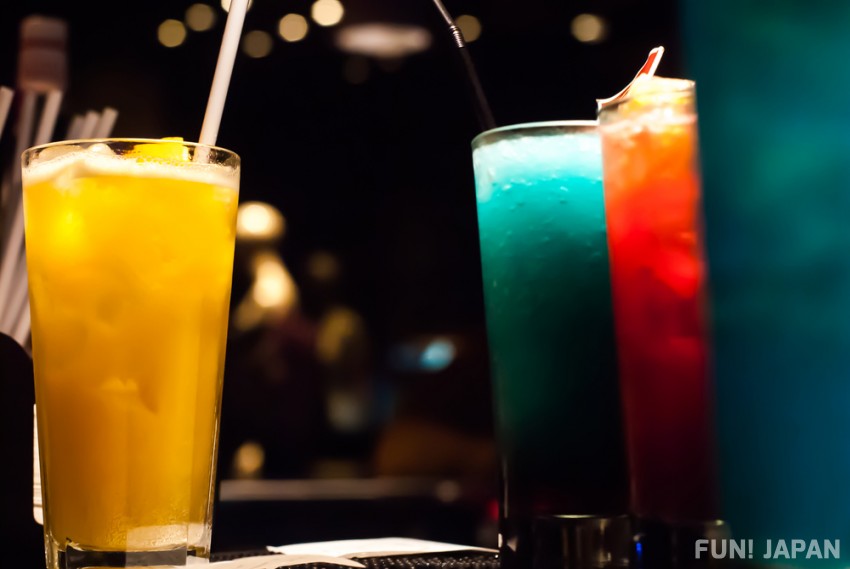 Since Shinjuku's 2 Chome has been gaining popularity not only with the gay community but also with sightseers, there are also bars that have opened that accept all sexualities and people. These are known as either mixed bars or tourist bars. At mixed bars, you'll typically find people from the LGBT community. Tourist bars are for everyone! If you're heading to Shinjuku's 2 Chome for the first time, we'd highly recommend checking out the mixed and tourist bars to get a feel for the town's atmosphere. 

[Survey] Traveling to Japan
Recommend