Ginza's Business Offices - One of Ginza's Lesser-known Sides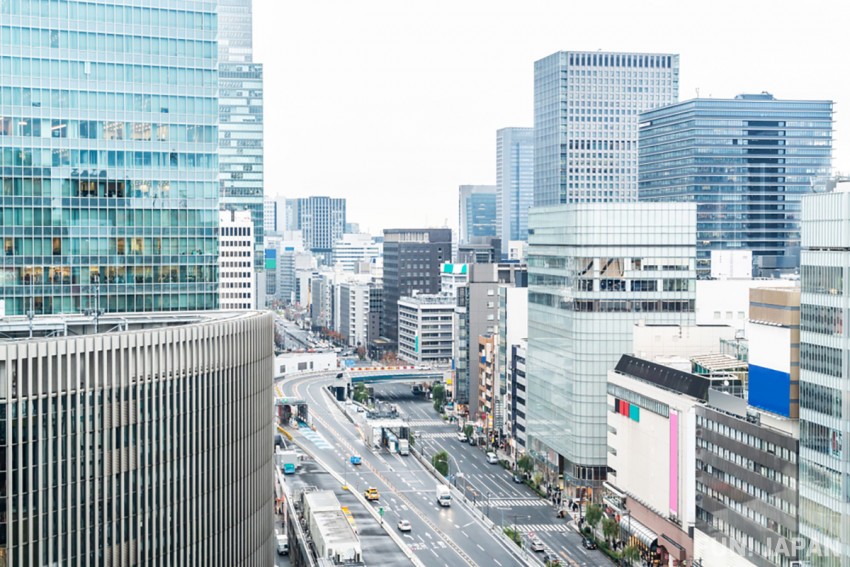 Ginza is often known as a place filled with shopping areas and popular sightseeing spots, however, there are quite a few business offices located here as well! In this article, we are going to be talking about and focusing on one of Ginza's lesser-known sides and the characteristics that come with it.
About Ginza's Business Offices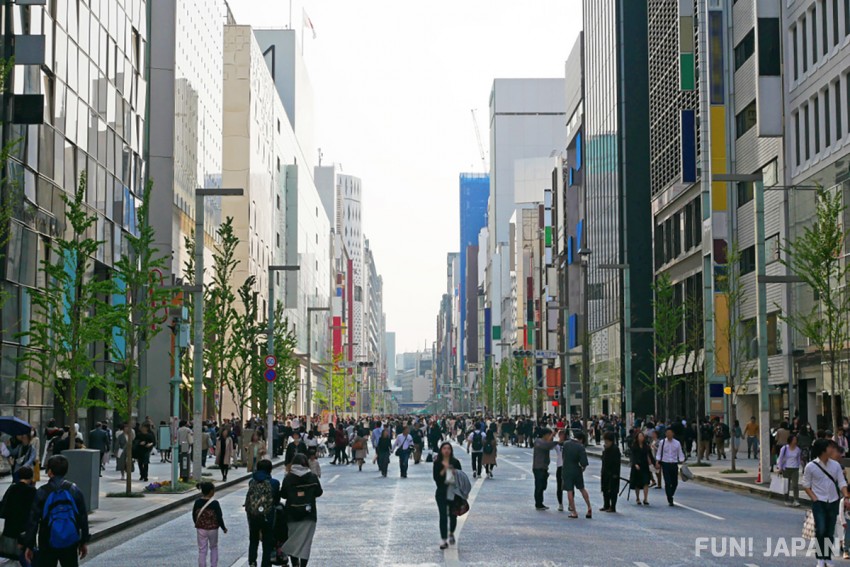 To help prove that Ginza is one of the leading business areas within a city, let us introduce a few facts.
Ginza's History
In the past, during the Edo shogunate, Ginza was a place where many high ranking nobles lived and was a region filled with craftsmen. Furthermore, during the war, Ginza's 7-chome and 8-chome were miraculously unharmed during an air raid, and, after the war, with USA's GHQ headquarters as the start, began to become the center point of many international businesses, it also has a history within entertainment.
Ginza's Location
Ginza is surrounded by many business districts such as Shinbashi, Shiodome, Hibiya, Tsukiji, Yurakucho, Tokyo, Nihonbashi, and many more, making it the prime location for businesses.
Ginza's Commerce Establishments
When talking about Ginza's most well-known commerce establishments, the first ones that come to mind are Mitsukoshi, Matsuya Ginza, and GINZA SIX which can be found along Chuo-Dori. As well as these, there are tons of multi-tenant buildings filling Ginza's streets, with many enterprise offices included, there are also many restaurants and cafes found here.
Ginza has the Highest Land Price in all of Japan
For example, within Ginza 4-chome, where you'll find "Yamano Music co.,LTD", ever 1㎡ costs a whopping 55,500,000 yen. (Source: 2018 Ministry of Land, Infrastructure, Transport and Tourism "official land price"), due to the land price being this high, the price to become a tenant of a building is also very high, which becomes a barrier to entry for any corporation that wants to place their office within Ginza.
To put it simply if you have an office in Ginza, it means that you are quite a large business with a large amount of value. This also means that, even if a store is in the red, countless corporations, beauty parlors, boutiques, and whatever other business wants their store in Ginza.
Famous Corporations that have Offices in Ginza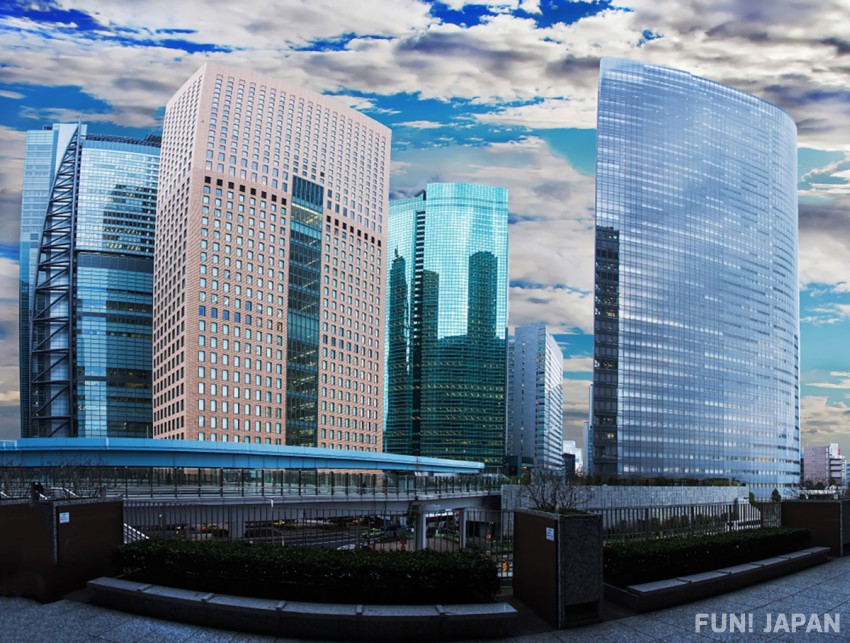 In Ginza, you will find many national enterprise offices. Below, we're going to introduce some of the enterprises that have the longest history within Ginza.
| | | |
| --- | --- | --- |
| Company | Location | Main Business Practice |
| Shiseido | 7 Chome Ginza | cosmetics manufacturing and sales |
| Seiko | 1 Chome Ginza | manufacturing and sales of watches |
| Matsuya Foods | 3 Chome Ginza | department store |
| Toei Company | 3 Chome Ginza | films |
| YAMATO HOLDINGS CO., LTD. | 2 Chome Ginza | postal service |
| Jiji Press | 5 Chome Ginza | management of a news website |
| Magazine House | 3 Chome Ginza | magazine publisher (an・an, myojo etc.) |
Look at Ginza from a Different Point of View
Ginza, a popular sightseeing and entertainment spot that also is the main hub for many businesses. If you ever have the chance to talk a walk through Ginza, maybe try looking at it from a different point of view?
[Survey] Traveling to Japan
Recommend