Nissay Theatre - A City-based Theatre that Offers Many Unique Performances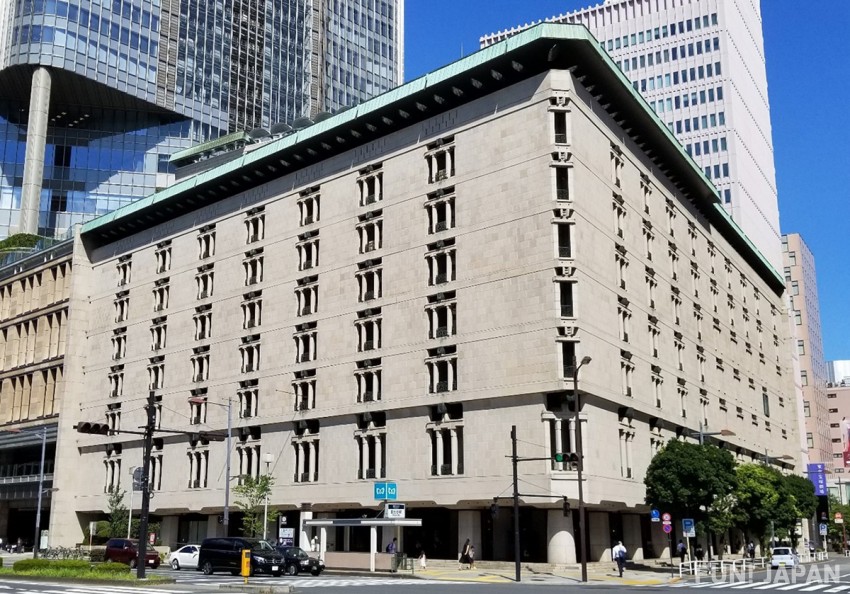 "Nissay Theatre" can be found on a corner of Hibiya, Tokyo. Nissay Theatre was the first in Japan that was dedicated to foreign opera, broadway musicals, and many more unique Japanese performing arts and has walked together with the ever-evolving culture and history of Japanese theatre. In this article, we are going to be looking into just some of the amazing characteristics of this great theatre.
About Nissay Theatre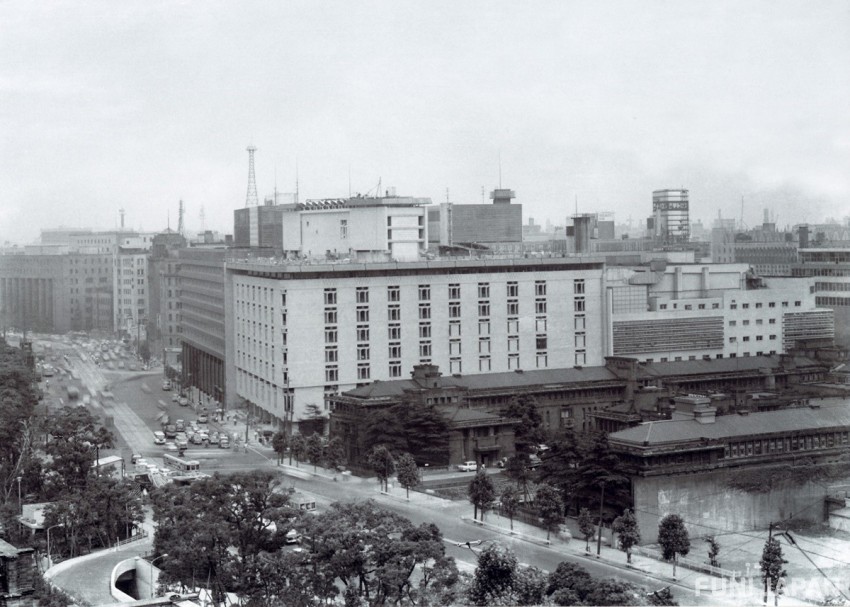 The building was erected in the year 1963 to celebrate the 70th anniversary of the Nippon Life insurance company. It has a wide variety of performances that are held here such as opera, musicals, ballet, musical performances, kabuki, puppet shows, and much more.
This build was worked on by one of Japan's most famous architects, "Togo Murano", who was also a part of the Royal Institute of British Architects and American Institute of Architects. This building received high praise both when it was built during the Showa Era of Japan (1926~1988) and now.
A Mystical Theatre Environment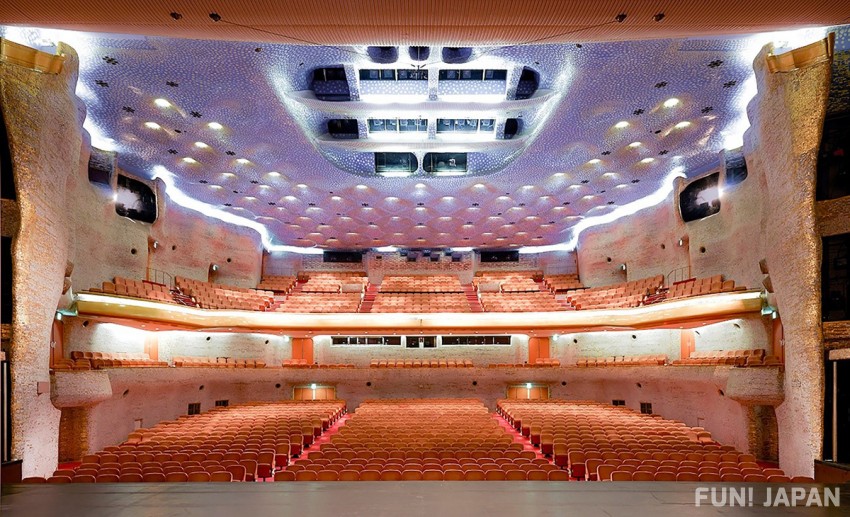 One of Nissay Theatre's most recognizable characteristics is the mystical room in which spectators sit. Each and every wall and surface has been created to enhance the acoustics of the room, and there are more than 20,000 seashells that have been used to create the beautiful ceiling.
There are currently 1,330 seats in Nissay Theatre (1,230 during opera or orchestra performances), however, thanks to the aforementioned acoustics, you are able to hear each individual word being spoken even in the farthest away seat on the 2nd or 3rd floor.
Performances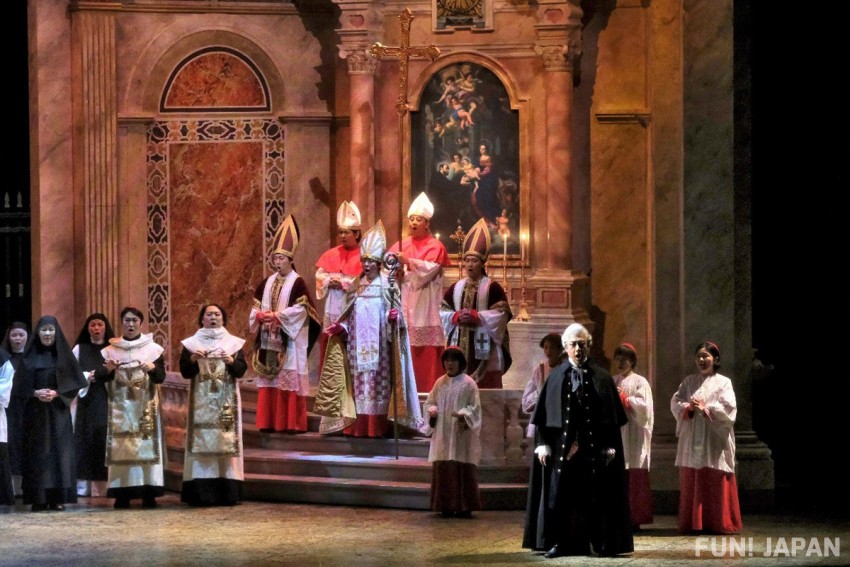 There are many performances and events that take place here such as opera singers from both within and outside of Japan during "NISSAY OPERA", as well as things where you can see some real drama with the whole family during the "NISSAY THEATRE Family Festival" among many more. 

Other Things to do at Nissay Theatre
Within the Hibiya Building which houses Nissay Theatre, you will find various cafes and restaurants to spend your time waiting for the next exciting performance. They sell a wide variety of items including sandwiches, ice cream, western-style foods, Japanese-style foods, and much more.
How to Get to Nissay Theatre, Entrance Fee, and Business Hours
Address: 1 Chome Yurakucho, Chiyoda City, Tokyo 100-0006
Access: Directly connected to the Tokyo Metro Hibiya Station A13 Exit 
Business Hours: Depends on the individual performance
Entrance Fee: Depends on the individual performance
Ticket Purchase: Web Registration, Ticket Window
[Survey] Traveling to Japan
Recommend