Hakuhinkan Theater - The Center of Culture in Ginza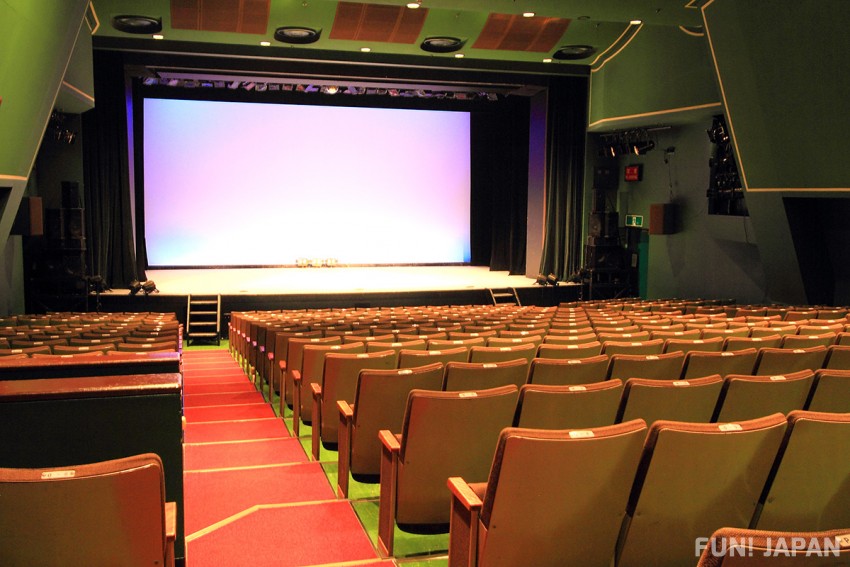 Hakuhinkan theater is a theater that can be found within Hakuhinkan TOY PARK. There are various plays that are held here such as musicals, drama, Rakugo (traditional Japanese comic storytelling), and many more that suit both adults and children alike. Certainly, a spot that can be enjoyed by a wide age range.

About Hakuhinkan Theater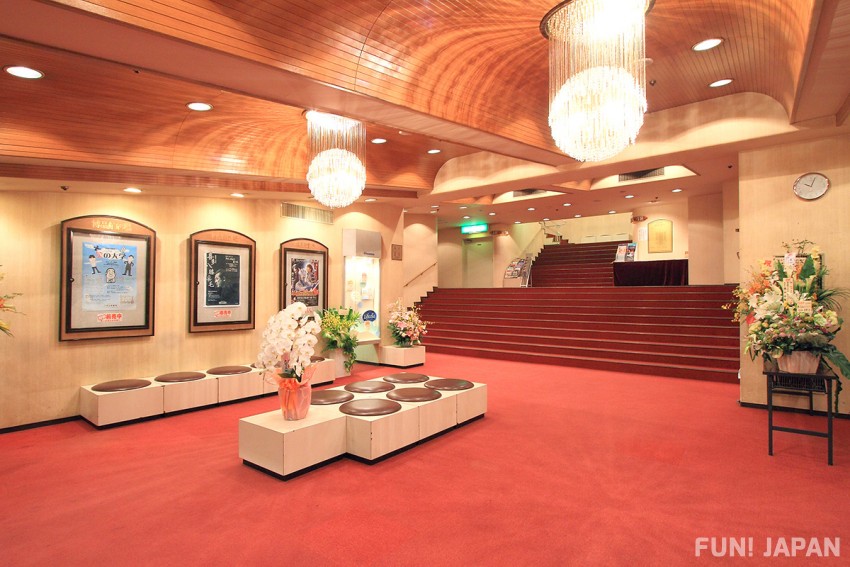 Hakuhinkan Theater is a mid-sized theater that can be found within Hakuhinkan Toy Park Ginza and has 381 seats. The stage is quite close to where the spectators sit, and this characteristic is what makes some of the performances so impactful. There are many unique performances that are held here such as musicals, dramas, and Rakugo. The time within which these performances are held differ, for concerts or Rakugo, it is typically between 1 and 3 days, whilst dramas or musicals can last between 1 and 2 weeks.

Performances Held at Hakuhinkan Theater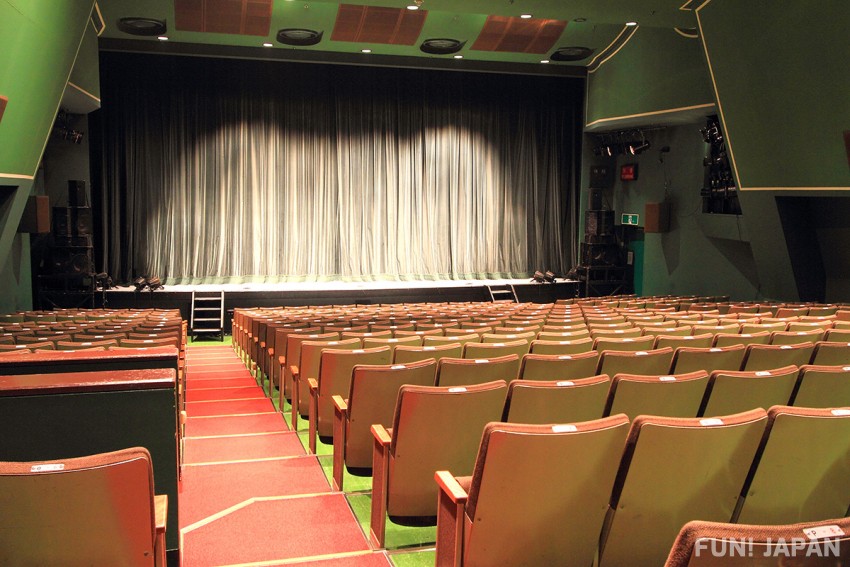 Performances held here are typically minor, however, there are some performances within those that have gone on to take the world stage, with some now well-known actors and idol groups debuting on this very stage, there have even been some famous professional comic readings. Surely a lineup worthy of a location said to be the birthplace of many cultures.

Places to Visit Alongside Hakuhinkan Theater
If you decide to visit the Hakuhinkan Theater, you should definitely check out the shops and restaurants within Hakuhinkan TOY PARK.
Toys & General Goods Stores (Floors 1~4)
Within the shop area, you can find over 100,000 unique products. Everything from toys, plushies, games, variety goods, general goods, and much more, all of which are suited as perfect souvenirs of your trip.
Buy these toys and general goods at the airport as well!
Depending on the store from within Hakuhinkan, they may be available at airports nationwide (Narita, Haneda, Kansai, New Chitose Airport). If you don't want to increase your baggage during your adventures around Ginza, but still want to purchase some of these amazing products, you can wait until just before you board your plane.
Restaurant (Floors 5~6)
Within the restaurant area, you can find teppanyaki (Iron-plate) and sushi, as well as more western-style foods such as Italian and Indian. Depending on the store and performance, there may even be a special discount or event you can take part in.
How to Get to Hakuhinkan theater, Entrance Fee, and Business Hours
Address: 8-chōme-8-11 Ginza, Chuo City, Tokyo 104-0061
Access: 5-minute walk from the A2 Exit of the Tokyo Metro Ginza, Marunouchi, or Hibiya Line "Ginza Sta." / 3-minute walk from the Ginza Exit of JR "Shinbashi Station"
Business Hours: 11:00〜20:00
Entrance Fee: Differs depending on individual performance
Ticket Purchase: Hakuhinkan 1F TICKET PARK
[Survey] Traveling to Japan
Recommend