The Amazing Night Experience Roppongi - What Exactly Does it Have to Offer?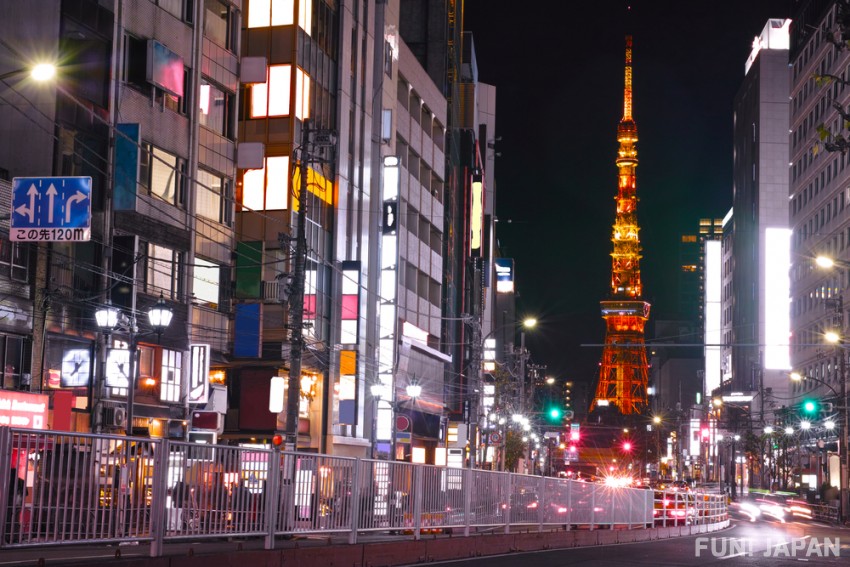 Roppongi holds many popular sightseeing spots that we're sure most of you know such as Roppongi Hills, Tokyo Midtown, and The National Art Center, Tokyo. It is also home to many different country's embassies, directly linking to the fact that there are quite a few foreigners living here, when walking down the streets of Roppongi, you're sure to meet or see a few foreign people, giving the town itself a good amount of international character. However, when day turns to night, the areas around Roppongi station completely change, with bars, clubs, and show restaurants seemingly popping up out of nowhere, transforming the town into a neon paradise. In this article, we are going to be introducing some of the more popular spots within this amazing town!
Roppongi Crossing Transforms at Night!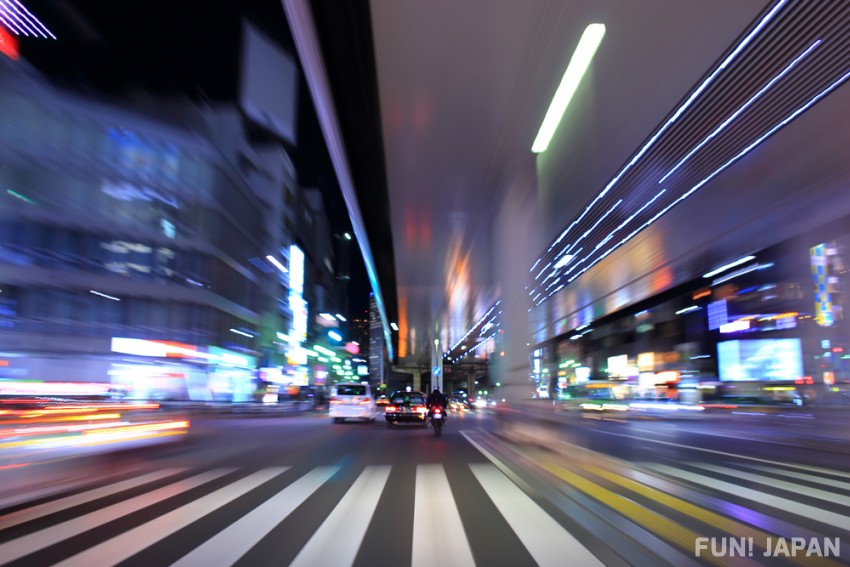 Roppongi Crossing is found at the intersection between Gaien-Higashi-dori and Roppongi-dori. It has exits from the underground and is often used as a meet-up spot, if you take a look here at night, sometime after 7 pm, it becomes a swarm of young people. In the area, you can find restaurants, bars, karaoke clubs, clubs, and much more. Most of these shops are still open past midnight so people come and stay until the early hours of the following morning. Due to it being the night, there can be trouble such as scams or pickpockets, so be careful if you're visiting here!
Every Year When the Christmas Season Rolls Around, "Tokyo City View And Sky Deck" Gets Busy!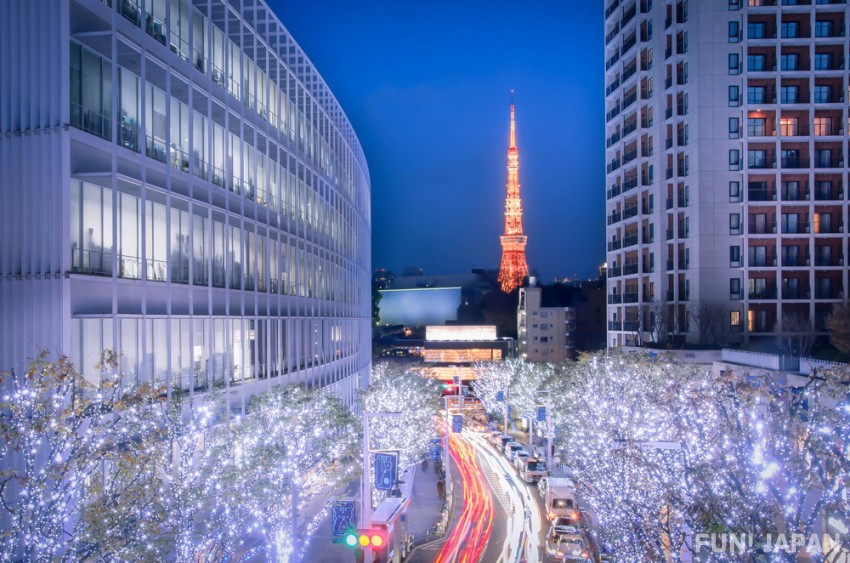 Tokyo City View And Sky Deck holds a special Christmas event at the start of November every single year. Roppongi Hills, Tokyo Midtown, and Roppongi's Keyakizaka-dori are all illuminated in Christmas illuminations and become very busy with visitors wanting to see the spectacle! You will especially see lots of people at ticket stations during weekends after the sun has set. We would recommend arriving before sunset!
Night Sakura Light Up - Perfect for Your SNS Channels!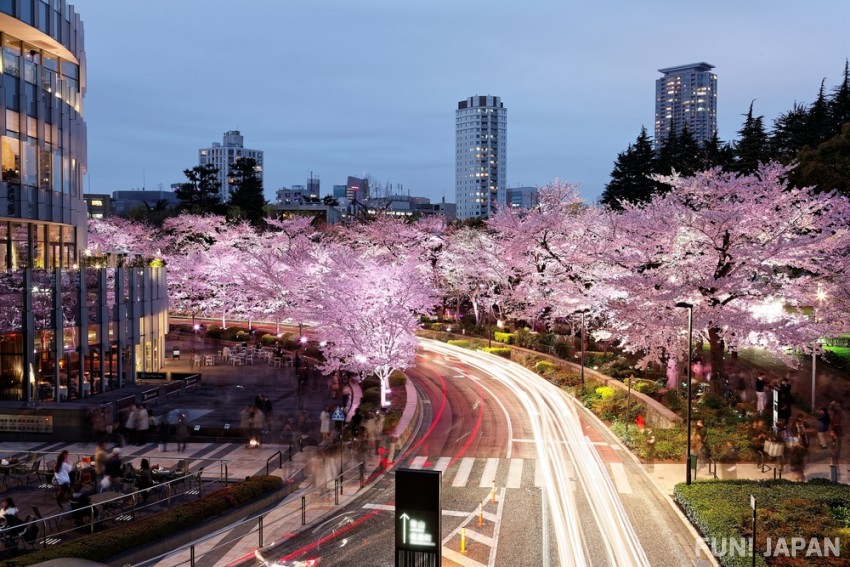 At Tokyo Midtown as well as the adjacent Hinokicho Park you will find a total of 150 Sakura Trees, 45 of which were provided by the former Japan Defense Agency, with the main type of cherry blossom being Yoshino cherry (Prunus yedoensis). Together with the cherry blossom season, there is an event called "MIDTOWN BLOSSOM", where there is a light-up of the cherry blossom trees at night which you can enjoy. You have to see this mystical scene with your own eyes as 200m of cherry blossom trees light up before you.
Roppongi is known as the district that never sleeps, with clubs, bars, and other night-time spots to enjoy, it has a strong image of being a place only for adults. After reading this article, we hope you've found something for you as well during the beautiful night. How about visiting when you're next able to come to Japan?
[Survey] Traveling to Japan
Recommend