Where is JINGUMAE COMICHI? Harajuku's NEW Restaurant and Food Institution!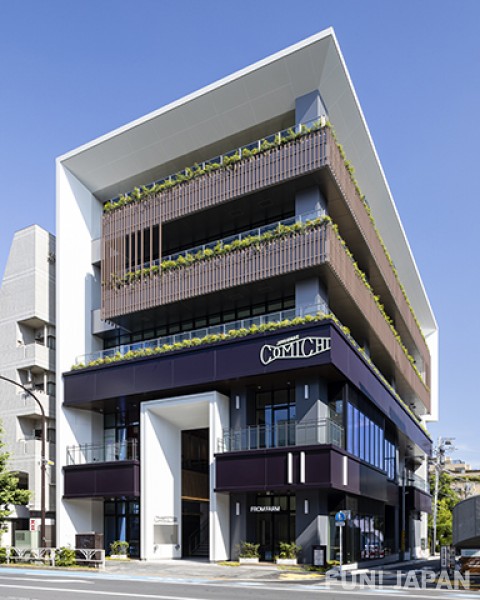 JIGNUMAE COMICHI is a brand-new food-related institution that opened in the Harajuku area of Jingumae on the 11th of September 2020. They are gathering many great foods from around the country from famous stores, new stores, and even ones that have attained Michelin stars.

JINGUMAE COMICHI Outline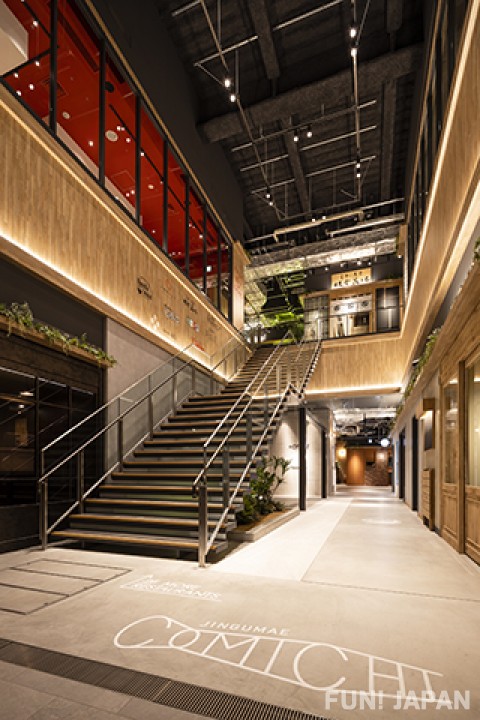 JINGUMAE COMICHI's 1st and 2nd floor is an amass of various restaurants lined along a small street, all of these amazing locations are exciting and lively. Furthermore, each restaurant has its own terrace, giving their interior and wide and open feel, but through being connected creating a sense of being outside in the street.

Various Types of Food
JINGUMAE COMICHI has sushi, Chinese food, French Food, Italian Good, Japanese Food, Craft Beer Bars, and many more unique and interesting genres of food and drinks.
Enjoying JINGUMAE COMICHI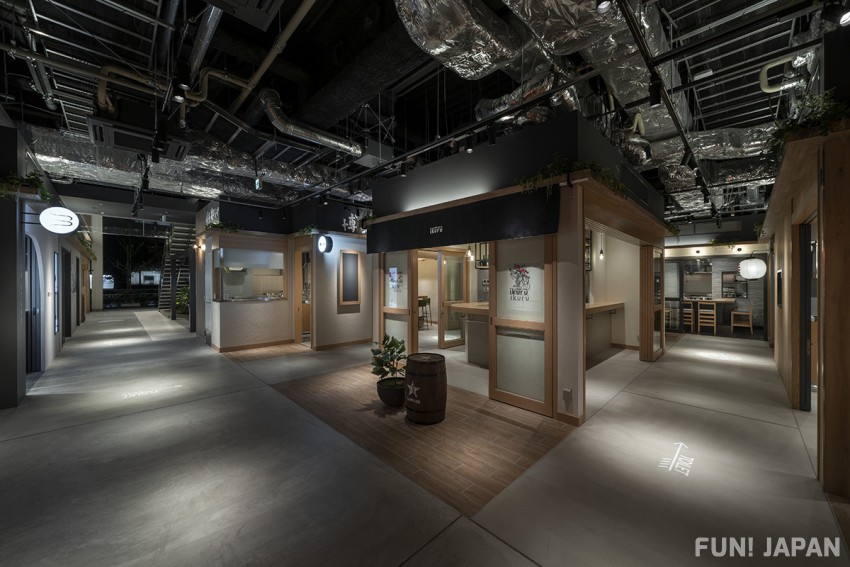 We would recommend thinking of the various restaurants and bars found inside JINGUMAE COMICHI as a type of "ladder" that you can climb, taking a small step into each. You'll be able to enjoy great food and drink as well as meet some amazing people.

Recommended "Ladder" Experience
As an example, you could do something like this:
First, try an Hors d'oeuvre of delicious worldwide-famous French food
Create an oasis in your mouth of craft beer to quench your thirst
Taste the seasons of Hokkaido with some light sushi to finish
Enjoy yourself visiting various different restaurants and bars through a ladder experience whilst feeling the cool air of Jingumae on your skin, surely an experience rich in fulfilment.
Delivery Available
Just so you know, if you're within 2km of JINGUMAE COMICHI, you can get products delivered to hotels, parties, offices etc.

You're able to mix and match from various different restaurants and bars, getting starters from here, mains from there. You can even get a full course delivered for yourself from your favourite restaurant. Enjoy various different interesting types of food and drink in your own personal space.
JINGUMAE KOMICHI's Business Hours, Entrance Fee, and Access
Address: 1-23-26 Jingumae, Shibuya-ku, Tokyo
Access: 3-minute walk from JR Yamanote Line Harajuku Station
Business Hours: 11:00~23:00 ※May differ depending on the store.
Entrance Fee: Free
Ticket Purchase: No need
[Survey] Traveling to Japan
Recommend