Enjoy Not Only Shopping but the Arts at Ikebukuro's Tokyo Metropolitan Theatre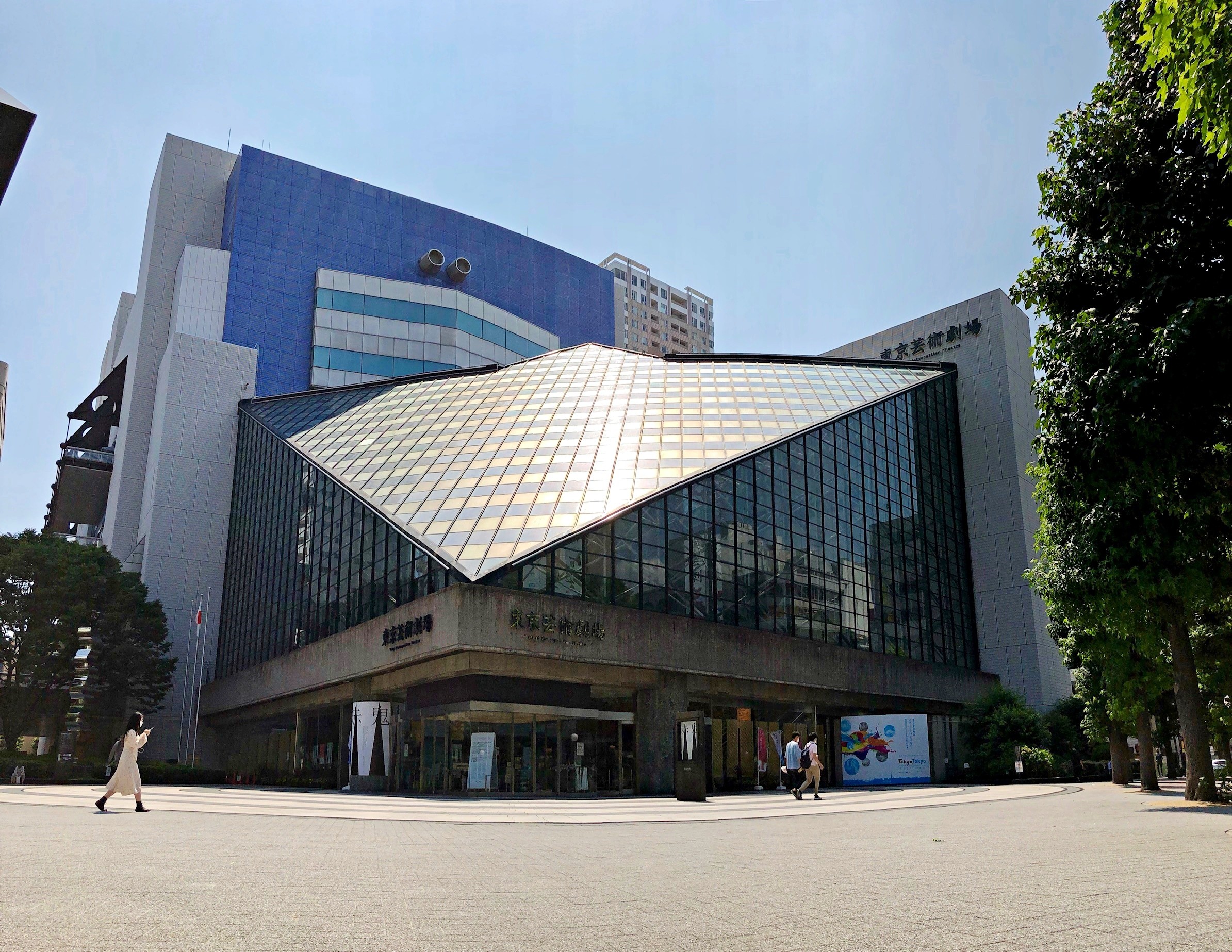 Ikebukuro is a bustling city centre filled with people and plenty of popular sightseeing spots to drop by. You may be familiar with the many different cafes and places to shop in Ikebukuro, but today we'd like to introduce a place lovers of art and culture won't want to miss: Tokyo Metropolitan Theatre!
What is the Tokyo Metropolitan Theatre?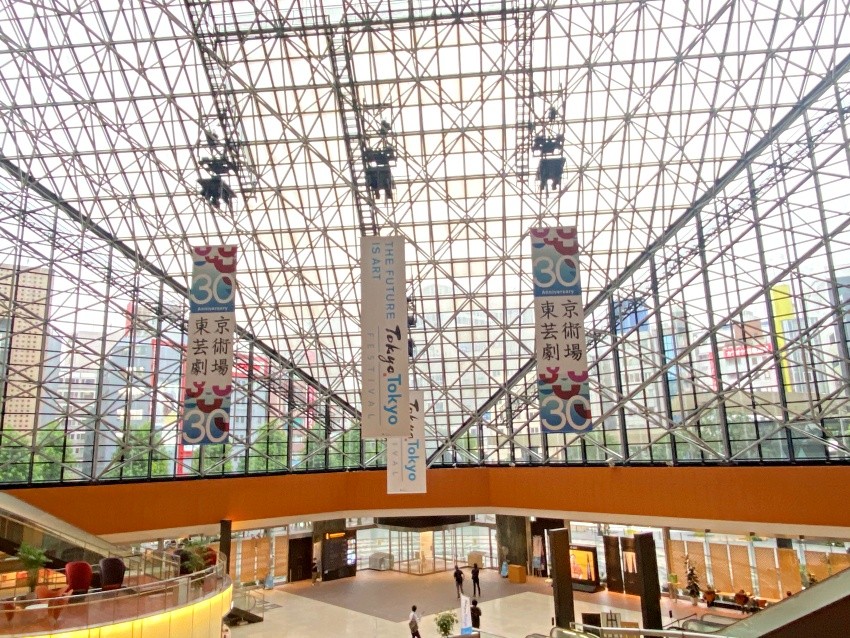 Tokyo Metropolitan Theatre was built in 1990 and is fully furnished with facilities to enjoy the arts, including a concert hall, three main theatres, a gallery, meeting room, and rehearsal room. Its exterior is covered in glass, giving it a modern air. The view of the sky through the building's clear glass ceiling inside is like a work of art in itself. This creative space is truly something to behold.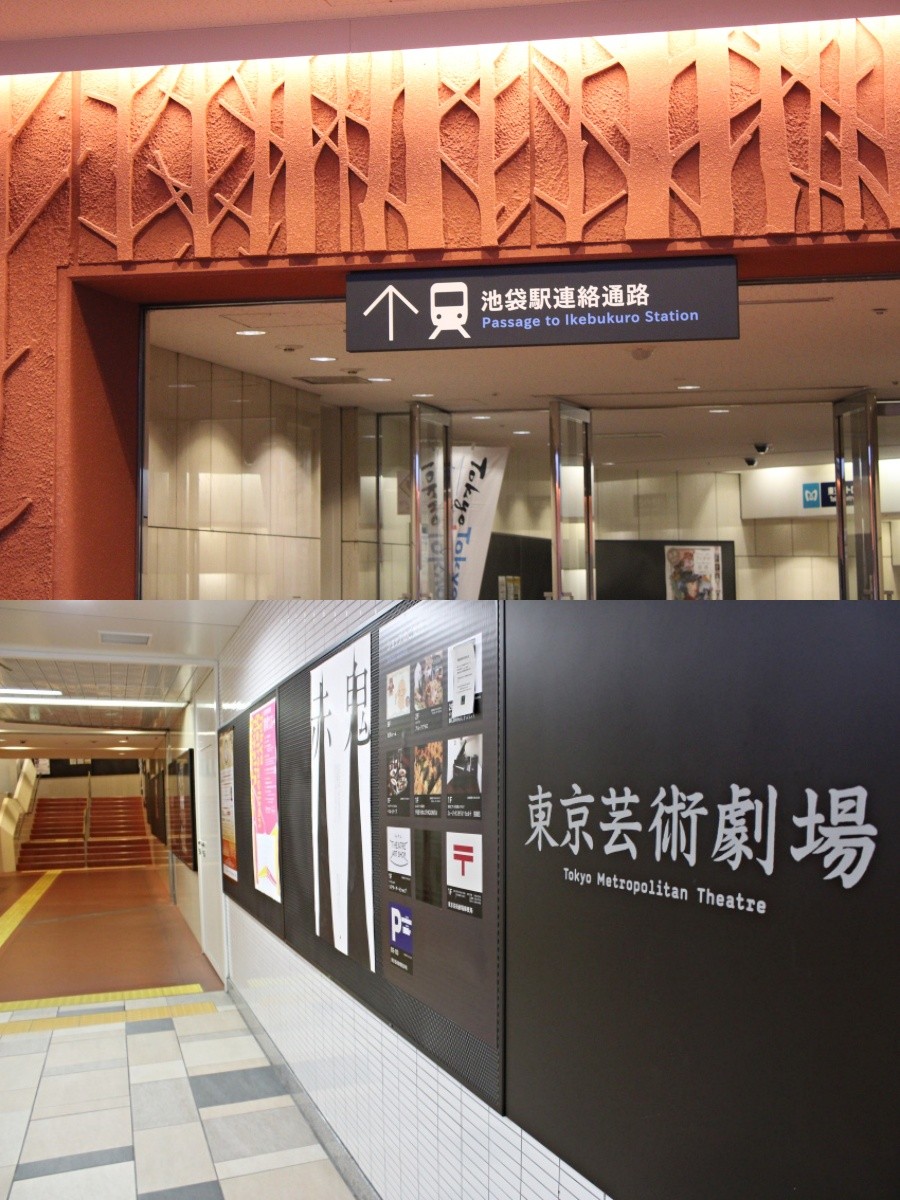 Not only can you get closer to the arts here, but you can also enjoy a relaxing meal at once of the establishment's restaurants or cafes. The basement floor of the Tokyo Metropolitan Theatre is connected to Ikebukuro station, so it's easy to access even on rainy days.

Tokyo Metropolitan Theatre's Concert Hall and the World's Largest Pipe Organ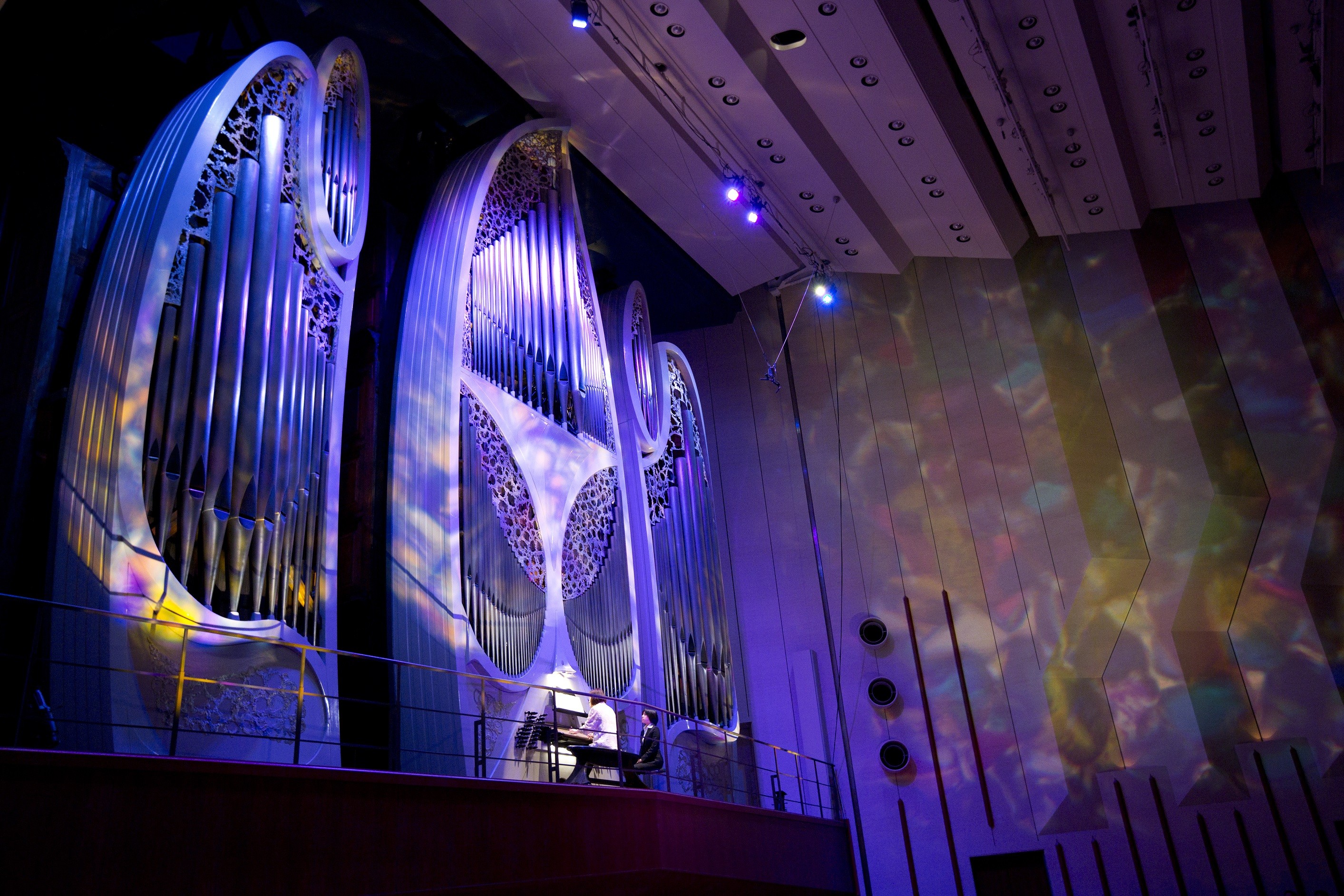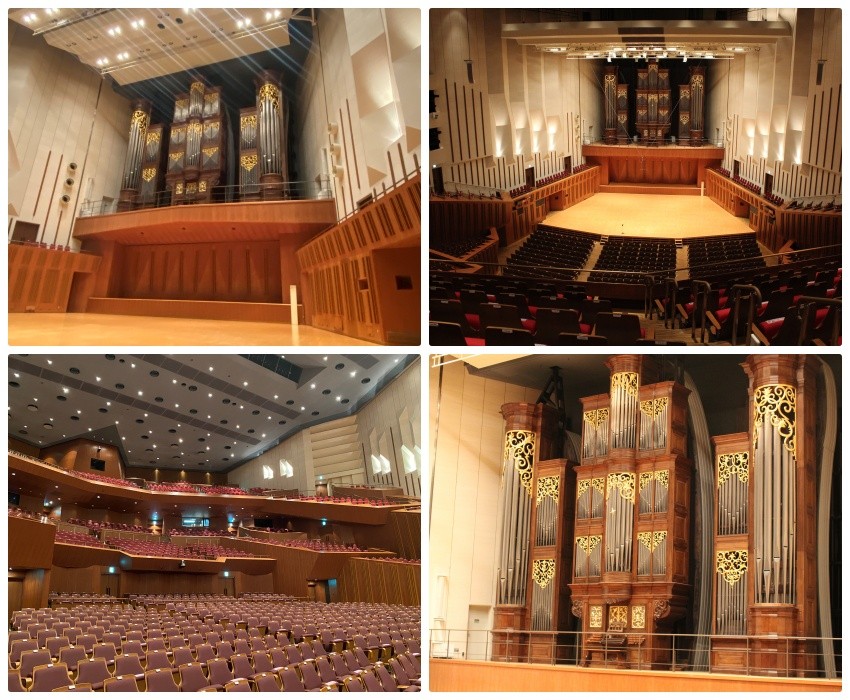 One of the most alluring features of the Tokyo Metropolitan Theatre is its concert hall which holds the world's largest pipe organ. It was also chosen as one of the Best 100 Theaters and Public Halls in Japan. The pipe organ can spin 180 degrees to show another pipe organ, allowing the audience to enjoy the various faces of this magnificent instrument. The seating capacity is 1999 and there is audience seating close to the stage, so guests can easily see the player's performance.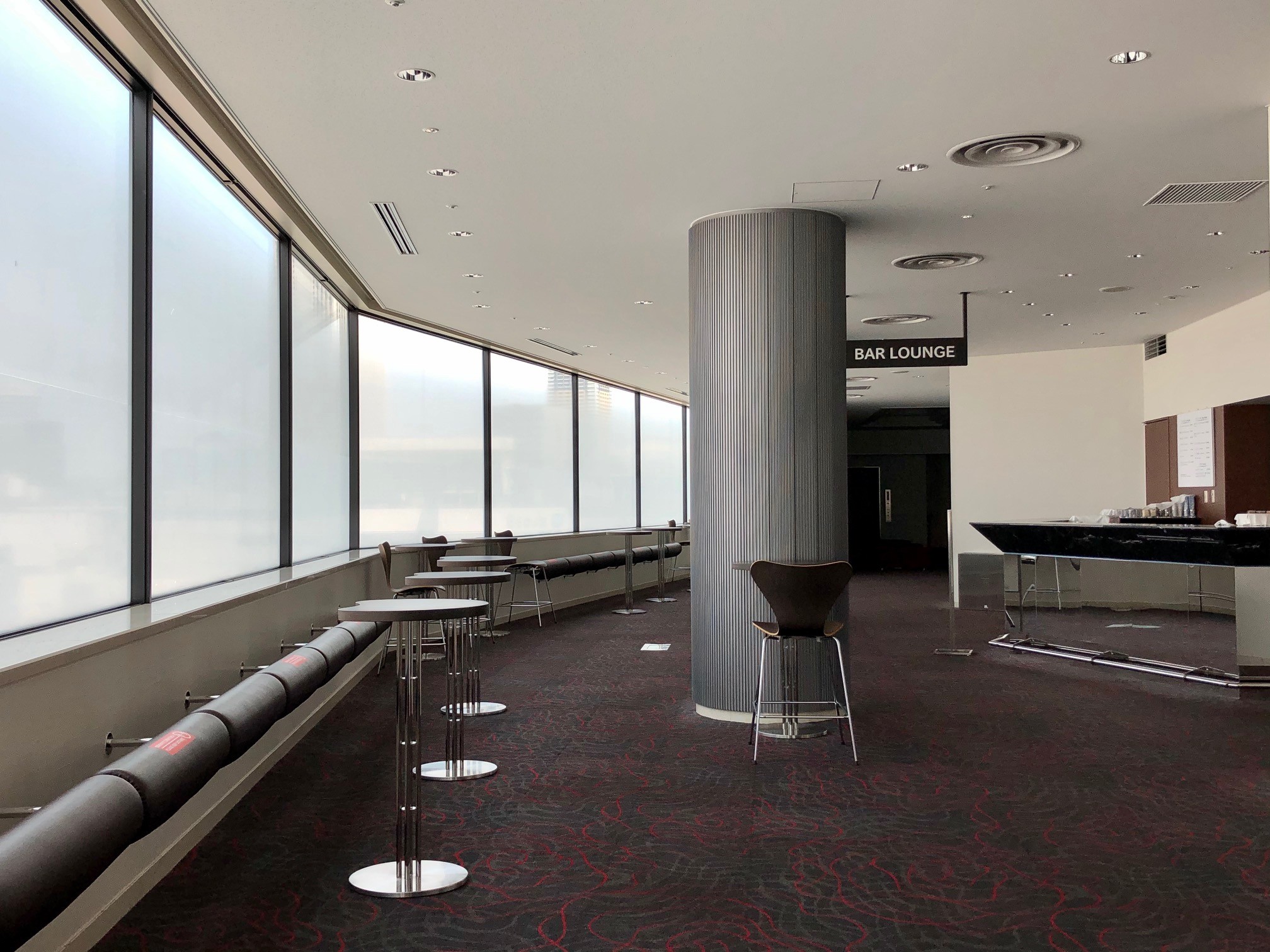 The rest area on the top floor has a viewing area with glass windows from which you can enjoy the view of Ikebukuro on clear days. Ikebukuro is a great place to enjoy shopping and taking a stroll throughout the city, but visiting somewhere with an artistic and cultural atmosphere like Tokyo Metropolitan Theatre can make for a great change of pace!

Tokyo Metropolitan Theatre's Interior is Overflowing With Artistic Flair

Tokyo Metropolitan Theatre has 11 floors, from the basement 2nd floor to the 9th floor. Besides the concert halls located on floors 7 through 9, the building has plenty of artsy facilities to enjoy, as well as a post office, theatre art shop, restaurants, and more. There are even exhibits where you can view different art at the gallery on the 5th floor, and at the atelier on the basement 1st floor.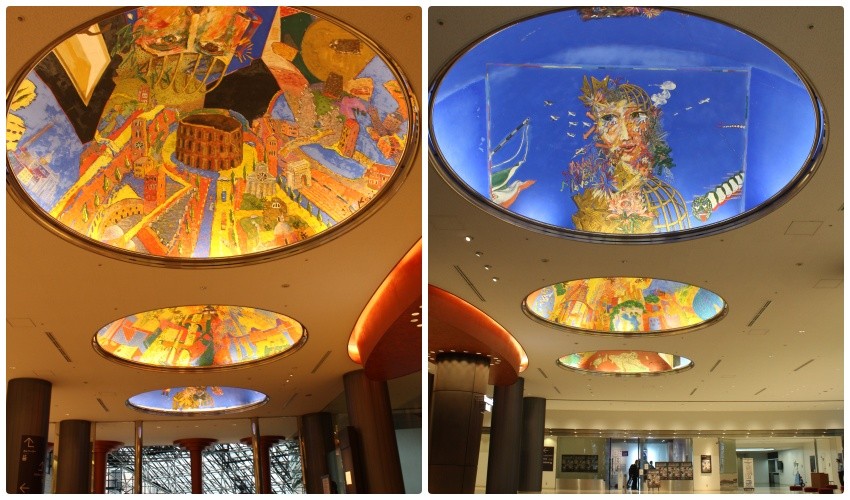 One thing in particular to take notice of when you visit the Theatre is the paintings on the ceiling of the entrance to the concert hall area named "Ten-Chi-Jin (天・地・人)". If you look closely, you can see glimpses of Tokyo Tower and the Theatre itself in the paintings. Their beautiful, vivid coloring is hard to look away from.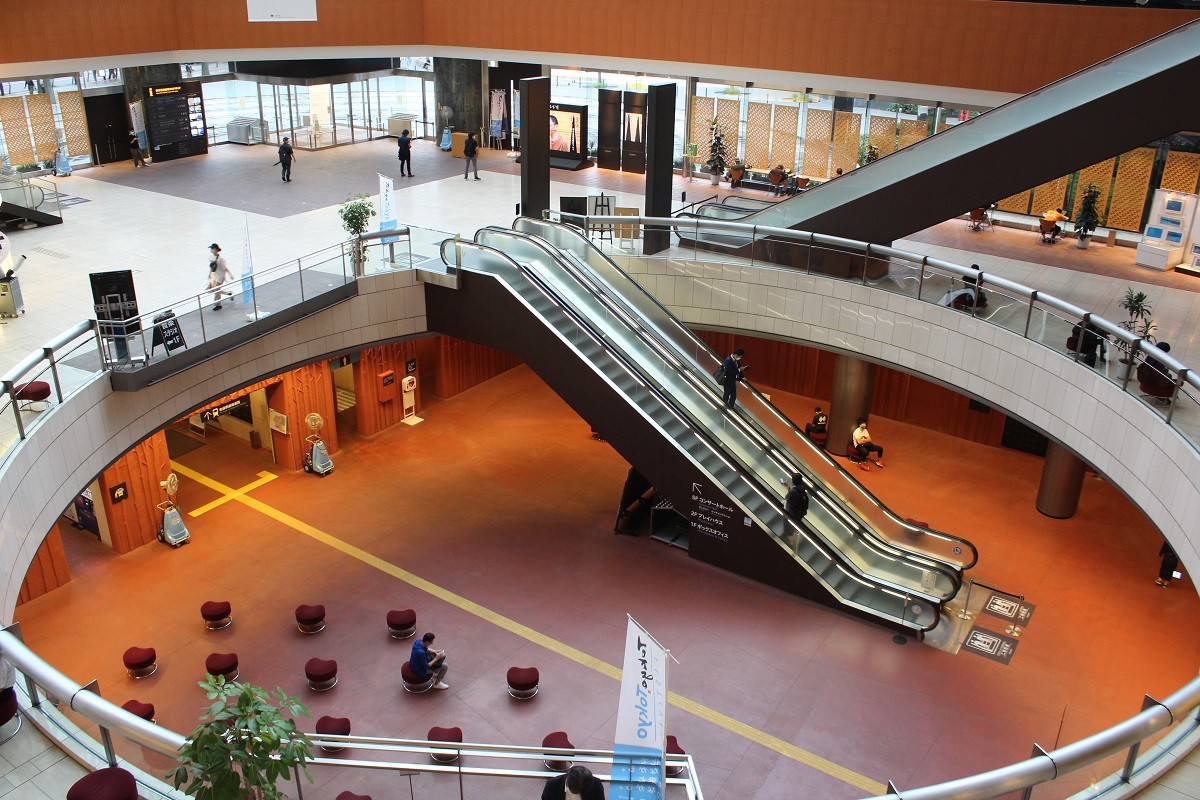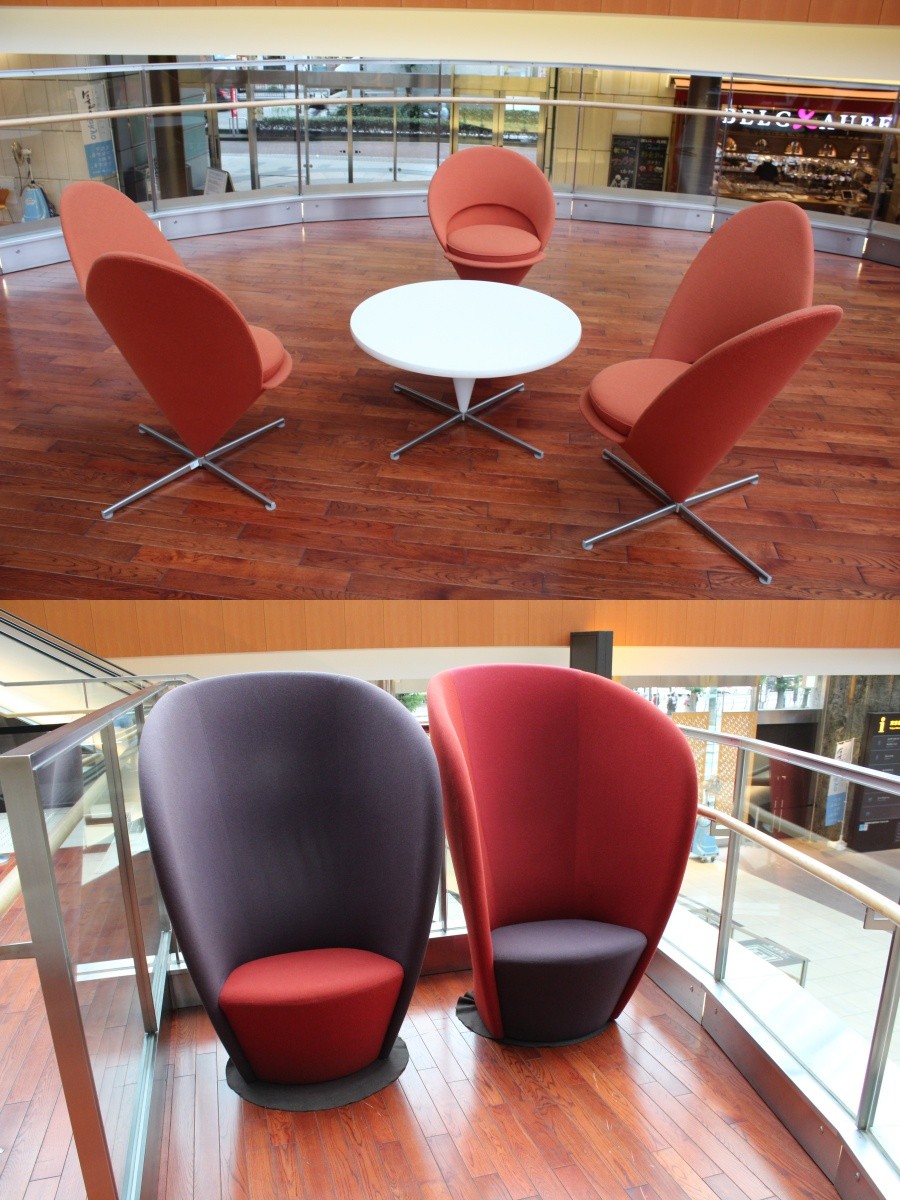 The theatre's interior is bursting with creative energy, with sculptures and other art installations everywhere you turn. Even the rest area has a very artistic feel. Spending time relaxing in a comfortable yet elegant space while talking about art or a concert could be just what
Spot Information
Spot name: Tokyo Metropolitan Theatre
Street address: 1-8-1 Nishi-Ikebukuro, Toshima-ku, Tokyo
Holidays: End of the year/New Year's and for inspections
Access: A 2 minutes walk from Ikebukuro station
Hours of operation: 09:00 - 22:00
[Survey] Traveling to Japan
Recommend