Zōshigaya Kishimojin – Ikebukuro's Deity of Childcare & Childbirth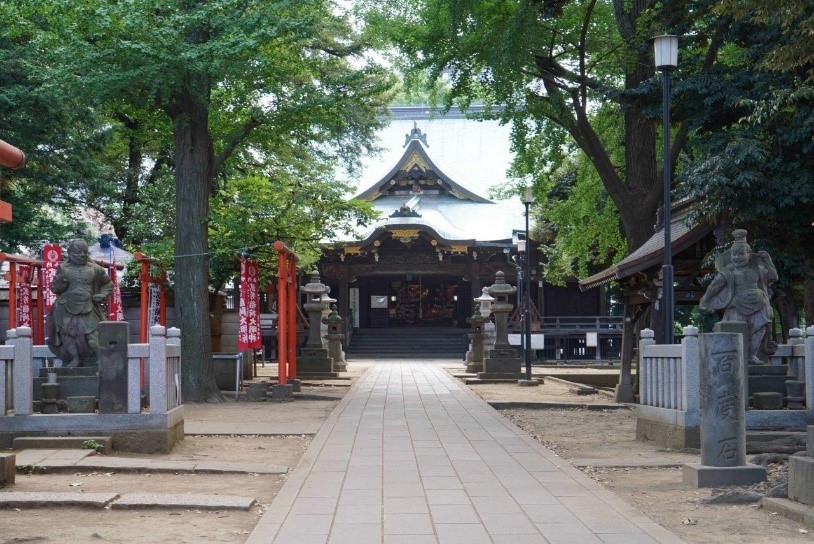 In this article, we introduce Kishimojin Temple along with the statue and the precinct.

The Origin and History of Kishimojindo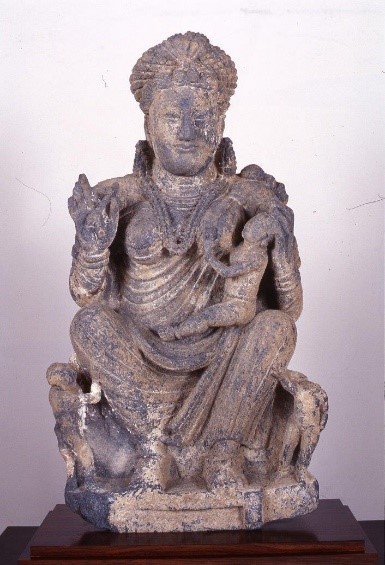 The History of Zōshigaya Kishimojin Temple and its Statues
The statue of Kishimojin enshrined in Homyoji Temple (法明寺), was first excavated at Mejirodai (目白台), Bunkyo-ku on May 16, 1561. It was enshrined in Toyobo Temple (東陽坊).
In 1578, the Kishimojin Temple was created on the grounds of Homyoji Temple in Zoshigaya Village, and the statue has been enshrined there ever since.
The History of Kishimojin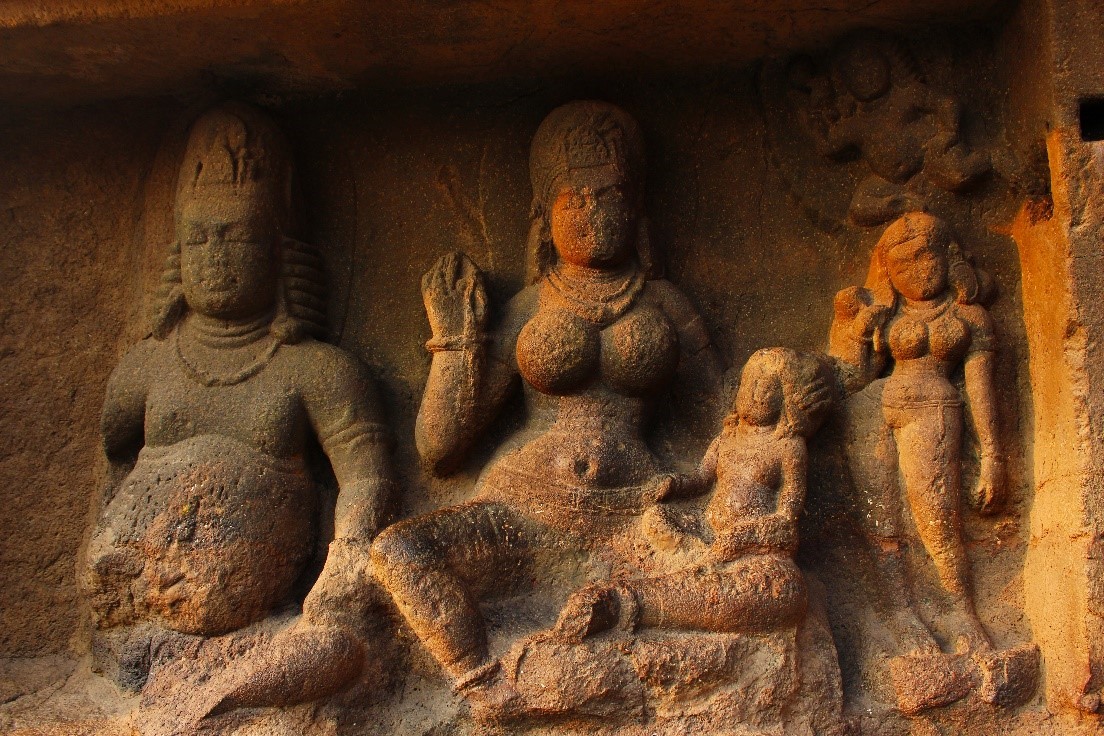 Kishimojin is one of the gods of Buddhism. Known as "Hariti" or " Karitei-mo" in India, she was the daughter of "Yasha" and gave birth to many children. However being a Yasha, she fed on other infants and was hated by the people.

In order to guide Karitei-mo towards the right way, Buddha hid her youngest child and made her understand what it is like for a mother to lose her child. After that Karitei-mo vowed to take the path of Buddhism and vowed to become the god of childcare and childbirth.
In Japan, "Kishimojin" is known as an "Oni (鬼)" or demon (Yasha, 夜叉), but she is also the guardian deity of mothers and children.
The Highlights of Kishimojin
The Kanji for "Oni" Doesn't Have a "Horn"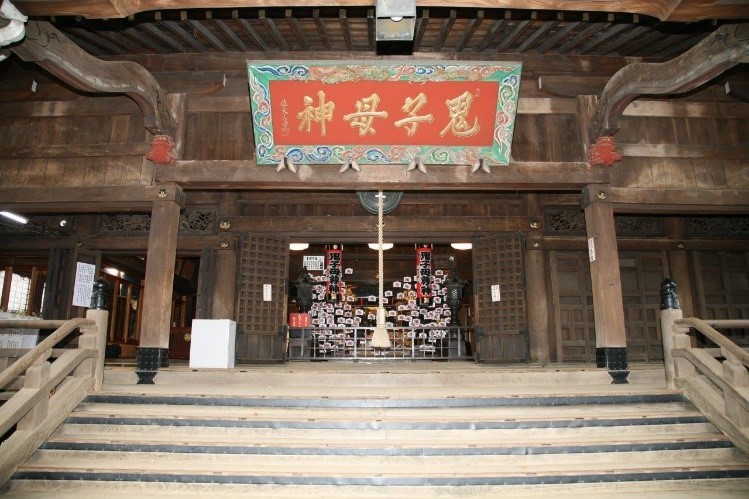 In "Kishimojin" the Kanji for Demon "Oni" Doesn't Have a "Horn".
The statue is not that of a demon, but a bodhisattva.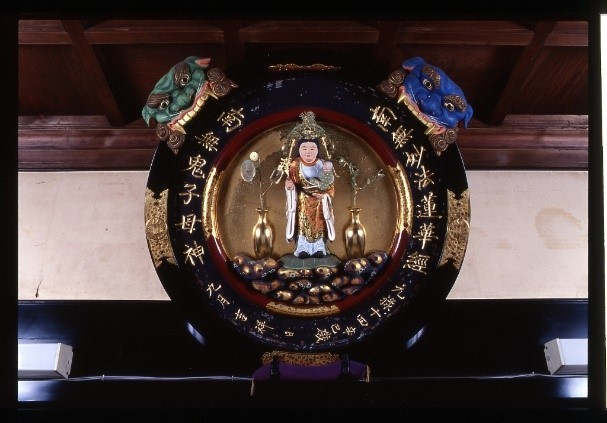 Bearing a Hagoromo and holding the fruit of Kichijoka (吉祥果), Kishimojin is shown holding an infant.
Souvenirs and Specialties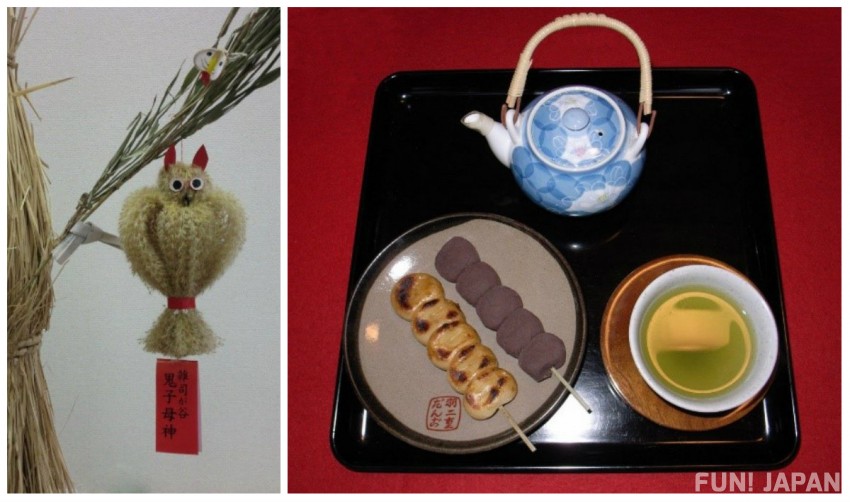 "Susukimimizuku (すすきみみずく)" has its origin long ago when a poor girl made a horned owl out of silver grass to heal her mother's illness. Since then it has become a local specialty and is believed to provide protection.

"Osen Dango (おせん団子)" are known to provide blessings to children and are often enjoyed every Sunday and fair days (8th, 18th, and 28th) at "Daikokudo (大黒堂)".
Zōshigaya Kishimojin is an Important Cultural Property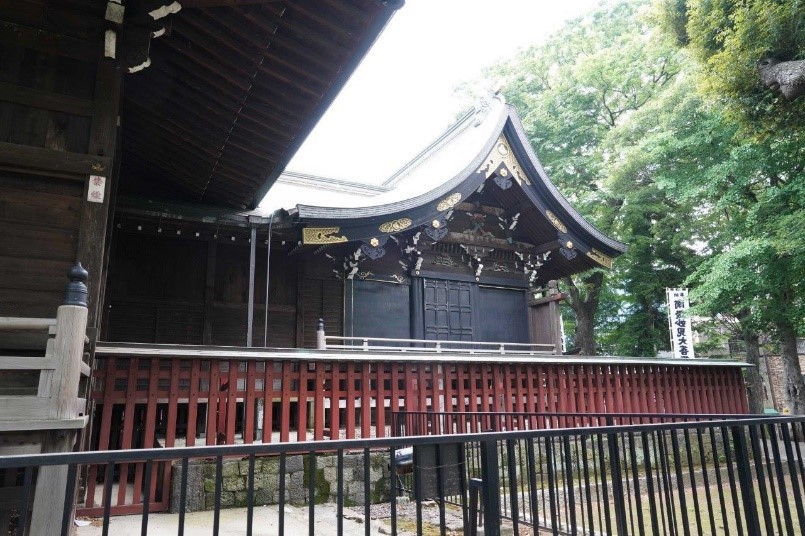 Housing a structure where the main shrine, the Ainoma (相の間), and Haiden (拝殿) – the hall of worship are connected, it was created by the craftsmen of the Hiroshima clan. It was designated as a National Important Cultural Property in 2016. Other cultural assets and natural monuments include:

Daimon Zelkova trees (designated by the city)
The great Ginko of Kishimojin (designated by the city)
San-nin Shizuka Shirabyoshi, Omori Hikoshichi Images (三人静白拍子図・大森彦七図) (designated by the city)
Zōshigaya Kishimojin ceremonies (designated by ward)
Famous Blessings
Respect: Childcare, Childbirth
Ginkgo of Fertility: Fertility
Osen Dango: Precious Child
Inari: Business Prosperity
About Kishimojin
Established: 1664 (Current main shrine)
Main Image: Statue of Kishimojin
Festival: Grand ceremony (mid October), Fairs (Every month on the 8th, 18th, 28th)
Spot Information
Spot name: Homyoji Zoshigaya Kishimojin
Address: 3-15-20 Zōshigaya, Toshima City, Tokyo
Access:

15 minute walk from JR Ikebukuro Station East Exit
15 minute walk from JR Mejiro Station

Hours: 9:00-17:00
[Survey] Traveling to Japan
Recommend