Ikebukuro Otome Road: A Wonderful Holy Land for Otaku Girls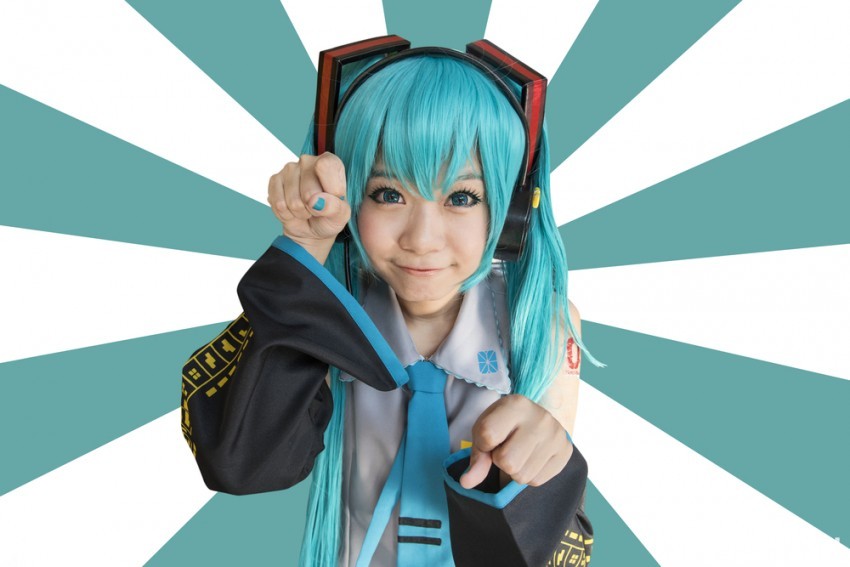 Otome Road, literally translated as "Maiden Road", is a street in Ikebukuro, Tokyo that is known as the best place for otakus goods and subculture catered to women, including Yaoi manga, costumes for girls' fantasy, and even a butler café!

About Otome Road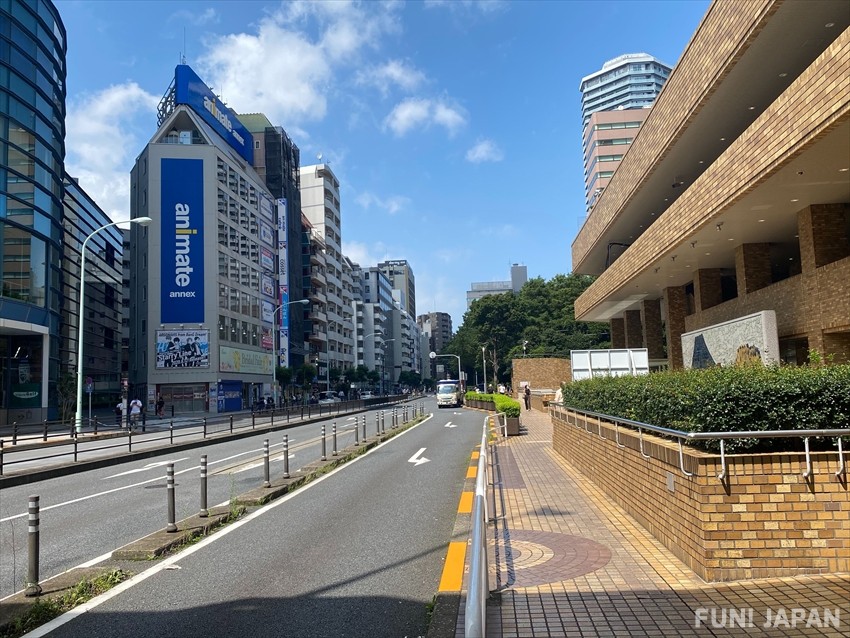 Where is Otome Road?

Otome Road refers to a street on the east of Sunshine 60 Dori (Sunshine 60 street), an 8 to 12-minute walk to the east from Ikebukuro station. It runs from southwest at Sunshine-mae junction, passing through Higashi-Ikebukuro Central Park, and ends at Haruhi-dori in the northeast and is roughly 200 metres in length. This simply refers to the area around the street; a small town where the mecca of girl otakus resides!
What is Otome Road?
Otome Road (乙女ロード maiden road) is a place where otakus, (geeks in Japanese), especially girls, gather to buy goods catered to them. It started to become a girl otaku town around 2005 and is now well-known as an otaku paradise for girls comparable to Akihabara or Nakano Broadway for boys. Shops are also oriented toward girls' goods and, with many girls around, it creates an atmosphere that is also relaxing for women.
Who should visit Otome Road?
Since it's a girls' paradise, you can see many girls doing cosplay more publicly than in Akihabara. Also, people can go shopping for girls' goods and activities such as buying Yaoi (Boys Love) manga, costumes, or dropping by the butler café. However, guys can also visit there to learn about otaku culture, enjoy the atmosphere, and see rare cosplays, too!
Things to do in Otome Road
While it is only a short street, there are many things to enjoy on Otome Road.
Visit specialty stores for special goods
There are many goods you cannot find anywhere else, such as Yaoi manga (mostly doujinshi), anime and manga goods, Idols' CDs or DVDs, books, and more. You can find these items from large scale stores such as ACOS, K-Book, Mandarake, and Lashinbang.

Have a teatime at anime café or butler café
On Otome Road, you can visit the Animate Café which changes its theme along with its themed menus once every two or three weeks, mostly in collaboration with a manga or anime. Another café you can visit is the Swallowtail Butlers Café with men dressed as butlers to welcome and treat you as if you are a princess. It's like a maid café for women. This café defines Otome Road. Note that you cannot cosplay while visiting Swallowtail Butlers Café.
Cosplay and photoshoot at the open area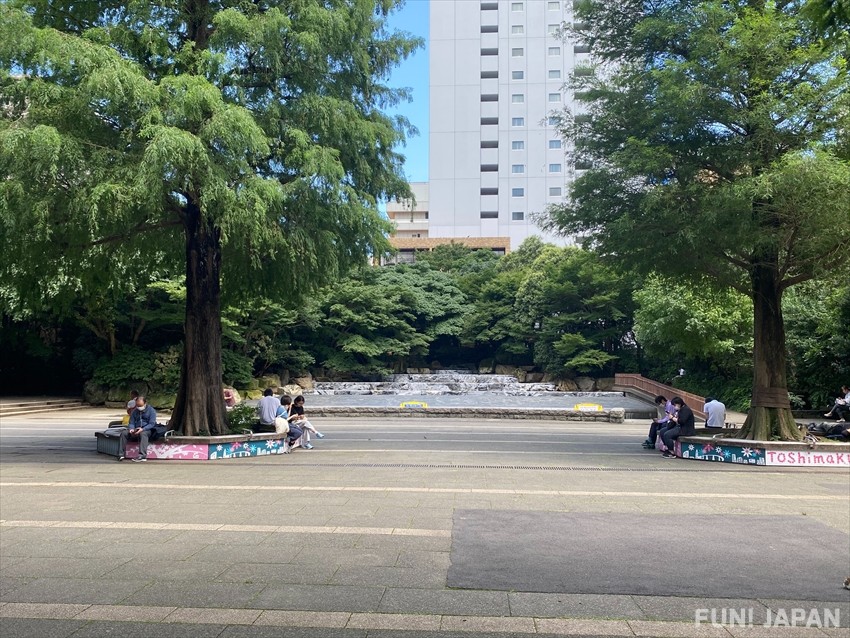 There are open areas, such as the square atop the stairs or Higashi-Ikebukuro Central Park. Many people cosplay and have photoshoots or show their handcrafted costumes around the area. There is also a cosplay studio called "Hacostadium Cosset" if you want a more private space.
Some companies, like Acosta, organize cosplay events around Otome Road too. You can check out their official website for event details.
Please remember that, while there are people cosplaying in public spaces, privacy and proper manners should be regarded as well. Please always ask for the cosplayers' permission before taking their photos.
How to get to Ikebukuro Otome Road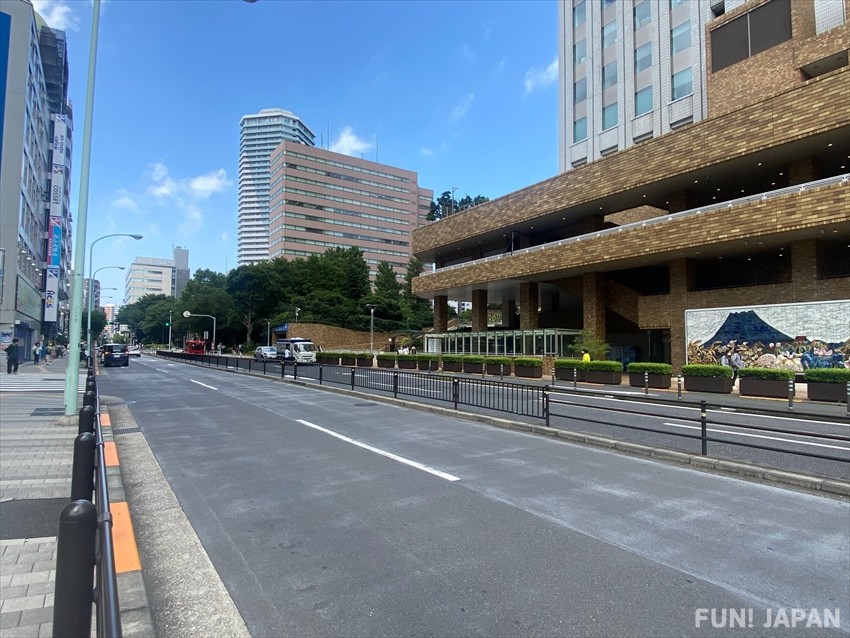 The easiest but slightly long way is to go in a straight line. From JR Ikebukuro station East Exit, go along Green O-dori street until you reach the highway, turn left and walk along the highway until you reach a four-way junction named Sunshine-mae junction. Turn diagonally right and you will be on the southern end of Otome Road! This route takes about 12 mins.
Alternatively, you can also go along Sunshine-dori from JR Ikebukuro station East Exit, turn right when you reach the highway and then turn left along Sunshine 60 Dori. You will reach the northern end of Otome Road in around 8 mins.
Spot Information
Spot name: Otome Road
Address: 3-2 Higashiikebukuro, Toshima-ku, Tokyo 170-0013
Access: JR Ikebukuro station East Exit, an 8-min walk
[Survey] Traveling to Japan
Recommend