Amazing Harajuku Spot WITH HARAJUKU - What to See & Do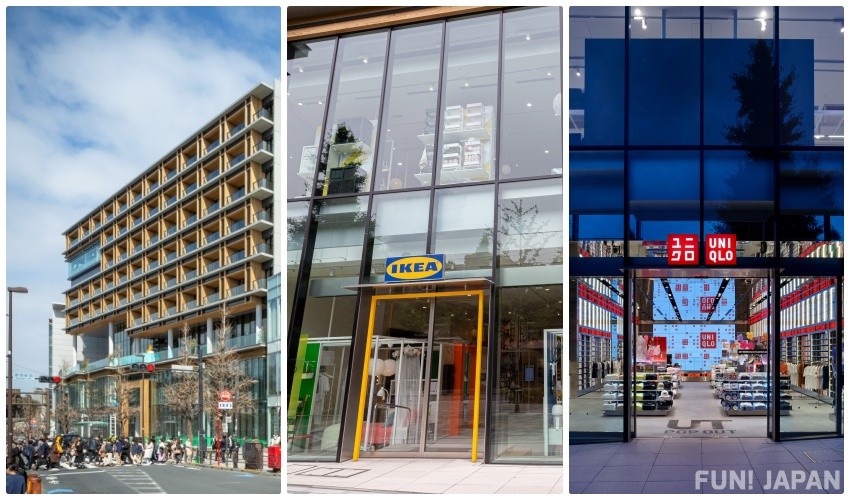 A brand new location has opened in one of Tokyo's most popular sightseeing spots "Harajuku" called "WITH HARAJUKU" which offers various fun and exciting shopping and food-related experiences. It is located just a 1-minute walk from Harajuku station, situated close to various popular landmarks such as Takeshita Street, Omotesandō, Meiji Shrine, and many more. It's a perfect spot when traveling to Japan filled with great shops, we're going to introduce some of these amazing places within WITH HARAJUKU in this article!

WITH HARAJUKU Doesn't Just Follow Trends, It Makes Them.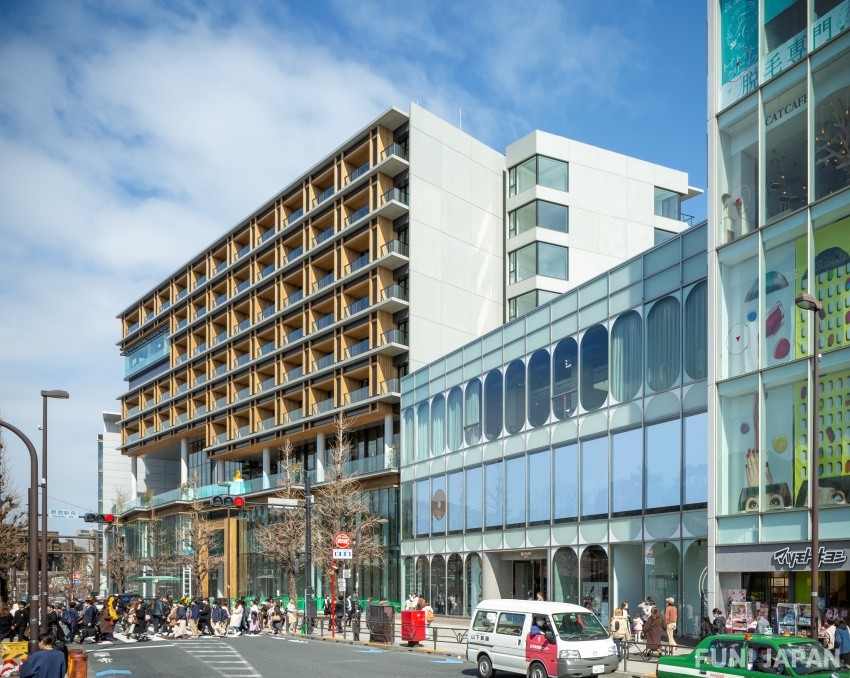 When talking about Harajuku, we're sure most of you are aware of it being the center of youth culture in Japan, it has birthed many unique subcultures that have expanded to other countries worldwide. WITH HARAJUKU doesn't aim to follow these trends, it aims to create its own. This is why you will find various unique and never-before-seen institutions here that can't be found in any other shopping center around the world.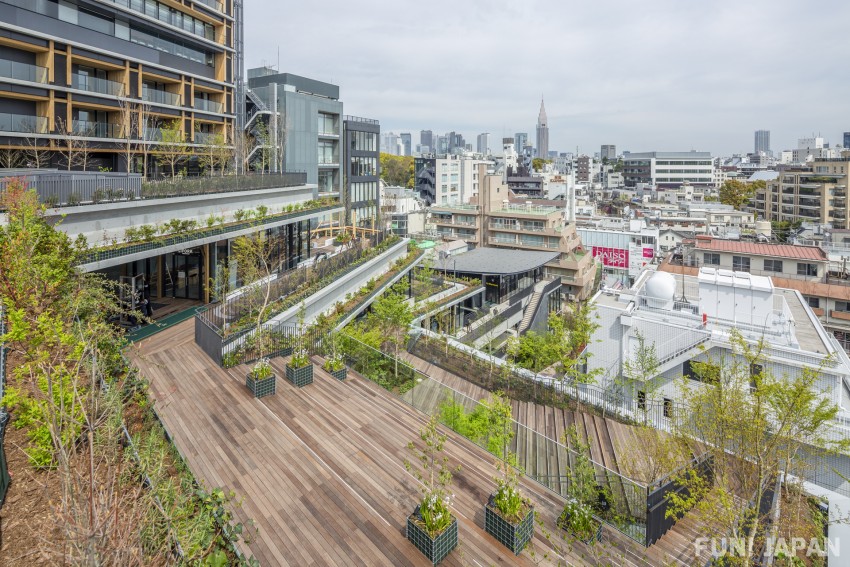 The whole facility starts from 3 floors underground all the way to 10 floors above ground, from the 2nd underground floor to the 3rd floor, the main theme is lifestyle goods, sports, apparel, cosmetics, and restaurants. There are 14 different stores in total, with brands that were born in Harajuku as well as some stores that have been around for a while allowing for a great choice of unique and interesting stores that all offer individual goods. Also, on the eastern side of the building, you will find a terrace surrounded by greenery, this is perfect for enjoying a nice take-out drink whilst looking down onto Harajuku.
The First City Center-based IKEA is Part of WITH HARAJUKU

Sweden's famous furniture store IKEA has opened its first city center-based store within WITH HARAJUKU. It holds the world's first "Sweden Convenience Store" where you can find exclusive products that can only be bought here in Harajuku as well as a "Sweden Cafe" where you can enjoy Swedish sweets and foods. We're sure it's different from your home countries IKEA so definitely give it a look!
Uniqlo Returns to Harajuku

In this Uniqlo which is the first in 8 years found in Harajuku, it contains Uniqlo's "UT" designs in a "UT POP OUT" area. There are many artists, brands, and collaborations that can be found here all of which are usually limited-time exclusives. It, of course, has the usual goods as well, as well as some Harajuku exclusive items up for grabs. There are clothing items here available for both men and women.
Other amazing stores including Japan's largest Dr. Martens store as well as a Shiseido Parlour. We're sure it will become a spot where youth culture flourishes and allows more people to visit the nearby popular sightseeing spots such as Takeshita street. Make your way to WITH HARAJUKU when you're next able to visit Japan!
Information
Name: WITH HARAJUKU
Address: 1-14-30 Jingumae, Shibuya-ku, Tokyo
Business Hours: 07:30~23:30 (Please check each individual store page for their business hours)
Access: 1-minute walk from either JR Harajuku Station or the Tokyo Metro Meiji-jingumae Station
[Survey] Traveling to Japan
Recommend