How Adorable is Shibuya's Dogenzaka to Keep Old and New Together?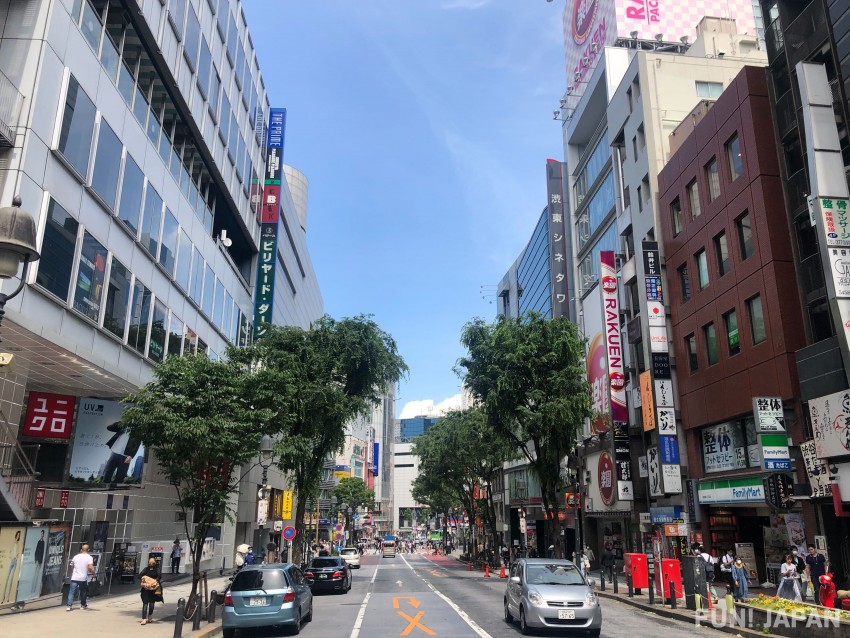 Shibuya is divided into various areas with different feelings. Among them, Dogenzaka is a popular area with an abundance of places, you can see the old and new mixed together. There are large commercial facilities on the main street and hidden restaurants with nostalgic atmospheres in the alleys. Let's explore what things you can do in Dogenzaka.
Where is Dogenzaka?
Dogenzaka is both referring to the street and the district in Shibuya. Dogenzaka-dori (street) is a slope street extending from the famous Shibuya Scramble Crossing to Tamagawa-dori. While it is also the name of an area with a narrow alley in between the Bunkamura-dori and Dogenzaka-dori mentioned previously. Lined with several types of shops such as restaurants, shopping and entertainment spots, Dogenzaka gathers the latest sub-cultures, fashion and food while keeping the traditions at the same time. Meanwhile, Dogenzaka is also famous for its night life, there are plenty of night clubs and live house where you can dance until late at night, making it a very lively city.

Shopping and Entertainment - You can Find Alongside Dogenzaka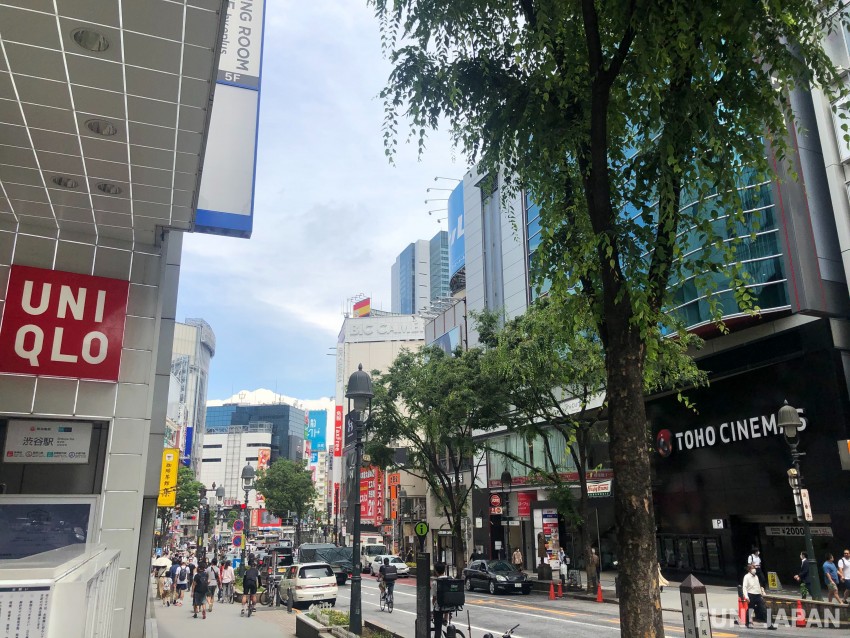 Dogenzaka has been rapidly developed into a commercial district since the Shibuya station was developed in 1885. More and more sophisticated buildings have been built along the main street of the Dogenzaka area. Shibuya 109 is the landmark of Shibuya is a must-visit where you can explore the fashion trend of Shibuya's sub-culture. For modern shopping malls, there is Shibuya Mark City, Tokyu Department Store Shibuya Main Branch and Shibuya PRIME where the large store of Uniqlo is located. You can also go to large-scale stores like MEGA Don Quijote Shibuya Honten, H&M, and LABI Shibuya to look for your favorite at one time.
Besides this, you can enjoy state-of-the-art entertainment in Shibuya, such as the VR attractions, world-class night clubs, and SHIBUYA PLEASURE PLEASURE entertainment theater which provides high quality music and performances. Also, there is a TOHO cinema and lots of Karaoke and games centers where you can simply have fun.
Related Articles:
Hidden Restaurants in Dogenzaka's Narrow Alley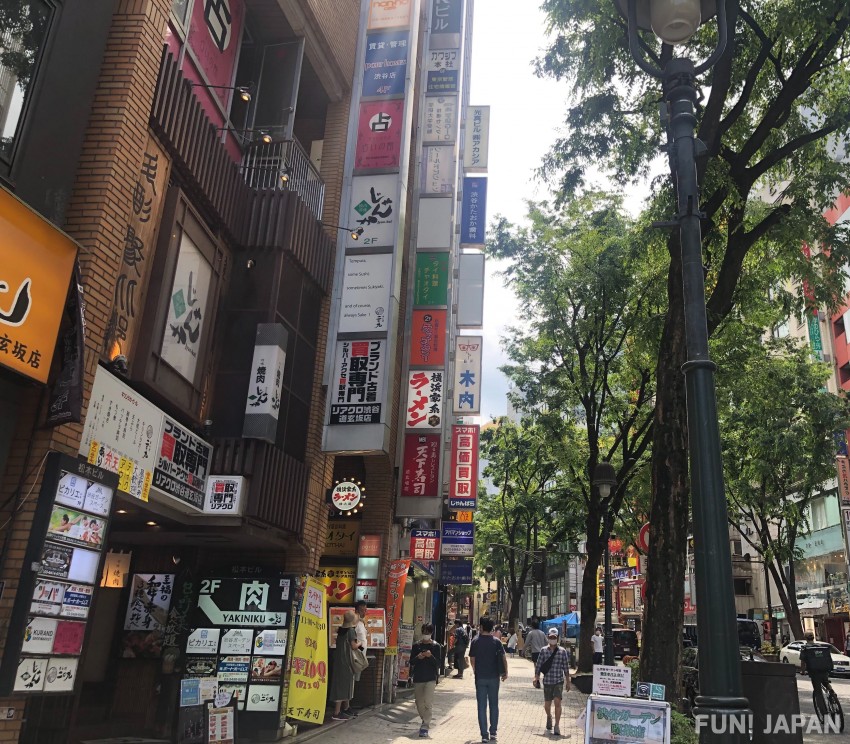 Dogenzaka is a place which gathers trendy food and restaurants. You can see there are a lot of restaurant options in one building with several floors. Most are izakaya (Japanese bars) and Japanese food restaurants, but you can also find Asian or western restaurants here. Although many people are drawn to the new developments in Dogenzaka, the most distinctive feature in Dogenzaka is the secret shops hidden in the back streets with old atmospheres. The two famous back streets in Dogenzaka are Shibuya Dogenzaka Alley and Hyakkendana.
Shibuya Dogenzaka Alley
Shibuya Dogenzaka Alley is a short cut narrow street from Dogenzaka-dori to Bunkamura-dori. You can find lots of different types of Japanese, Western and Asian restaurants with traditional atmospheres, especially the secret shops that hide in this back street. You can find authentic tasting Japanese food with reasonable prices. Also, this alley is said to retain the Showa atmosphere of the old downtown area of Shibuya.
Shibuya Hyakkendana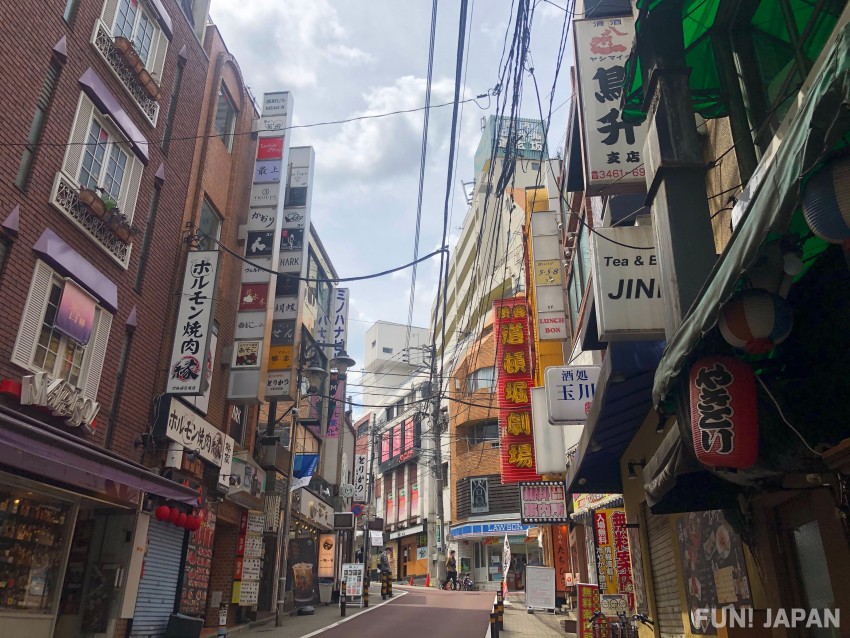 Another famous alley is Hyakkendana which literally means 100 stores in Japanese. It was prosperous in the past and the shops remain until today keeping the nostalgic atmosphere of the town. You can find some long-standing kissaten (Japanese-style teahouse) to have light refreshments with tea and coffee and experience Japan as it used to be. Particularly recommended are Main Lion Kissaten Meikyoku Kissa Lion which was opened since the first year of the Showa era (1926) and Torikatsu Chicken in where you can enjoy the Showa atmosphere through the old-style interior. Anyway, be careful because there are also many adult shops and do not get lost and go into them.
Event & Festival Held in Dogenzaka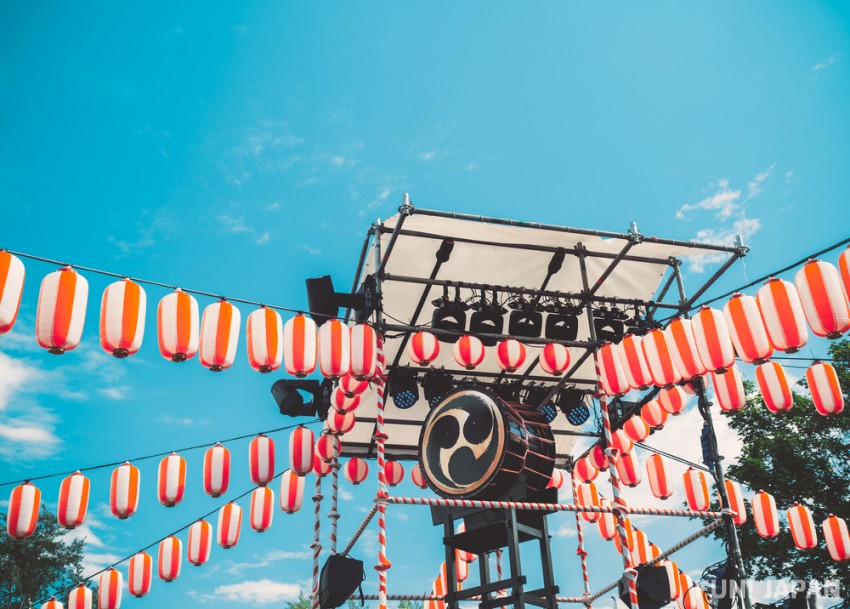 There are both traditional and modern events and festival where both locals and foreign travelers can experience Japanese culture.
Shibuya-Kagoshima Ohara Festival
Shibuya Kagoshima Ohara Festival is a joint event that is held by Shibuya City and Kagoshima City. Sixty-four groups of people perform a dancing parade in accordance with the rhythm of the Shibuya ondo dance songs and the Kagoshima's traditional folk songs, Ohara-bushi. Also, you can go to the booth to buy Satsuma (Kagoshima) local goods and obtain tourist information about Shibuya and Kagoshima.
Shibuya Bon Odori Festival
This Bon Odori (Dance) Festival is an event where both the locals and visitors can participate in the traditional Bon dance, creating an opportunity for the local community and visitors to gather for interaction and communication. Many foreign travelers wear their yukata to enjoy dancing with large group of people in this local event.
How to Get to Dogenzaka?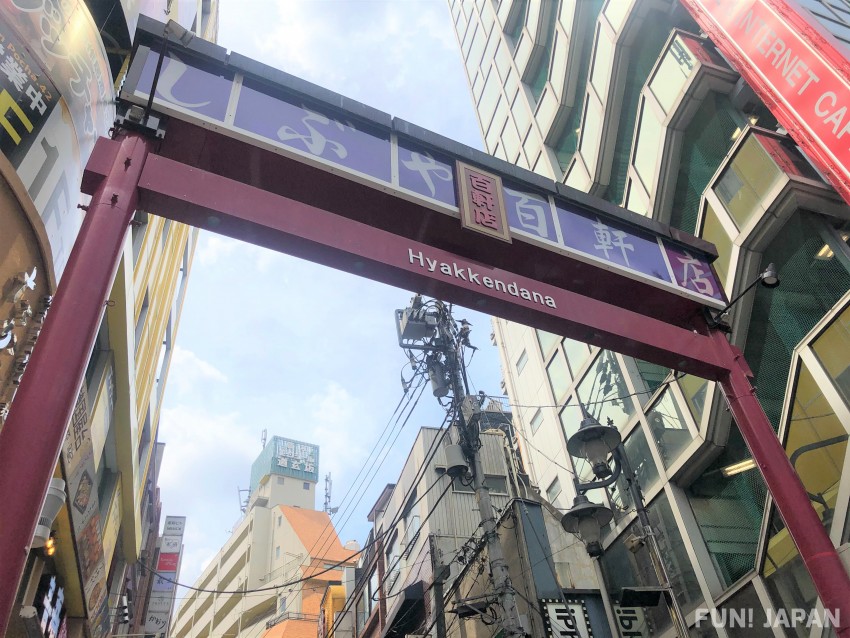 It is easy to locate the street of Dogenzaka-dori as it is the street on the left side of the Shibuya 109 when you stand in front of Shibuya station facing the Shibuya Scramble Crossing. Walking along the main street, you will find the sign of the Shibuya Dogenzaka Alley (道玄坂小路) and Hyakkendana (百軒店) on your right-hand side to indicate the entrance correspondingly.  
[Survey] Traveling to Japan
Recommend