Dance in Shibuya's Night Club and Enjoy the Delightful Nightlife!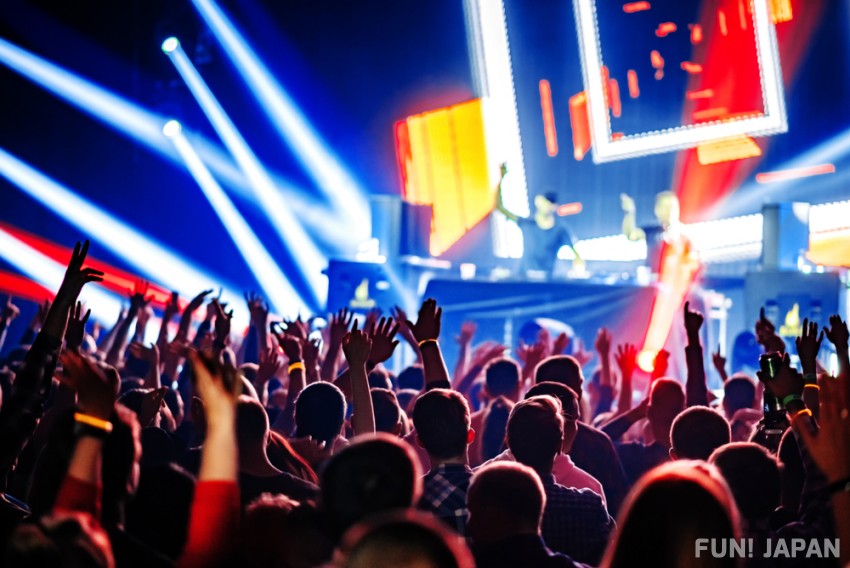 Shibuya is one of the famous spots in Tokyo to enjoy the night life. There are over 100 with a wide range of night clubs in Shibuya and many open until 05:00, both local people and foreigners can dance in the club until the early hours. In this article, we are going to introduce two recommended night clubs located in Shibuya.
Characteristics of Shibuya's Night Clubs
Even Shibuya is a trendy place for young people, especially teenagers to gather, look for the latest fashion and music, people of different ages can enjoy the night clubs and live houses in Shibuya. The night clubs are mainly located around Center-gai and Dogenzaka in Shibuya. One of the features of the night clubs in Shibuya is that there are many large-scale venues which can accommodate up to 500 people, some are even up to 1,000, so that you can enjoy dancing together with a large group of people.
WOMB, Clubbing in the World Class Venue in Shibuya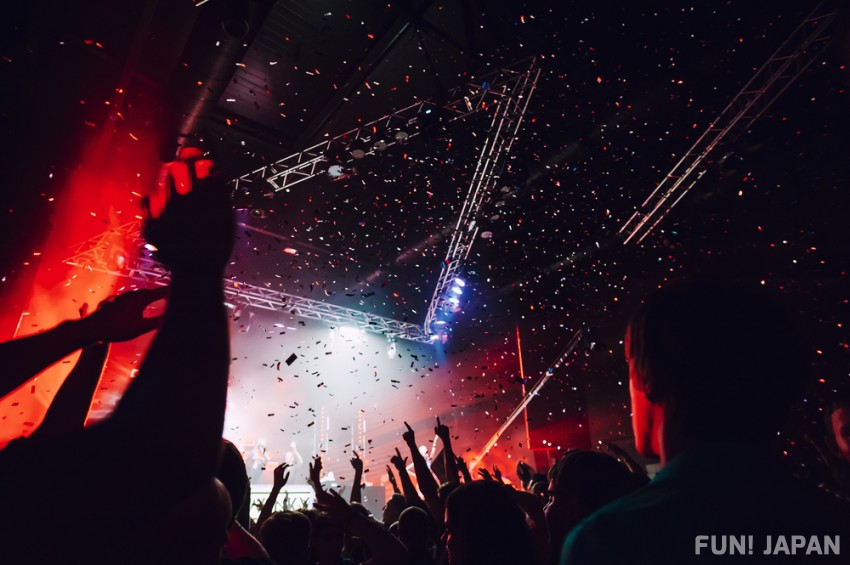 Since opening in 2000, WOMB has been one of the night clubs that represents Japan with its world class reputation. It was ranked no. 2 in the world in 2005, no.5 in 2008, and no.4 in 2009 according to the yearly ranking carried out by London's dance music and clubbing media brand and magazine "Mixmag". WOMB is also ranked as Top 1 in DJ MAG JAPAN "Best of JAPAN" in 2018 and No. 58 in DJ MAG Top 100 CLUBS in 2020, which shows WOMB maintains its top-tier position in Tokyo and even worldwide. The club also started a WOMB TOKYO project to hold the event "WOMB TOKYO NIGHT" at world top venues such as "Fabrc" in London and "Space Ibiza" in Ibiza to show Tokyo's unique club scene to the world.
Well-known for its High-Quality Sound Equipment and DJs Performance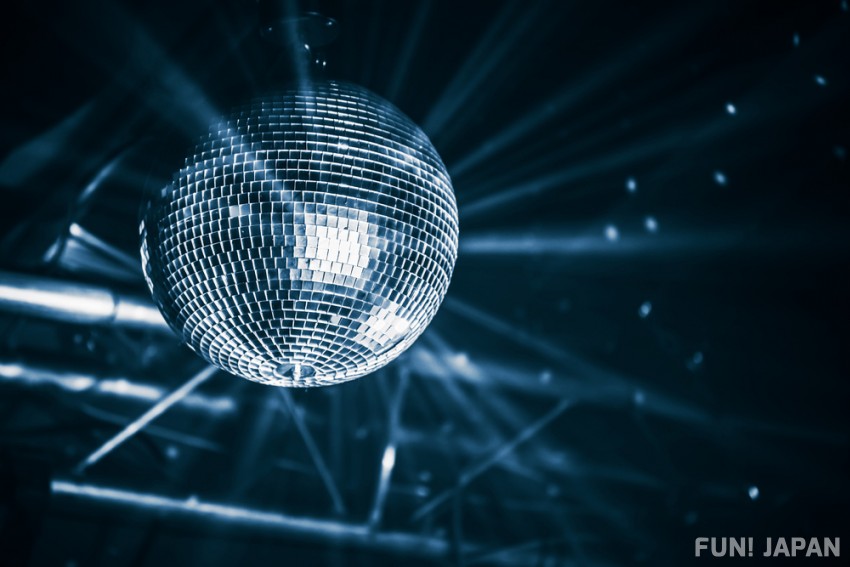 The features of WOMB are its top-class club equipment and DJ's performance. The world class sound system with high-quality lighting and laser productions. The music played is of all genres, and sometimes House and Techno on weekend events. There are 4 floors in WOMB, each floor has its own set of space and vibe as well as a bar counter. The "Main Floor" on the 2nd floor is the main venue for clubbing. There is a grand DJ booth and stage area in front to allow dancers and performers to carry out wonderful performances. With the overwhelmingly high floor ceilings, large disco ball and a huge screen behind the DJ booth, the main dance floor provides a spacious place for people to dance comfortably.
Music Lovers who Enjoy Dancing in WOMB
The type of customers are mainly dancers. Rather than showy dancers, the customers focus on listening and dancing with the music they like. Credit to its overseas popularity, there are many foreign travelers visiting WOMB. The mainstream of the customers are mainly people in their 20s-40s who are related to the field of fashion and subcultures. The male-female ratio is 6:4 so it is a secure place for ladies to have fun.
Spot Information
Spot name: WOMB
Address: 2-16, Maruyama-cho, Shibuya-ku, Tokyo
Access: 10 minutes walking distance from JR Shibuya Station
Opening Hours: 22:00 – 04:30
Capacity: Over 500
Budget: Men: 1500-3500 yen, Ladies: free-2500 yen
Attention:

Guest must be 20 or over with Photo ID to enter.
No photographs, videos or audio recording is allowed
No outside Food or Beverages are allowed to be brought in.
Go to Shibuya's SOUND MUSEUM VISION to Enjoy Music Events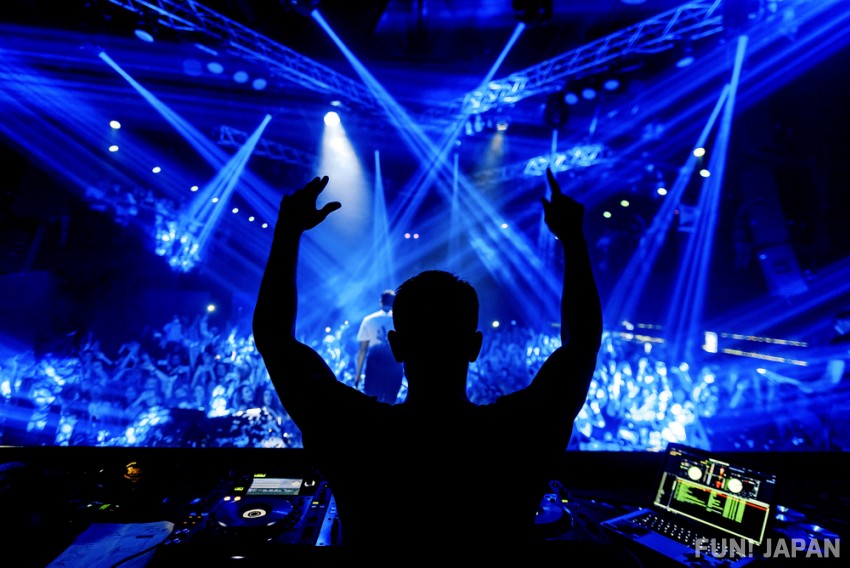 SOUND MUSEUM VISION is a club, or officially known as a "Sound Museum", have their extremely high-quality sound system to let the music lovers hear the best of the best music. One of its differences from other clubs is the abundant of events that are held every month so clubbers can enjoy it regularly. Among them, the artist events are the main feature as there are many domestic and international DJ artists who perform in the monthly events, for example DJ KAORI, DAISHI DANCE and Tanaka Yasutaka etc.
Different Atmosphere you can Feel in SOUND MUSEUM VISION
There are four dancing areas with different atmospheres. "GAIA" is the main dance place which can accommodate up to 500 people. Equipped with tailor made Ray Audio Speakers, which are used in many top studios, this place offers a good sound environment. Furthermore, clubbers can enjoy different atmospheres in other places such as the underground feel of "DEEP SPACE", the sexy style of "WHITE lounge" and the "D-LOUNGE" which has a warm mood.
Young People Enjoy Clubbing in SOUND MUSEUM VISION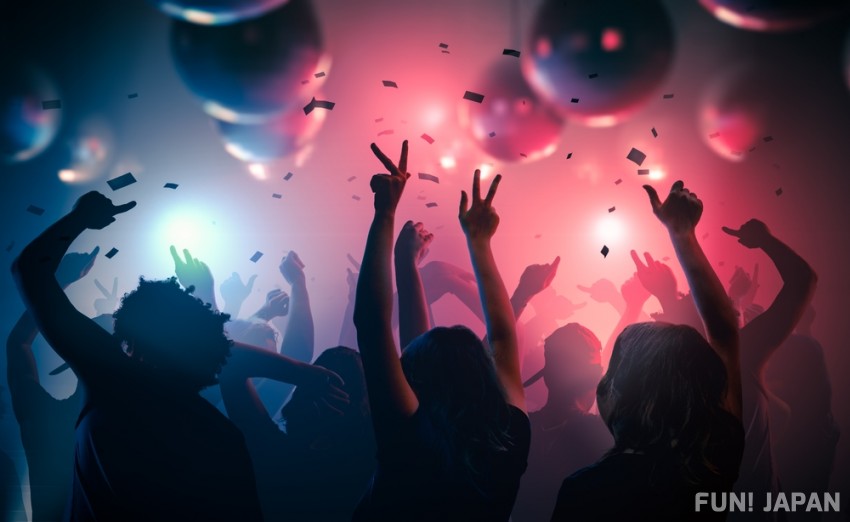 The mainstream of customers in SOUND MUSEUM VISION are around 20-30 years of age. It is a place for music lovers, drink lovers and aspiring artists who frequently visit. Believe it or not, it is said that there are numerous cute and beautiful dancers wearing high-class apparel! However, you do not need to worry about if there are lots of pick up artists because most of the clubbers here are looking for good music.
Spot Information
Spot name: SOUND MUESUM VISION
Address: B1F Shintaiso Building, 2-10-7 Dogenzaka, Shibuya-ku, Tokyo
Access: 5 minutes walking distance from JR Shibuya Station
Opening Hours: 22:00-05:00
Capacity: 1,000
Budget: Men: 2,500-3,500 yen, Ladies: 2,000-3,000 yen (up to event)
Attention:

Guest must be 20 or over with Photo ID to enter.
Prohibits selling any alcohol or cigarettes to people under age 20.
No photographs, videos or audio recording is allowed
Smoking is only allowed in designated areas.
※Due to coronavirus (COVID-19), some of the facilities may be temporarily closed or have different hours from the hours stated here.
[Survey] Traveling to Japan
Recommend