Tokyo Skytree 8th Anniversary! The Tokyo Skytree Has a Special Video Message Just For You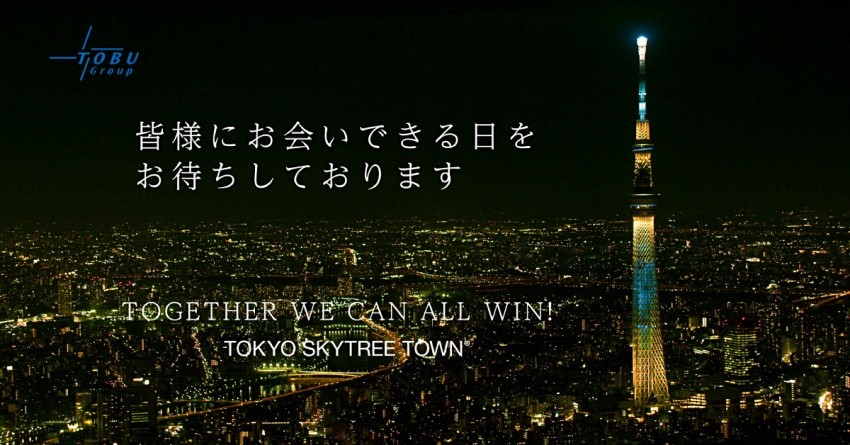 ©TOKYO-SKYTREETOWN
On the 22nd of May 2020, Tokyo's symbol, the "Tokyo Skytree" approached it's 8th anniversary since opening. To help prevent the spread of the novel coronavirus, most people are currently unable to visit Japan, but we have gained special permission to air a very special video for all of our readers at FUN! JAPAN. Furthermore, we have some other videos relating to the Tokyo Skytree, so please give them a watch!

If you have any amazing pictures you've taken of the Tokyo Skytree, or a message you would like to send, we would love to see / hear them on Facebook ♪

8th Anniversary Special Video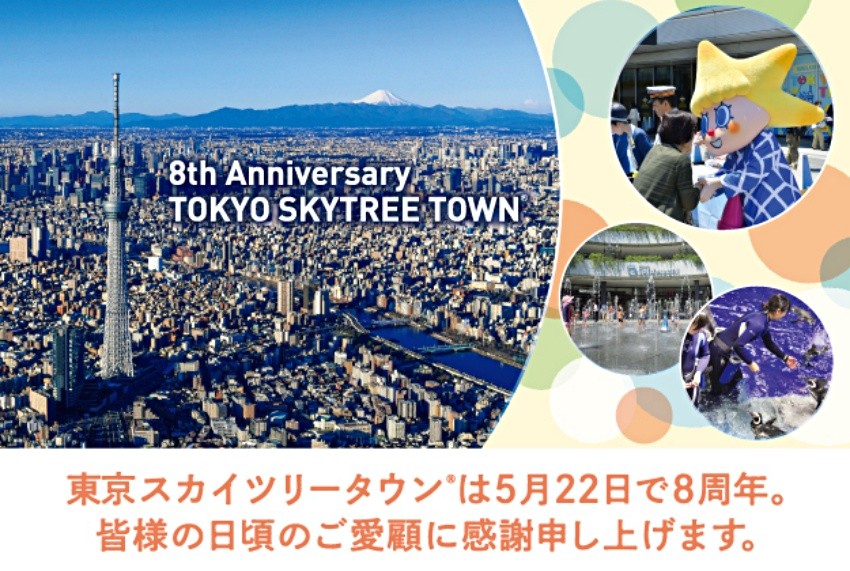 ©TOKYO-SKYTREE ©TOKYO-SKYTREETOWN
Unfortunately the event that was planned for this year has been postponed until further notice, however, Tokyo Skytree has created a very special video to send a message to its fans across the entire world.

Public Video Message on The Official Website
©TOKYO-SKYTREETOWN
▼Message Video Translation
Another day begins
The same blue sky
The same location
The same everyday life
We are waiting for the day
we can meet you all again
TOGETHER WE CAN ALL WIN!
TOKYO SKYTREE TOWN®
You Can See Some More Videos from Tokyo Skytree Here
If you're missing Tokyo Skytree because you can't currently visit Japan, then we have some amazing videos and pictures for you to check out!

24 Hour Time Lapse Video
©TOKYO-SKYTREE
Tokyo Skytree and Mt. Fuji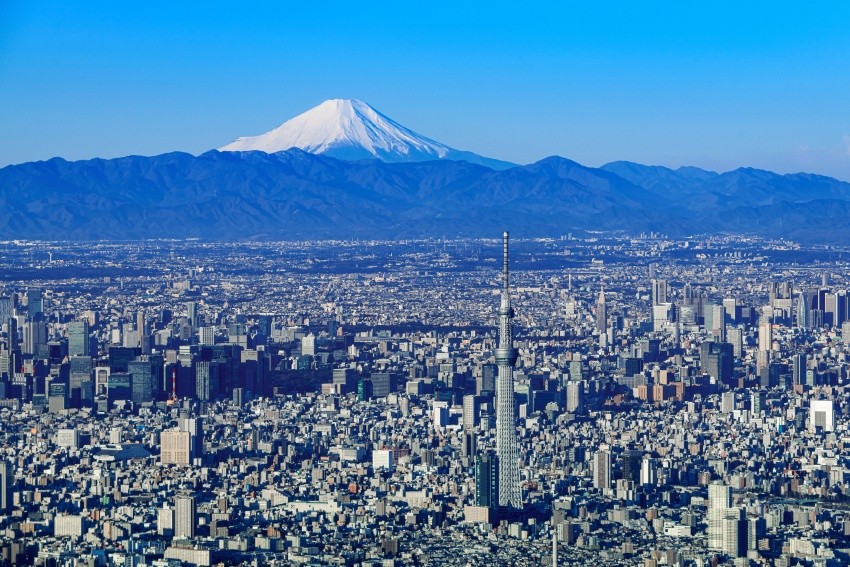 ©TOKYO-SKYTREE
Tokyo Skytree & The Sumida River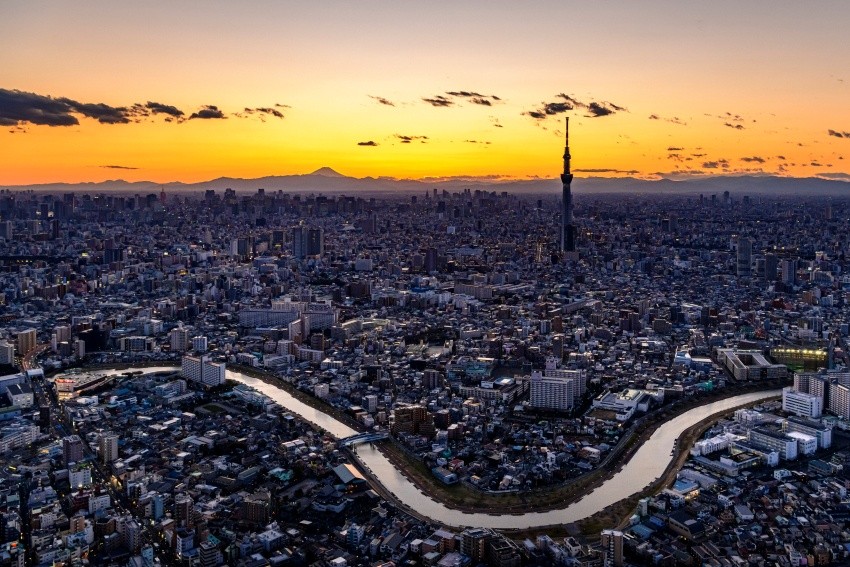 ©TOKYO-SKYTREE
Tokyo Skytree's Lighting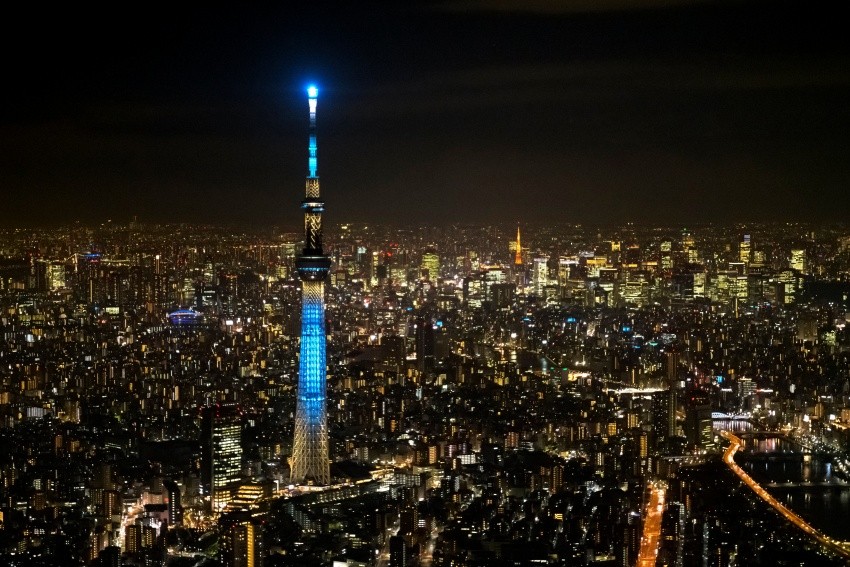 ©TOKYO-SKYTREE
Information About Tokyo Skytree's Business Hours
Tokyo Skytree closed its doors on the 1st of March 2020, but from the 1st of June 2020 the doors have been opened again albeit with shorter business hours!
To protect both the visitors and the employees at Tokyo Skytree, there has been hand-wash placed at the entrance as well as regular cleaning using anti-bacterial products put in place, there are also various employee checks taking place as well as various new cleaning requirements for employees being implemented, they also require any visitor to wear a mask at all times whilst in the building. Furthermore, to try and prevent crowding, they have reduced the amount of people who can enter the deck by 20-30%.
Please check the latest information on the official Tokyo Skytree website.
Let's look forward to when we can next visit Japan and see the Tokyo Skytree once more!

・Tokyo Skytree Facebook Page:https://www.facebook.com/TOKYOSKYTREE.official/
・Tokyo Skytree Official Twitter:https://twitter.com/skytreeofficial
・Tokyo Skytree Official Instagram:https://www.instagram.com/tokyoskytree_official/
・Tokyo Skytree Official Youtube:https://www.youtube.com/c/TOKYOSKYTREEofficial
[Survey] Traveling to Japan
Recommend